MISSING PERSON AT RISK – John Stipec Jr.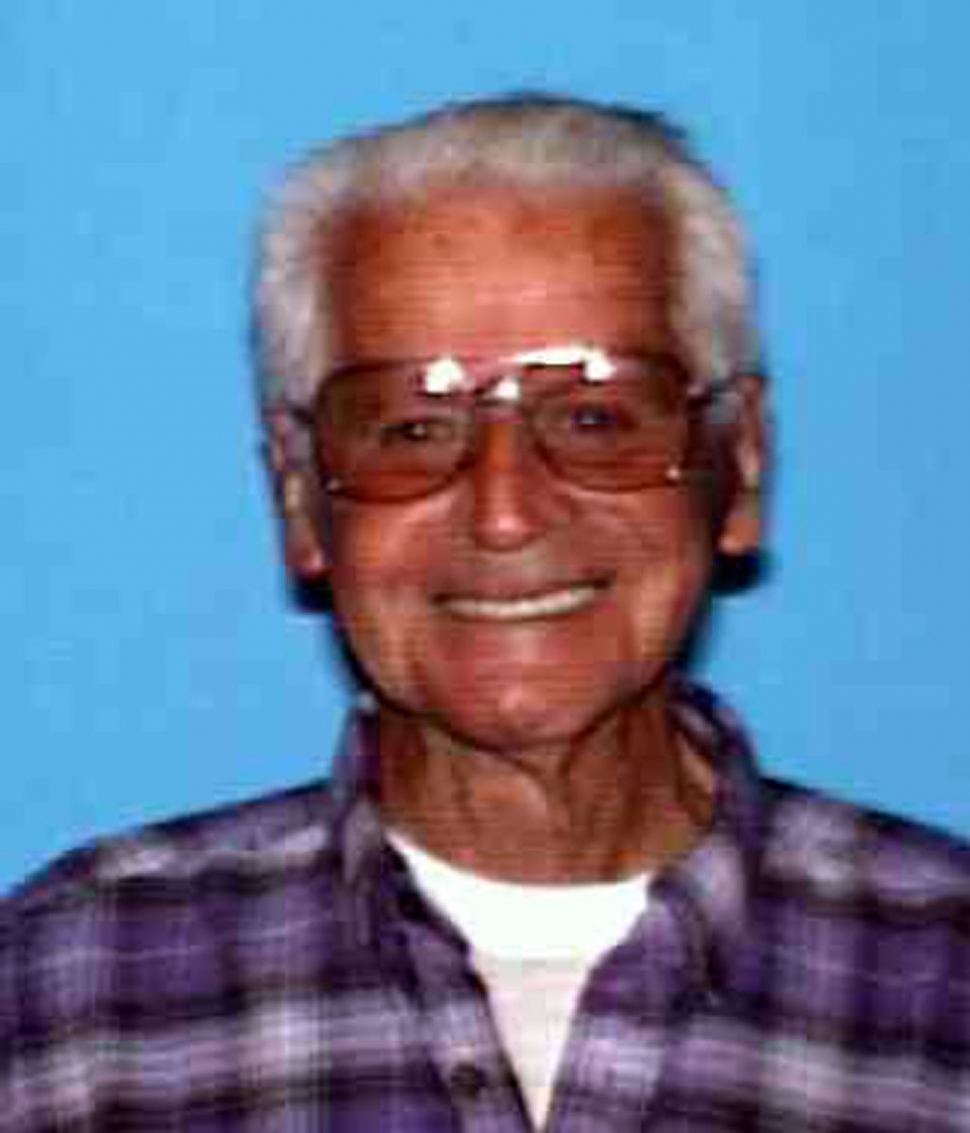 John Stipec Jr., DOB - 7/22/22
By Gazette Staff Writer — Wednesday, July 16th, 2008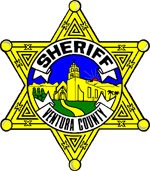 Ventura County Sheriff's Department
On July 12th, 2008, John Stipec Jr., father of Pamela Mueller, was reported missing. Stipec is driving a Dodge pick-up truck that was recently purchased. He occasionally drives to the stores on Wendy Drive in Newbury Park. However, Stipec is unfamiliar with the streets in Thousand Oaks and frequently travels on Lynn Road to get to Newbury Park. Before leaving his house, Stipec threatened to take his own life. Stipec has recently exhibited signs of dementia. Stipec takes medication for high blood pressure and did not take any of his medications with him when he left. Last week, Stipec mentioned to a family friend that he wanted to drive his new truck up to San Francisco.
- John Stipec Jr., 7/22/22
- W/M, 6'1", 190lbs., White Hair, Hazel Eyes
- Last Known Location: Best Western, 75 West Thousand Oaks Blvd.
- Address: 6 Magellan St. Thousand Oaks
- Vehicle: Red, Dodge Dakota Pick-Up Truck, Plate: 7X11879
THIS BULLETIN IS FOR INFORMATION ONLY.
Please contact Detective Buschow with any information regarding the whereabouts of Stipec.
Desk: 805.494.8226 Cell: 805.947.8129