John Boston's History of the Santa Clarita Valley class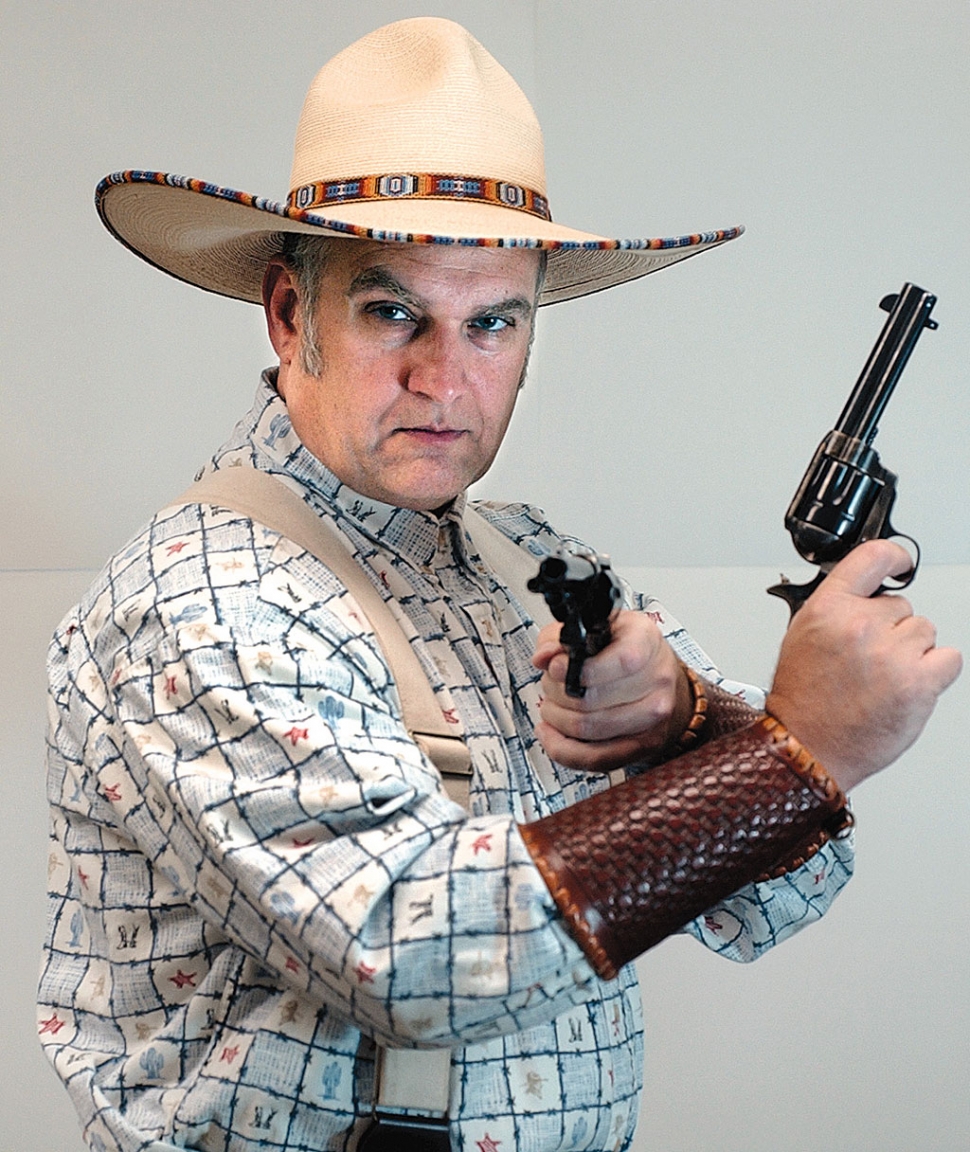 Time Ranger.
By Gazette Staff Writer — Wednesday, August 13th, 2008
Newhall was once attacked: by our own Air Force. As recently as the 1970s, there were Bigfoot sightings in Sand Canyon. Were we home to the world's biggest grizzly bear? A Chinese general once named Saugus as one of the top military targets on Earth. Placerita Canyon was named a national park. William S. Hart was almost murdered at his mansion.
Santa Clarita is one of the most interesting and historically significant spots in America. This fall, through the SCV Historical Society, John Boston is offering his renowned and entertaining history class. The three-hour lecture series begins Sept. 17th, 6:30 p.m. and runs every Wednesday night until Nov. 19th.
What makes the class unique is that it is held at a different and scenic location each week, ending with Boston's fabled Campfire Class that covers all the monster, gee-whiz and odd crime stories of our valley.
Fee for the class will be $120 plus $20 materials/location fee. For more information, or to register, visit www.scvhs.org or call 254-1275.
Valley historian John Boston winner of the Will Rogers Lifetime Humanitarian Achievement Award and, with 117 major awards is one of America's top columnists. He may be reached at thebostonreport.net.