Greater Los Angeles Paint Horse Club offers scholarship for a 2016 Graduating Senior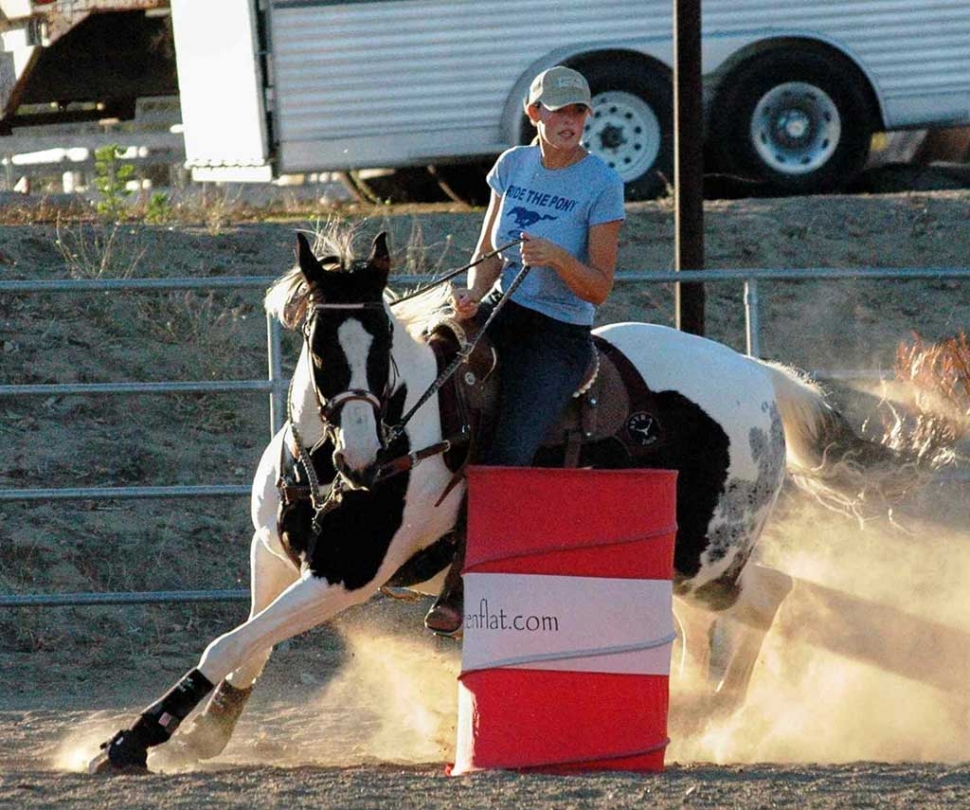 By Gazette Staff Writer — Tuesday, May 17th, 2016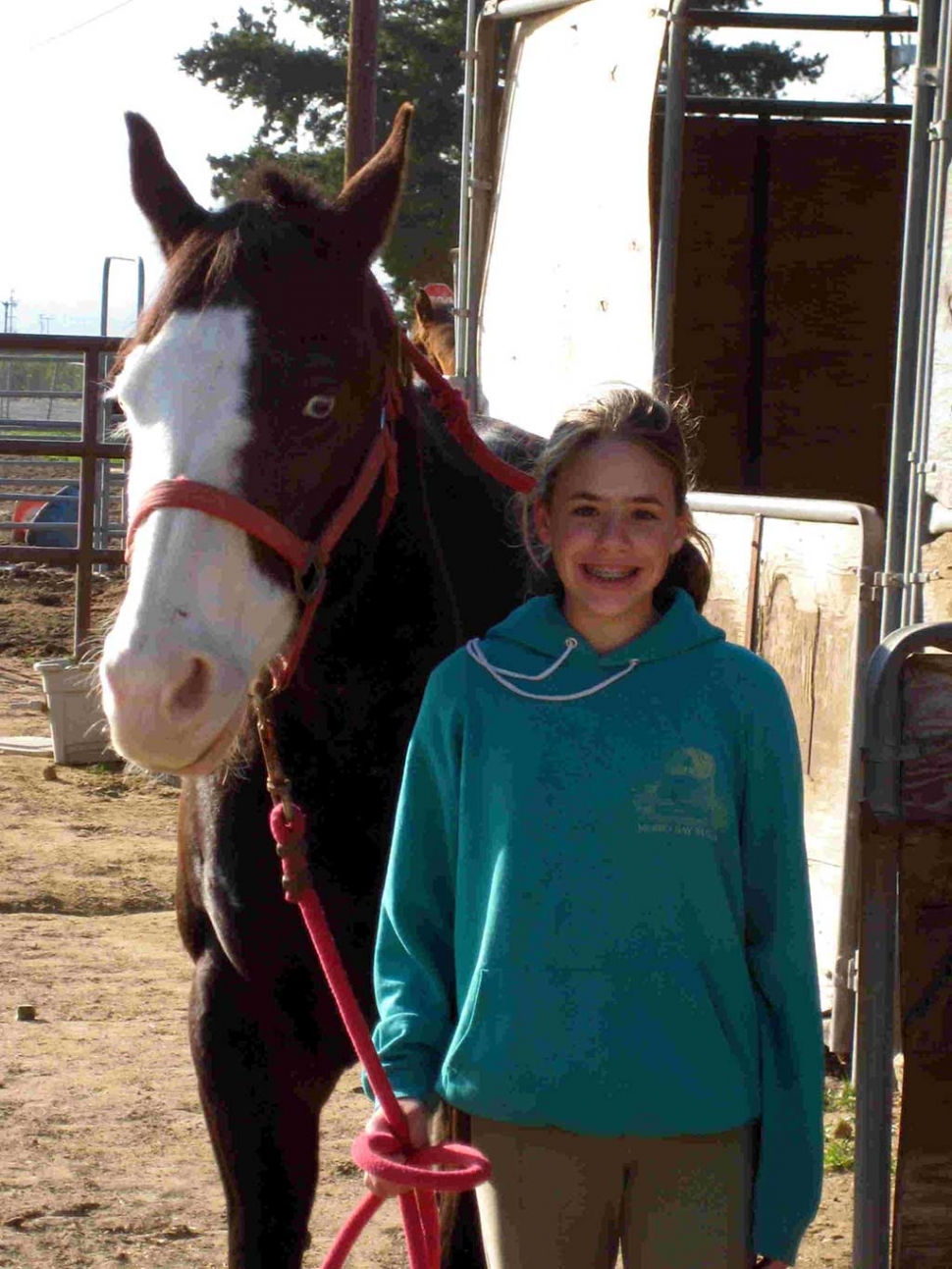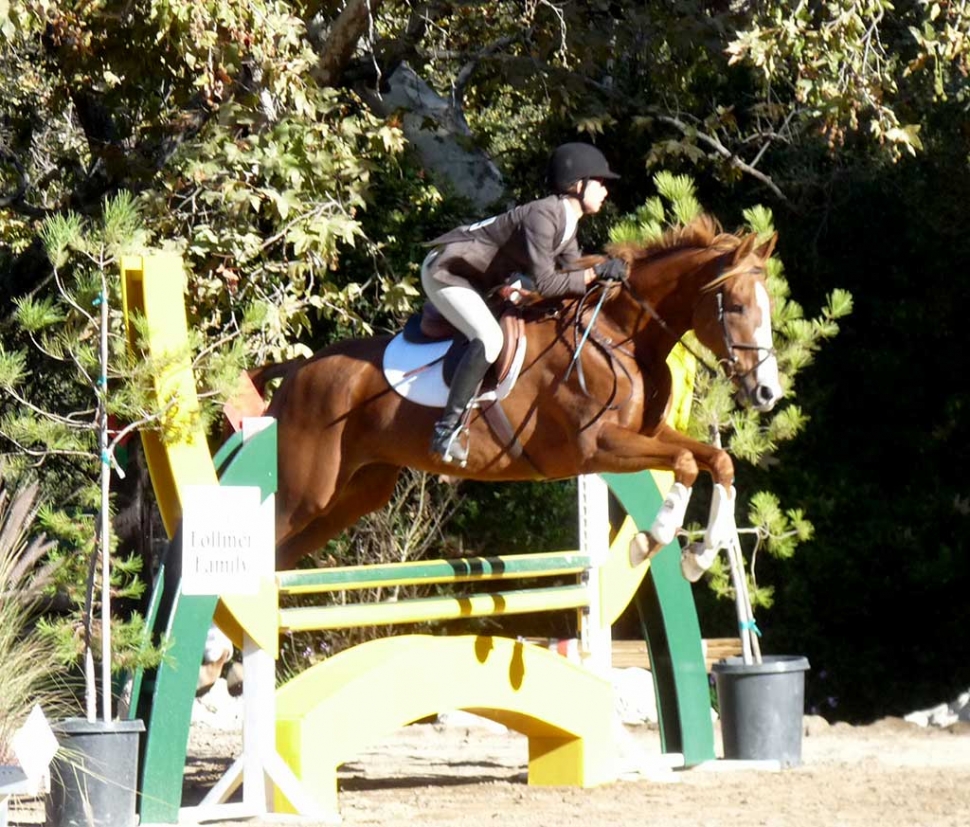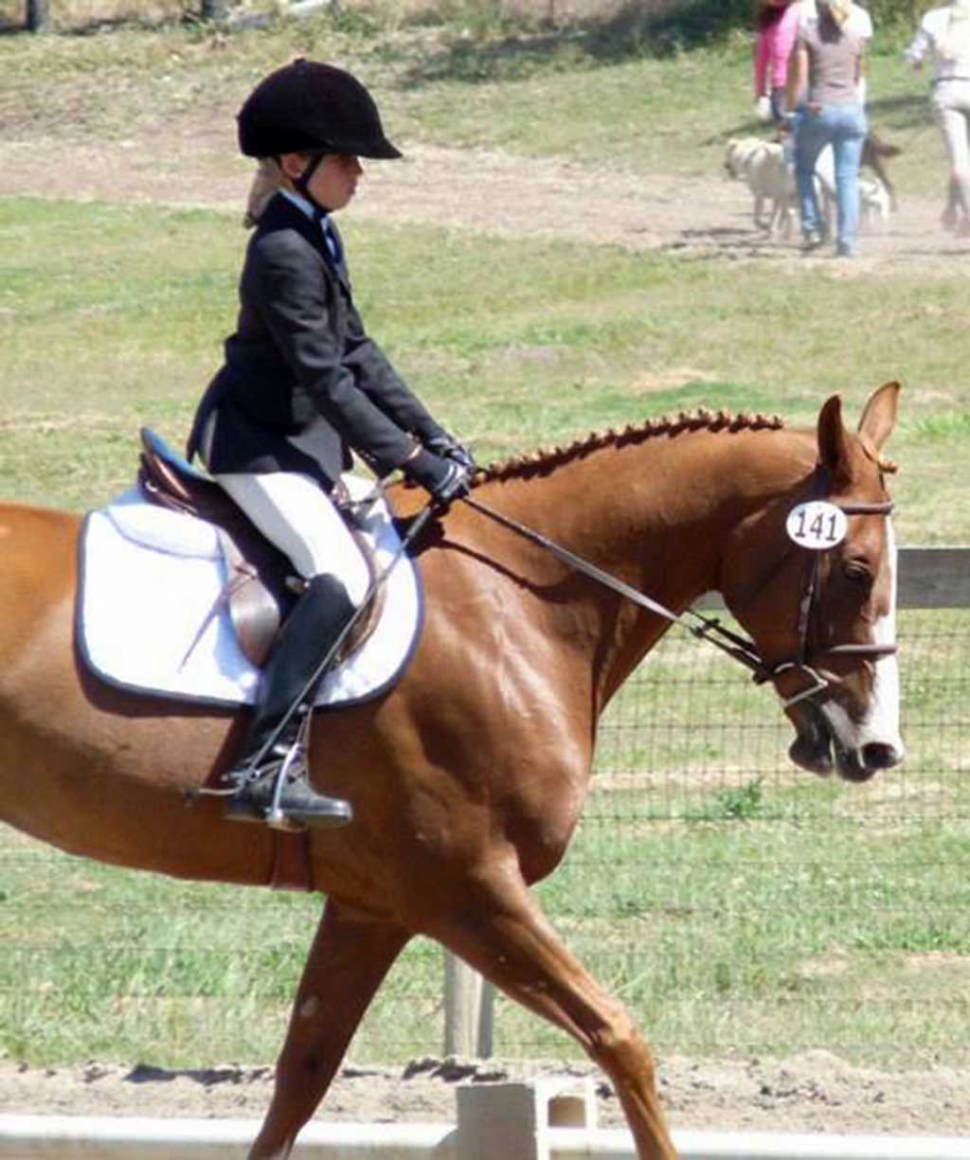 The GLAPHC is a American Paint Horse Association Gold Star Club and has been supporting local communities with their fund raising activities and collecting merchandise for donations to those in need.
Every year the club holds a St. Jude's Trail Ride to raise money for St Jude's Children's Research Hospital. St. Jude's is the largest children's research hospital in the world for treating childhood cancers. This years ride will be October 8th in the mountains of Tehachapi. Contact the club to sign up to sponsor a rider or make a straight donation and get a St. Jude's T-Shirt.
The GLAPHC has lso collected diapers, clothing,furniture etc. for their "Babies in Need" program to benefit the Ventura based Tender Life Maternity home.
They also collect "Labels for education" from the Cambell's Soups and other prodcuts so that the local schools can purchase computers for their students.
This year the club has decided to offer a scholarship to help a deserving graduate to contiue their horse activities while in college. Candidates need to reside in the Greater Los Angeles Paint Horse Club territory of Ventura County and Los Angeles County.
"Many kids are active with the horse community by working or volunteering as well as showing and competing" President Taurie Banks said. "We want to encourage them to continue to be active with horses while they pursue their education."
The club is looking for a candidate that is active in the horse industry, has financial need, and expresses a desire to give back to the horse community. Candidates can be riders, grooms, working students, volunteers, involved in 4H, Pony Club, breed associations, clubs, and other horse related activites.
Horse ownership is not required. Preference will be given to those candidates that own or ride an American Paint Horse, but candidates that own, lease, or care for any breeds and active in any disciplines are encouraged to apply.
Candidates are asked to include two letters of recommendation from sources in the horse community, a copy of their transcript, and a statement as to their personal interests and activities. Finalists may be asked to do an interview in person, by phone, or via the internet.
The application for the scholarship is available on the club website www.GreaterLAPaintHorseClub.com
The GLAPHC's biggest fundraiser is hosting the "Fun at the Fair Open Horse Show" at the Ventura County Fair. This will be the third year that the club has hosted the two day English and Western Horse Show.
English classes are on Tuesday, August 9th with Hunters and Jumpers in the morning and English flat classes in the afternoon.
On Wednesday, August 10th there will be Western Classes including Halter and Showmanship in the morning, Trail Classes, and Rail Classes. In the afternoon there will be Reining and Speed Classes like Barrel Racing and Pole Bending.
There are great High Point Awards for age breaks and a Two day Overall high Point Award. There is also a High Point Paint Horse Award for each day.
All breeds, as well as Mules and ponies, are welcome. More information is available on the website or call Sue Fleczok at (805) 428-6581
New members are always welcome and encouraged to join the Greater Los Angeles Paint Horse Club. Horse ownership is not required, just a love of horses. The club meets monthly in Simi Valley over dinner at various restuarants. Membership is only $25 per year for individuals and $20.00 a year for a Jumior and $35.00 for a family.
The club also has a great Paint Promtion Program that awards rider for using their American Paint Horse in many horse activities like showing English, Western, Dressage, Roping, Driving, Trail Riding, Mounted Patrol and much more. They also offer an awards program for Horses of Color, for those horse that display the color patterns of the American Paint Horse but are of any breed and may be unregistered. Information regarding the awards programs are available on the website.
If anyone is interested in making a contribution to the scholarship fund, supporting St Jude's or making any other donations to the club, please call Sue Fleczok or send an email to whoopteedoowest@aol.com . You can also follow the Greater LA Paint Horse Club on Facebook