Fillmore Women's Service Club Hold Installation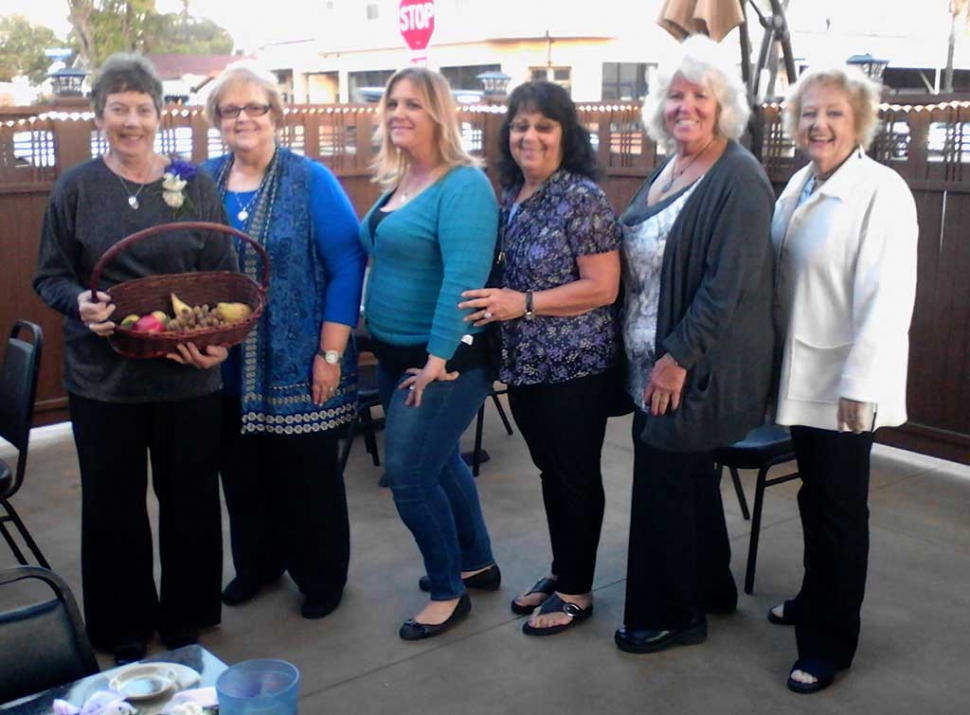 By Gazette Staff Writer — Wednesday, June 1st, 2016
On May 11th the Fillmore Women's Service Club held their Installation Dinner at the Genmai Japanese Restaurant on Central Avenue. This is their 52nd year of Service to our Community, and Michele Smith proclaimed this to be a "Fruitfull Year".
Michele conducted the installation of the new board of officers, Susan Banks, President, Glenda DeJarnette, First Vice, Danielle Quintana, Third Vice, Mimi Burns, Fourth Vice, Pam Smith, Recording Secretary and Marilyn Griffin, Treasurer. Unable to attend were Marcia Heerema, Corresponding Secretary and Jeanne Klittich, Parliamentarian.
Our Thanks to Genmai for their good food and service in making this a fun evening for our members.
Any women, 21 years or older are welcome to come visit us, and help make a difference to the lives of people in our community.