Fillmore Women's Service Club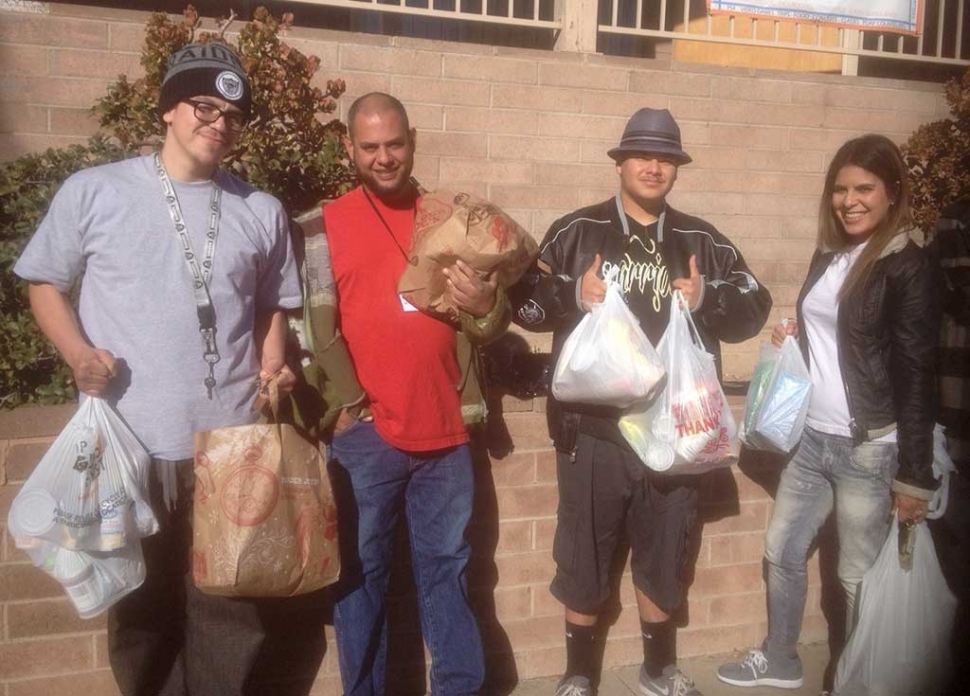 By Gazette Staff Writer — Tuesday, February 9th, 2016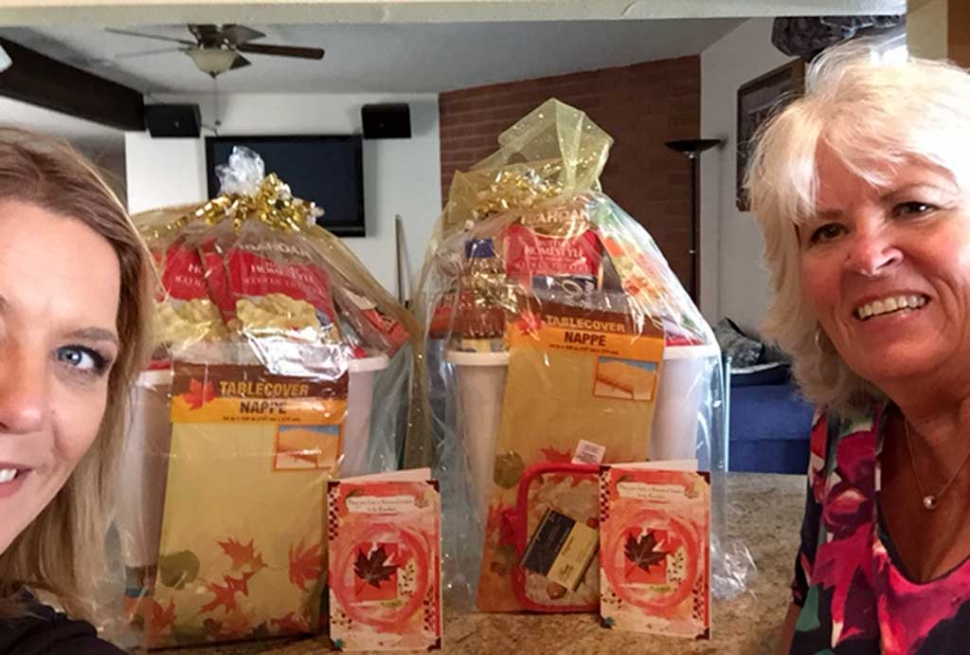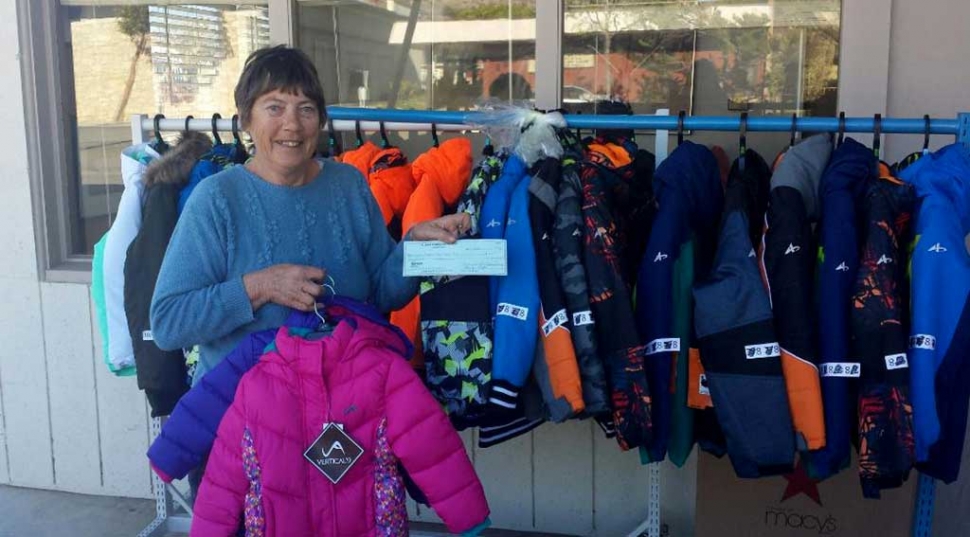 The Fillmore Women's Service Club brightened the lives of some of the residents in Fillmore this holiday season. "There are so many people in need it was nice to know that we could make a difference for some", Susan Banks, President said.
The Fillmore Women's Service Club gave two Food Baskets at Thanksgiving and five Holiday Baskets at Christmas to families in need. The Holiday baskets contained food items, gift card to Super A and a certificate for gift purchases.
The Fillmore Women's Service Club also collected toys and items for teenagers for Ventura County Foster kids. We also donated canned food to One Step a la Vez food drive.
At Lynn Edmunds retirement dinner from One Step de la Vez, Teresa Reese, representing the Fillmore Women's Service Club, presented her with a certificate of appreciation for her dedication and hard work establishing the One Step for the youth of Fillmore. A donation in her name for $200 was also presented to One Step from FWSC.
The Fillmore Women's Service Club presented a check for $200 to Laura Bartels for the Santa Clara Valley Legal Aid for their Winter Coat Drive. This year the coat drive was held at the Fillmore Fire Station on December 19th.
Did you see us in the Fillmore Christmas Parade this year ?? Susan Banks said "the Christmas Parade was a lot of fun for the members to participate in and it was wonderful to meet so many new people as well as old friends"
The Fillmore Women's Service Club meets every second Weds (except May, July, Aug and Dec.) in the Fillmore Active Adult Center at 7 p.m. If you would like more information about our Club and it's activities, call Teresa Reese, membership chair, at 818-645-4626, or President Susan Banks at 805-524-2020.
Come and be a part of this charitable organization and don't forget we need your support at our 4th July Fireworks Booth !!! So look for Fillmore Women's Service Club.