Fillmore Rotary Attends One Step A La Vez Breakfast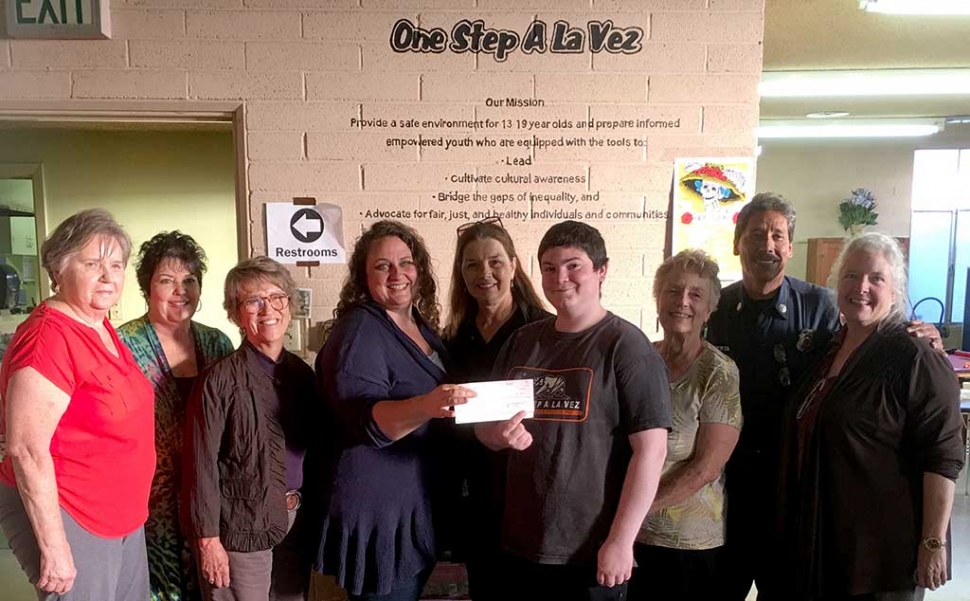 Board members Ellen bewey, Chris Villegas, Cynthia King, Kate English birector, Rotary President, Julie Latshaw, One Step student, and Board members Susan Johnson, Al Huerta and Bethany Carpenter.
By Gazette Staff Writer — Thursday, November 3rd, 2016
Fillmore Rotary met at the One Step A La Vez site for breakfast and meeting. Rotarian Kate English, Executive Director of One Step, explained their three main goals: to be a drop in center/homework, adult/parent support through classes etc., and work with juveniles to find jobs and get them on the right path for the future.