By Gazette Staff Writer — Wednesday, August 16th, 2017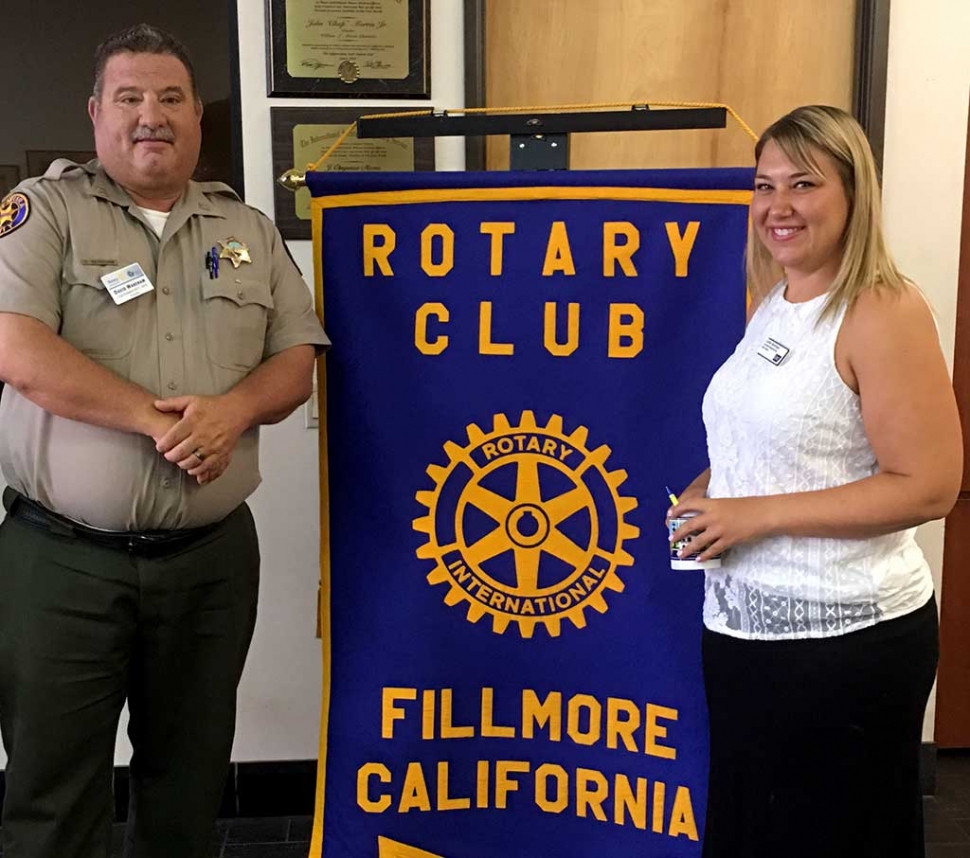 Rotary President Dave Wareham presented a Rotary mug to speaker, Caitlin Barringer, from the American Cancer Society. She spoke about the upcoming Relay for Life which will be held September 23rd and 24th. Photo courtesy Martha Richardson.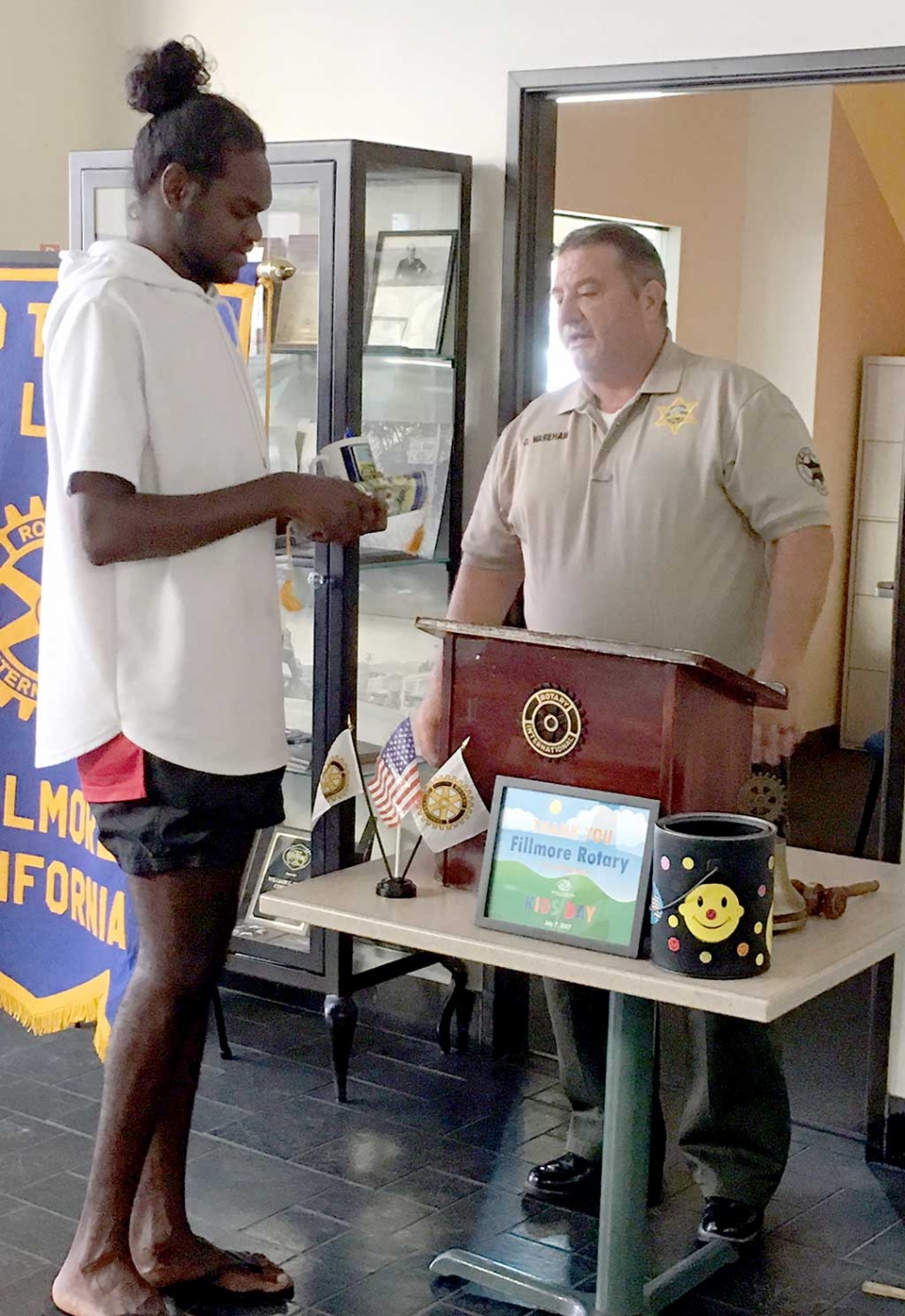 Rotary Says Goodbye to Exchange Student. Rotary Exchange Student Josh Cox, from Australia, presented his last program to the Fillmore Rotary club before heading back to Australia. Pictured is Rotary President Dave Wareham presenting Josh with a Rotary mug for all his participation. Photo Courtesy Martha Richardson.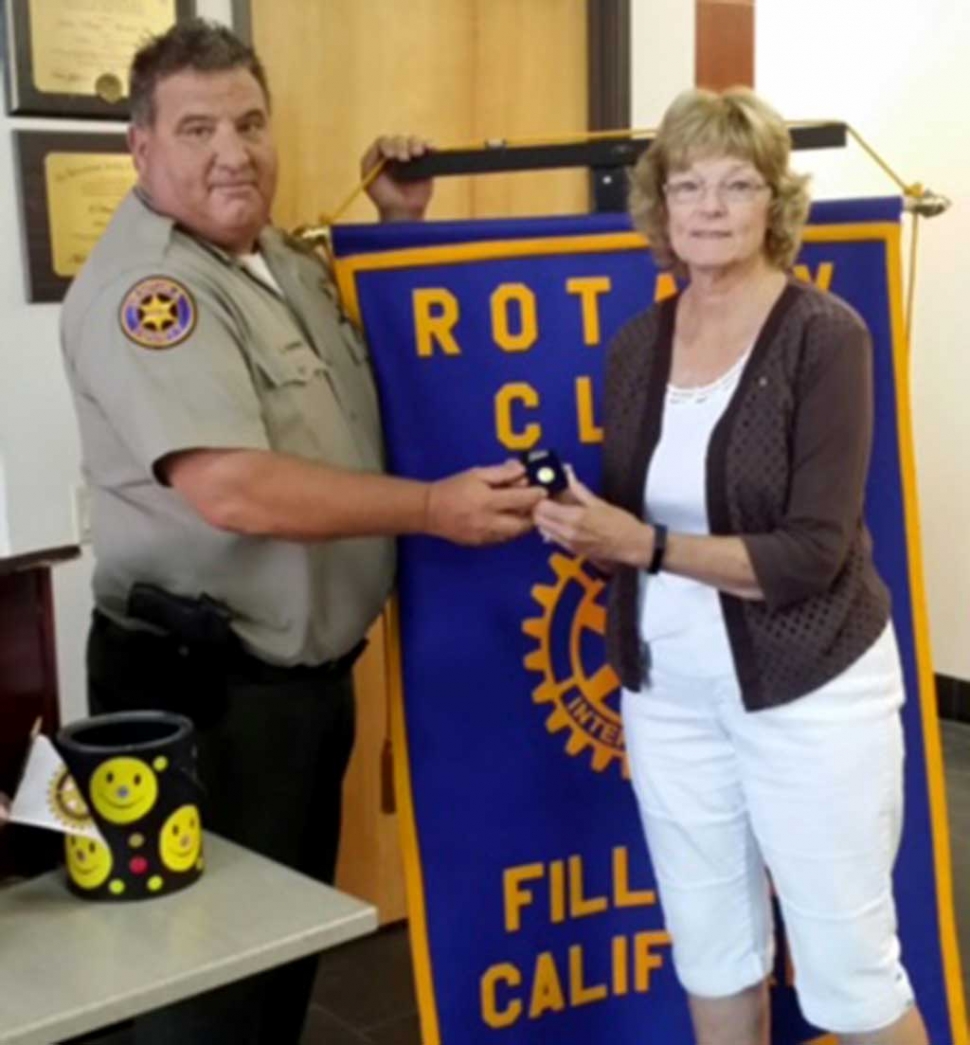 Rotary President, Dave Wareham, presented member Martha Richardson with a Paul Harris Fellow recognition.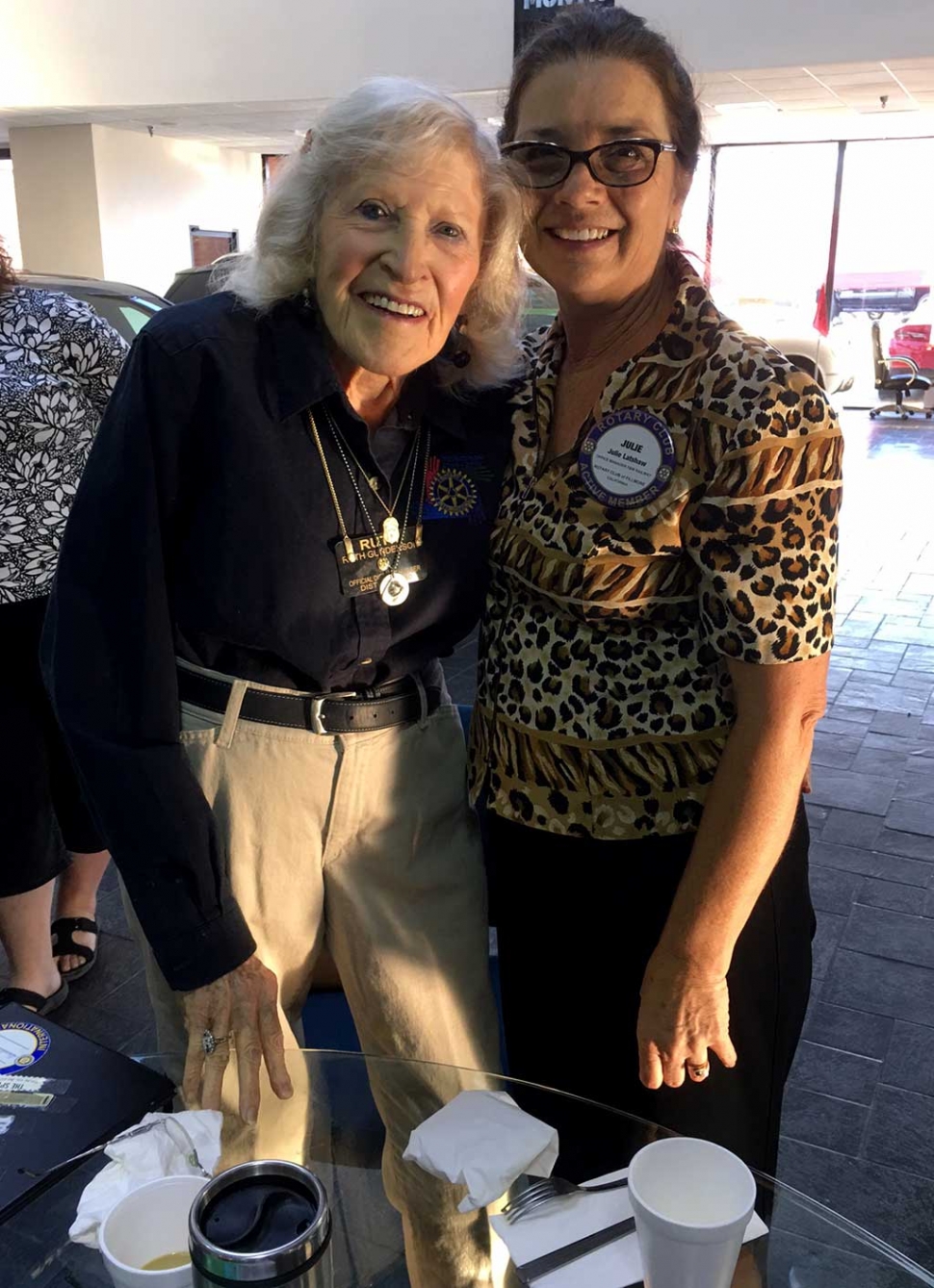 Fillmore Rotarians sang Happy Birthday to celebrate the day with members Ruthie Gunderson and Julie Latshaw.