By Gazette Staff Writer — Wednesday, May 31st, 2017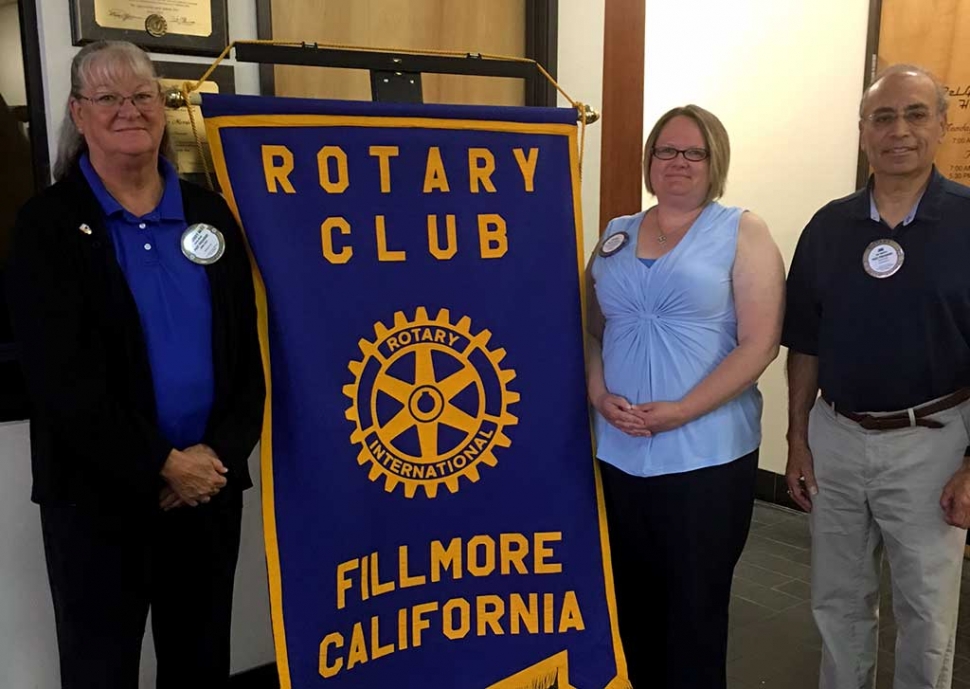 Fillmore Rotary Recognizes Members: Fillmore Rotary's Heritage Valley 5/10K Run Fundraiser was a huge success this year. The Run was hosted during the Fillmore May Festival on May, 20th. The turnout for this year's run was great, thanks to the hard work of Rotary members Cindy Blatt, Alicia Hicks, and Joe Aguirre. Photo Courtesy of Martha Richardson.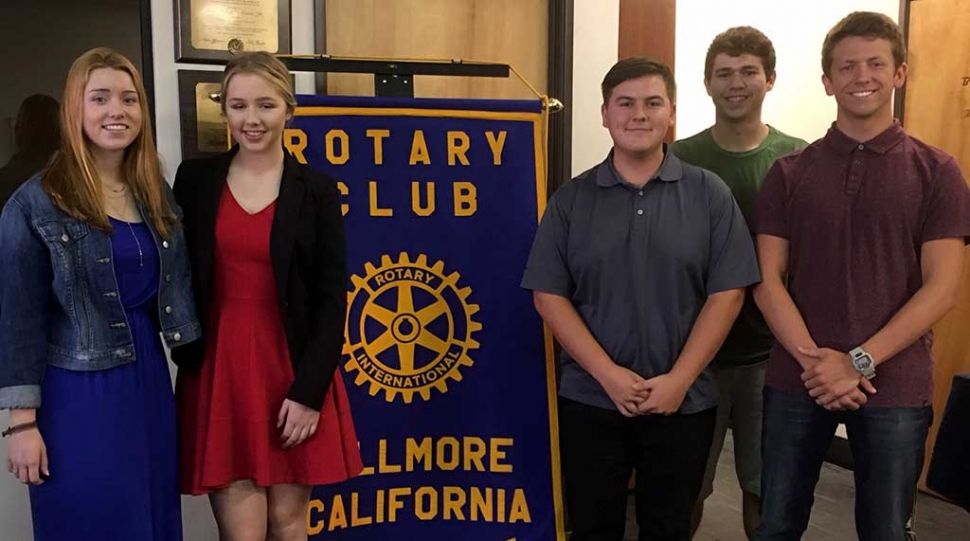 Rotary Honors High School Seniors: Fillmore Rotary Club honored local seniors with Scholarships. Recipients were Chloe Richardson (Grace Brethren High School), and Sarah Stewart, Colton Farrar, Onofre Jauregui, and Luke Myers (Fillmore High School).