By Gazette Staff Writer — Wednesday, September 10th, 2008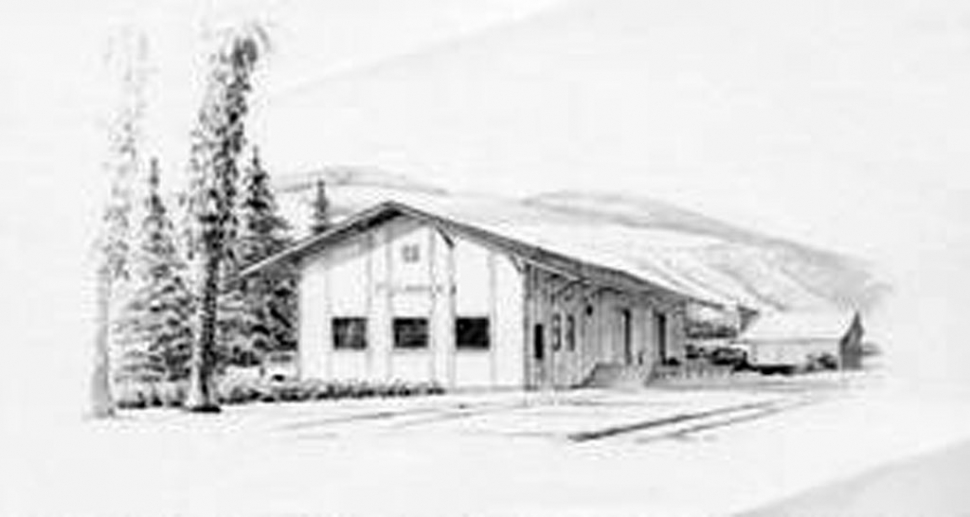 Fillmore Depot 1887.
The Fillmore Museum is planning a meeting on Saturday Sept. 20, 2008 in the museum office in the bunkhouse to officially form a Museum Docent group. We are looking for volunteers to do a wide variety of activities. These activities include hosting the museum on Sat or Sun from 12:00 to 4:00 p.m. as well as leading tour and school groups, working on displays, doing research and any other activities of interest. Volunteers would be expected to donate a minimum of 4 hours per month on a flexible schedule. Requirements are simply that the volunteer be interested in learning the history of the area, enjoy meeting people and be willing to donate their time. We will provide docent training.
If you are interested or just have questions please call the museum office at 805-524-0948. We would be happy to answer your questions.