Fillmore Fire Department Reminds Residence to Clear Their Weeds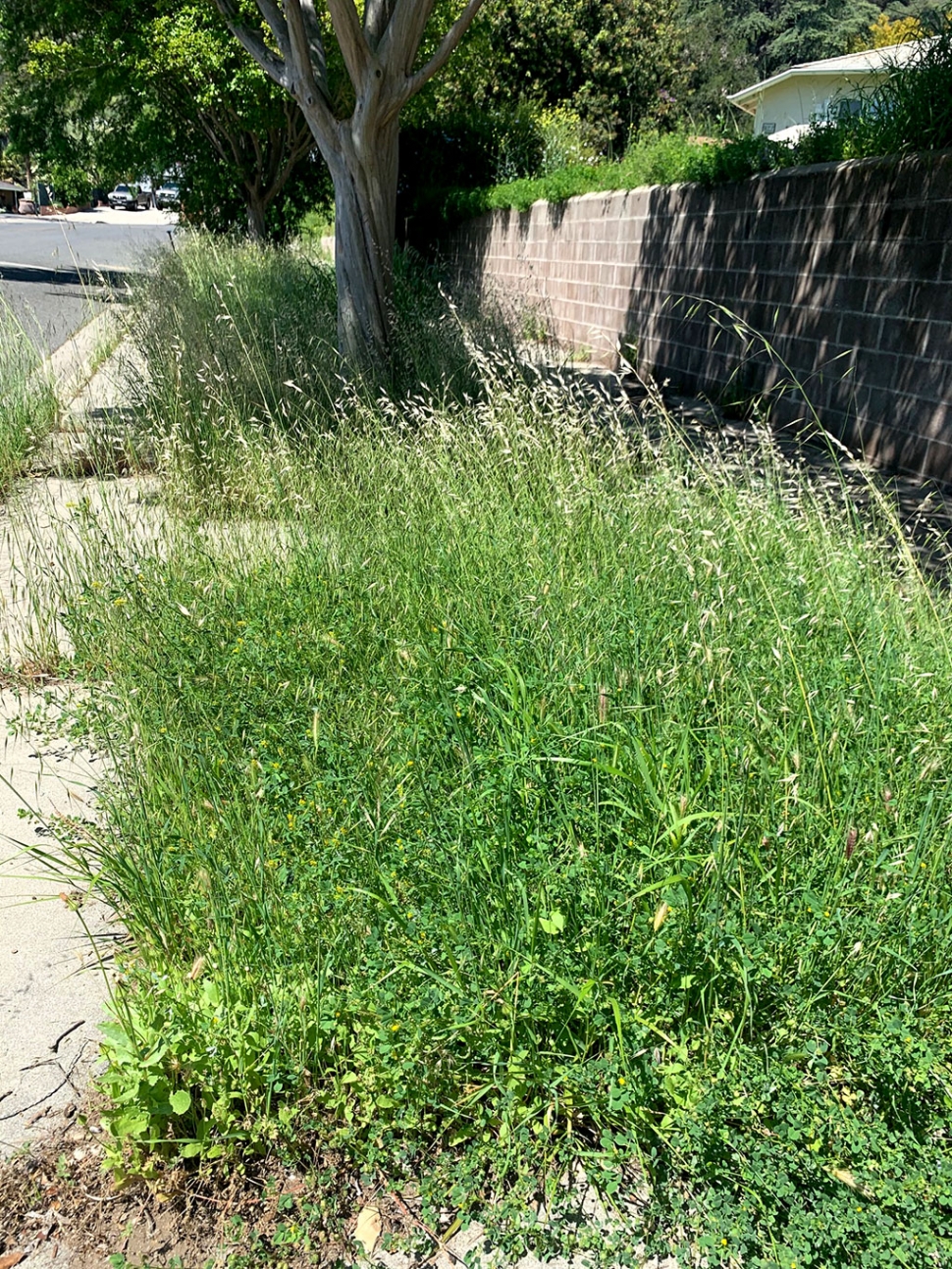 Fillmore Fire Department will be issuing weed abandonment notices in the next few weeks, the deadline for clearance will be set for June 1st. Photo Courtesy Fillmore Fire Department.
By Anonymous — Wednesday, April 22nd, 2020
Courtesy Fillmore Fire Department
With all of the rain that Fillmore received this past winter and now with warmer weather here, the annual growth of unwanted weeds is going gang busters. Now is the time to start clearing all of the weeds and unwanted brush on your property. The warmer weather will soon dry out those weeds and increase the fire danger around your own home. Unfortunately, many Fillmore residents are self-quarantined right now, for those that are able, clearing your weeds is a good way to stay busy and get some exercise. Formal weed abatement notices from the Fillmore Fire Department will go out in the next couple of weeks with a clearance deadline of June 1. For those residents that have heavy brush or tree trimmings, a free Community Drop Off of unwanted vegetation will take place in May with a date soon to be announced.