FHS Class of 1947 Celebrates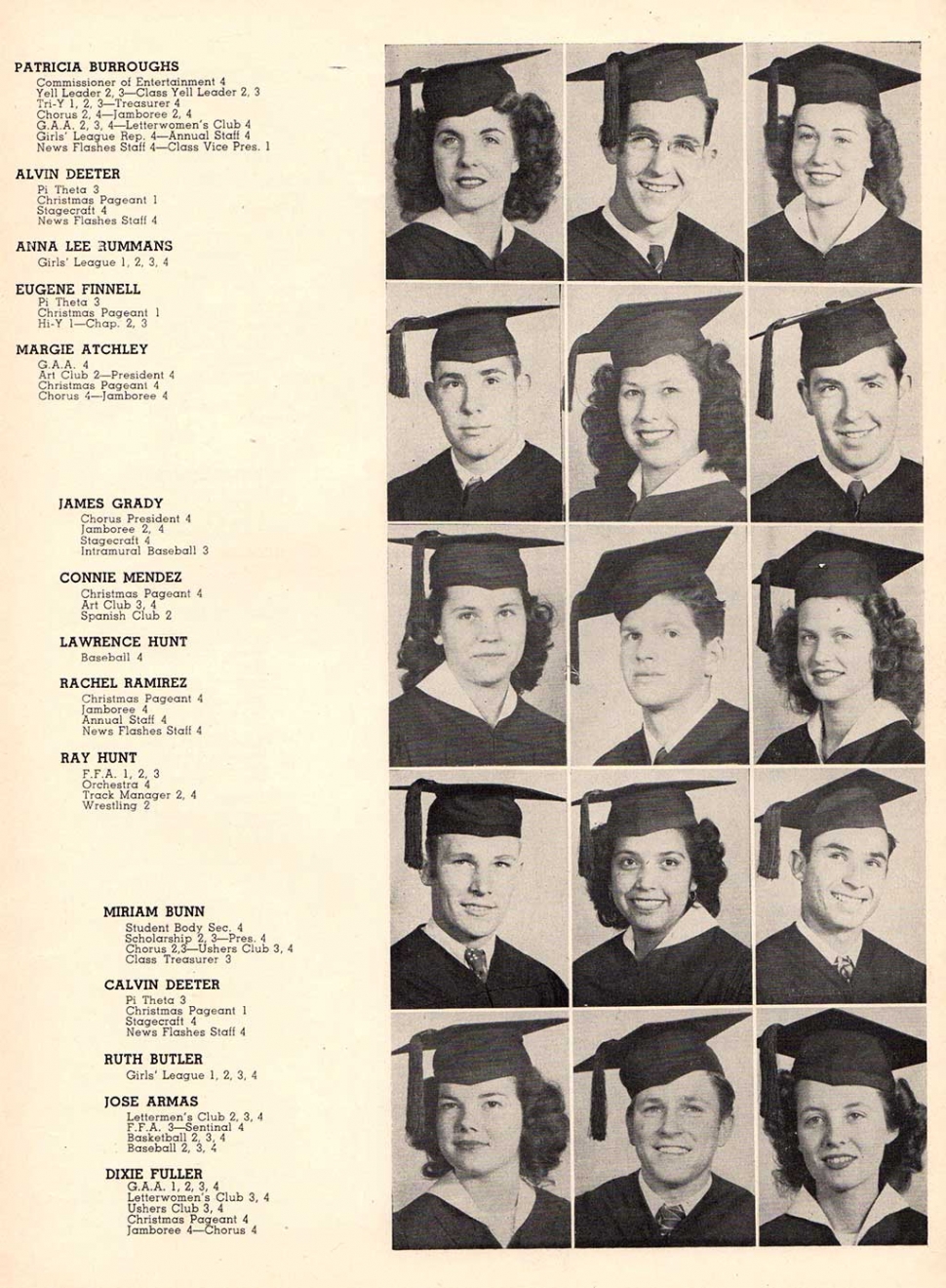 Class of '47.
By Gazette Staff Writer — Wednesday, April 12th, 2017
You read that right. The Class of 1947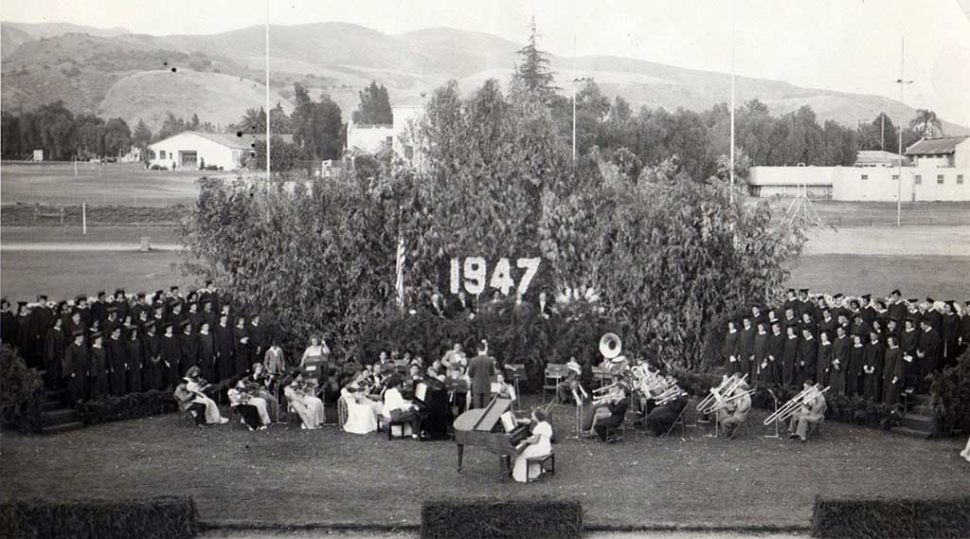 The FHS class of 1947 will celebrate 70 years after graduating from Fillmore High on Saturday, June 10th at the Fillmore High Alumni Dinner. We will meet between 4 and 6 p.m. and will have a special table reserved for us and our guests. Dinner will be served at 6:00 and there will be plenty of time for visiting after the dinner, and for those still able to do so, there will be dancing! Get your dinner reservations in by visiting the Alumni's website at www.fillmorehighalumni.com and clicking on the Events link, or, you can pay for your dinner reservations at Patterson's Hardware store in downtown Fillmore, open 7 days a week. Hope to see everyone there! A 70 year celebration is quite an accomplishment. Let's all plan to be there.