By Gazette Staff Writer — Wednesday, May 24th, 2017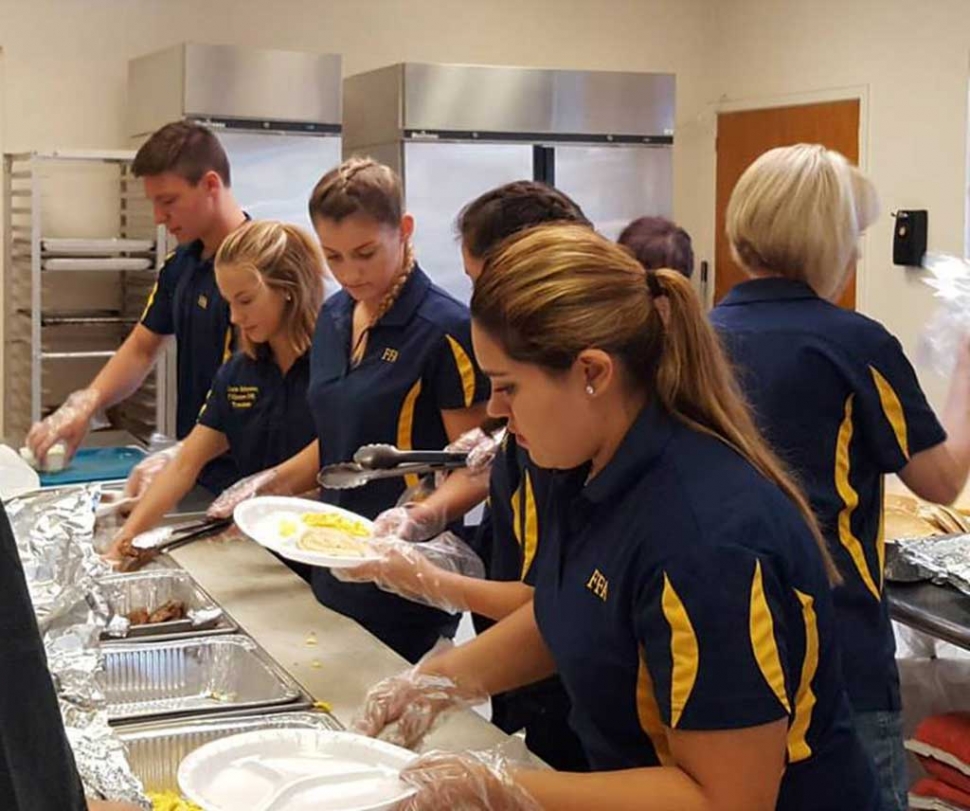 On Saturday, May 20th Fillmore FFA hosted their Annual May Festival Pancake Breakfast at the Veterans Memorial Building. Pictured above are FFA Students working hard the kitchen during their annual fundraiser.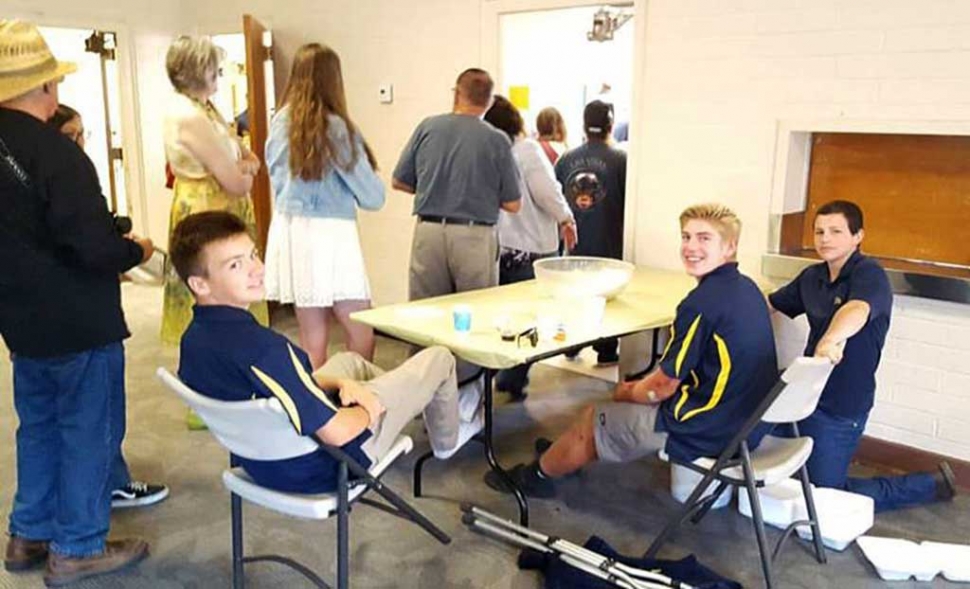 FFA Students smiling as they collect tickets as people lined up to get their breakfast. The Pancake Breakfast is one of the biggest fundraiser FFA hosts all year.