Entry Days Are Here Again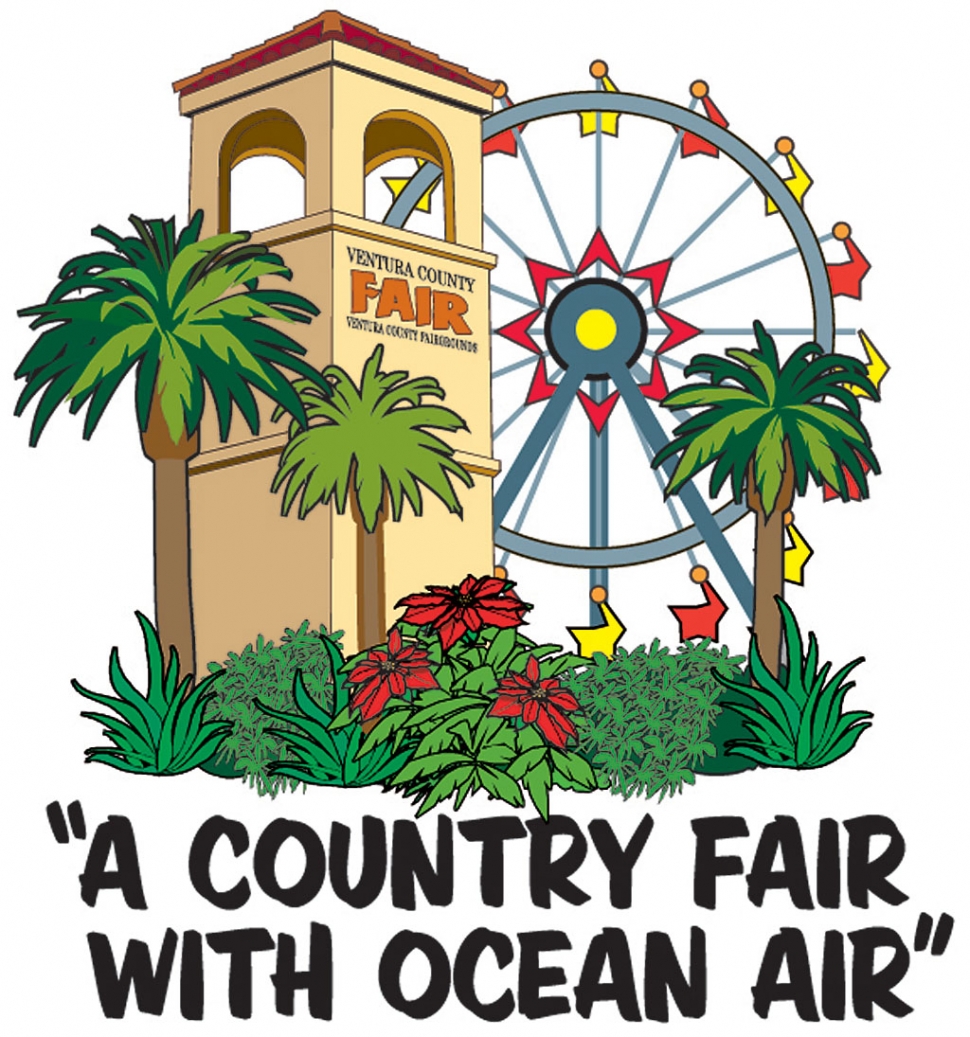 Entries Accepted July 18, 19, 20 at Ventura County Fairgrounds
By Gazette Staff Writer — Wednesday, July 16th, 2008
Entries Accepted July 18, 19, 20 at Ventura County Fairgrounds
Soon the Ventura County Fairgrounds will be full of pies, jams, table settings, photographs, homegrown fruits and vegetables, sculptures, homemade wines and beers, aquariums, gem & mineral exhibits, rabbits, sheep, and many, many other Fair entries. Make sure the fruits of your labor are on display during the 133rd Annual Ventura County Fair by bringing your entries to the Fairgrounds on the upcoming Entry Weekend.
On July 18, 19, 20 from 10am to 5pm, many departments will be accepting entries for the 2008 Ventura County Fair. Departments accepting entries include Amateur Fine Arts; Hobbies, Models & Collections; Home Arts (Arts & Crafts, Clothing & Textiles, Preserved Foods, and Special Exhibits); Professional Arts; Uncle Leo's Barn Ag Contest; and Youth Expo & 4-H/Grange. Further information regarding entry dates for other departments can be found at the Fair's website: www.venturacountyfair.org
With over 5,000 competitive exhibit categories, you are bound to find an exhibit to showcase your talents. There are trophies, ribbons, and over $175,000.00 in cash awards available. Make sure you check out the entry date for the Agriculture Dept.'s new scarecrow contest—cash prizes available in each class for a unique scarecrow. Don't miss out on your chance to show Ventura County what you can do!
For more detailed information, please see the 2008 Ventura County Fair Entry Guide available at many convenient locations throughout Ventura County and online at www.venturacountyfair.org
Make sure to tell all your friends to "Meet you at the Fair" where they can oooh and aaah over your wonderful entries. For more information, please call (805) 648-3376.