Don Snyder To Entertain The Fillmore Ebell Club
By Gazette Staff Writer — Wednesday, May 14th, 2008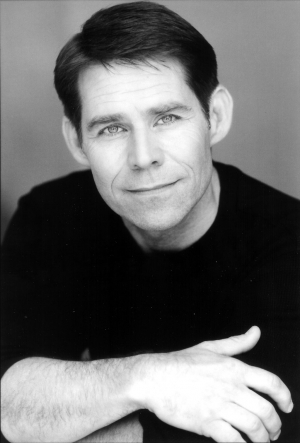 Don Snyder, Cabaret Entertainer
Cabaret Entertainer Don Snyder will be entertaining the Fillmore Ebell Club on Tuesday, May 27, 2008, at 12:30 p.m., at the Veterans Memorial building.
Mr. Snyder is known as one of the premier Cabaret entertainers in the business. Whether accompanying himself on the piano or working with his musical director or band, his ability to transport an audience back to a more romantic, gentle and sophisticated era is unmatched.
Don cultivated his skills at a young age touring with his own act. Soon he was performing in summer stock and eventually began working in productions with the Los Angeles Civic Light Opera. He has worked with such luminaries as Robert Goulet, Carol Lawrence, Milton Berle and Michael Crawford and performed leading roles in productions from Carousel to Desert Song.
For over 20 years Don has been providing shows incorporating the talented friends he has met along the way. His personal performances proved a warm, beautiful and somewhat humorous look into the popular music that shaped the 20th century and uplifted us all.
Anyone interested in more information, or becoming a member of the Fillmore Ebell Club, may call Trisha Armstrong at 524-3471.