Banks accepted by Southern California Equestrian Sports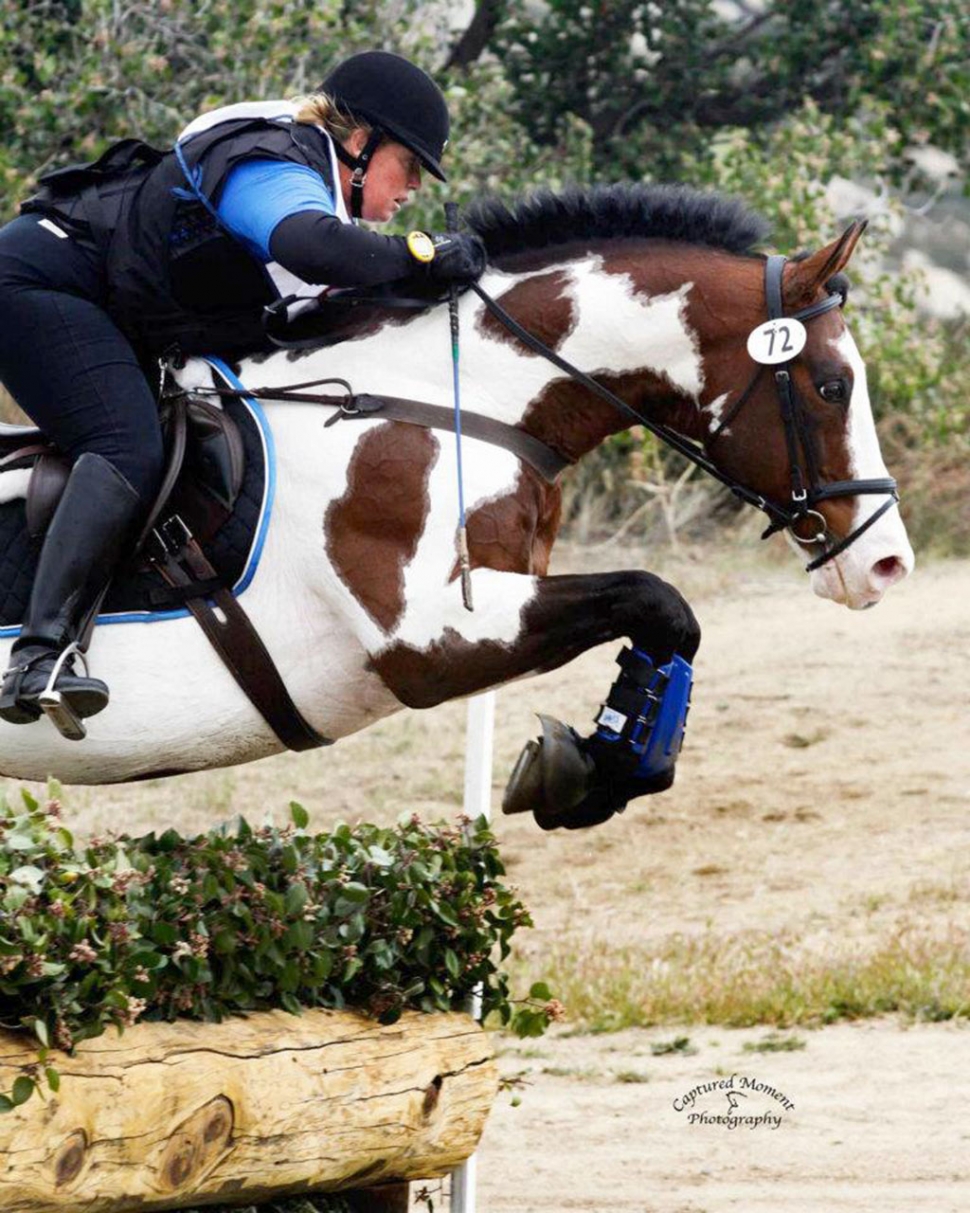 By Anonymous — Tuesday, April 8th, 2014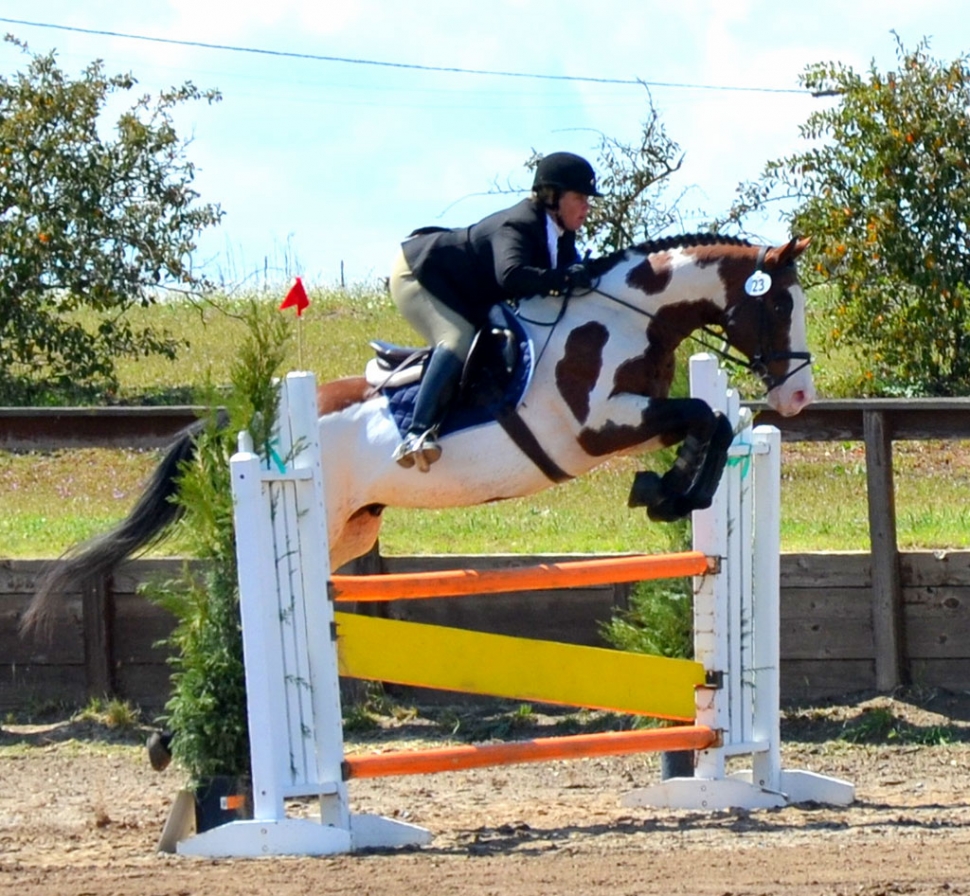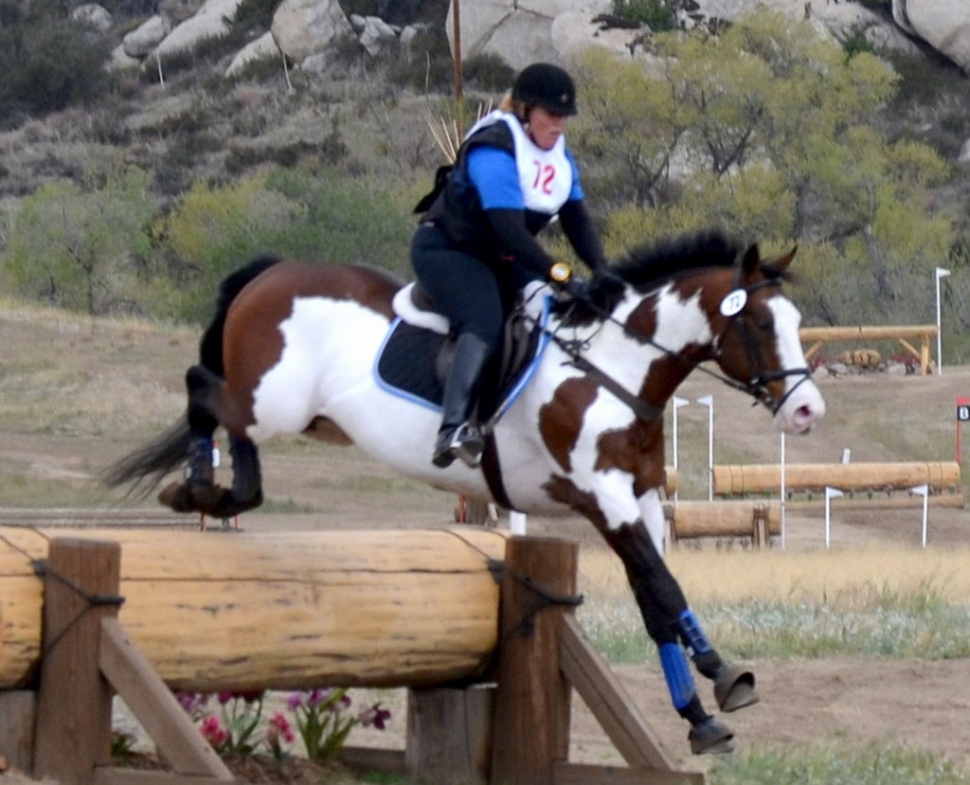 Taurie Banks has received the honor of being accepted by the Southern California Equestrian Sports organization (SCES), for the development of National and International Riders.
Taurie has been riding horses since she was 7 years old. She knew at a young age that horses would be her life. For over thrity years she has trained and studied horsemanship and riding from sources all over the world. She now has the opportunity to use grants to help fund her in her journey.
Taurie is no stranger to International competitions, having competed many horses in many disciplines successfully over the years. She had two horses that she trained selected for the 1984 Olympic Modern Pentathalon, and has ridden with many Olympic Riders and Trainers. Last year she won two World Championship titles at the Pinto World Championship Show in Oklahoma, on two different horses.
The Southern California Equestrian Sports, Inc. (SCES) is a non-profit organization dedicated to help equestrian riders and organizers raise tax deductible funds to compete in or support their National and International competitions throughout the United States.
SCES is designed to help athletes and owners expand their financial resources to train and compete by allowing supporters to receive a tax deductible benefit for contributions. SCES understands the financial commitment it takes to compete at the highest levels of equestrian sports; therefore established an organization to help foster development and competition
SCES has been granted a tax exempt status under Section 501C3 of the Internal Revenue Code. All contributions are tax deductible at the maximum allowed by law and donations can be made on behalf of Southern California Equestrian Sports, Inc.
Taurie was accepted by the group by achieving certain riding and competition requirements and having glowing recommendations from International riders and coaches.
"I've known Taurie for over 10 years and have had the great pleasure of watching her develop into a world-class equestrian," stated Daniel Stewart, United States Equestrian Team Coach. "I believe Taurie would be an admirable choice (for the SCES program) because of her incredible natural talent, high degree of coachability, hard-working and positive attitude, skilled riding ability and incredible dedication to our sport."
With the grant funding available to her, Taurie hopes to continue to develop her team of horses, and get them the mileage that they need to become top horses.
"I have always been able to manage the daily upkeep of the horses and get them started on the local level, but as you start to compete at the larger competitions, the fees and expeneses go up." Taurie explains. "I have had some wonderful owners, and friends and family, to help me through the years, but we are looking at the big leagues now!"
Taurie is hoping to find supporters looking for the financial benefit of a tax deductible donation, who love horses and would like to be a part of her team, or possibly future horse owners who may enjoy the thrill of owning, or part owning, one of these amazing equine athletes.
"I really would like people to be a part of the journey with me," Taurie added. "No matter the size of their financial support, I want them to see what a difference they can make and how amazing this sport is. I am honored to be selected and cannot wait to get out there and really go for it!"
Donations of all sizes are welcome and can be made through her website www.tauriebanks.com, or through the SCESports.org website. If you would like to send a check, make it payable to SCES:
SCES
1902 Orange Tree Ln, Ste 130
Redlands, CA 92374
Make checks payable to SCES, and add a sticky note with "Taurie Banks" so that the funds will go to her Grant Program.
If you are interested in information on horse ownership or more information about Taurie Banks, go to www.kingscornerstables.com, or call 805 727-3444.