Obituary
Clarence John Lemons Sr. (1942-2015)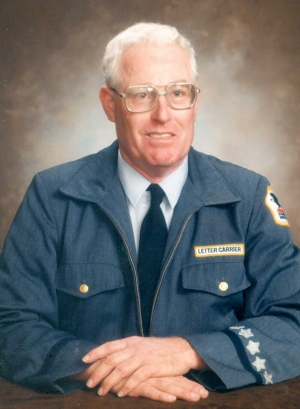 Clarence John Lemons Sr. (1942-2015)
Clarence John Lemons Sr., 73 of Ardmore, Oklahoma passed away Tuesday, November 3, 2015 at his home in Ardmore. He was born on August 2, 1942 in Fillmore, California to the late Hobert Lemons and Ruth Wheeler Lemons. Clarence was raised in Russett and Pettijohn Springs area. Clarence graduated from the Russett High School before going to Murry State College in Tishomingo. He also attended the Eastfield Community College and El Centro College in Dallas. Texas and received a Bachelor Degree. He served in the United State Air Force from 1960 to 1963. Clarence married Sonya Diane Waggoner on June 5, 1960 in Madill and she preceded him in death on May 31, 2010. Clarence worked for the United States Postal Service and retired after 37 years. He was a member of the Full Gospel Holiness Church in Mannsville and he enjoyed painting and collecting stamps, coins and all kinds of basketball, baseball and football cards.
He is survived by: Children:
John Lemons, Mannsville, Oklahoma
David Lemons, Austin, Texas
Steven Lemons, Ravia, Oklahoma
Samantha Pirek, Mannsville, Oklahoma
11 Grandchildren
3 Great Grandchildren
Clarence was preceded in death by his parents, wife, 1 son; Hobert Tip Lemons and 1 grandson; Daniel William Lemons.
Visitation will be Monday, November 9, 2015 at Watts Funeral Home, Madill, Oklahoma from 10:00 am to 9:00 pm. Services will be Tuesday, November 10, 2015 at 2:00 pm at the Mannsville Cemetery, Mannsville, Oklahoma.
Services will be under the direction of Watts Funeral Home, Madill, Oklahoma. Condolences may be sent to wattsfuneralhome.com.