Fillmore Christian Academy Celebrates 20 Years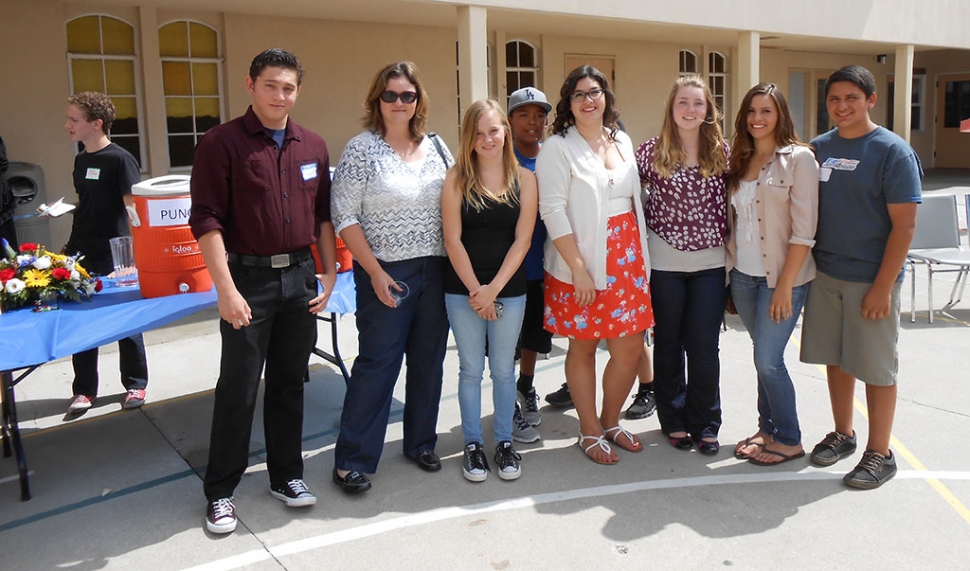 Far left Jonathan Brewer, then group Jacob Brooks, Kristen Laber, Ann McKnight, Joshua Sandoval, Bailey Rinaldi, Chloe Richardson, Jessica and Michael Mayhew
By Gazette Staff Writer — Tuesday, September 24th, 2013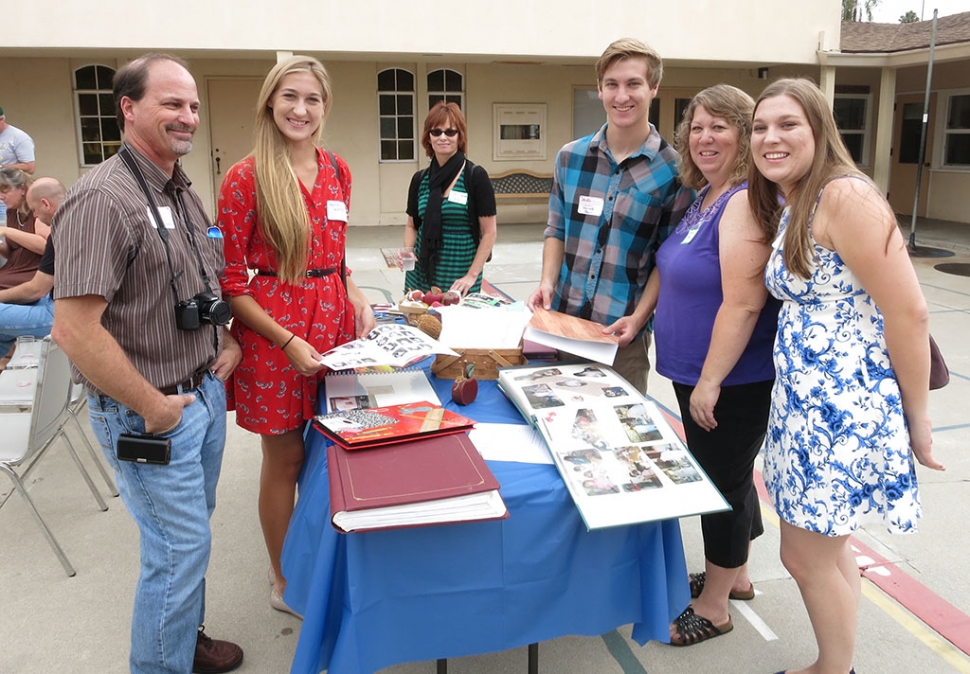 Nunez Family Bret, Melissa, Garrett, Cathy and Brittaney and Shel Rollo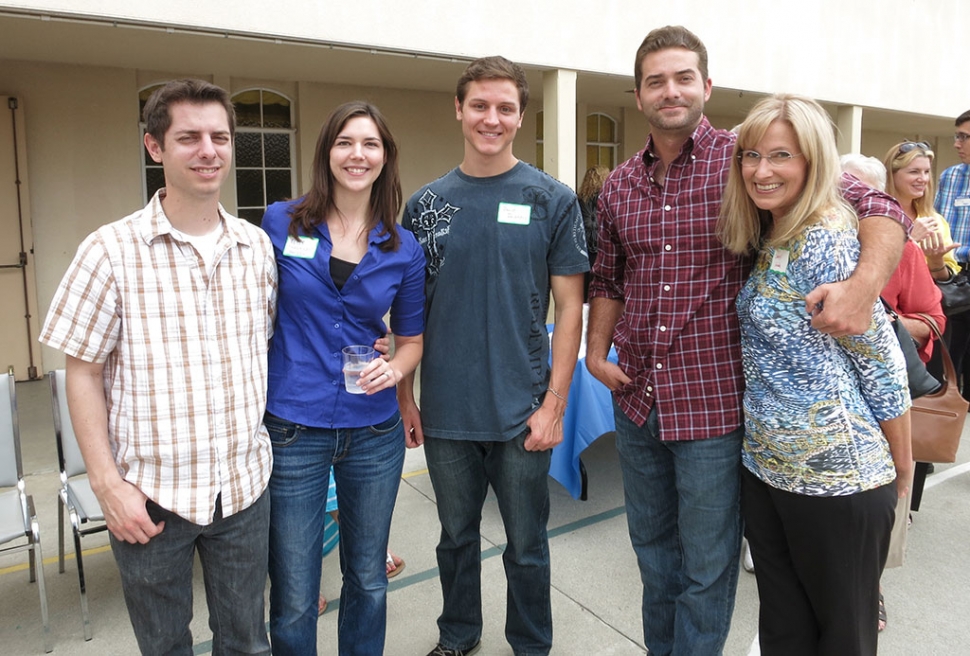 Mark and Elyse Patierno, David Reinders, Grant and Cheryl Wade.
In 1993 a small group of people had a vision for Fillmore's first Christian private school. Mark and Cheryl Wade were the visionaries, Tracy Hackney was the Treasurer and Martha Richardson was the first teacher, at Fillmore Christian Academy.
It started with ten students, in multi-grades, in one classroom, at the Richardson's home. Later, the school moved to the Faith Community Church on D Street and lastly, in 1994, to the Central Avenue facility. Over the years the enrollment increased as did the number of teachers and other staff members. During the past 20 years, we have had about 40 staff members and over 400 students in grades K-8.
Last Saturday, September 21, 2013 staff, students and parents gathered together to celebrate 20 years of Fillmore Christian Academy. It was a time for reminiscing and remembering the past, but also a time to look forward to the future. It was most of all, a time to celebrate God's faithfulness and guidance in all he has accomplished and will accomplish through this humble little school.