Obituary
Charles James Alamillo (1937-2017)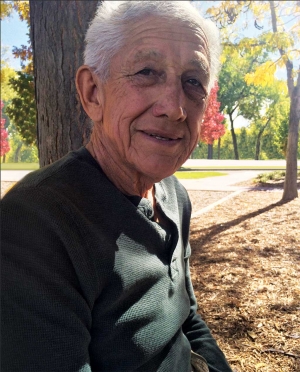 Charles James Alamillo (1937-2017)
Charles James Alamillo, 80, went to be with the Lord, on Thursday, August 10, 2017 at his home in Fillmore, CA.
He leaves behind his wife of 54 years, Barbara (Williams) Alamillo; his daughters Crystal Martinez and Natasha Alamillo; his son, Jamie Alamillo and wife Erica; his sister Francis Palacio and her husband Albert, and all his grandchildren Bernadette, Nicollette, Amanda, Heidi, Adrian, Anthony, Adam, Charles, and Sara.
Charles was born and raised in Fillmore, the son of Carlos and Della (Riesgo) Alamillo.
In his early years, Charles graduated from Fillmore High School, attended Ventura College, and served in the Army Reserve. Charles worked as a parts manager for General Motors for 35 years.
Charles had a passion for hunting and fishing. He enjoyed coaching his children & grandchildren in sports, and watching them at practices and games. He also loved spending time at his ranch in the Sequoia Mountains.
The family would like to thank the Livingston visiting nurses for their compassion and care.
A Graveside Service will be held on Tuesday, August 29, 2017 at 10:00AM in the Bardsdale Cemetery in Fillmore; CA. Pastor Kyle Melton will officiate.