Obituary
Beverly Ann Barrow (1935-2015)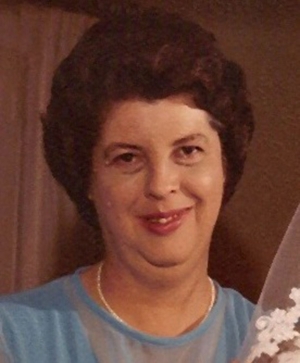 Beverly Ann Barrow (1935-2015)
Beverly Ann Barrow, of Fillmore passed away March 11, 2015, she was a 79 year resident of Ventura County. Beverly was born in Fillmore, California on April 08, 1935.
Beverly being a homemaker enjoyed and loved her family, the Lakers and Dodgers; her interest was reading and crossword puzzles.
Beverly is preceded in death by daughter Diane Tello; grand-daughters Katie and Andrea Tello; brothers Richard, Robert and Roger Pyle, mother Freda Pyle, father Hess Pyle.
Beverly is survived by husband Max Barrow, son Keith Barrow of Fillmore, CA., Daughter Melinda Barrow and Andy of Fresno, CA., grand-children Molly Neely and Nicole Zarate of Fresno, CA., Sarah Wells of Healdton, OK, Aaron Tello of Ojai, CA., great-grand son Joshua Wells of Fresno, CA.