William Hendricks presents "Cuba: Then and Now" at Ojai Photography Club
By Letitia Grimes — Monday, June 13th, 2016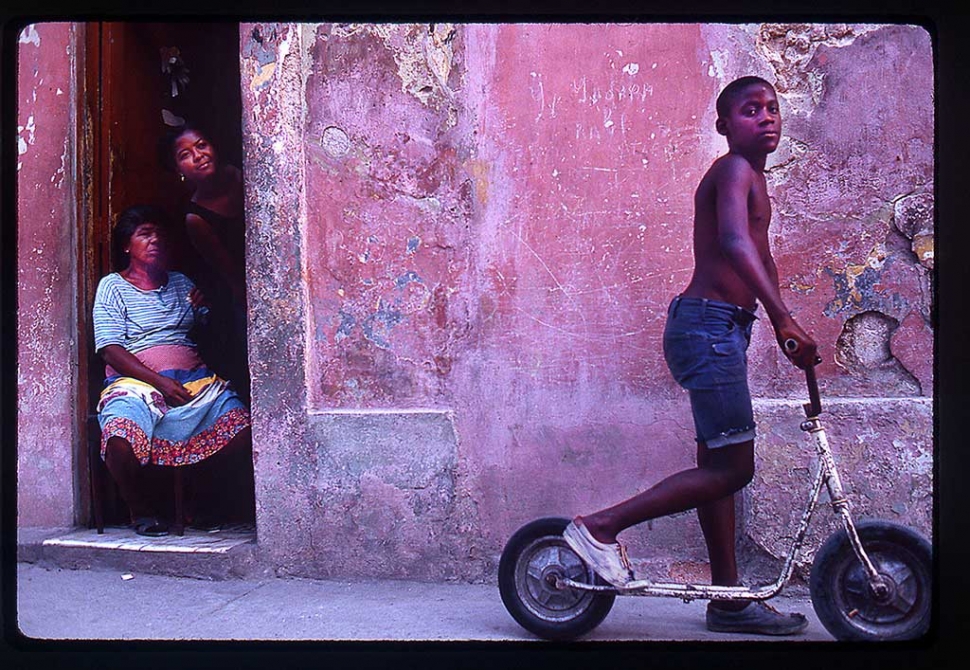 "Central Havana" by Photographer William Hendricks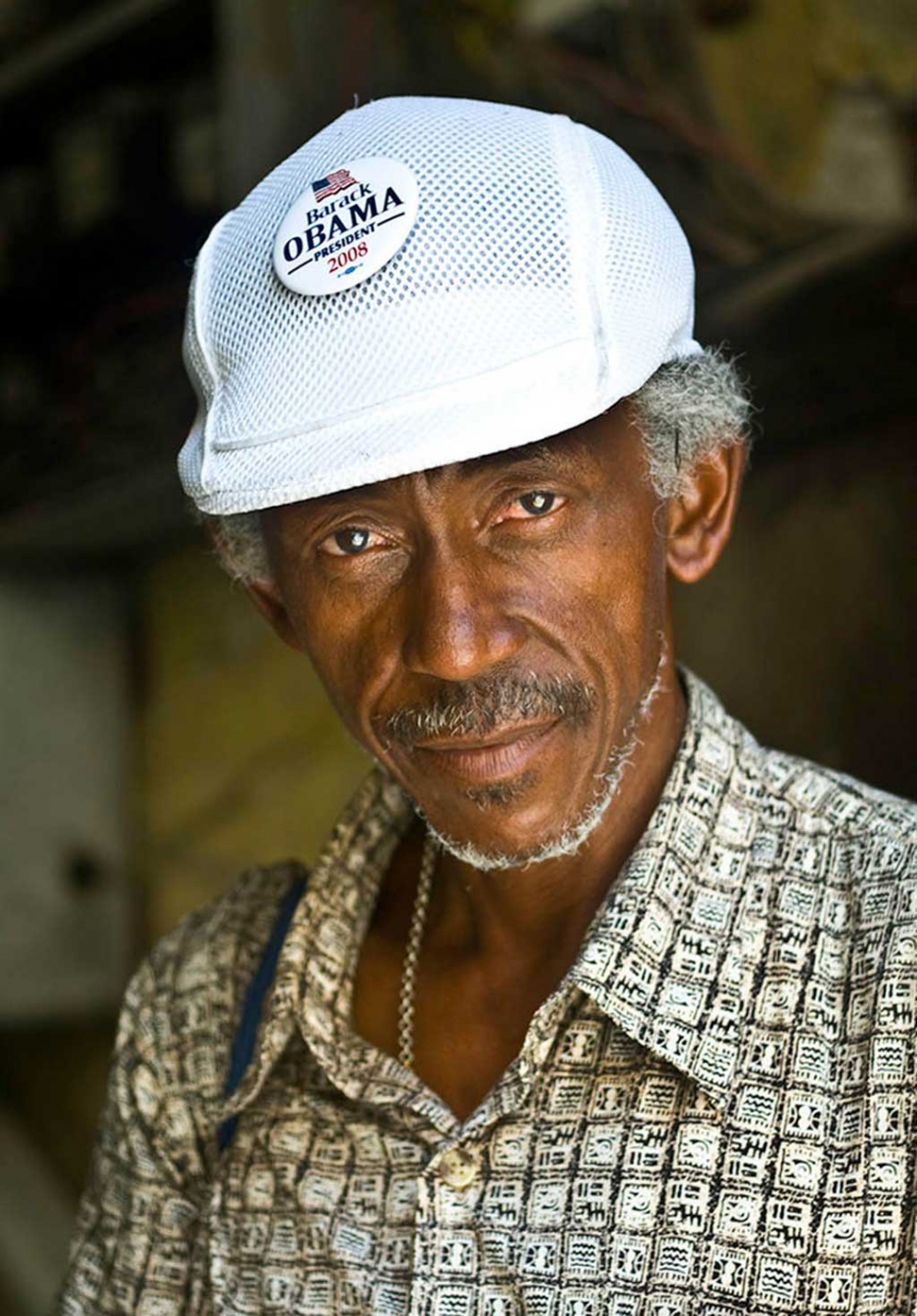 "C Roach" by Photographer William Hendricks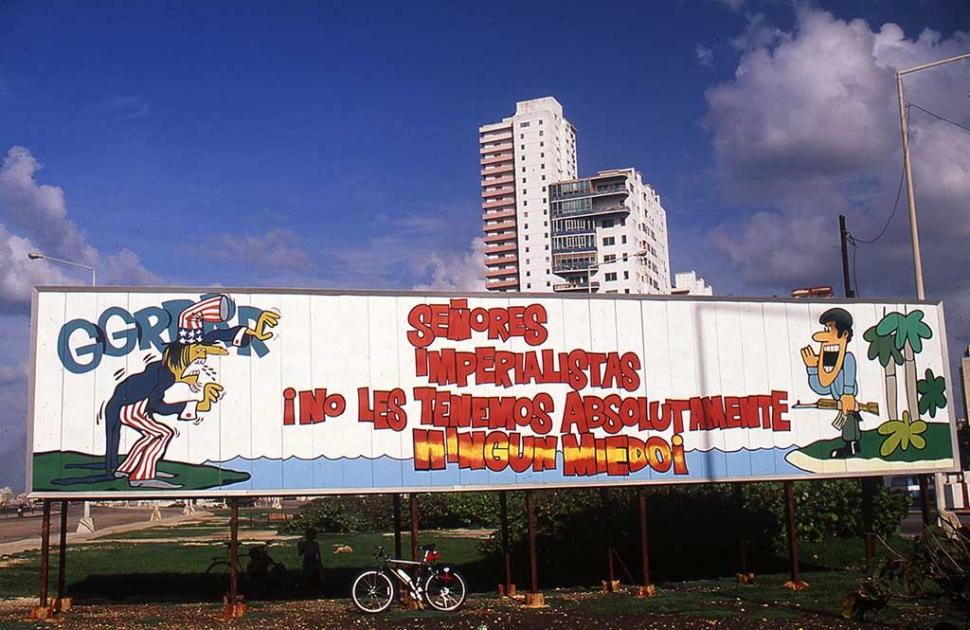 "Imperialistas" by Photographer William Hendricks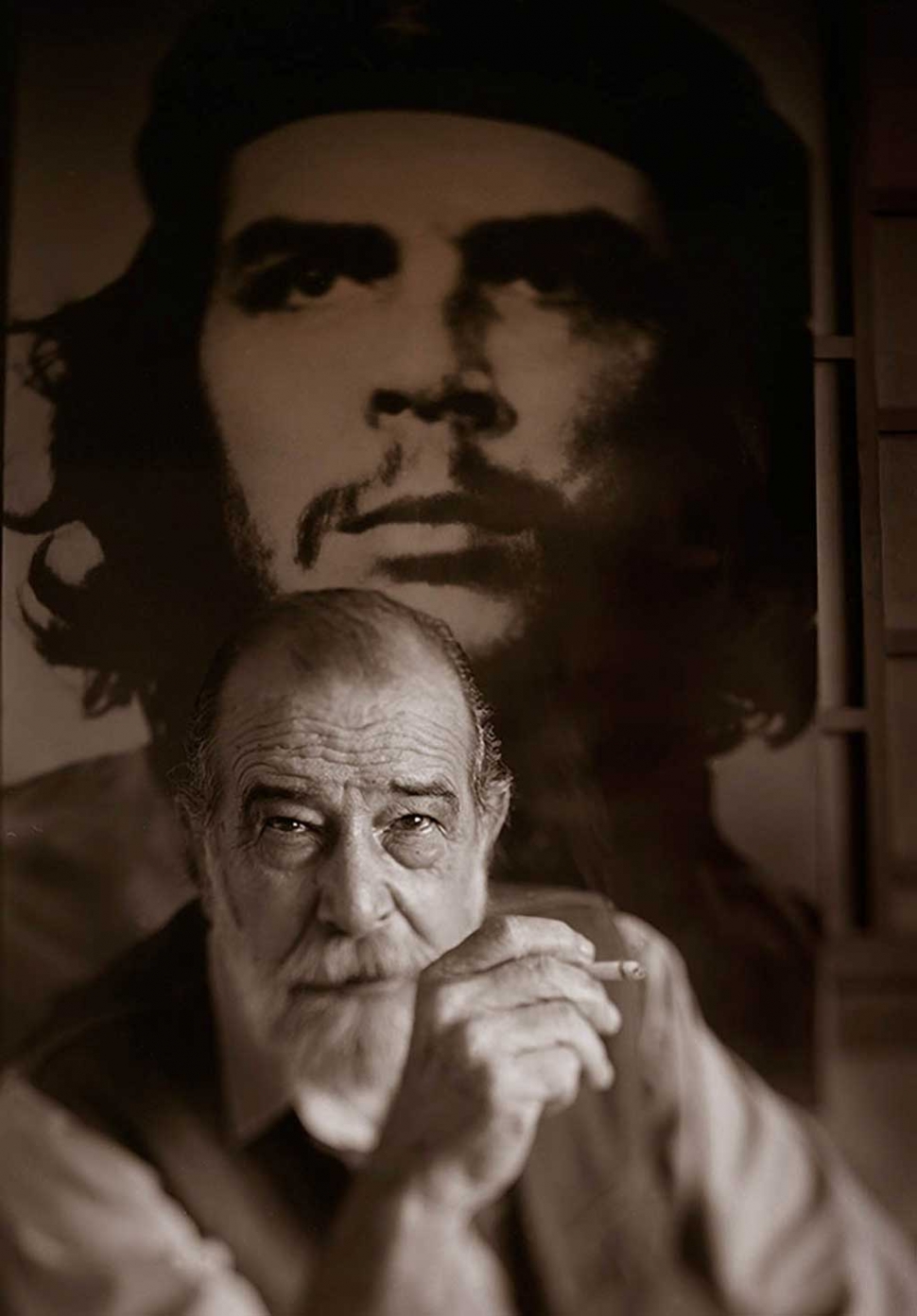 "Korda and Che" by Photographer William Hendricks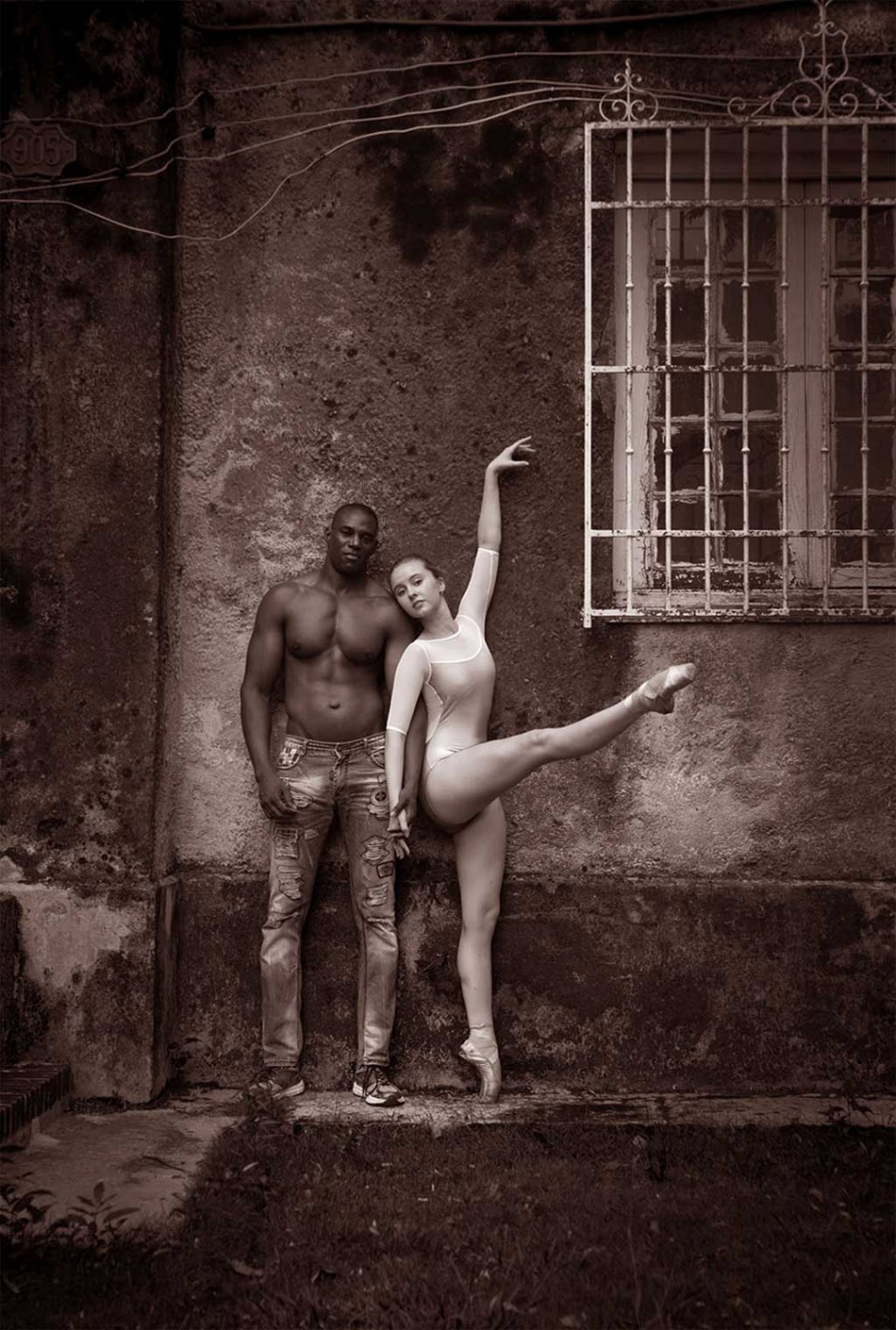 "Mad Aline Sepia" by Photographer William Hendricks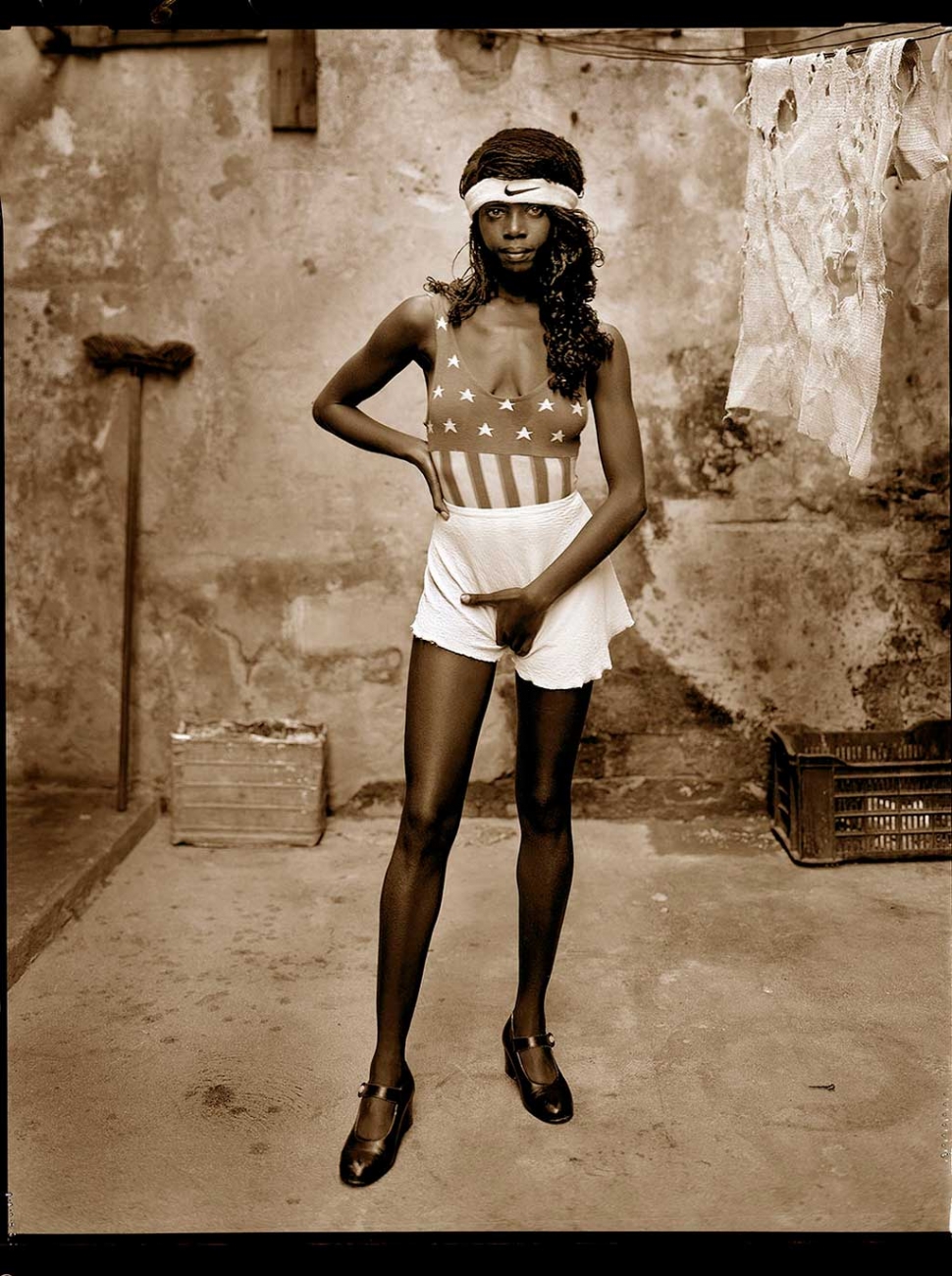 "Nike Girl Sepia" by Photographer William Hendricks
Ojai, CA - The Ojai Photography Club welcomes the return of William Hendricks, Professor of Photography at Ventura College, who will share his images and speak about life in Cuba. Based on his 62 trips over the last 23 years, the presentation, "Cuba: Then and Now," begins at 7:00 p.m. on June 21 at Help of Ojai's Kent Hall, 111 Santa Ana Street, Ojai, CA.
Hendricks holds Bachelor's and Master's degrees in Fine Arts from Brooks Institute and he has been teaching photography in the Art Department at Ventura College for the past 25 years. As both a photographer and educator, his work has taken him around the world with an array of clients and personalities. His images have been exhibited throughout the United States, with solo exhibitions in Havana, Cuba and Seoul, Korea.
Since 1993 he has been conducting cultural exchange trips to Cuba, acting as teacher and guide. On the early journeys he witnessed a turning point in Cuban history. "I didn't know it at the time," he recalls, "but it was both the end and the beginning. It was the end of the Soviet financial influence, and the beginning of a set of new economic ideas, a fledgling private sector and a vibrant underground black market."
In his approach to photography, Hendricks seeks to compress the chaos and contradictions of life into memorable images. Cuba is full of contradictions: crumbling buildings and youthful exuberance, world-famous artists and anonymous street musicians, audiences that cheer classical ballet and baseball with the same enthusiasm. In his long love affair with Cuba, he has looked into its soul and captured images of its unique beauty.
The complex and distinctive character of Cuba will soon be challenged by an influx of tourists bringing inevitable changes. Travel restrictions for American citizens are gradually being relaxed, and on May 2 of this year, the first US cruise ship in nearly four decades arrived in Havana. Hendricks' photographs provide a timely look at the island, offering a window into the real Cuba before tourism reshapes the culture. For more information on his work, visit www.hendricks-studios.com.
The Ojai Photography Club is devoted to education, inspiration, and camaraderie and hosts presentations as part of its community service. Visitors are always welcome and admission is free.
For additional information please visit www.ojaiphotoclub.com/