"What Does Peace Look Like?" at Ojai Art Center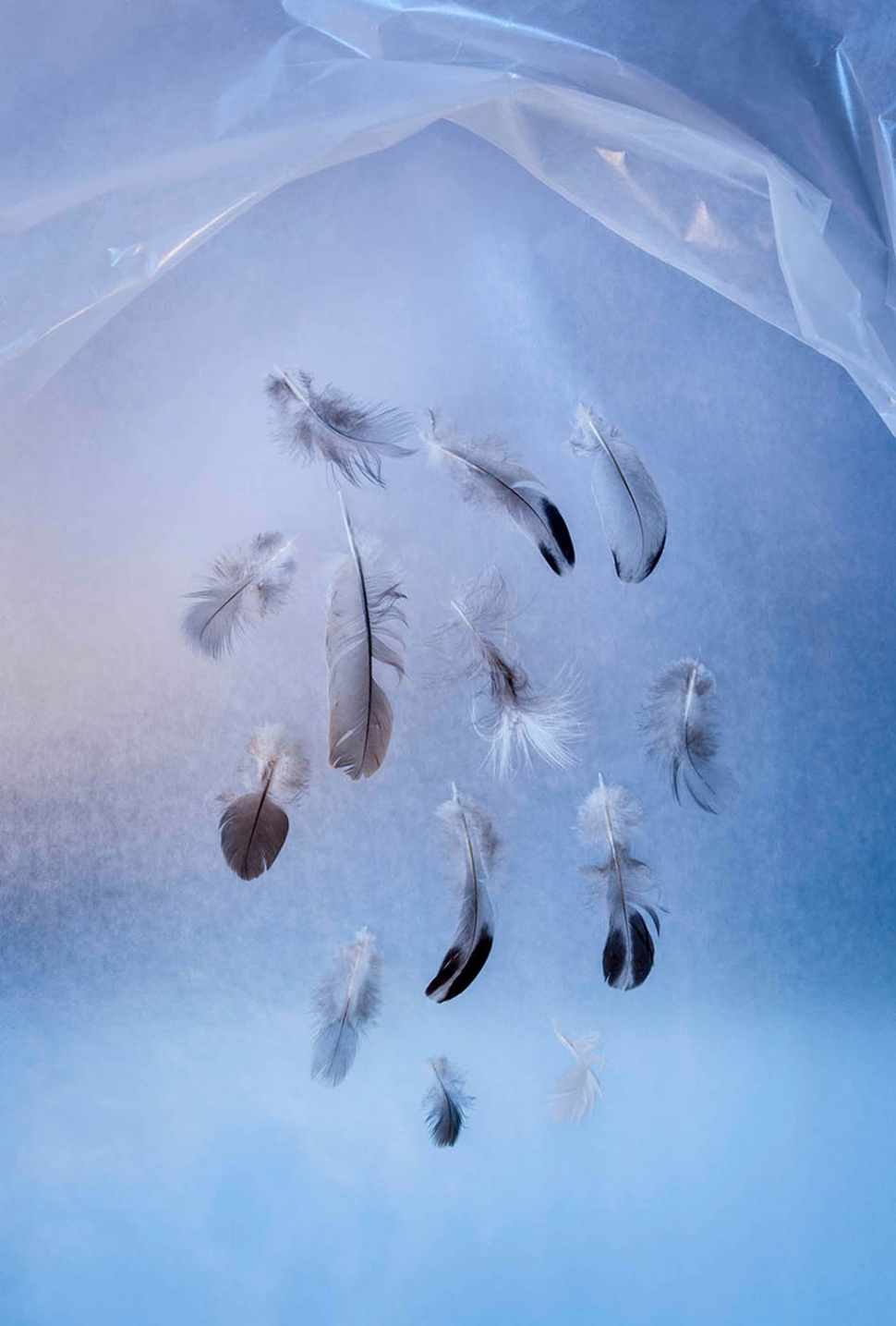 "Quietly" by Photographer Myrna Cambianica.
By Myrna Cambianica — Monday, June 1st, 2015
June 6 – July 8, 2015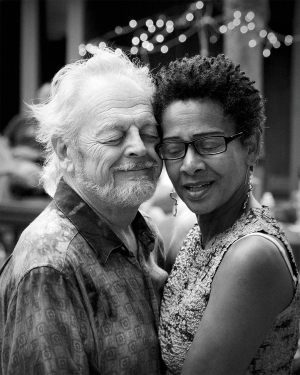 "Peace - Love" by Photographer David Baker.
This popular annual photography exhibit, presented by the Ojai Art Center's Photography Branch, features the theme, "What does peace look like?" The adage "A picture is worth a thousand words" refers to the notion that a complex idea can be conveyed with just a single still image. The images created by participating artists have been selected and juried for excellence in expressing the essence of peace across a broad spectrum of photographic genres.
The opening reception will be held Saturday, June 6, from 1 p.m. to 3 p.m. The Ojai Art Center is located at 113 S. Montgomery Street, Ojai. Gallery hours are noon to 4 p.m. Tuesday through Sunday. Website: http://www.ojaiartcenter.org
In collaboration with the exhibit there will be two additional events in the gallery. On Saturday, June 20, at 10 a.m., ten selected writers will read from their 75 word essays on the theme, "What Does Peace Look Like – My Dream Plan." On the following Saturday, June 27, from 10 a.m. to noon, there will be a panel discussion with peace builders who are working in the Ojai Valley to bring a greater sense of peace to the community. These inspirational speakers will share the history and joys of peace building. A question and answer period will be included as well as information on peace projects in the valley,
For more information contact David Baker, Chair, Ojai Art Center Photography Branch, at 805 558-6460 or visit: http://ojaiacphoto.org