Ventura Potters' Guild presents Victoria Littlejohn Mullins Potters Wheel demonstration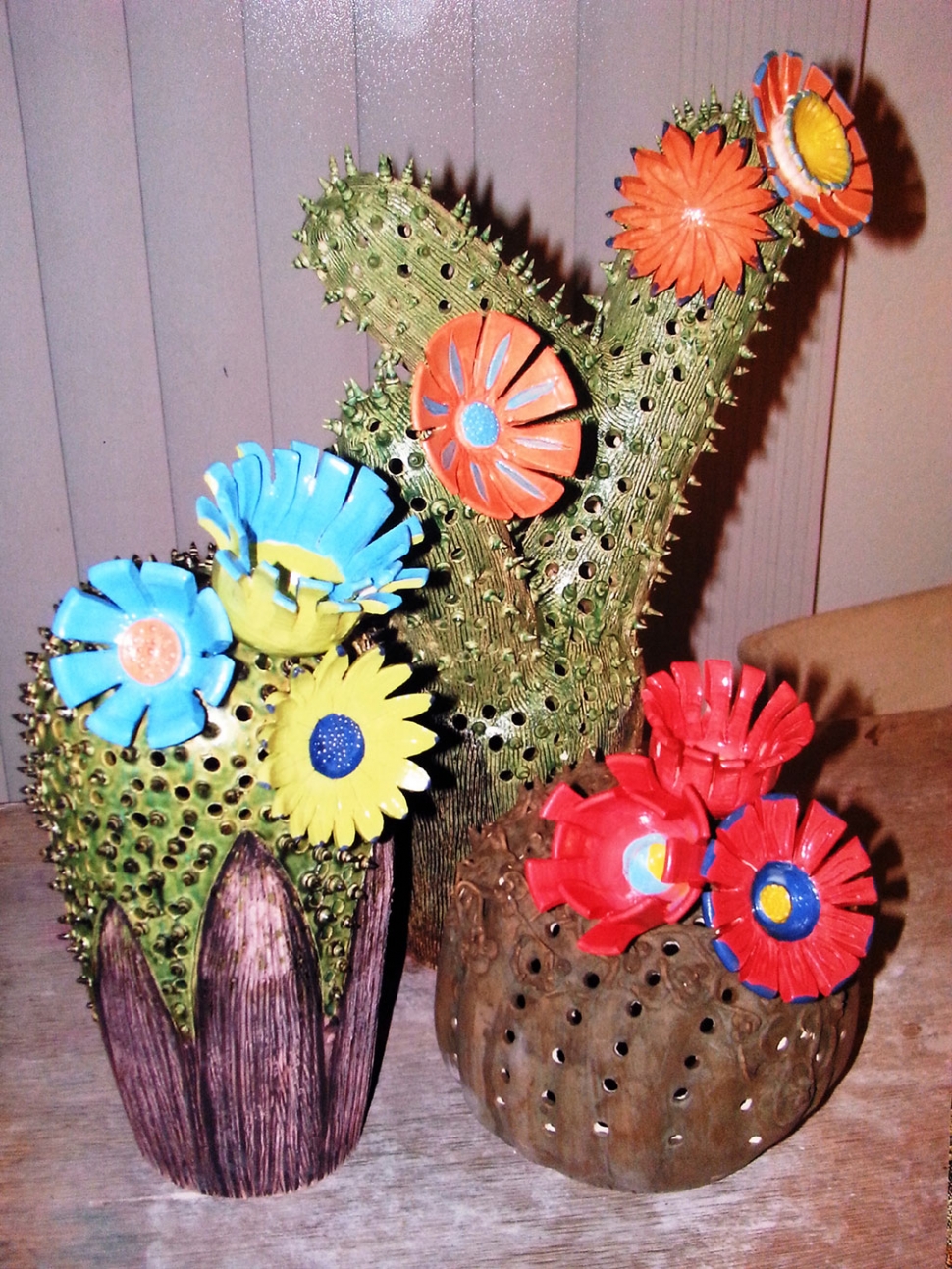 By Gazette Staff Writer — Wednesday, May 14th, 2014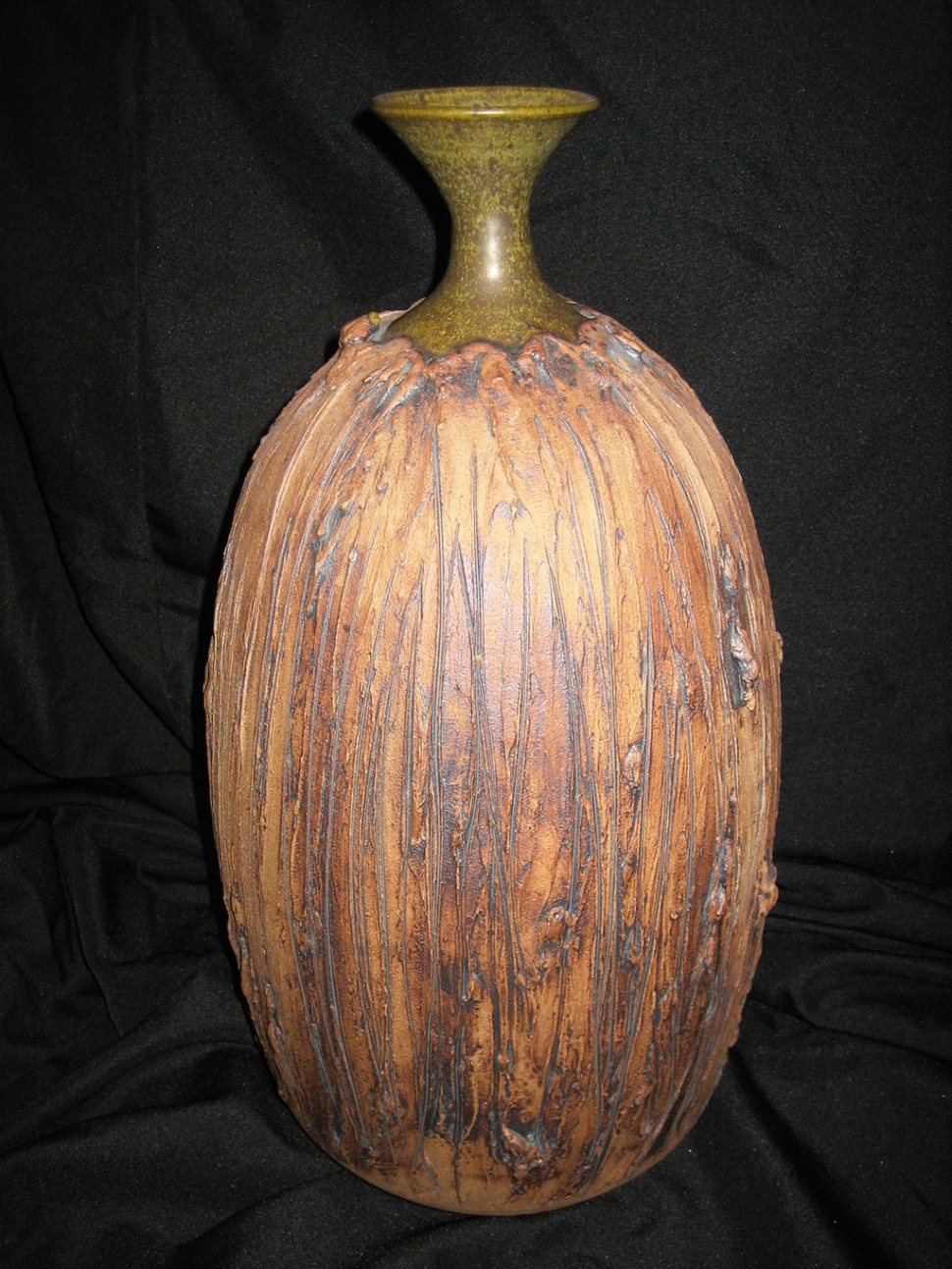 WHAT: Ventura Potters' Guild presents: Victoria Littlejohn Mullins...Potters Wheel demonstration
WHERE: Ventura Senior Center, 420 East Santa Clara Street, Ventura
WHEN: Monday, May 19, 2014
Doors open at 7 pm
Program begins at 8pm
Contact: Cecile Gurrola-Faulconer
805-985-5038
The Ventura County Pottery Gallery is proud to present California potter Victoria Littlejohn Mullins at their members meeting Monday May 19th. She will share her throwing techniques and other secrets with members and the community.
"Vikki" studied ceramics at U.S.C. from 1958 till 1962 at which time she earned her B.F.A. and M.F.A. degrees in ceramics and secondary teaching credentials. She was privileged to study pottery with Carlton Ball, Susan H Petersen, Peter Voulkos and Marguerite Wildenhain. From 1962 - 1964 she was a studio assistant for local artist Tom McMillin.
After teaching High School and ceramics for two years, Victoria decided to open her own business and in 1964 'Victoria Littlejohn Ceramics' was launched. For the next 46 years she was a "pottery making machine" turning out literally thousands of pots including a production line of ceramic trivets which were sold nationwide in galleries and store internationally. Her production pottery studio was in Oregon. Littlejohn is still a well known name whose work is sought by collectors world wide.
In 2011 she was commissioned to design some pottery for the Beatrice Wood Center for the Arts involving the use of terracotta clay. She says "It was a shocking experience because it was like starting pottery all over again." After two years of this struggle she started to achieve some desirable results. Recently Littlejohn has created center pieces wired for light that were inspired from the thorny colorful cactus plant and flowers. She joined the VCPG in 2010.
Littlejohn now resides in Summerland.
Free. All are welcome!