Ventura Potters' Guild presents: Han Haley Nguyen, CSUCI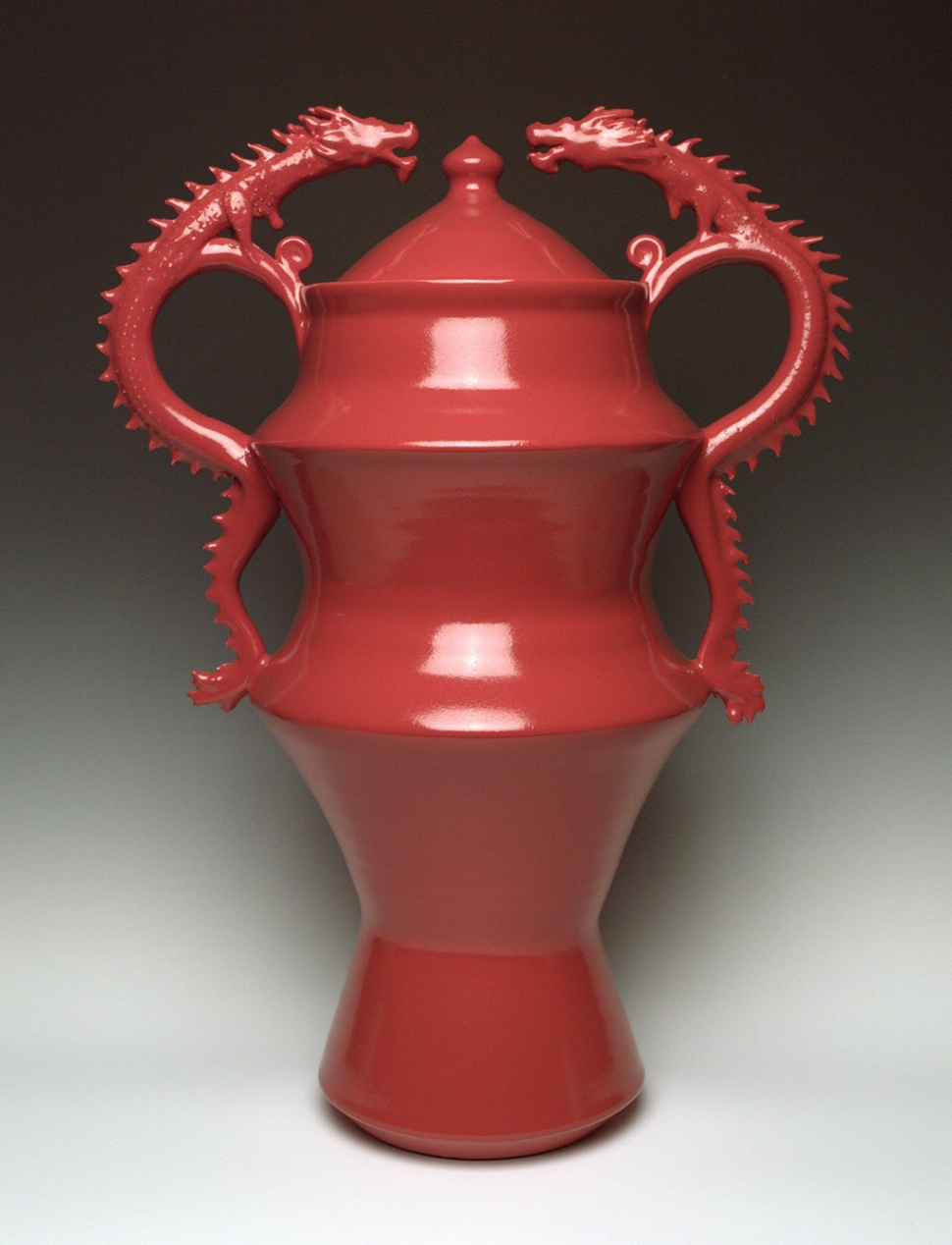 By Gazette Staff Writer — Wednesday, April 16th, 2014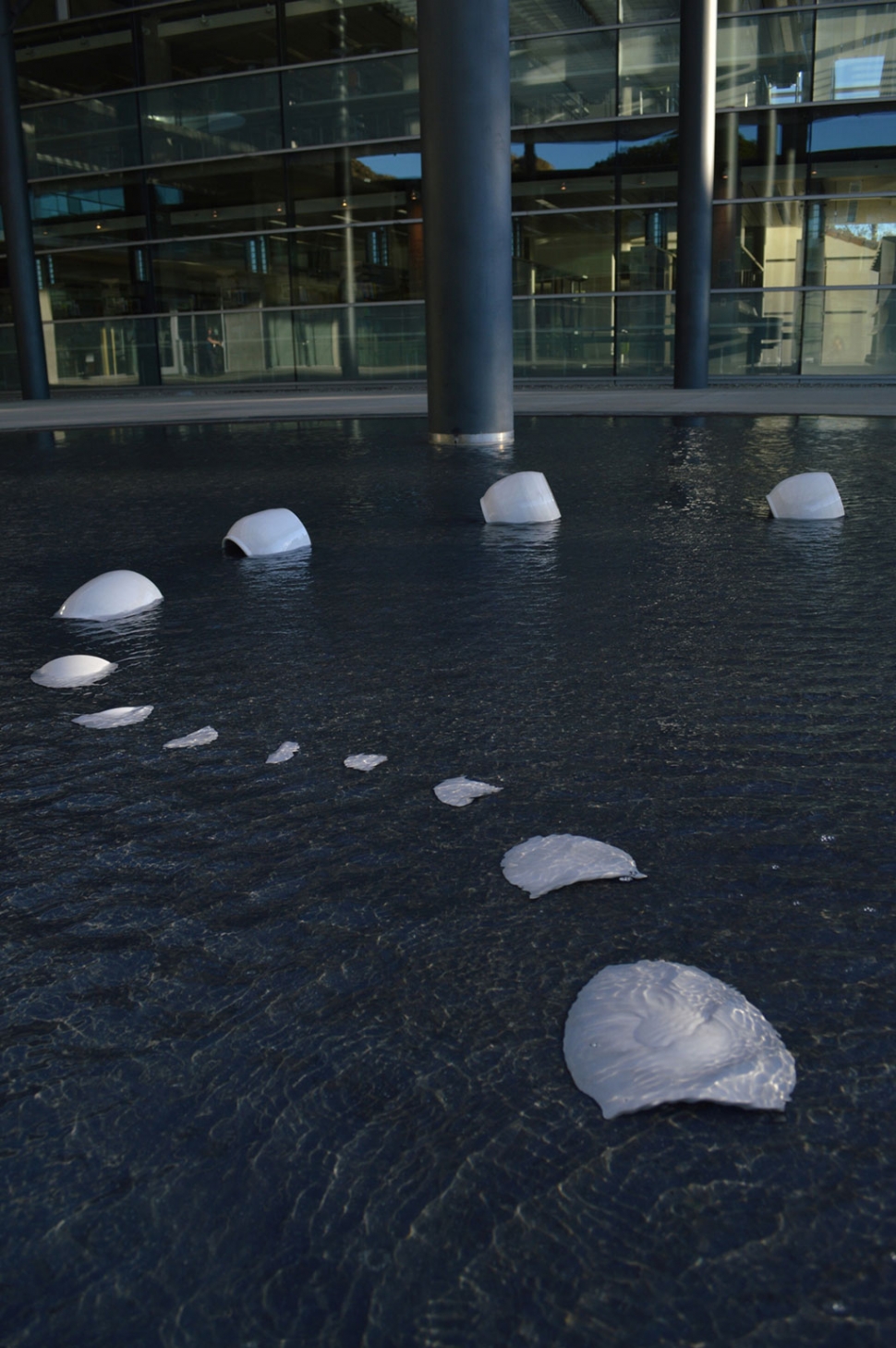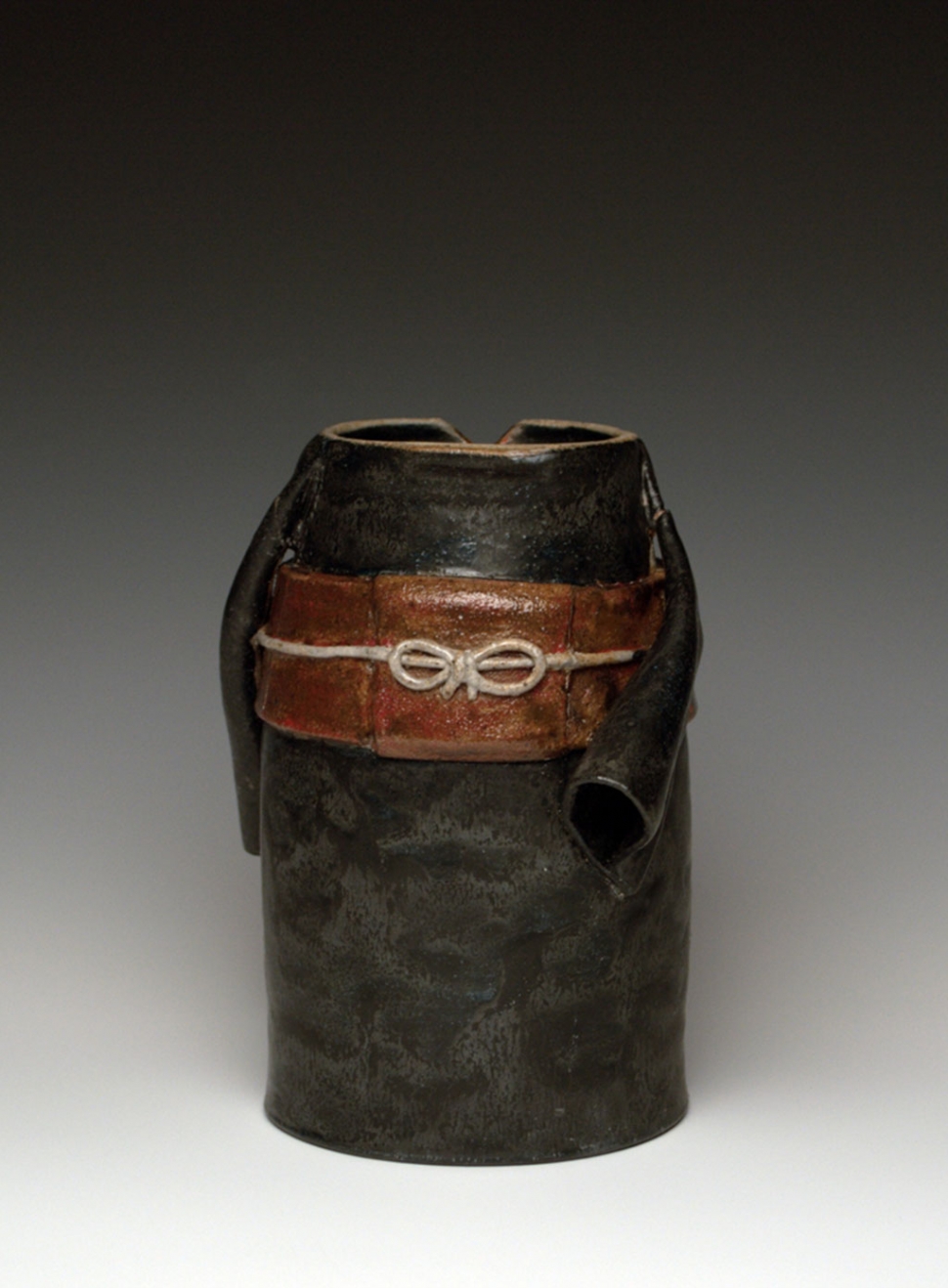 WHERE: Ventura Senior Center, 420 East Santa Clara Street, Ventura
WHEN: Monday, April 28, 2014
Doors open at 7 pm
Program begins at 8 pm
Contact: Cecile Gurrola-Faulconer 805-985-5038
Ventura County Potters' Guild has invited an aspiring young ceramist from CSUCI, Han Haley Nguyen, to come and share her work and inspirations to the ceramics community.
Born in Vietnam, Han immigrated to the United States at a young age. The repositioning of the self and of the works reflects the sense of displacement and tensions within Asian communities. As the work exists in various spaces and her self-representation shifts, the body of work embraces and recognizes the heterogeneous nature of Asian American experiences.
Re-imagining, an installation at CSUCI, is inspired by the creation story of the Vietnamese people who are descendants of dragons and a celestial deity. The porcelain forms reference Lo Lu ware in the province of Binh Duong in Vietnam, where Han researched traditional ceramic techniques. They are thrown and sliced to form a dragon that flows between two cultures separated by a vast sea.
Han will give a presentation about how her trans-cultural and migratory experiences led her body of work to constantly evolve and explore the adaptable nature of both her identity and physical ceramics works. She will also be discussing her upcoming shows, exhibitions, and her travel to NCECA and Japan. She will be showcasing some of her work Red Dragons, Mot Cot Temple, and Buddhist Stupa alongside with the presentation.
Free. All are welcome!