Ventura Photographer and Musician Chris Jensen at Ojai Photo Club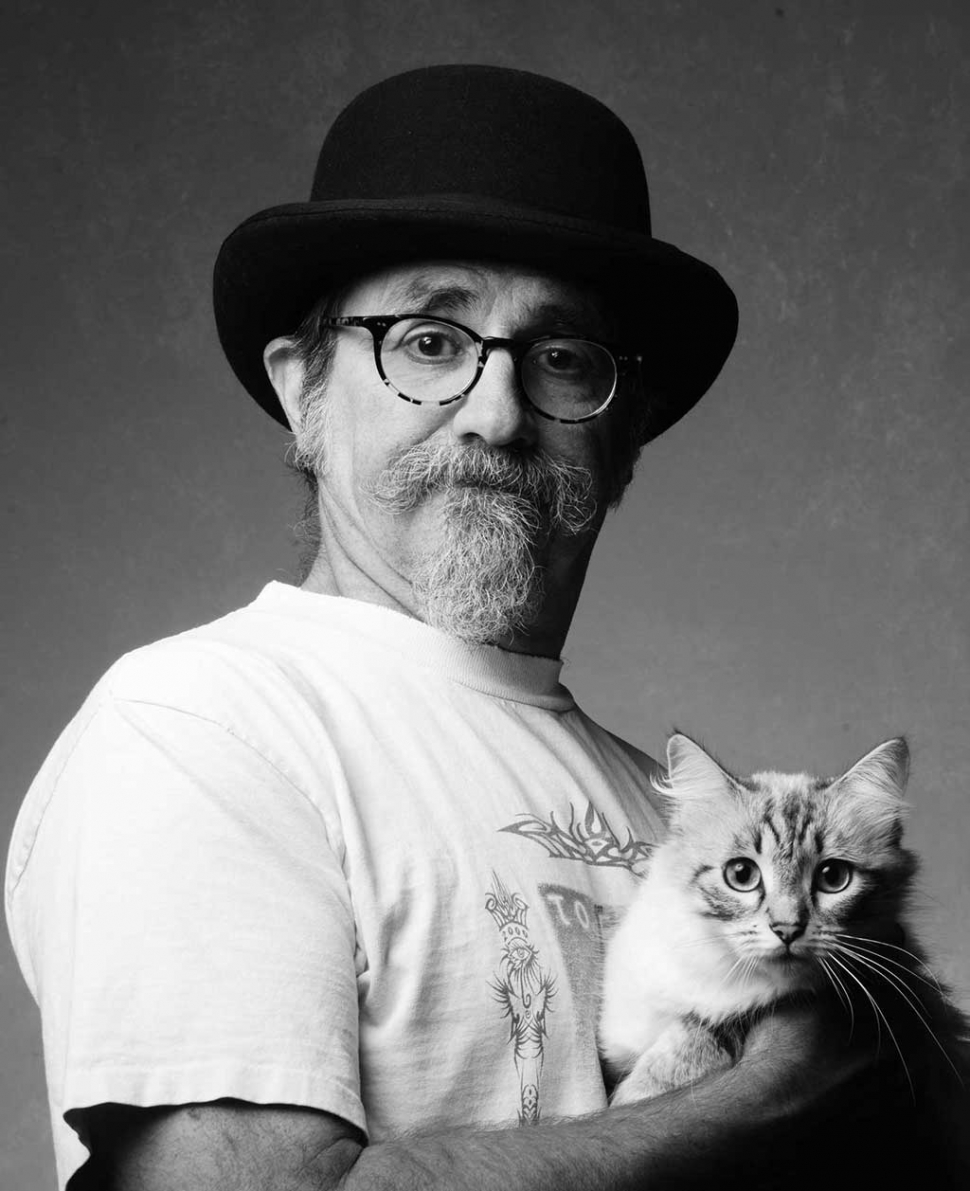 Photograph by Chris Jensen
By Letitia Grimes — Monday, October 19th, 2015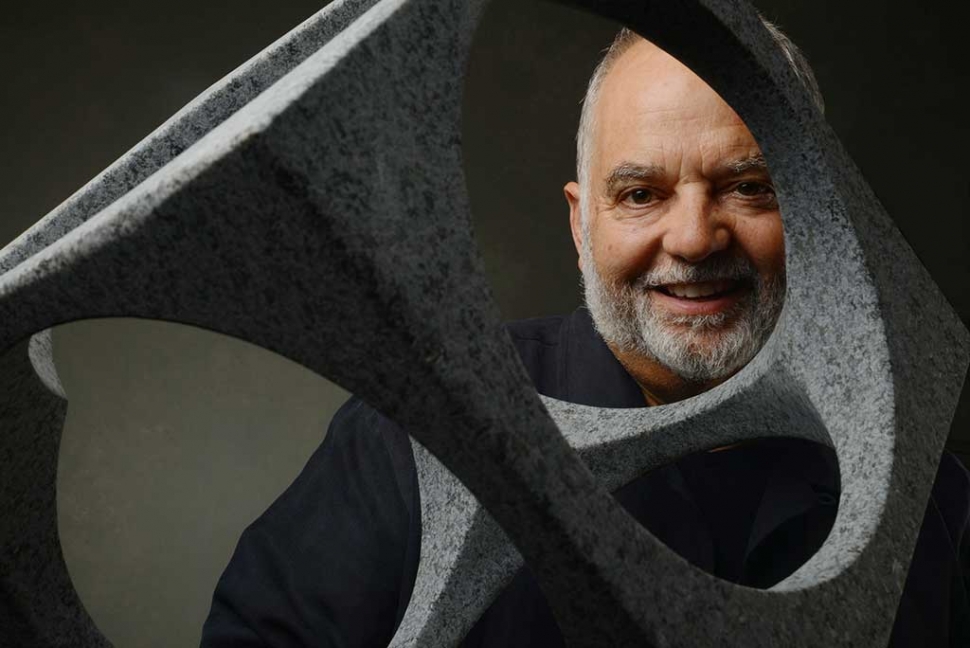 Photograph by Chris Jensen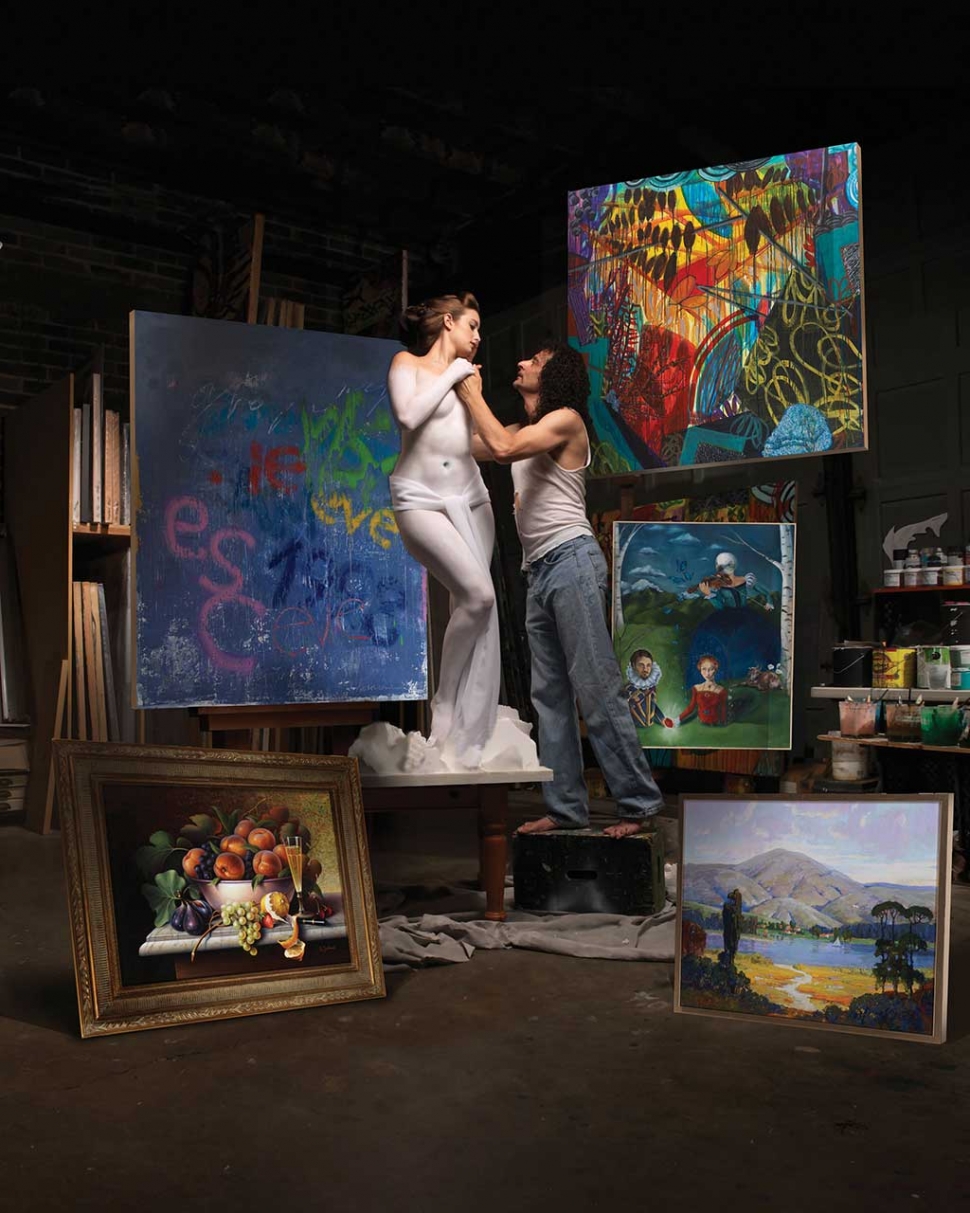 Photograph by Chris Jensen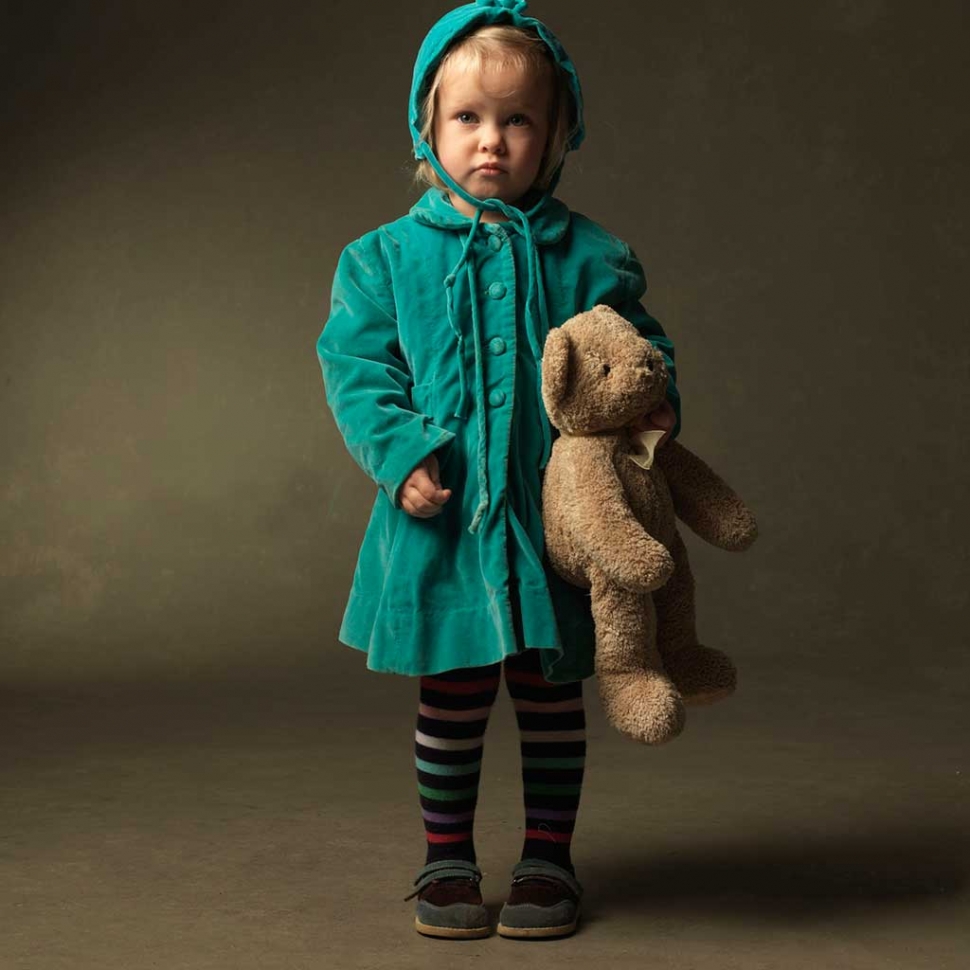 Photograph by Chris Jensen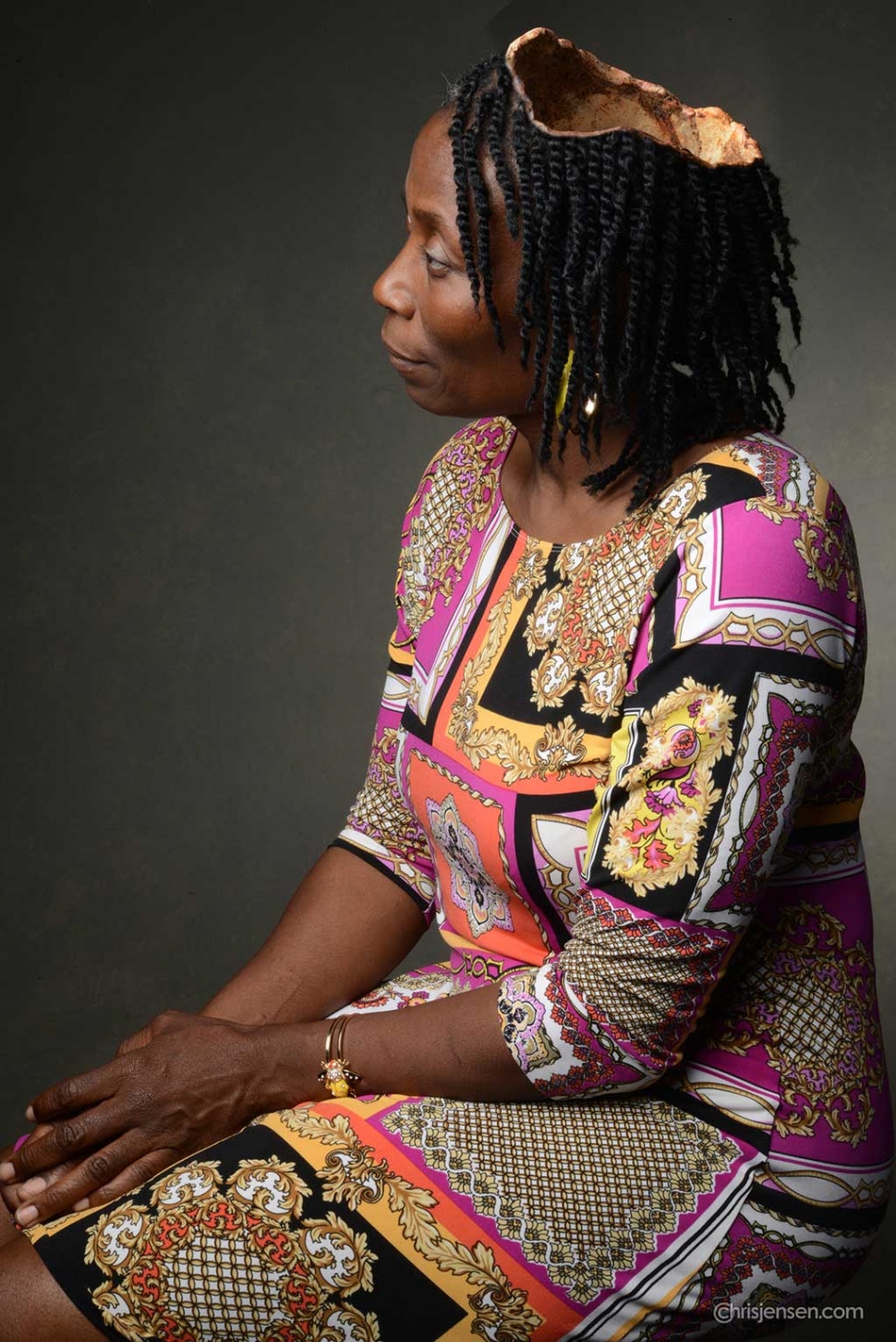 Photograph by Chris Jensen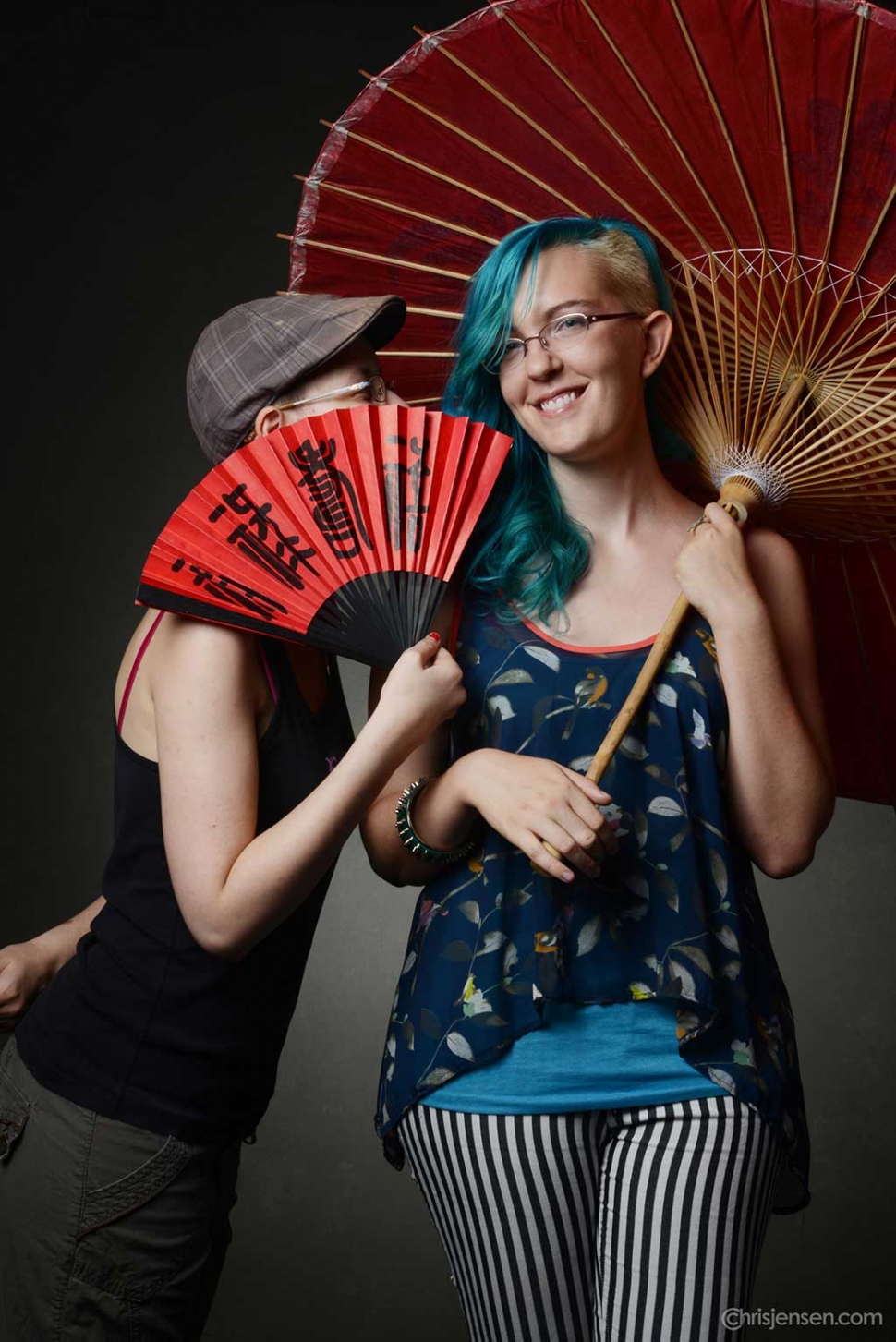 Photograph by Chris Jensen
The Ojai Photo Club welcomes Ventura photographer and musician, Chris Jensen, as its guest presenter for the month of October. His talk and slide show of images will take place on October 20, 2015, at 7:00 p.m. at Help of Ojai's Kent Hall, 111 Santa Ana Street, Ojai, CA.
Jensen will be addressing portrait photography. His images range from creative and often quirky compositions to masterful studies that reveal the sitter's essence. He will discuss the primary and secondary elements of creating compelling portraits and he indicates, "First and foremost is lighting, lighting and lighting!" Pointers on creating a scene with sets, backdrops, and environments will be included. Part of that scene creation topic will include posing the subject, composition of the image and use of props. Each of these elements in his work helps create and convey the character and personality of his models. He will also address how "sell through" can help develop a photographer's bottom line.
Also a musician and drummer, Jensen back-burnered the drum kit and rock bands in 1976 to concentrate on earning a BA in Graphic Design from Utah Technical College at Salt Lake City. It was during that time he purchased his first camera and began experimenting with photography. Before long he had collected a bag full of cameras and lenses and found his new hobby extremely useful in his budding graphic design career. In 1978 he opened his first graphic design/photography studio in Salt Lake City.
Inspiration came early with a fascination for the works of Richard Avedon, Irving Penn, Helmut Newton, Francesco Scavullo, Arthur Elgort and other fashion and portrait photographers of that time. Today Jensen finds great inspiration from Annie Leibovitz, Mark Seliger, David LaChapelle and others. Lighting and mood has always seemed to him the key for successful portraits.
The eight years in his Salt Lake City studio expanded and in 1983 he moved it into a 2600 square foot warehouse unit and converted this to a commercial studio space with two large photographic shooting bays, a darkroom, dressing room and offices.
His clients during that time included ad agencies with accounts for major companies. He shot for all the area talent agencies, providing headshots and portfolios for models and actors. As Jensen progressed in photography, his love for rock & roll and association with area musicians seamlessly led him to becoming the photographer of choice for most of the bands and musicians working in Salt Lake City.
Fast forward to the mid-'80s when Jensen was commissioned to shoot Ozzy Osbourne in his Salt Lake studio. Later that same year he found himself in LA in a rented studio shooting Rod Stewart and Jeff Beck. Having had a fleeting taste of being an A-list rock photographer, Jensen decided to close up shop in Utah and head west to pursue the same. Aiming for Los Angeles, the first stop was Ventura, where he decided to stay, and where he currently lives, shoots (the occasional rock star), surfs, and once again drums in a half-dozen local bands. See his website to explore all aspects of Jensen's imagery: http://chrisjensen.com.
Monthly presentations are part of the Ojai Photography Club's community service and education outreach. Visitors are welcome to attend.
The Ojai Photography Club, which is devoted to education, inspiration, and camaraderie, meets on the third Tuesday of each month, February – November. Only members may submit images for review. For additional information please visit: www.ojaiphotoclub.com.