Ventura County Potters' Guild presents: Ceramists Sandra Torres and Christopher Bates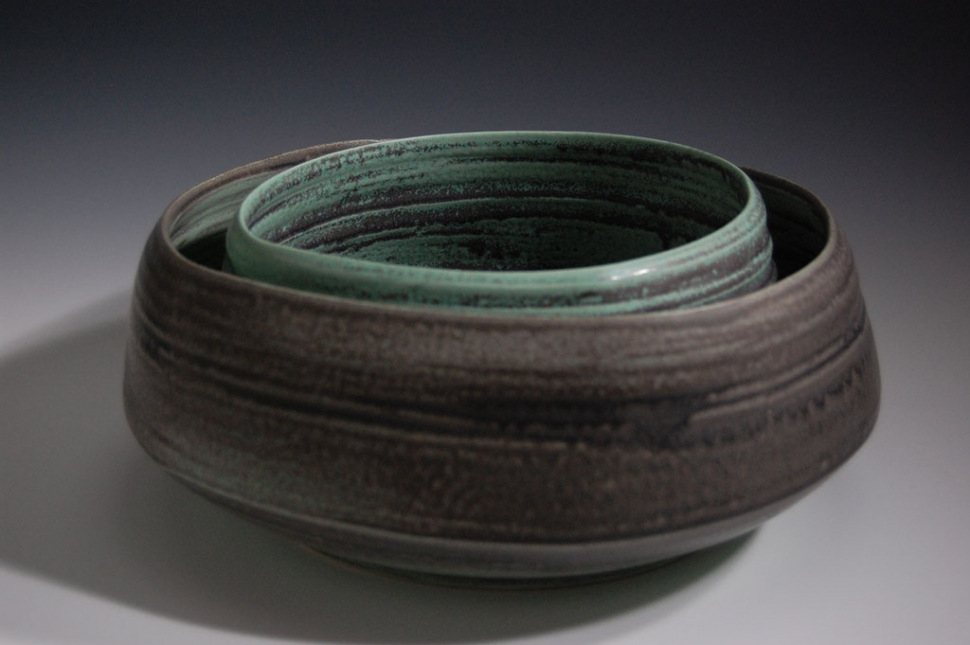 By Gazette Staff Writer — Tuesday, March 10th, 2015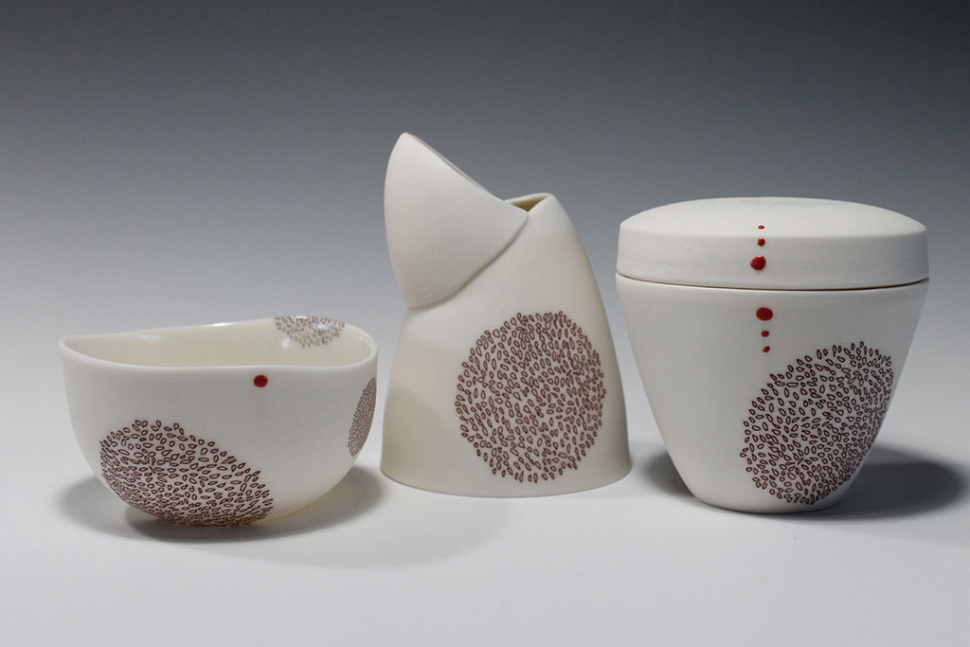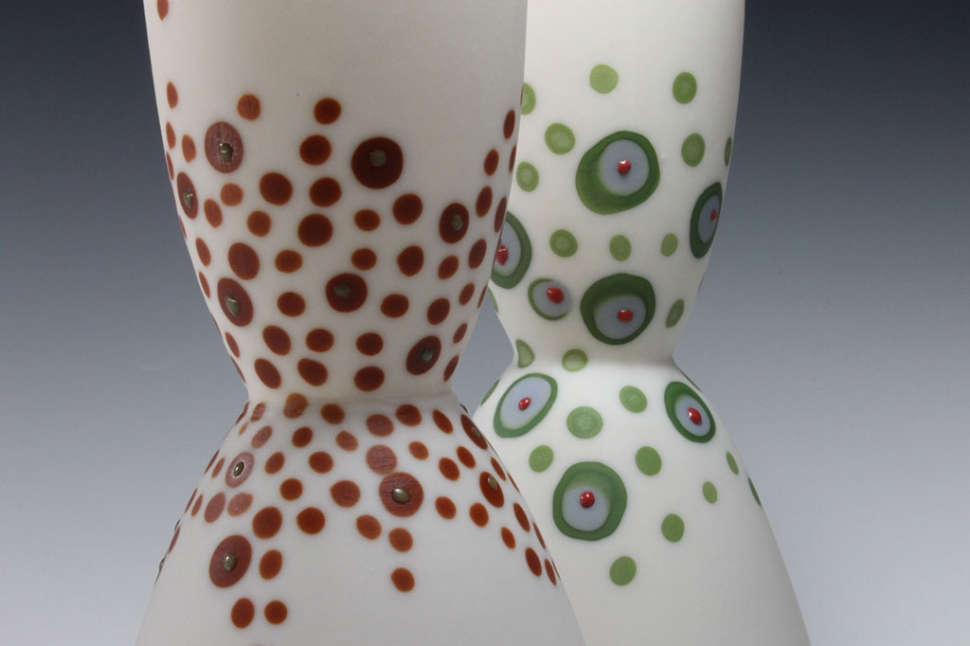 The Ventura County Potters' Guild welcomes Ojai ceramic artists and residents Sandra Torres and Christopher Bates.
Originally trained as an architect Sandra Torres progressivel transferred her creative outlet to clay work. Her journey spans from an experimental studio in Mexico City to workshops in Southern California and extensive traveling in China and Mexico. She had a apprenticeship in Belgium and and artist residency at ICSHU in Hungary. Her work explores the effect of small but significant variations of shape, size and patterns. Sandra will focus on her journey from hand building/throwing to slip casting.
Christopher Bates has been an Associate Professor in the Art Department of Santa Barbara City College since 1997. He has a Master of Fine Arts, Ceramic Art, from New York State College of Ceramics, a Bachelor of Fine Arts, Ceramics, from the Kansas City Art Institute, and a BA in Psychology from California State University, Fullerton, CA. He is Chairman of the Atkinson Gallery Sub-Committee. He teaches beginning to advanced ceramics.
He has exhibited his work throughout the United States, Including California, Michigan, Arizona, Minnesota and Ohio. His teaching experience includes the University of Michigan, Ann Arbor, Tulane University, New Orleans, Columbus College of Art Design, Ohio State University, Columbus and California State University, Long Beach. Christopher will be speaking about his work trajectory.
A power point presentation will be presented.
The public is welcome to attend.
WHAT: Ventura County Potters' Guild presents: Ceramists Sandra Torres and Christopher Bates
WHERE: The Ventura Avenue Adult Center
550 N Ventura Avenue
Ventura, 805 648-3035
WHEN: Monday, March 23, 2015
Doors open at 7 pm
Program begins at 7:45 pm