Ventura County Ballet Company's "The Nutcracker," Nov. 21-22 stars cast of 135, plus local celebrities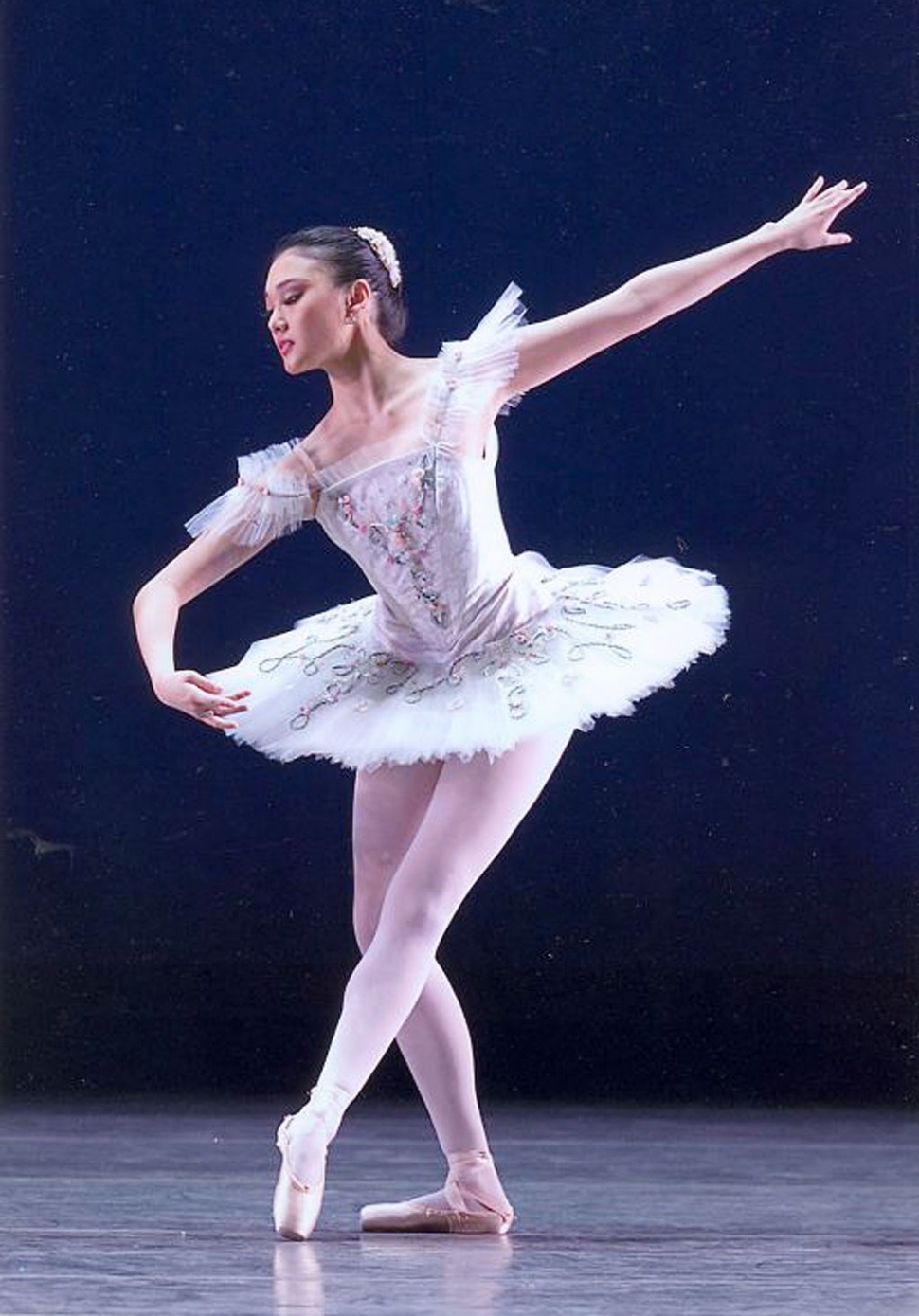 Jennifer Whalen
By Gazette Staff Writer — Monday, October 19th, 2009
Two return engagements: Jennifer Whalen returns to dance for her hometown and Australian dance sensation Aaron Smyth stars in his second Ventura County Ballet Company production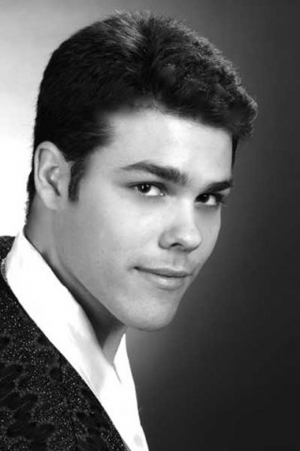 Aaron Smyth
Just in time for the holiday season, the Ventura County Ballet Company (VCBC) will showcase its full, upscale production of "The Nutcracker," at 2 and 7 p.m. Nov. 21 and 2 p.m. Nov. 22 at the Oxnard Performing Arts and Convention Center, 800 Hobson Way in Oxnard.
A first-class cast of 135 dancers from Camarillo, Ojai, Santa Paula, Somis, Fillmore, and Ventura as well as professional dancers from around the world will gather on stage to present the ballet. VCBC pre-professionals from Ballet Academy Ventura, the official school of the VCBC, also will dance various roles.
Ventura resident Catalina Biggerstaff, 15, who has been dancing with VCBC since the age of three, was awarded the much sought-after role of "Clara," a main character of the ballet.
"Catalina is extremely thrilled and honored to play Clara and has been hoping to for several years now," said Gina Biggerstaff, mother "She feels honored to have been chosen for such an important role. She's very excited and can't wait till the shows. I will also ask Cat after school today if she would like to add anything to this.
The ballet will additionally be brought to life by an Australian Aaron Smyth as "The Prince" and Ventura native Jennifer Whalen dancing the role of "Dream Clara."
Live from New York means practice begins at American Ballet Theatre in New York where dancers Smyth and Whalen will rehearse together in the Big Apple prior to local rehearsals at the VCBC studios.
Here in California local celebrities, including Bo Jaxon of Cumulus Broadcasting's B95.1, Sandra Laby and Helen Yunker, are warming up their toes to dance in the opening party scene of this beloved classic ballet!
Tickets are $9-$23 general, $15 for seniors 65 and older and $10 for children 10 and younger. A Sugar Plum Cookie reception will follow each matinee and is complimentary to ticket holders. Tickets are available online at www.venturacountyballet.com, the Oxnard Performing Arts Center box office at (805) 486-2424, or Ventura Visitors Center at (805) 648-2075.
"The Nutcracker" is generously supported by Sandra and Jordan Laby, Micheline Sakharoff, Kipp Financial Group, and the Law Offices of Donna C. Santo.
About Ventura native Jennifer Whalen, as "Dream Clara"
Taking her place on a hometown stage after many years... prima ballerina Jennifer Whalen returns home to Ventura to dance the role of "Dream Clara." Whalen grew up in Ventura, attending independent school study at Laurel Springs and attending ballet with Linda Strangio-Hedberg. She has been dancing with ABT since 2002.
"It will be very nice to be home performing for friends and family in November," Whalen said. "It's a great thing to support dance, especially in my community."
Whalen said she remembers dancing in many shows at Ventura College in her youth, performing her first big solo on pointe in a story ballet on its stage. Whalen also danced occasional shows at the Old Livery.
"I have had the opportunity to dance several demi-soloist parts with the ABT company as a classical lady in "Don Quixote" and as Spanish in "Swan Lake." My favorite role so far has been as a shade in "La Bayadere" and a friend of Juliet in "Romeo and Juliet."
Prior to her appearance with the VCBC, Whalen will tour in China.
About Australian Aaron Smyth, as "The Prince"
Back by popular demand, Australian dancer Aaron Smyth, television star and final four finalist of the 2009 season of "Australia's Got Talent" television show, returns for his second engagement with the VCBC. He will dance the role of "The Prince." He previously danced the role of The Prince in the May 2009 production of "Cinderella."
"I am very much looking forward to returning to dance in California and the Ventura County Ballet Company," Smyth says. "Cinderella was a challenging piece to dance and everyone was so friendly and welcoming. It was very rewarding experience."
Since his performance last May, Smyth has been travelling with several companies, including a tour in Japan and a summer intensive program with ABT in Bermuda. A recent highlight was performing with the ABT for its opening Night Gala, where First Lady of the United States Michelle Obama introduced him on stage.
IF YOU GO
What:
Ventura County Ballet Company presents "The Nutcracker"
When:
Saturday, November 21, 2009 at 2:00pm & 7:00pm
Sunday, November 22, 2009 at 2:00pm
Where:
Oxnard Performing Arts Center, 800 Hobson Way, Oxnard CA
Tickets:
Adults: $23, $15, $9. Children: 10 years and under $10 (excludes Center Orchestra). Seniors: 65 and older $15 (excludes Center Orchestra). A Sugar Plum Cookie reception will follow each matinee and is complimentary to ticket holders.