Ventura College Symphony Orchestra Features 14 year old Violinist and Virtuoso Pianist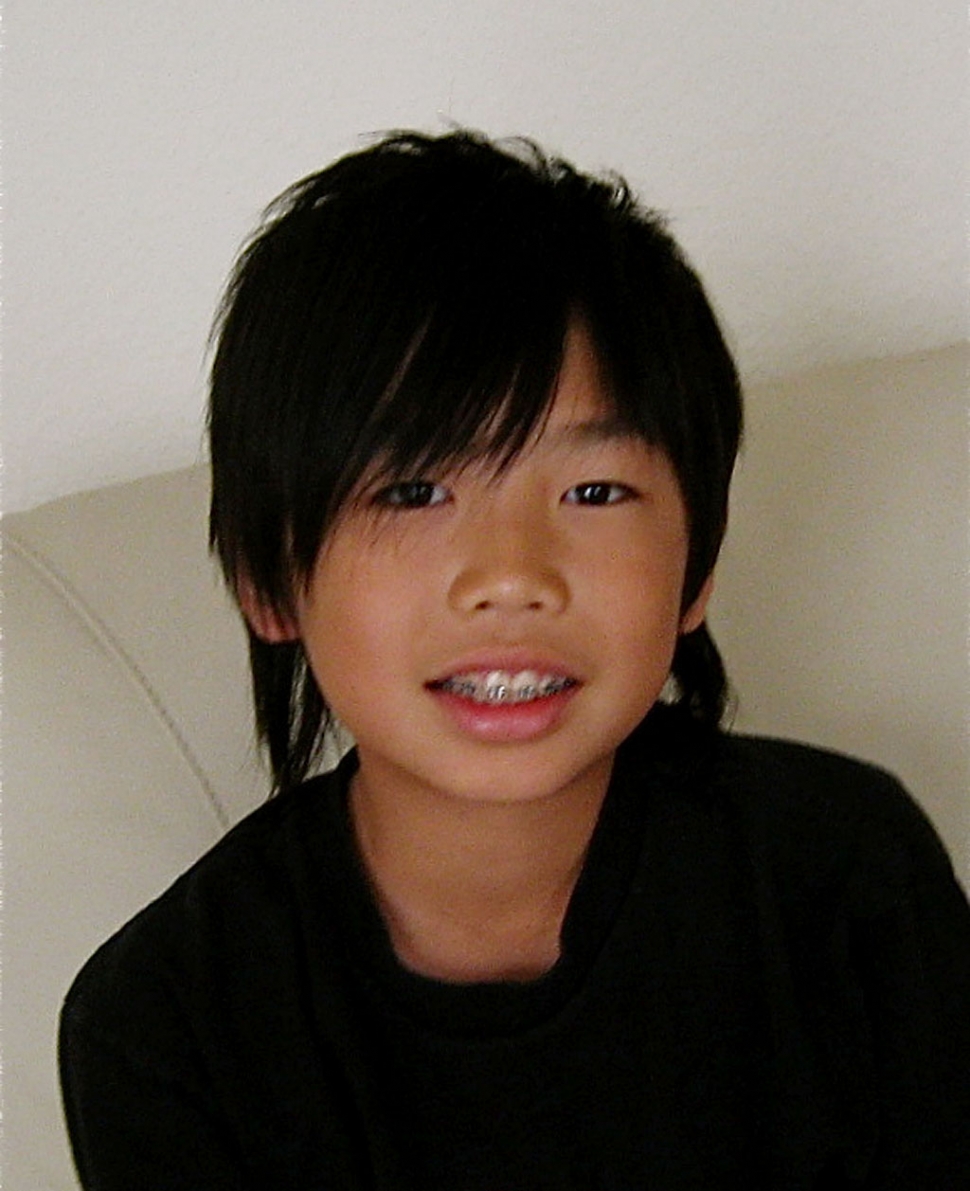 Jonathan Tang
By Gazette Staff Writer — Tuesday, October 6th, 2009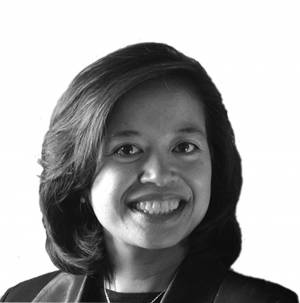 Miriam Arichea
VENTURA, CA - Celebrating Mendelssohn's 200th anniversary, the Ventura College Symphony Orchestra gives its first concert of the season on Saturday, Oct. 24 at 8 p.m. at the Ventura College Theatre. Featured are Miriam Arichea, noted virtuoso pianist from Ventura, and Jonathan Tang, who at 13 won the Ventura County Violin Competition. Tickets are $10 general and $5 for students, staff and seniors. They are available at the door of the Ventura College Theatre on the evening of the concert.
Miriam Arichea's appearance with the Symphony is always a highpoint. Her energy and brilliance are displayed in Mendelssohn's Second Piano Concerto. Mendelssohn, one of music's most impressive child prodigies, established himself as a great master. His music is tuneful and vivacious usually becoming a brilliant showpiece. Most would be surprised to learn his most famous piece is the Wedding March.
Jonathan Tang, 14, attends Medea Creek Middle School. He likes technology, computers, and biology and takes a high school art class, while being an honor roll student. He plays sports and is a fan of the Lakers and the Dodgers. Jonathan sings and dances international music. Jonathan sits first stand in second violins in the Conejo Youth Orchestra. When he won the Henry Schwab Ventura County Violin Competition, it was his first time soloing with an orchestra. Formerly, he studied with Shu Wei Luibut. Now he studies with Dianne Ramon, noted violinist and teacher of Thousand Oaks. Jonathan is playing the exciting Wieniawski Violin Concerto No. 2.
The Orchestra is featured in Mendelssohn's Fourth Symphony, nick-named the Italian Symphony. His impressions of Italy resulted in a grand musical landscape requiring all the color and power of a full symphony orchestra. Completing the program is an upbeat, contemporary work by Daniels called Contending, plus a Jane Eyre Fantasy by Rush.
The public is invited to attend. For additional information, please contact Dr. E. Burns Taft, Professor of Music, 805-654-6400 ext. 3210, or Alisa Sparkia Moore, Esq., Public Information Officer, 654-6462, asmoore@vcccd.edu.