Ventura College Art Auction To Raise Funds For Art Scholarships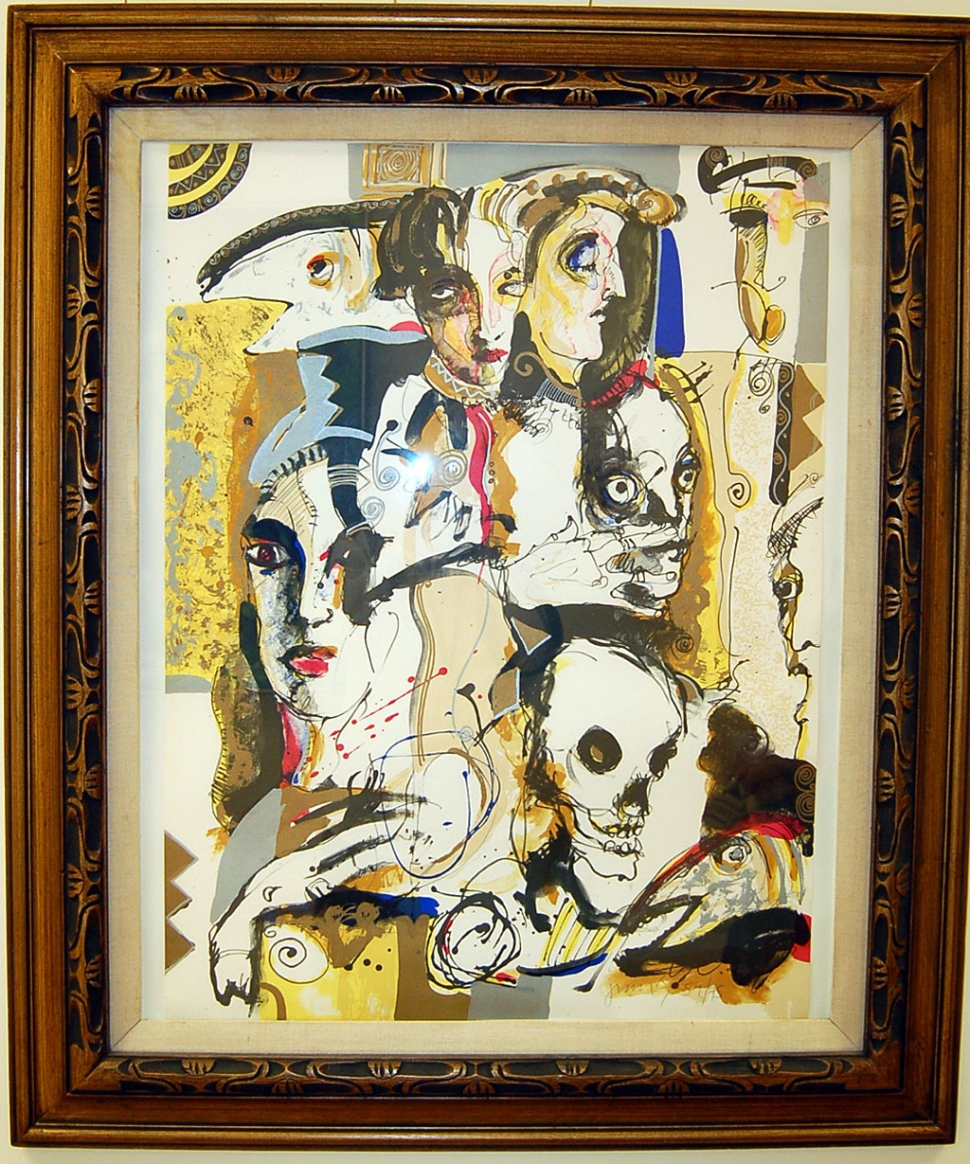 By Gazette Staff Writer — Tuesday, March 24th, 2009
VENTURA: Ventura College is pleased to announce that the Art and Photography Departments will host the 2009 Art Auction to raise funds for scholarships for arts students on Friday, March 27, in the Ventura College Library and Learning Resource Center Breezeway and Tutoring Center (1st floor). The Auction viewing and silent auction begin at 5:00 p.m., and the live auction begins at 7:00 p.m. Refreshments, with wine included, will be provided. Attendees will receive free ceramic vessels created by the Ventura College ceramics students. Music will be provided by a Ventura College student jazz quintet.
The Live Auction will present fine original paintings, drawings, sculptures, photographs, ceramics, prints, including works by Rufino Tamayo and Salvador Dali, regional artists and sculptors, gift baskets, restaurant gift certificates and much more! Other fun auction items include:
o Eight for Eight: A faculty-hosted dinner with the Art Department's own chair Bob Moskowitz (department chair) and seven other art faculty who will cook dinner for four lucky couples. The evening includes fine dining and lots of fun! Host your own dinner party without all the work!
o Giddy at the Getty with Ventura College's own art historian Ann Bittl! The winner and three friends of this auction item will be whisked away to the Getty Center for a full day of art and conversation. Package includes lunch at the Getty.
o Handwriting Analysis Party with you and five of your friends – Letters to Wilma
o Jewelry Making Party with Art Faculty Cathy Day and Julie Dahl-Nicolle for five people
o Commissioned Portrait by Artist Julie Dahl-Nicolle
o Photography sitting (for family or boudoir) by Laura Turner Photography
For more information, please contact Ann Bittl at 654-6400 x3205.