Ventura College Annual Student Art Exhibit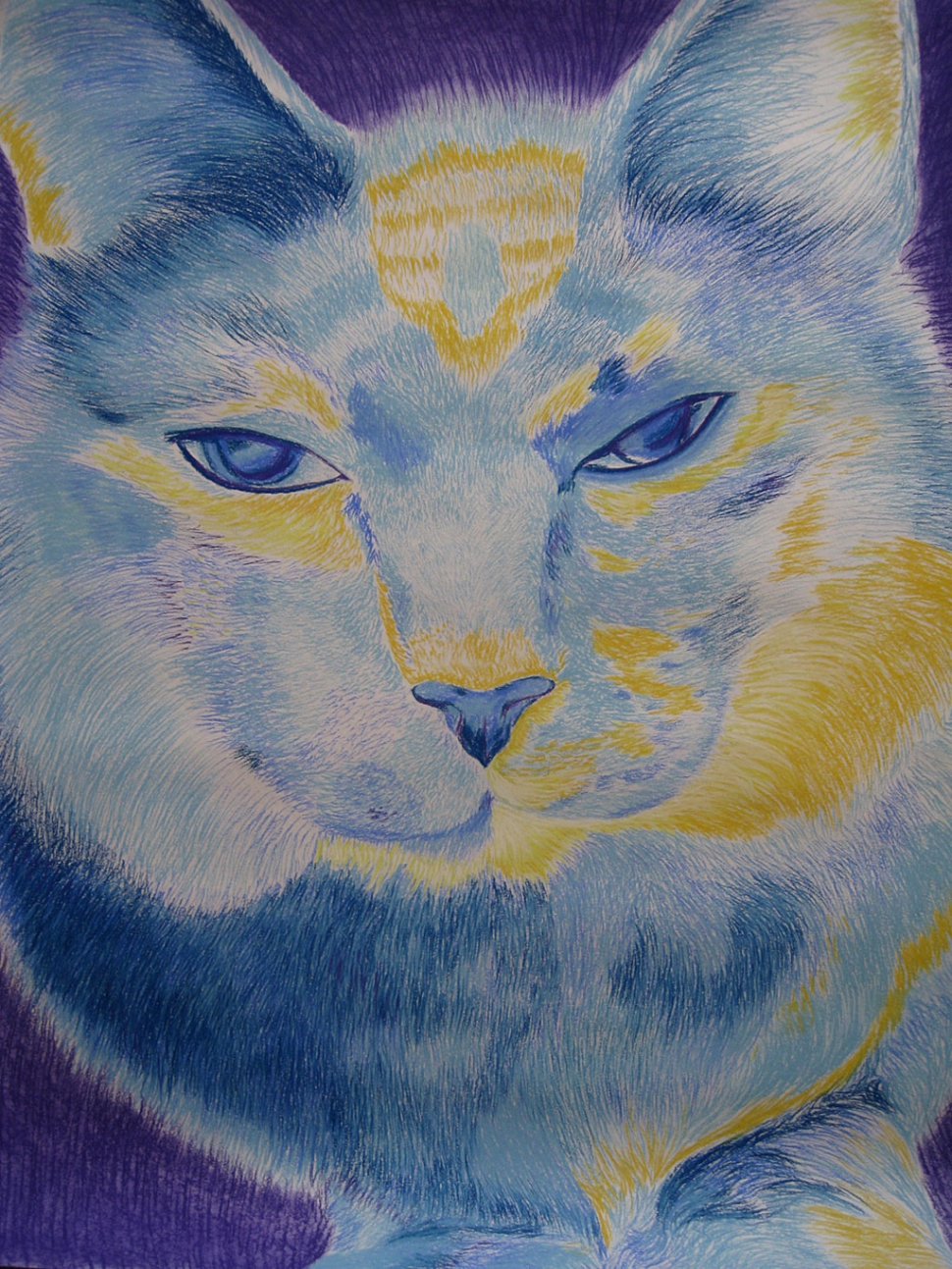 "Gladys" by Nancy Pham was submitted to the Student Art Exhibit in 2008.
By Gazette Staff Writer — Wednesday, April 15th, 2009
VENTURA: Ventura College is pleased to announce its Annual Student Awards Exhibition to be held in both the New Media Gallery and Gallery 2 on the Ventura College Campus, from April 16 to May 7. The campus is located at 4667 Telegraph Road, in Ventura. The artists' reception will be held on April 16 at 7:00 p.m. on the patio by the Gallery 2. More than $6,500 in awards and prizes will be distributed to the winners of the juried show at the reception.
Hours for the Spring Semester are Monday through Friday, noon - 4:00 p.m. Please call Kate Martin, Gallery Manager, at (805) 648-8974 for additional information.