Through The Eyes Of Ventura's Youth Photography And Digital Collage Exhibit On Display For Art Walk At City Corps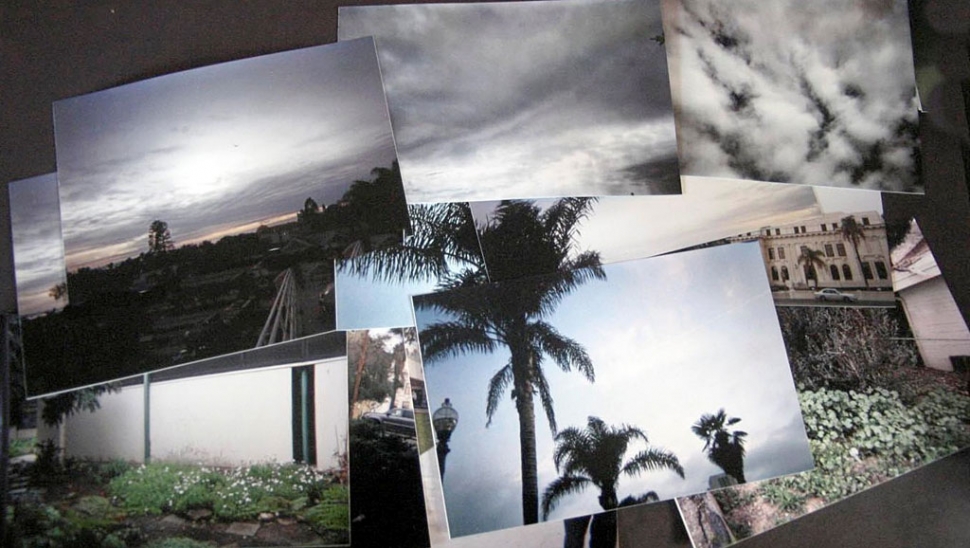 Digital Collage in Progress
By Gazette Staff Writer — Wednesday, April 7th, 2010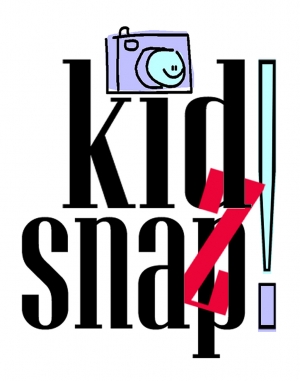 Kidz Snap
KIDZSNAP and ELEMENTS are two youth photography and digital collage exhibits on public display at the City Corps building at 77 California St. on Saturday, April 17 during the City of Ventura's Spring Art Walk. KidzSnap from 1 – 5 pm and Elements from 5-9 pm There will be refreshments and musical entertainment by Dew Watts Right and Land' n Sea will be offered to all ages who attend.
KIDZSNAP: is a children's photography program offered by the Buenaventura Art Association. This program delivered over 100 disposable cameras into the hands of ten Ventura classrooms. The young artists were instructed by local photographers, Linda Peterson, Erin Mason and Lisa Dodge on how to use their camera, look for a good photo and take a successful photograph. Each budding photographer will not have seen their images until ArtWalk! The KidzSnap program was funded by the Ventura County Community Foundation (VCCF)'s ArtsLIVE Grant Program as well as donations from Carlos Avila of Photographix and Ventura Visitors and Convention Bureau. The KidzSnap exhibit will offer a digital slide show as well as one 8"x10" printed photo by of each participating photographer.
ELEMENTS: Earth, Air, Fire and Water, is a Digital Collage program facilitated by arts educator Lynne Okun. Fifteen teenage members of City Corp took classes on the basics of photography, Photoshop and i-movie software. Ventura's City Corp youth, volunteer many hours of time and energy to other organizations through out our community. This project was designed to give them an opportunity to be young artists who create individual ideas and images as well as work together on an abstract project culminating in a event all of their own. ELEMENTS was funded through the City of Ventura's ArtsLIVE grant from the VCCF. Both programs and their debut weekend will bring together friends, family and community to experience visual creations through the eyes and hearts of Ventura's youth.
For more information visit www.buenaventuragallery.org , call Buenaventura Art Association at 805.648.1235 Or visit www.venturaartwalk.org or www.venturacitycorps.org.