Susannah Sofaer Kramer at Ojai Photography Club as the final presenter for 2018
By Letitia Grimes — Tuesday, November 20th, 2018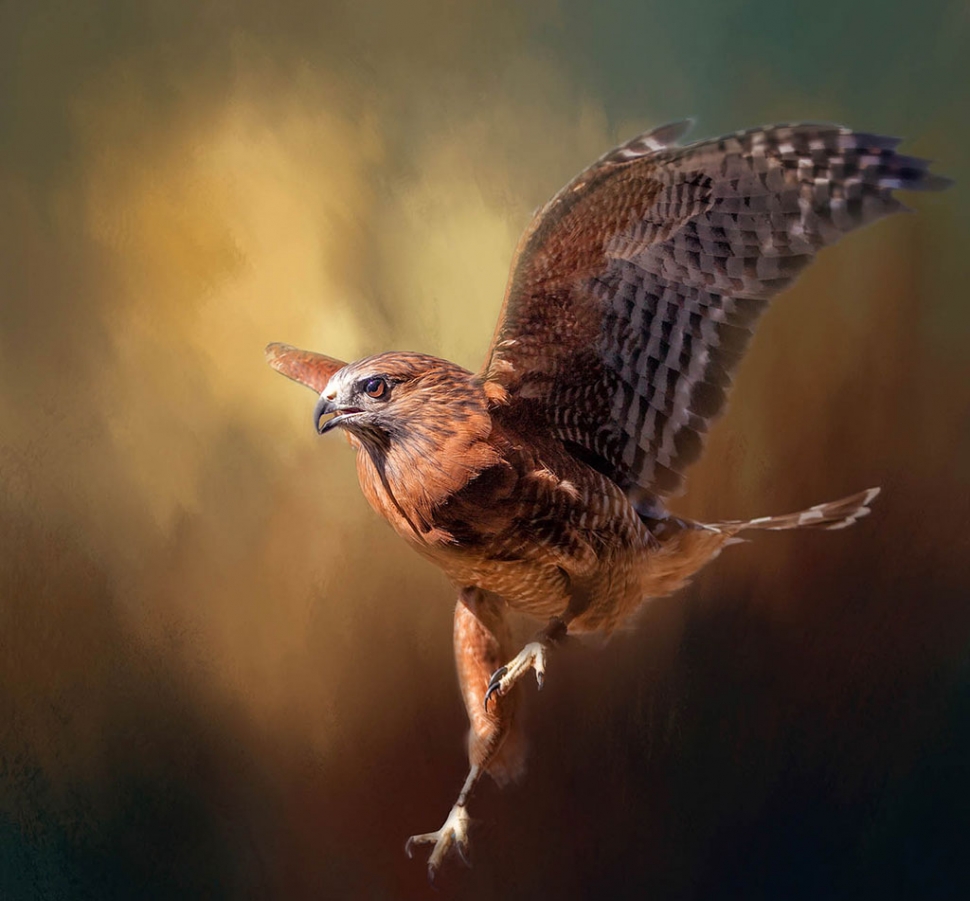 Raptor by Photographer Susannah Sofaer Kramer
White Lily by Photographer Susannah Sofaer Kramer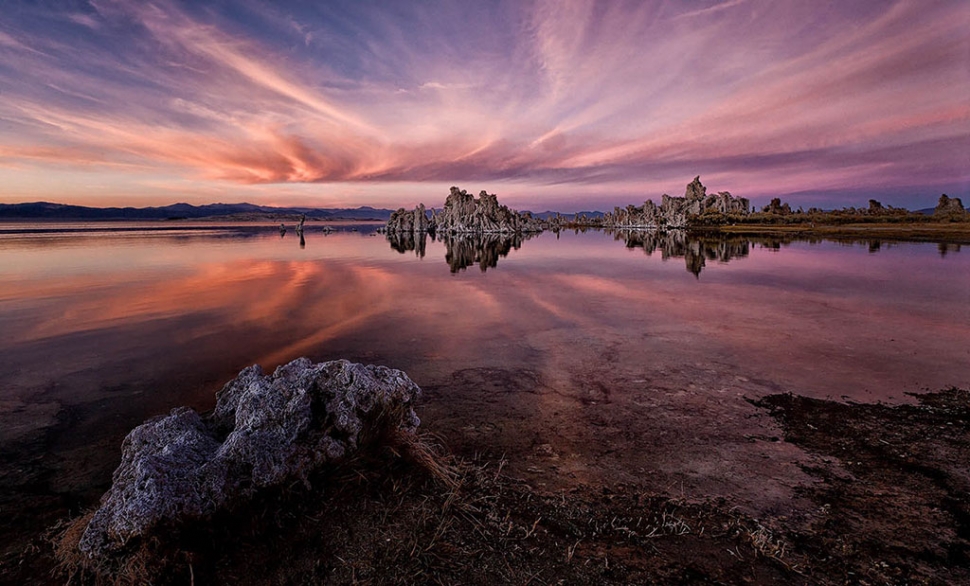 Sierra by Photographer Susannah Sofaer Kramer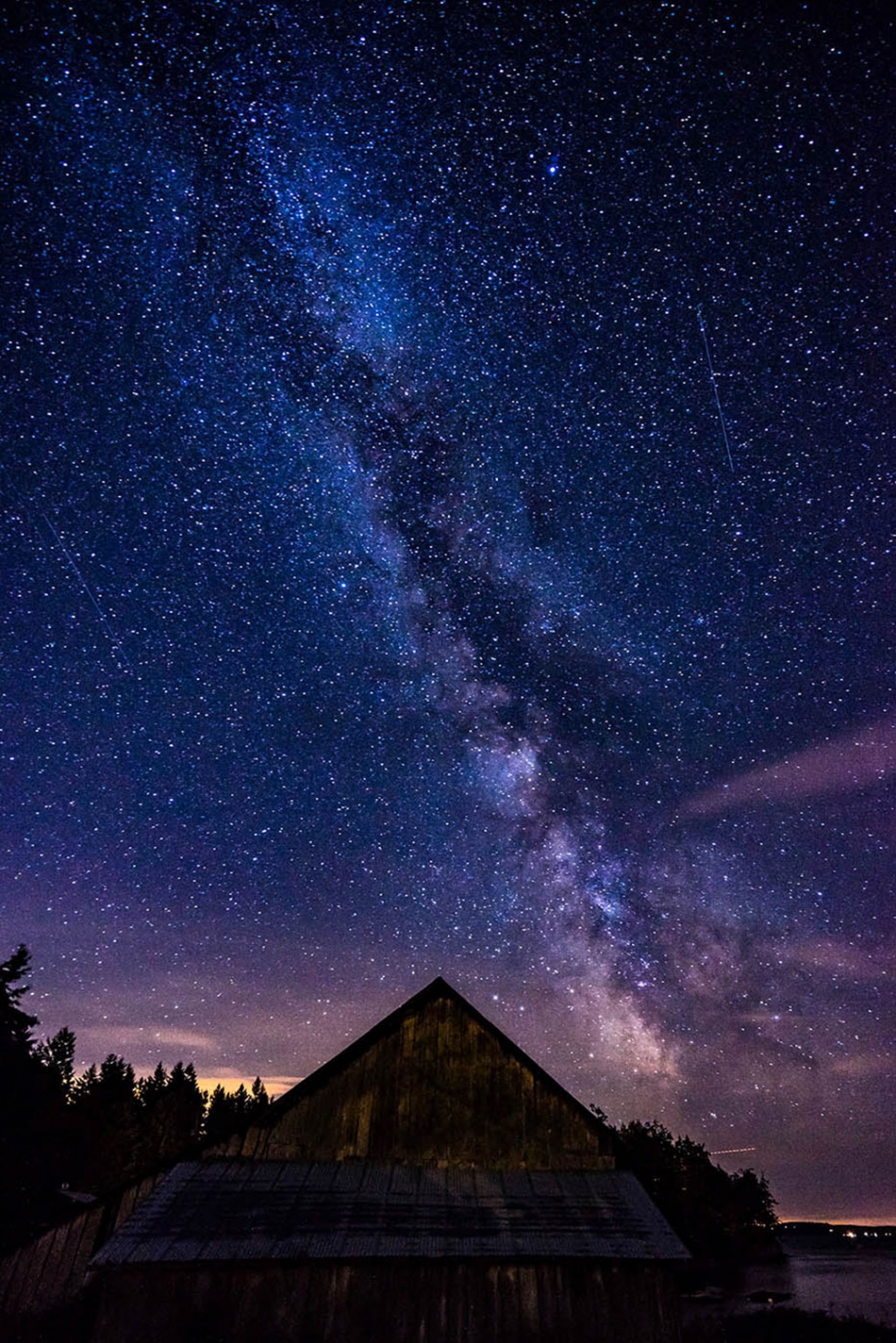 Orcas by Photographer Susannah Sofaer Kramer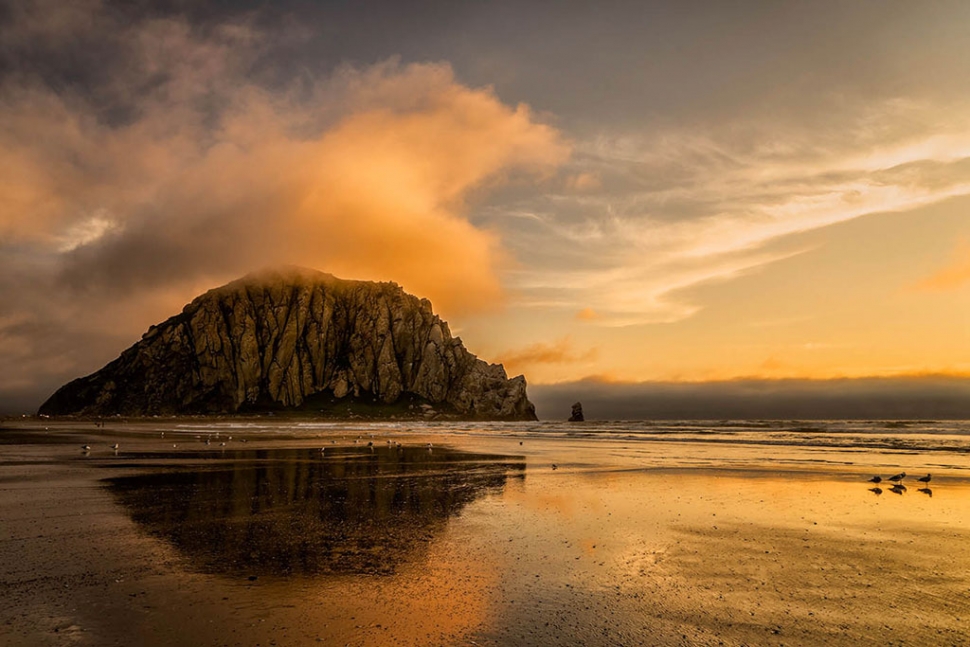 Morro Bay by Photographer Susannah Sofaer Kramer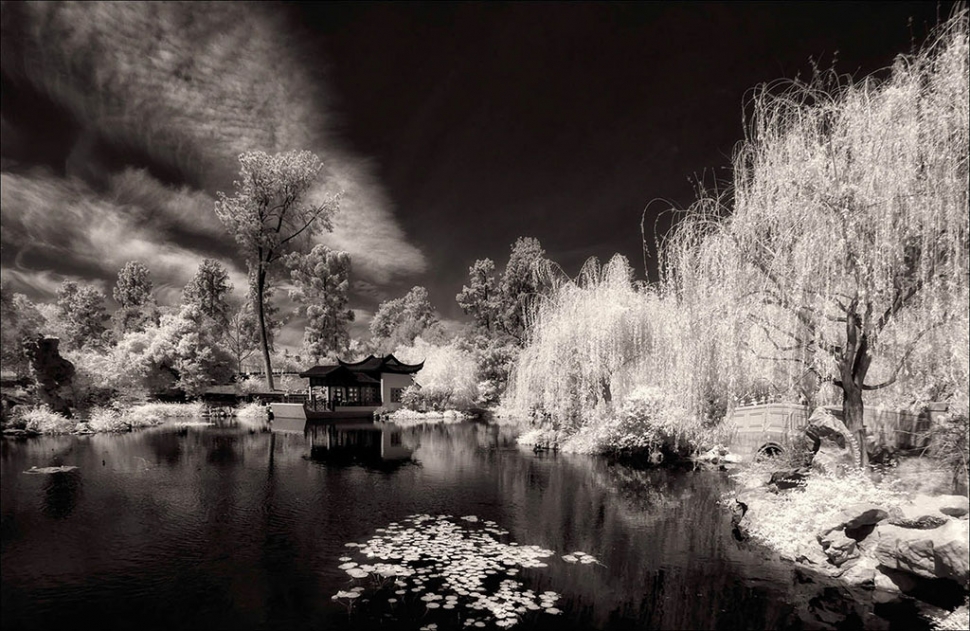 Hunt Gardens by Photographer Susannah Sofaer Kramer

Death Valley by Photographer Susannah Sofaer Kramer
Photographer Susannah Sofaer Kramer returns to the Ojai Photography Club as the final presenter for 2018 with a workshop on "The Wonderful World of NIK Filters." The free event will be held on Nov. 27 at 7 p.m. in Help of Ojai's Kent Hall, 111 W. Santa Ana Street, Ojai, CA.
Sofaer will demonstrate the functions and "tips and tricks" of the versatile NIK digital photography plugins. Opening up shadows, making details vivid, adjusting the colors in sunsets - NIK filters can fine-tune these and many more image enhancements.
She will also show the complete workflow from Lightroom to Photoshop to NIK that she uses in processing nearly all of her images. As the "Digital Diva" of the Ventura County Camera Club, she is an excellent communicator in photography and has created a series of YouTube tutorials for digital techniques.
Originally sold for almost $400, NIK filters were reduced in price to $125 when Google bought them some years ago and then began giving them away for free. Unfortunately this meant that all development of them stopped. Recently DXO Labs bought them from Google and have upgraded them behind the scenes so that they now open in the latest operating systems, for both PC and Mac users.
Sofaer is an award-winning fine art landscape, nature and portrait photographer. Born into a theatrical family in England, she was a ballet dancer, singer and actress for many years until giving up a stellar career to raise a family. She always needed a creative outlet, and as her children grew she became a competitive dressage rider at horse shows. It was there that she began photographing friends and their mounts, inspiring her to learn and further explore what she could do with a camera.
In Sofaer's own words, "I love being in the countryside, not only photographing the beauty and grandeur of nature, but also those small intimate moments that tell the story of a time and place. Composing a shot is like setting the stage, then one only has to patiently wait for the light and the drama to occur." Visit her website for her galleries of images at: https://www.sofaerphotography.com/about.html
Monthly free presentations are part of the Ojai Photography Club's community service and education outreach. The general public is always welcome to attend.
The club, which is devoted to education, inspiration, and camaraderie, meets on the third Tuesday of each month, February – November. Due to the Thanksgiving holiday, the meeting will be on the fourth Tuesday. in November. Only members may submit images for review. More information is available at: www.ojaiphotoclub.com