Sunday Gatherings At The Ojai Valley Museum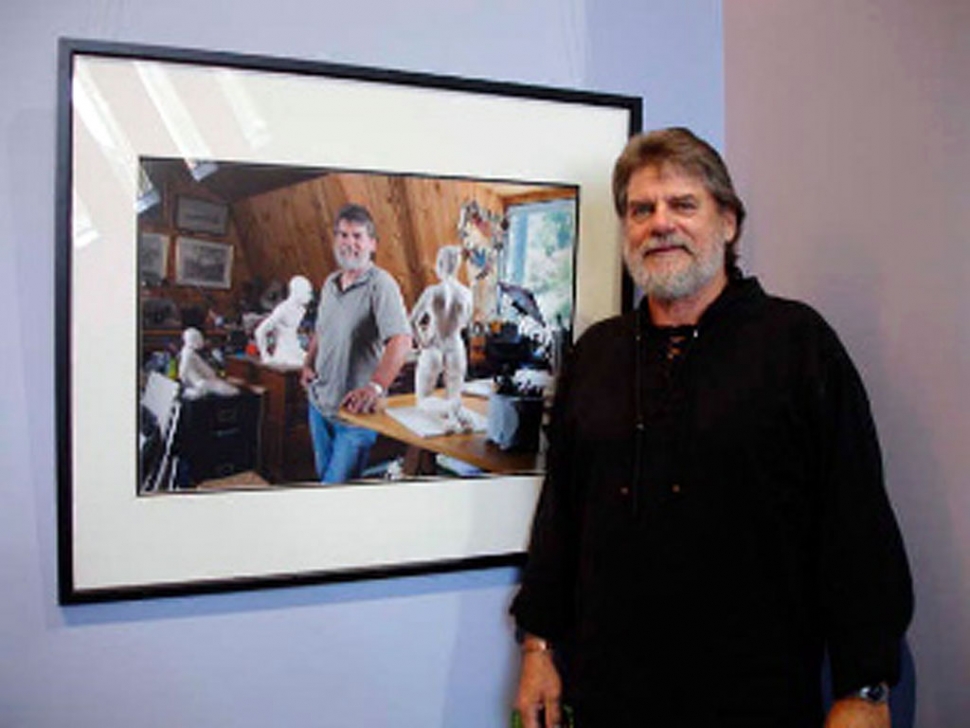 Richard Franklin
By Gazette Staff Writer — Wednesday, March 18th, 2009
Prominent Ojai Artists Share Work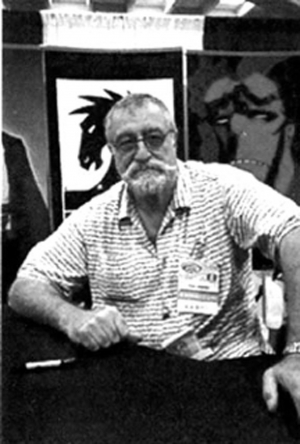 Sergio Aragonés
Franklin's Drawing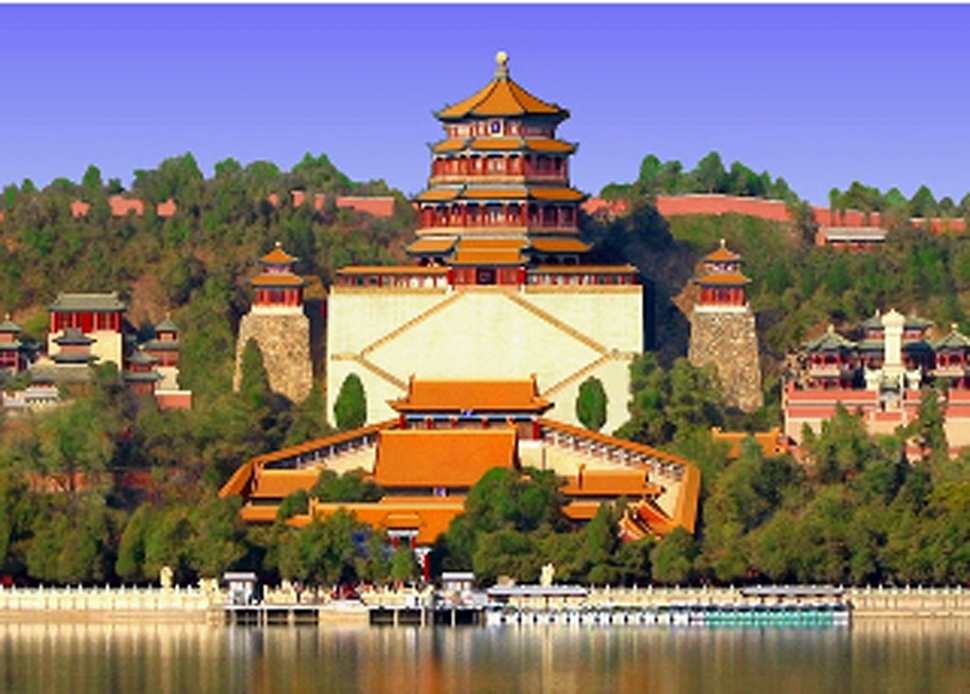 "Imperial Summer Gardens and Palaces" in Beijing.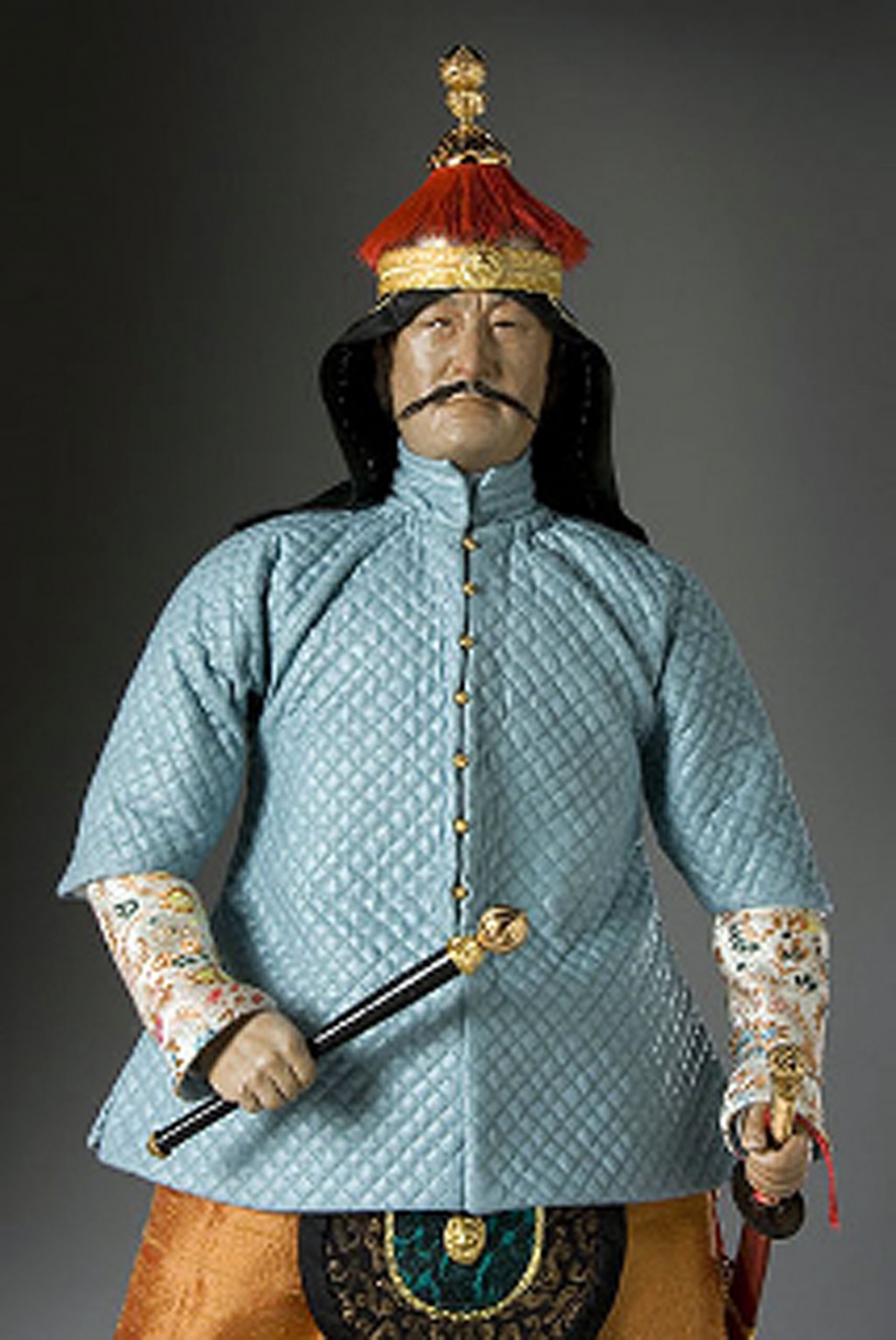 Stuart's Manchu Chinese Figure.
Mark your calendars as the Ojai Valley Museum has an outstanding series of Sunday Gatherings featuring nationally-known Ojai artists, scheduled for the month of March.
Sunday, March 15th brings celebrated cartoonist Sergio Aragonés, best known for his contributions to "Mad" magazine and award winning comic book creations. He will talk about his life as a cartoonist and demonstrate cartooning.
On Sunday, March 22nd, raconteur and sculptor George Stuart, creator of his Historical Figures®, will describe the architecture and turbulent history of the "Imperial Summer Gardens and Palaces" in Beijing. Several of Stuart's Manchu Chinese Figures will be exhibited during his multimedia presentation.
In the series finale on March 29th, Richard Franklin, figurative artist, ceramist, instructor and architect, will conduct a figure drawing class working from a live model. Franklin has a life-long love of drawing, as well as making three-dimensional works in ceramics and sculpture.
The "Sunday Gatherings" will be held at the Ojai Valley Museum, 130 West Ojai Avenue, Ojai from 2 to 4 p.m. Students are free; adult cost is $6 per person per event. Seating is limited so reservations are required. To reserve, call 649-1390.