Studio artists plan joint exhibition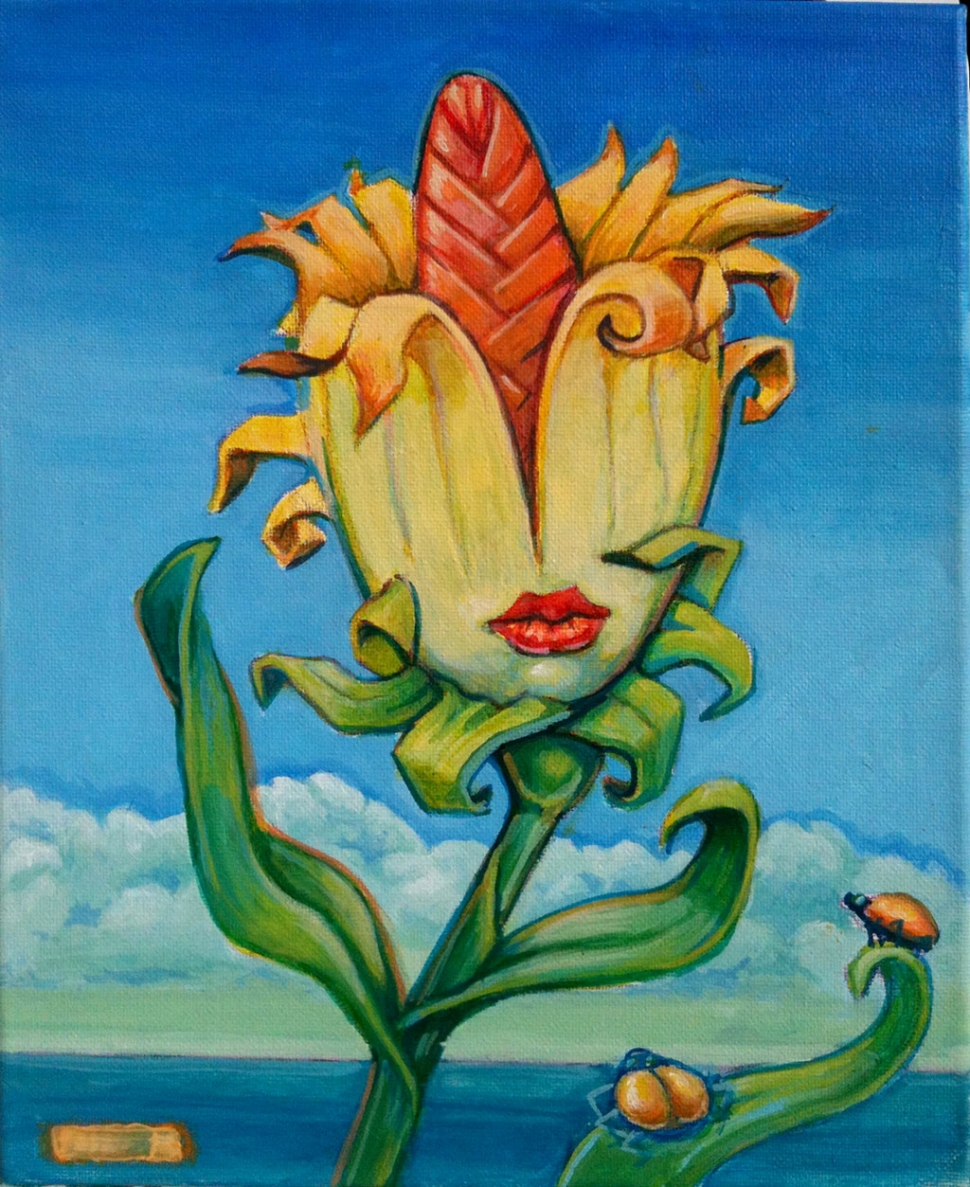 By Gazette Staff Writer — Tuesday, April 1st, 2014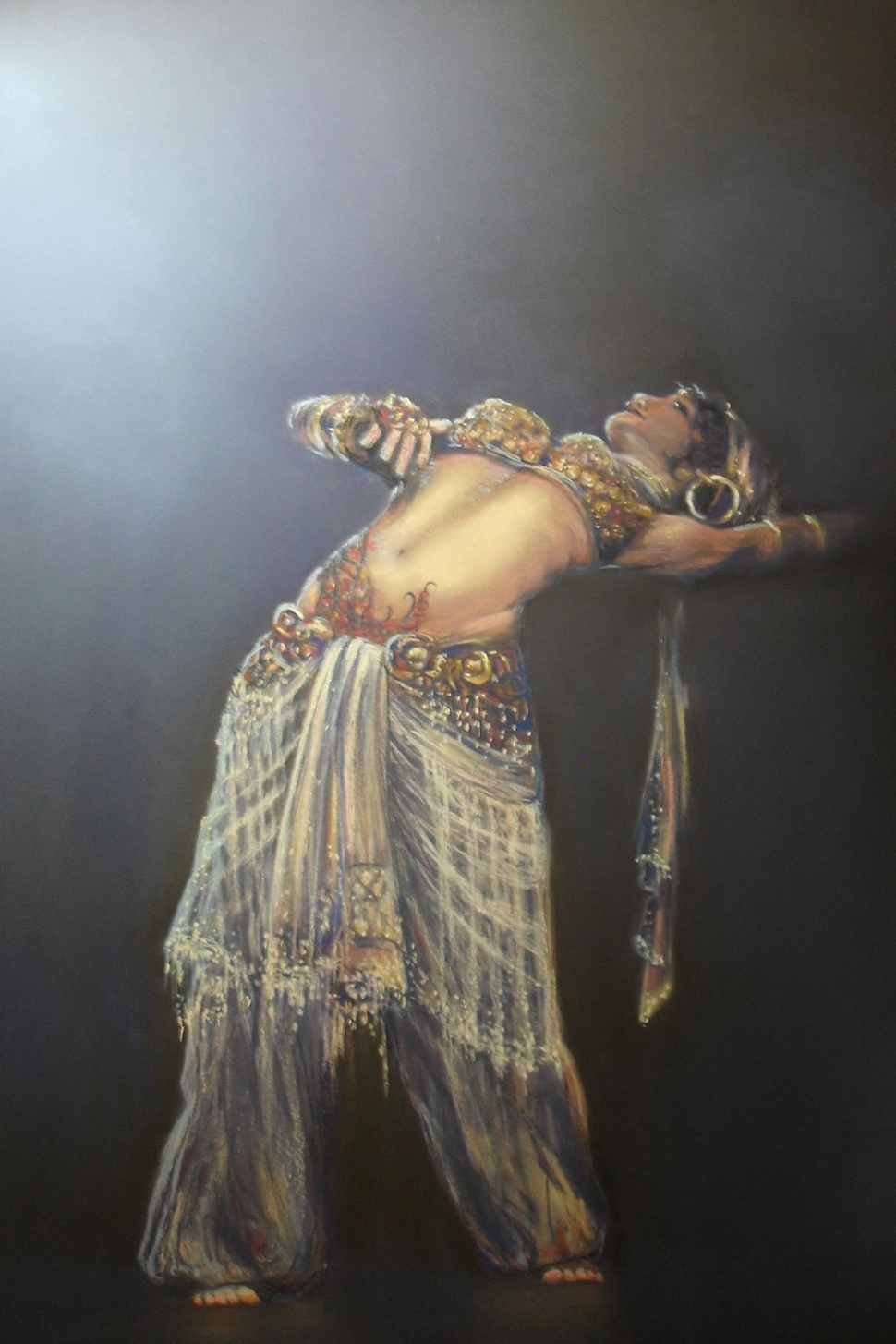 Buenaventura Art Association's resident artists will break their Harbor Village Gallery studio confines and fill the walls as well for an April 16-May 12 show they're calling 5 Points of View.
It will feature the creative perspectives of Tasia Erickson, W. Mark Hafeman, Sparkle Taylor, Frank "Kimo" Mitchell and Illona Battaglia Aguayo, all longtime artists currently working in HVG's studios. They will greet visitors and discuss their works at an opening reception 3-7 p.m. April 19 in the Ventura Harbor gallery.
"This is a collective effort and each of us is giving a view of the world as we see it," said Hafeman. "There is a similarity of viewpoints in that we each express joy in the process of making our art and this comes through in our work."
As the title promises, each brings a unique approach to making art in a variety of media. Erickson uses pastels on sandpaper to depict her scenes, "landscapes and one dancer for this show." Hafeman creates impressionistic plein-air paintings using oils on canvas or canvas board and watercolors on paper.
Hawaii-born Mitchell taps his island heritage to paint fanciful views with acrylics on canvas, canvas board and palm fronds and to sculpt small figurines called tikis. Taylor will show mostly plein-air oil paintings with some acrylic, watercolor and mixed-media works.
Battaglia Aguayo will offer painted three-dimensional wood and Plexiglas constructions from her series On View, some never-shown pieces depicting common phrases that use the word view.
"Do not come to this show with a 'Narrow View' or 'One-sided View' of art," she said. "Come willing to have a 'Change of View.' "
Because the five artists work at Harbor Village Gallery, 1591 Spinnaker Drive in Ventura Harbor Village, a visit to the gallery is a great way to see their studio displays before the larger show opens April 16. Harbor Village Gallery is open noon-6 p.m. daily except Tuesdays.
For more about this exhibit or the nonprofit Buenaventura Art Association and its programs, call 648-1235 or visit the website www.buenaventuragallery.org.