Stephen Schafer Photo Exhibit Documents Places Frozen In Time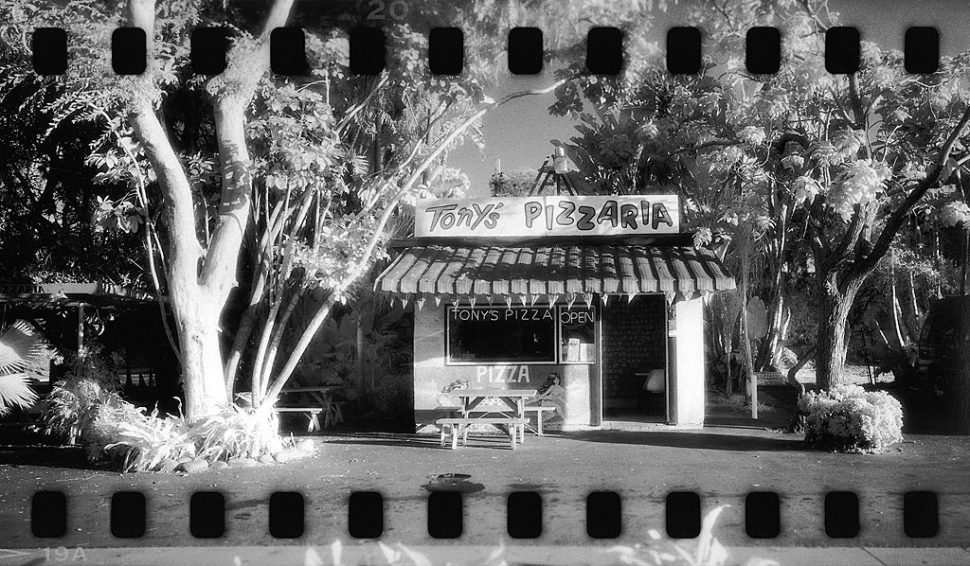 By Gazette Staff Writer — Wednesday, April 30th, 2008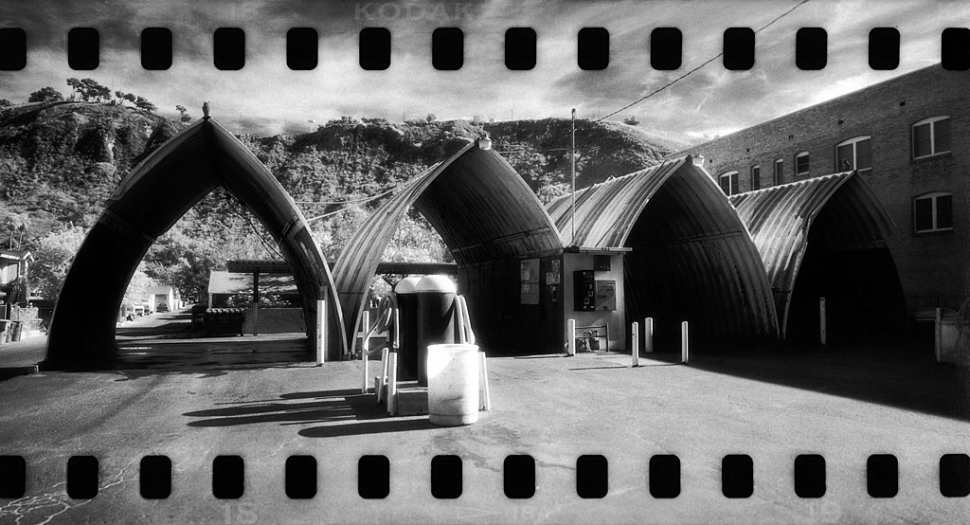 Road trips and back roads took photographer Stephen Schafer to the images found in PlaceScapes, an exhibition opening April 26 at the Museum of Ventura County's new 89 California Street location in Ventura. The exhibit runs through May 18.
Once familiar elements of small town American life, such as Laundromats, coffee shops, and drive-ins, are the focus of Schafer's attention.
"I document and explore the significance of places commonplace before technology crept into every facet of our lives," said Schafer. "Hopefully my images evoke memories of authentic places from the viewer's past. The places seen in this exhibit may still exist, but many are lost forever."
The black and white gelatin silver prints are from negatives shot on infrared film, which is sensitive to light the naked eye cannot detect. This underlying unpredictability is why Schafer has continued to use infrared film for all his fine art photographs since 1987.
Current president of the San Buenaventura Conservancy, Schafer is an active arts advocate in the city of Ventura. His international career in fine art, architectural and commercial photography began at Brooks Institure of Photography in Santa Barbara. Schafer is currently the Artist - in - Residence at the Museum of Ventura County and is also the Ventura Spring ArtWalk Featured Artist. On Saturday, April 26, from 5:00 – 7:00 p.m., he will sign ArtWalk posters at the Museum of Ventura County's 89 California site.