Second Screening Of Omar d'León Documentary added Saturday, February 27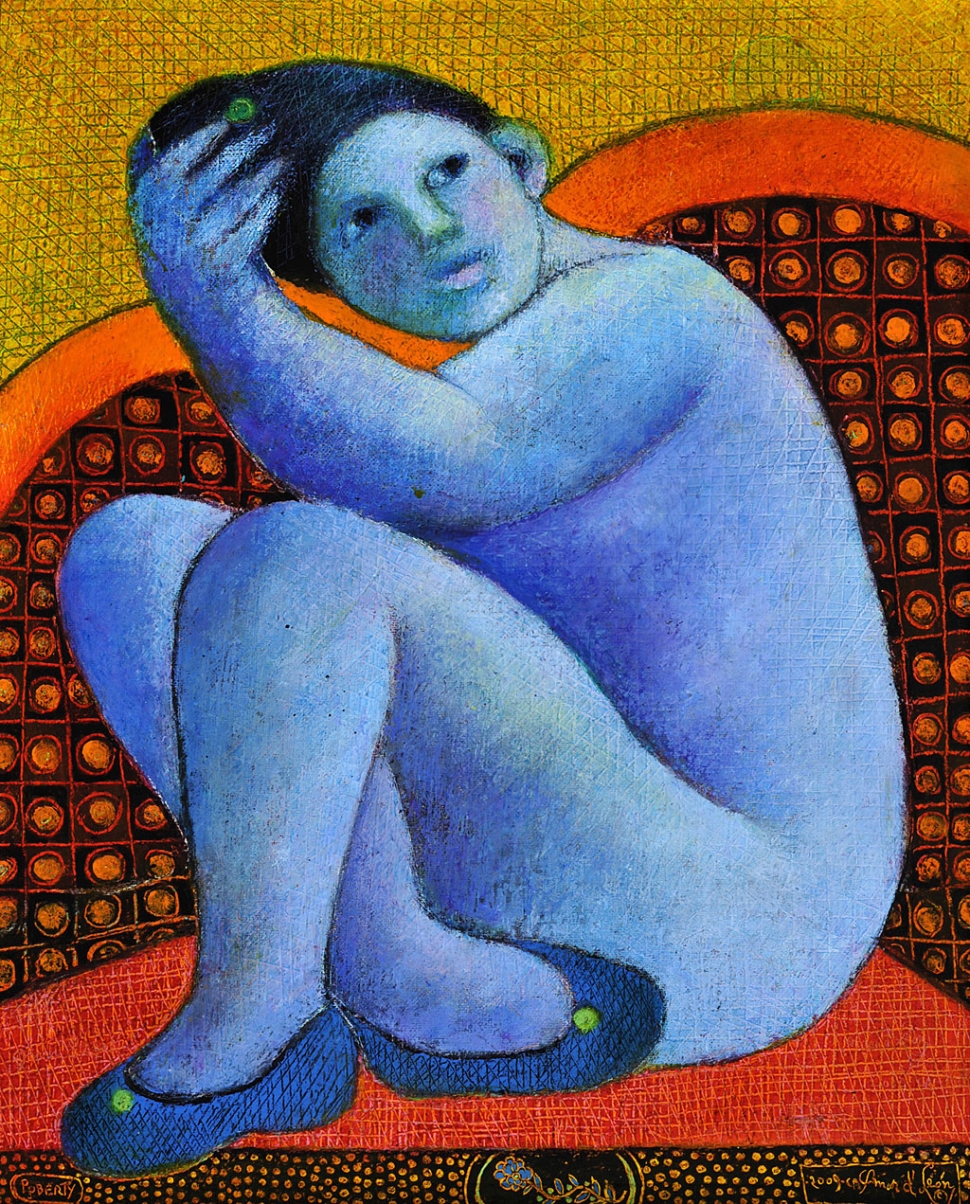 By Gazette Staff Writer — Monday, February 8th, 2010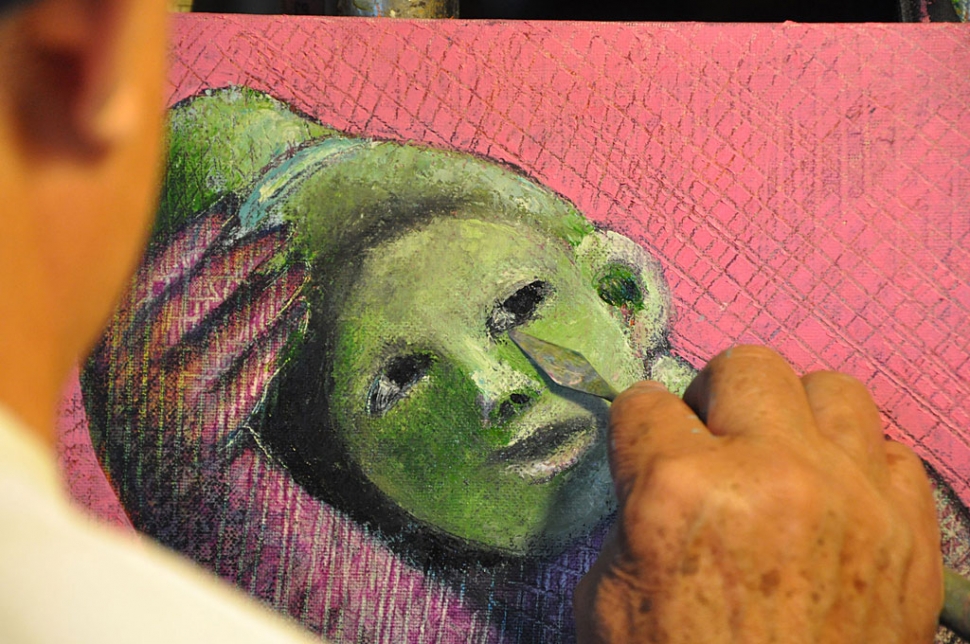 A second premier screening of 14 Days with Omar, a documentary by Ojai filmmaker George J. Sandoval on the art of Nicaraguan artist Omar d'León, has been added on Saturday, February 27, at 6:30 p.m., at the Museum of Ventura County. The earlier screening that day is filled to capacity. Both screenings of the film short will be followed by audience question and answer sessions with the artist and the filmmaker. Admission is free, but space is limited; advance reservations are required. Call (805) 653-0323 x 10.
Sandoval filmed and photographed the artist in his Camarillo studio over a six month period, as d'León talked about his art and worked on a painting featured in the museum's current exhibition. The Magical Realism of the Americas: The Art of Master Painter Omar d'León runs through February 28. Considered a national treasurer in his homeland of Nicaragua, d'León fuses elements of Impressionism with qualities of magical realism.
Other documentaries by George J. Sandoval include Bridget and Dominick – from Longford to the Oxnard Plain (2006) on the pioneer McGrath Family of Oxnard; Courage and Contribution: The Chinese in Ventura County (2004); Oxnard, The Changing Face of an American City (2003 and The Moment (2002) a thirty minute film in collaboration with writer/poet Aram Saroyan. Sandoval is currently working on a short documentary on the Piru Labor Camp built during the Bracero Program (1942-1964).
The Museum of Ventura County is at 89 S. California Street in downtown Ventura. For information, go to http://www.venturamuseum.org.or call (805) 653-0323.