The Santa Paula Concert Series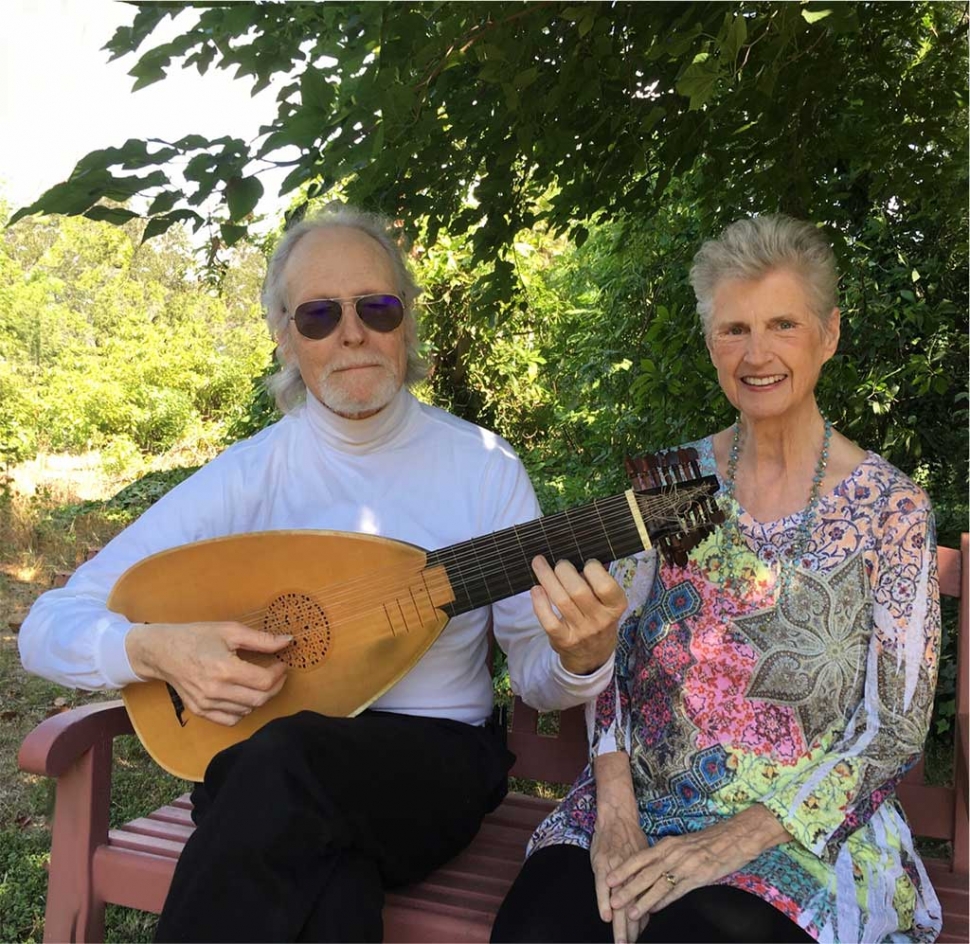 By Anonymous — Tuesday, June 21st, 2016
The Santa Paula Concert Series presents a classical concert, Alas and Ole, with Stuart Fox and Mary Rawcliffe on Saturday, July 30th at 4:00 PM at the historic Universalist Unitarian Church, a Ventura Historical County landmark, located at 740 East Main Street, Santa Paula. This performance presents music from the Middle Ages, Renaissance, Baroque, and Modern eras performed by soprano Mary Rawcliffe and guitarist/lutenist Stuart Fox.
Stuart Fox plays nylon string, electric, and MIDI guitars and Renaissance Lute, French Baroque Lute, and Theorbo and is a leading specialist contemporary music and in early music on original instruments. He has been on the faculty at CalArts since 1973 and has performed in all aspects of the music business for over 50 years. Soprano Mary Rawcliffe has performed world wide singing music from the Middle Ages to the present. She is a noted specialist in historical vocal techniques and taught for many years at the University of Southern California.
The Universalist Unitarian Church of Santa Paula has been home to a number of musical events throughout its 127-year history. Admission is $20 donation at the door, from the church office during office hours, or by PayPal on the church's website: www.uucsp.org. Credit cards, checks and cash are accepted at the door. Children 12 and under are $10; children 5 and under are free. Proceeds benefit the Universalist Unitarian Church of Santa Paula Building and Historical Fund. UUCSP is a registered Ventura County Historical Landmark. For more information, call 805-525-4647 or email uuscpoffice@gmail.com. Parking is on the street or behind the church.