Santa Paula Art Museum Revisits the Next Generation of Artists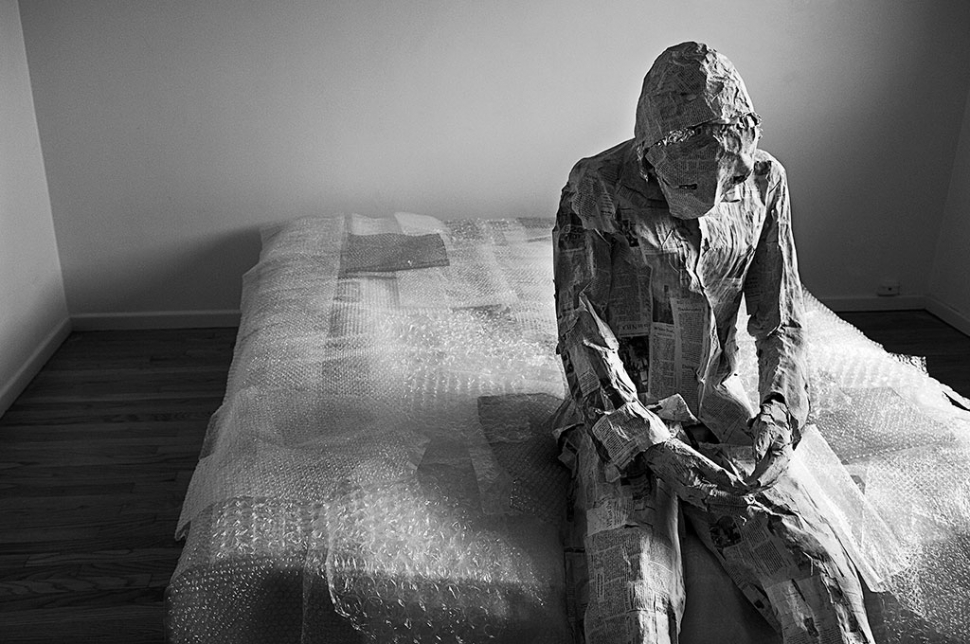 "Forlorn and Forsaken" by Breezy Winters (Brooks Institute), photograph, Collection of the artist.
By Gazette Staff Writer — Wednesday, February 11th, 2015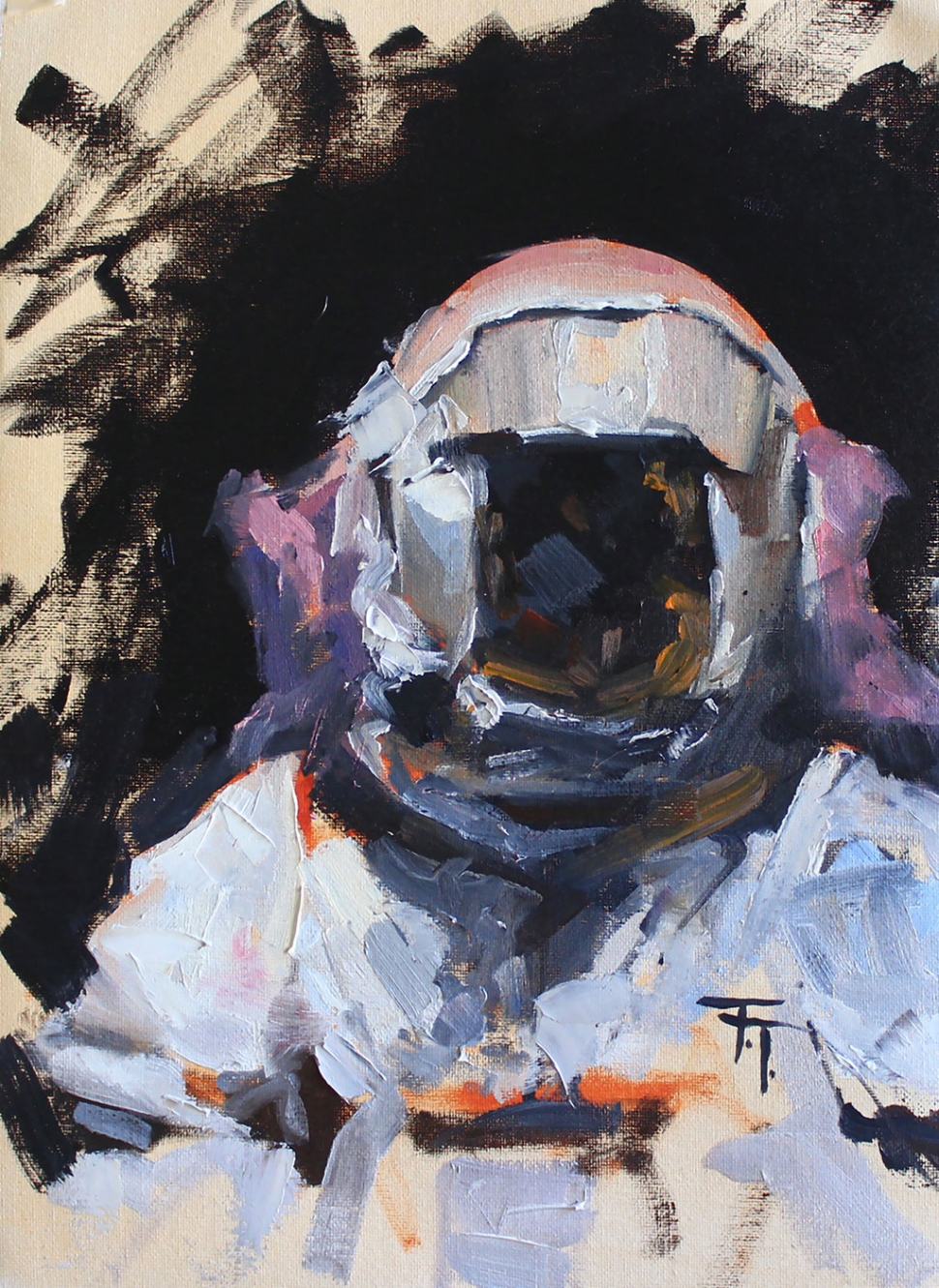 "Astronaut Study #2" by Thadius Taylor (Ventura College), oil on canvas paper, Collection of the artist.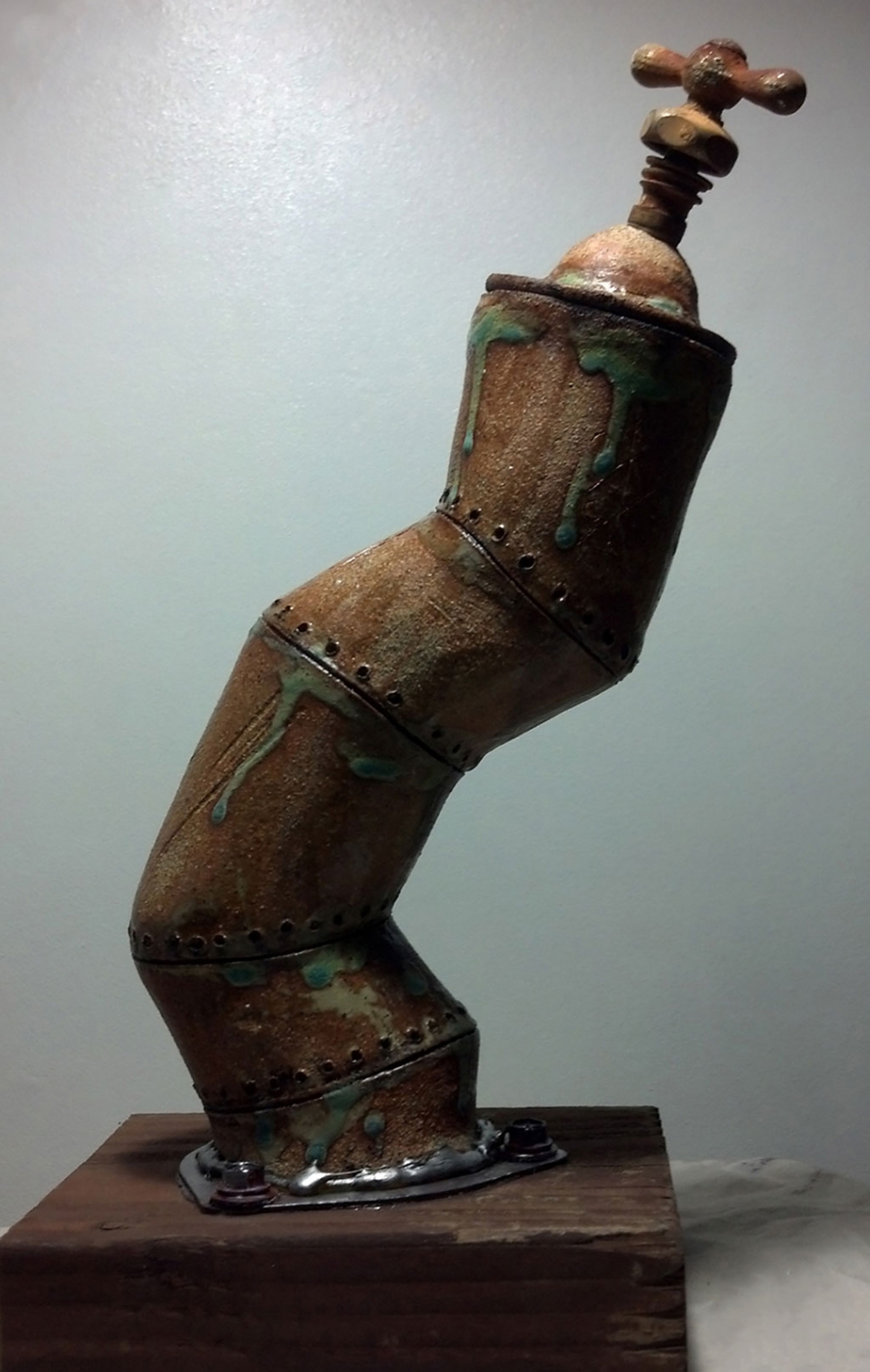 "Adequate Pipe" by Dylan Gasaway (Ventura College), high fired ceramic, metal, wood and reclaimed materials, Collection of the artist.
SANTA PAULA, CA – The Santa Paula Art Museum will introduce the next generation of California art and artists in its newest exhibition, Next Generation Revisited, featuring students from Brooks Institute, California Lutheran University, California State University Channel Islands and Ventura College. The student show will premiere Saturday, February 28, 2015 with an opening reception from 4:00 to 6:00 p.m. Admission to the reception is $10.00 for SPAM members and $15.00 for the general public. Students of all ages will be admitted free.
Next Generation Revisited celebrates the significance of the relationship between an artist and his/her teacher, and recognizes the profound influence they can have on one another. The students featured in the exhibition were specially selected by their own teachers for their emerging talents, fresh perspectives and, most importantly, their hard work and dedication to their crafts.
The student show will feature art in a variety of two and three-dimensional media. The works are bold and thought-provoking and explore a variety of contemporary themes like science, technology and war. Each artwork will be accompanied by a narrative written by both teacher and student describing how each has been inspired by the other. As student Megan Petree says of her Ventura College professor Jenchi Wu, "I would not be the artist I am today without her guidance." The exhibition will run through July 5, 2015.
The Santa Paula Art Museum is located at 117 North 10th Street in downtown Santa Paula. The Museum's regular hours are Wednesday through Saturday from 10:00 a.m. to 4:00 p.m., and Sundays from 12:00 to 4:00 p.m. Regular admission is $4.00 for adults, $3.00 for seniors and is free for museum members and students. For more information, please contact the Museum at (805) 525-5554.