San Francisco artist shows in Ojai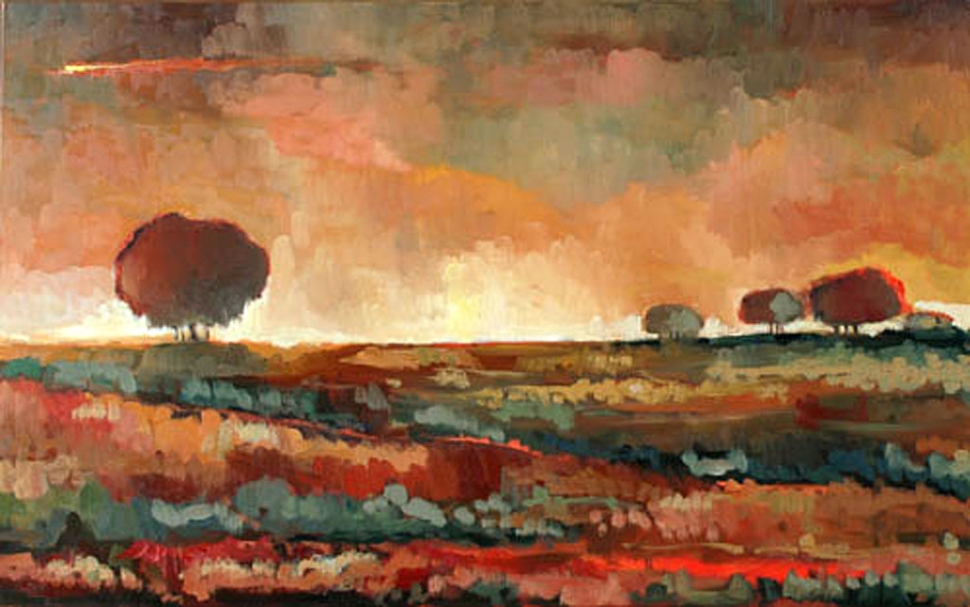 By Gazette Staff Writer — Wednesday, April 7th, 2010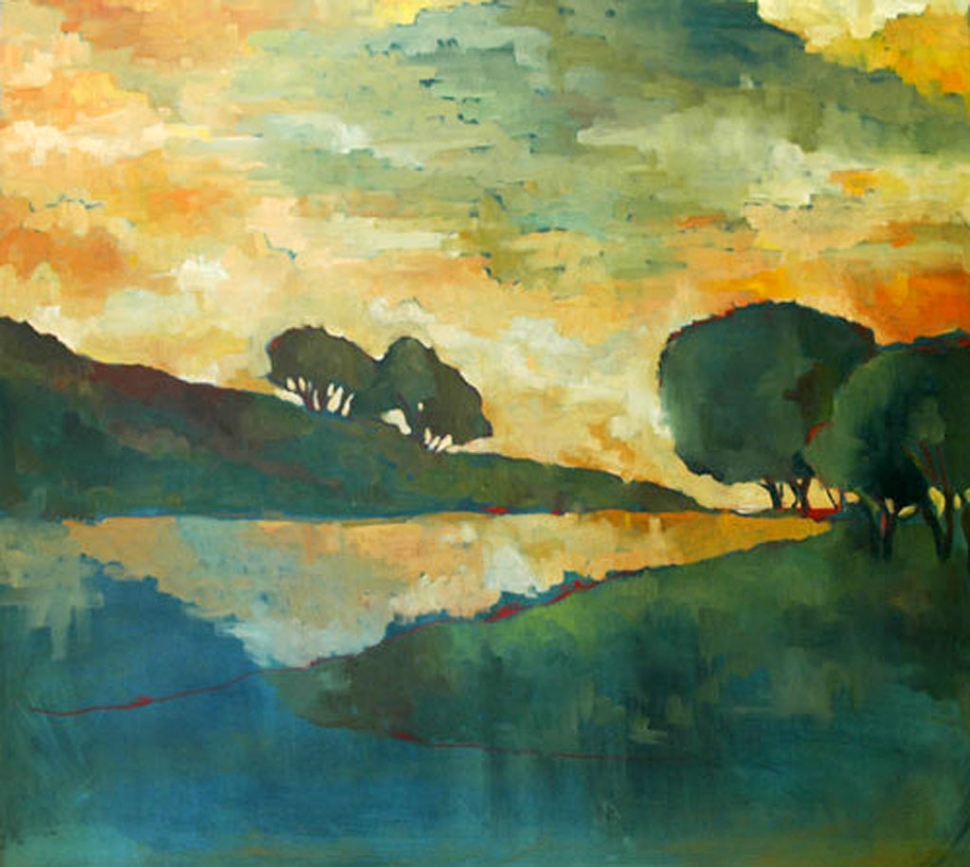 The Art of Erin Gafill, a San Francisco painter with family roots in Carmel's historic art colony beginnings, will hold an opening reception Sunday, April 11 for her current work on view at the Ojai Center for the Arts, 113 S. Montgomery.
Gafill's exhibit entitled, "The Passionate Landscape," features her expansive, vibrant scenes of the Central Coast, from Tomales Bay in the north to Big Sur in the south.
"These works were inspired by my great-great grandmother Jane Gallatin Powers, who was a California plein air painter," said Gafill. "My painting process itself begins with drawing what I see every day, the trees, the hills, the shape of sky and sea. Using bold brushstrokes and a full-spectrum palette I hope to convey the sense of awe I feel when confronted by the spectacular and powerful natural beauty of this region."
Gafill's roots go deep in California history. Galfill's great-great grandmother had the first artist's studio in Carmel establishing an art colony there with her husband Frank. Gafill's grandparents Lolly and Bill Fassett, were also area art pioneers who built one of Big Sur's most famous landmark, Nepenthe Restaurant, a legendary watering hole for artist, poets, writers, and bohemians.
An internationally collected and award-winning writer, painter, and teacher, Gafill was chosen as the first American artist-in-residence of the Japanese Hamada International Children's Art Museum. Her work created there is now displayed at the Monterey Museum of Art. She is also the cofounder of Big Sur Arts Initiative, a nonprofit arts education organization dedicated to nurturing art and culture in the Big Sur community.
You are invited to meet the artist at the reception 1-3:00 p.m., April 11. Her exhibit, " The Passionate Landscape," continues until May 5. The Art Center is open Tuesday though Sunday 12-4:00 p.m.
For more information call 644-0117 or go to ojaiartcenter.org