Professional Photographer and Author Richard Salas at Ojai Photography Club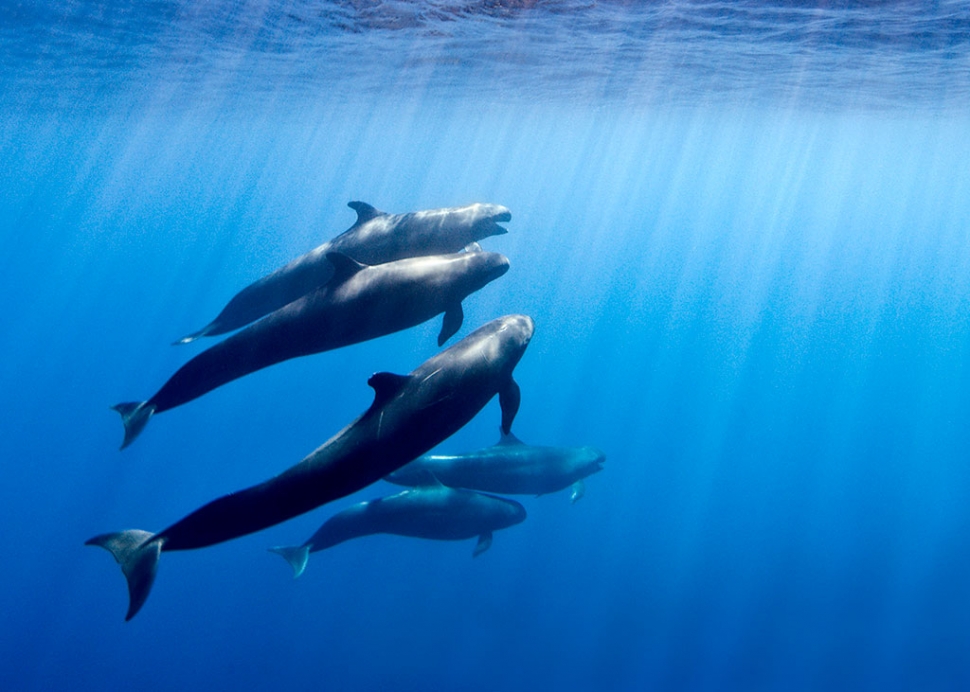 "False-Killer-Whale" - Photo by Richard Salas
By Myrna Cambianica — Tuesday, September 9th, 2014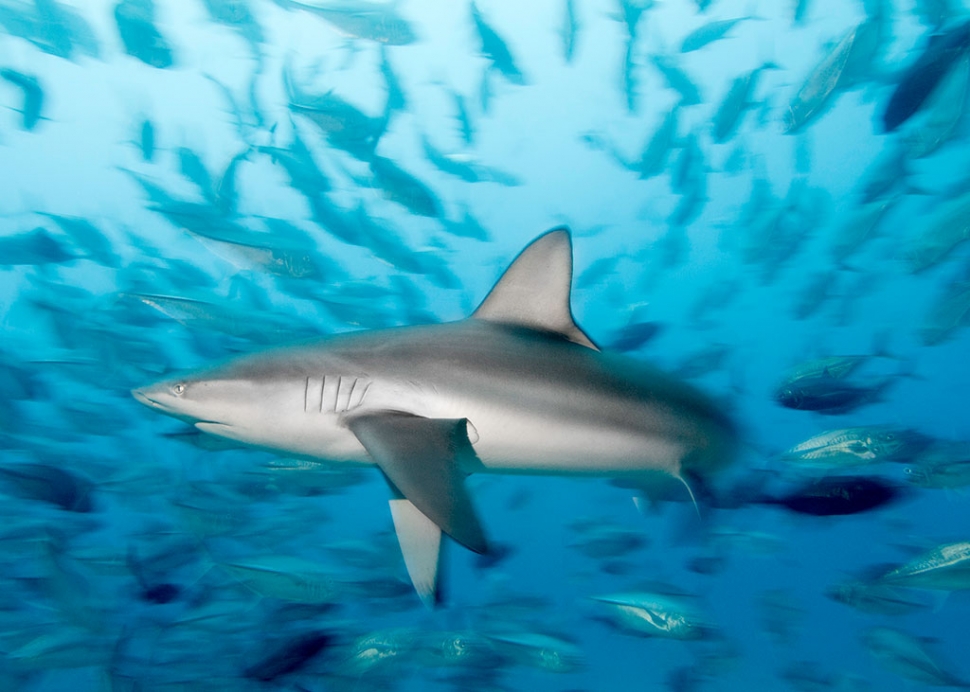 "Galapagos-Shark" - Photo by Richard Salas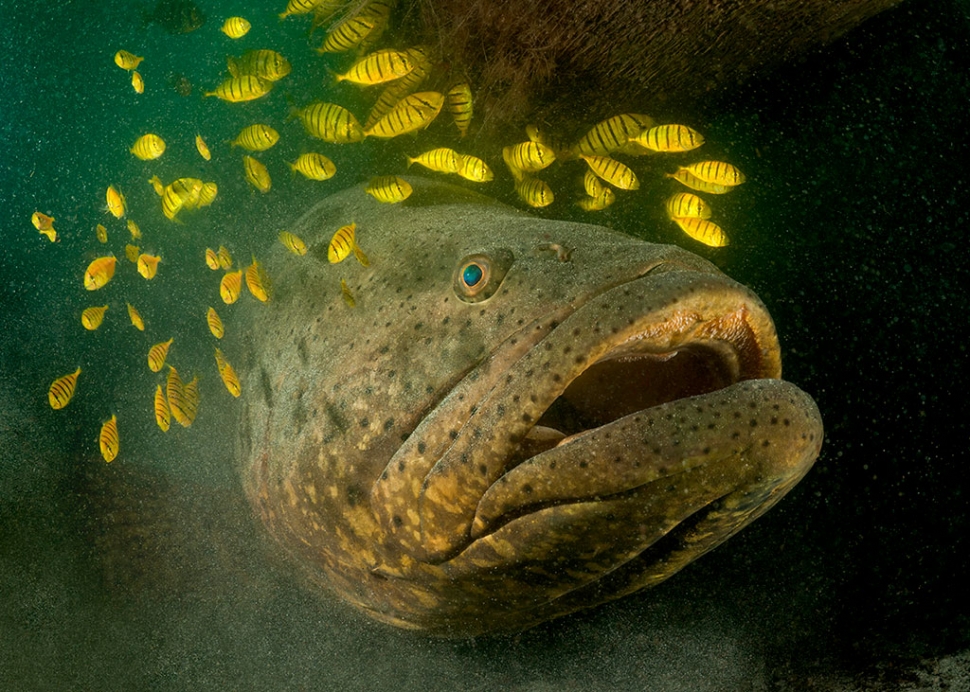 "Goliath Grouper" - Photo by Richard Salas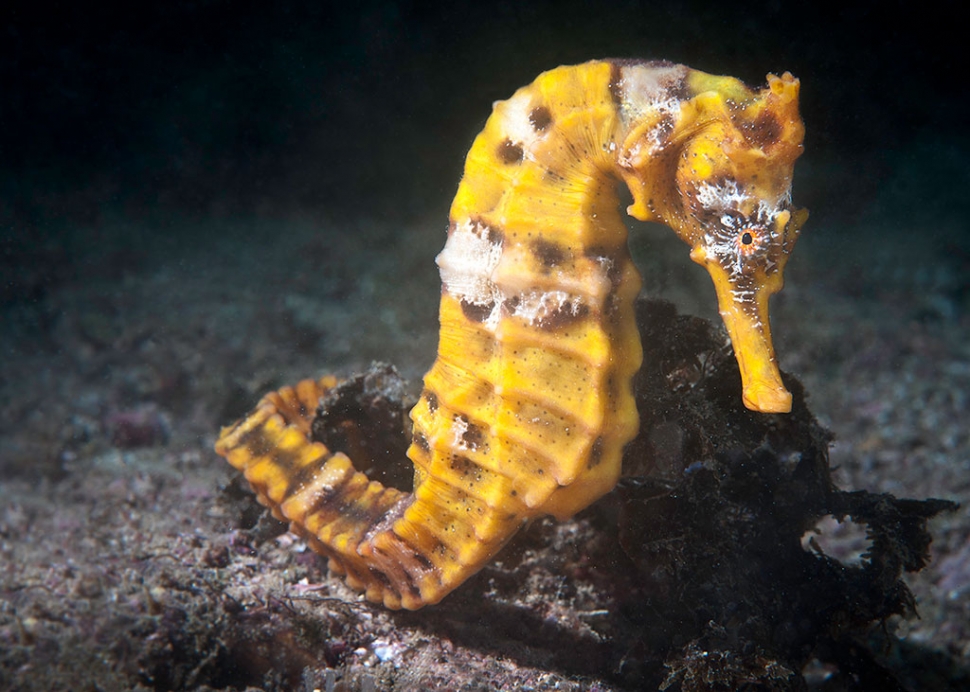 "Pacific Seahorse" - Photo by Richard Salas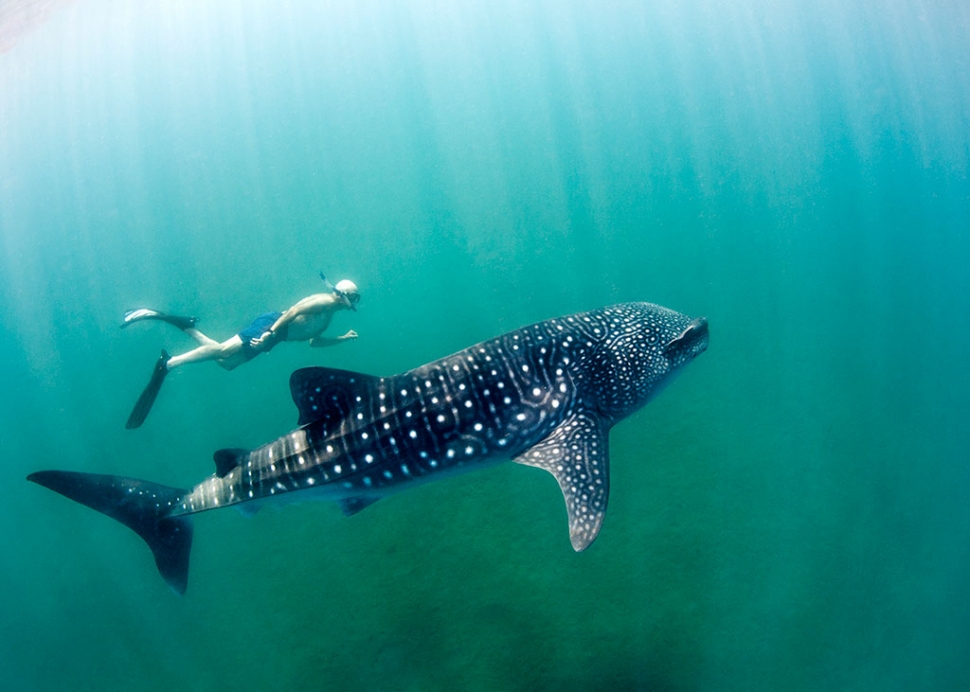 "Whale-Shark" - Photo by Richard Salas
The Ojai Photography Club welcomes Richard Salas, professional photographer and author,as our September presenter and guest judge. The meeting will begin at 7:00 p.m., Tuesday September 16, at Help of Ojai's Kent Hall, 111 Santa Ana Street, Ojai, CA.
Salas specializes in underwater nature and commercial photography. His A.S.K. Studio has been based in Santa Barbara since 1980. Upon his move to Santa Barbara he enrolled at the Brooks Institute of Photography and was fortunate to be mentored by Ernie Brooks, then president of the institute and a legend in the world of underwater photography. Salas worked professionally as a commercial photographer after graduation.
In 2004 Salas decided to combine two passions - photography and diving and has dedicated much of his current work to capturing portraits of what he calls "our underwater family." Salas says, "I am committed to using my art and technique to spark in others both a reverence and a sense of responsibility for the ocean and its creatures. Through photography I expose viewers to new ways of connecting to the underwater world and its inhabitants so that they, like me, may feel the heartbeat of our precious sea life." His presentation in Ojai will include a selection of his stunning images and a discussion on the relevance of light with underwater photography.
Salas has in print two of a trilogy of books. "Sea of Light" (2009), his first publication is dedicatedto the underwater denizens of his beloved Santa Barbara Channel. His second book, "Blue Visions" (2012), traces sea-life from Mexico to the equator. The third in the series will be "Luminous Sea," which will explore sea life of the Pacific Ocean - from the Equator to Alaska.
Masterful photography by Salas has lead to speaking engagements and exhibits at the Ty Warner Sea Center in Santa Barbara, The Long Beach Aquarium, The Santa Barbara Natural History Museum and numerous other venues in Southern California. For full information on Salas please refer to his website at:
http://www.askphotoh2o.com
Monthly presentations are part of the Ojai Photography Club's community service and education outreach. Visitors are welcome to attend.
The club, which is devoted to education, inspiration, and camaraderie, meets on the third Tuesday of each month, February – November. Only members may submit images for critique. More information is available at: www.ojaiphotoclub.com/