Photography & Original Art by John Ferritto At Harbor Village Gallery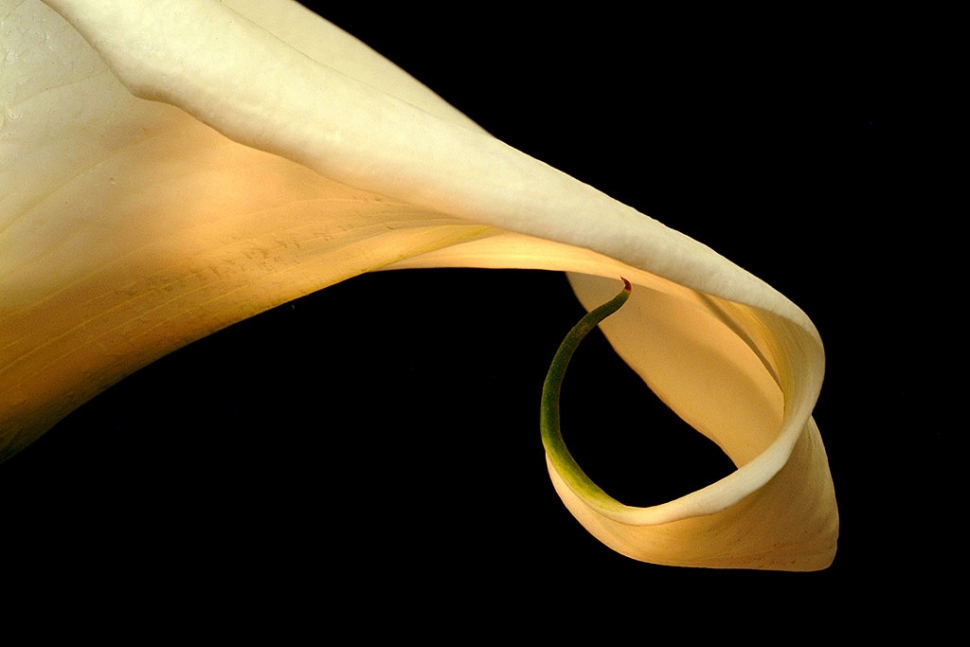 digital photograph "Flower" by John Ferritto
By Gazette Staff Writer — Friday, January 15th, 2010
John Ferritto will have an exhibit of original artworks, titled "Photography by John Ferritto" at the Harbor Village Gallery, from Friday, January 29th to Sunday, March 7, 2010. Artist Reception is Friday, January 29th, 2010 from 5 – 8pm.
Capturing photographs of life's pure and simple moments radiate throughout John Ferritto's works. His subject matter include boats bobbing in the harbor, blooming flowers, eye catching architecture and other works of precious and wholesome moments. Ferrito takes you on a personal tour of what catches his eye; beauty in life's simplicity.
Ferritto's appreciation and study of photography began while growing up in New York City, wandering through museums, galleries and with two uncles who taught him composition and form. He used a four by five Crown graphic sheet film camera photographing his school newspaper and during his professional career as an engineer, developed an eye for the technical aspects of photography. Now in semi-retirement, Ferrito delves back into the world of photography, exploring the medium again. A member of the Ventura County Camera club, he actively helps others grow in their passion and technique of photography.
A resident of Ventura for many years, Ferritto has won awards at in the Ventura County Fair, Ventura City Photo Competition, Ojai Art Center and Buenaventura Art Association. His work has recently been at Community Memorial Hospital and at a solo exhibit of digitally enhanced images at the Hummingbird Nest Gallery. Throughout 2007 to 2009 he has exhibited at the, receiving many awards. With the Buenaventura Art Association he has exhibited numerous times at the Community Memorial Hospital.
Ferritto's camera gives him a sense of artistic accomplishment, filling his soul with the desire to create. Ferritto states my work is "largely focused on the aesthetic or abstract value of an image irrespective of any other concerns." Come explore and experience the beauty of life revealed in Ferritto's photographs, which will surely inspire your passion in life.
This is John Ferritto's fist solo exhibit with the Buenaventura Art Association.
The Harbor Village Gallery is located at 1591 Spinnaker Dr., entrance # 3 in the Ventura Harbor Village, next to the big lawn. Open everyday except Tuesday from 12 to 5 p.m. For more information, call the gallery at 805-644-2750 or visit www.harborvillagegallery.com or www.buenaventuragallery.org