Photographer Nancy Lehrer at Ojai Photography Club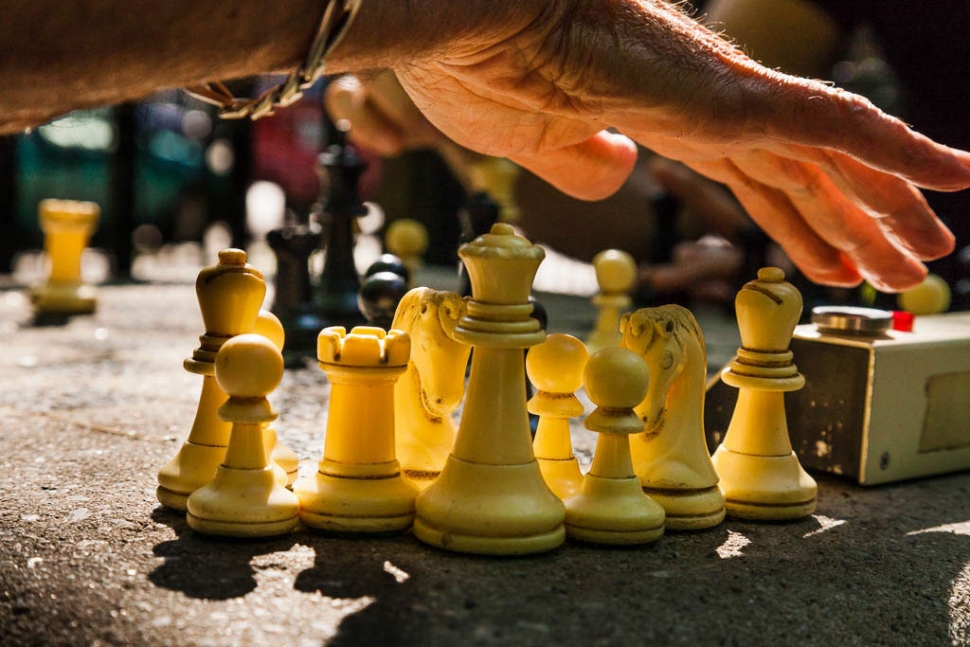 "Check Mate" by Nancy Lehrer
By Myrna Cambianica — Tuesday, July 8th, 2014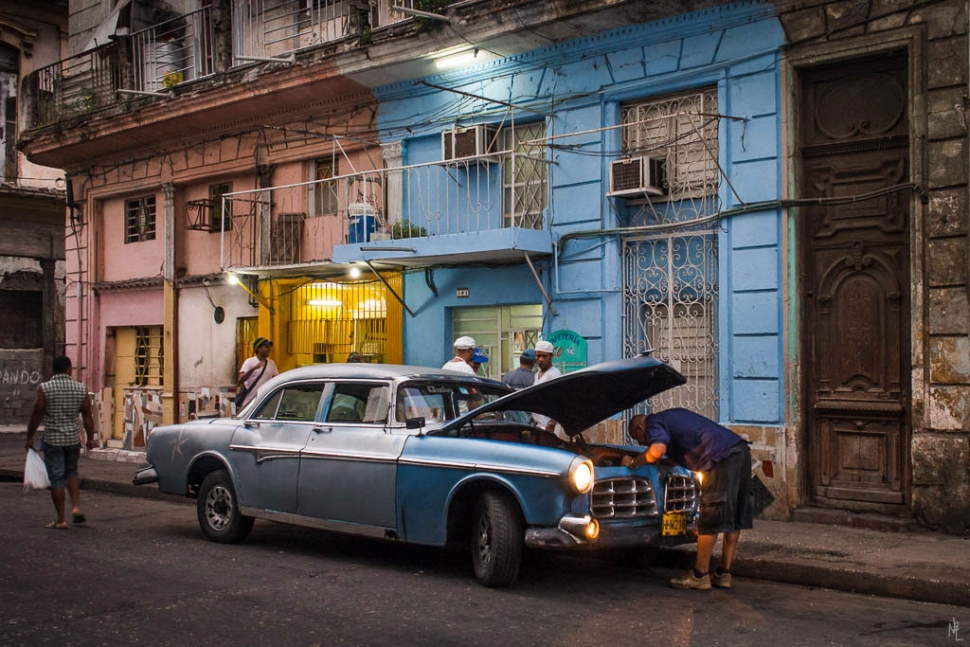 "Havana Morning" by Nancy Lehrer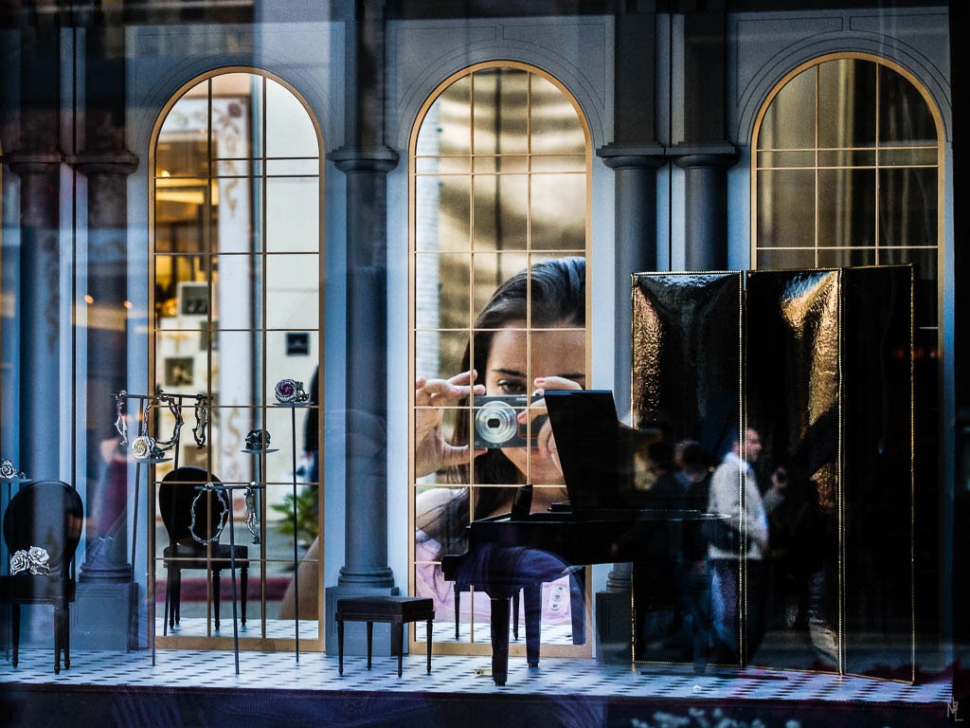 "Land of the Giants" by Nancy Lehrer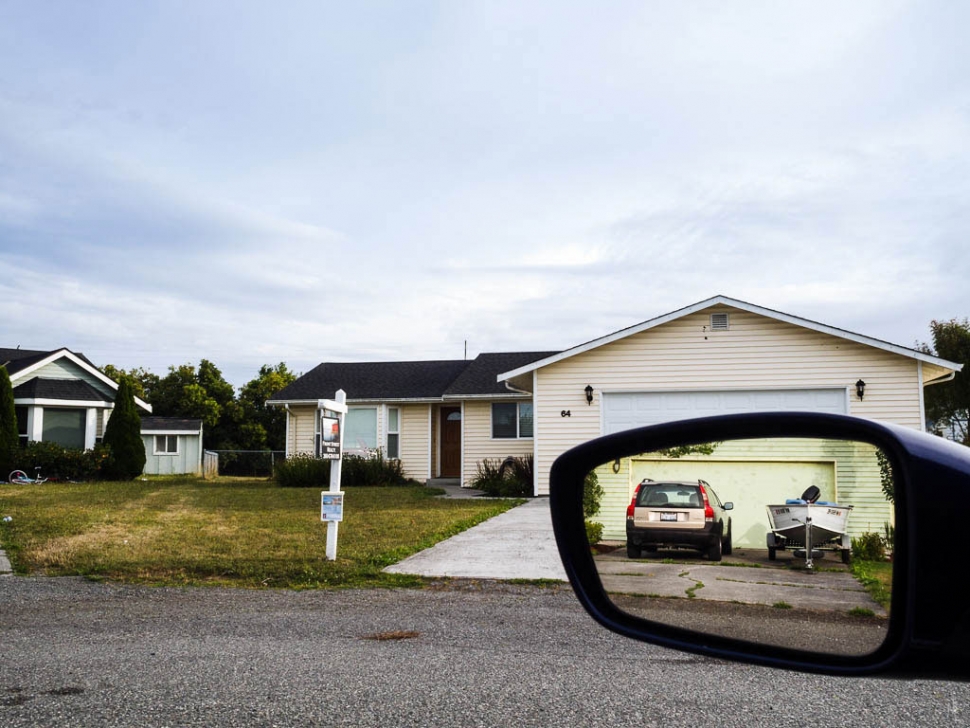 "Neighbor Envy" by Nancy Lehrer
"Skate Boy" by Nancy Lehrer
"Working Hands" by Nancy Lehrer
Photographer Nancy Lehrer returns to Ojai Photography Club as our July presenter and guest judge. The meeting will begin at 7:00 pm, July 15, at Help of Ojai's Kent Hall, 111 Santa Ana Street, Ojai, CA.
Lehrer's journey in photography started at the age of nine when she was inspired by her father's love for picture taking. After a long hiatus to pursue studies in music and a career in Computer Science, she returned to focus on photography in 2006 with an approach that includes observation and the capturing of life's unguarded moments. Her influences include some of the great modern masters of street and documentary "straight" photography: Sam Abell, Jay Maisel, Alex Webb, William Eggelston, JonasBendiksen. Having studied directly with Jay Maisel and Sam Abell, theirimpact on her work are apparent in her use of color and complex layers.
Lehrer's images have been recognized with a number of local awards from the Ventura County Fair, Westlake Arts Guild, and the Ojai Arts Center. Her image, Cuba Relic, won First Place in the 2014 Ojai Art Center Photography Exhibit for the show's theme, "Long Lasting" and also received an Honorable Mention for its use of light. Recently she has begun to explore the use of black & white film as a unique medium for capturing tones, geometries, and gestures. Lehrer shoots both digitally and analog with a variety of cameras. You can see her work at inancyimages.com.
Lehrer's presentation to the photo club will be on Composition.She states, "Unfortunately, in too many discussions, the word composition has become synonymous with rules. Some of the 'rules of composition'that are most often cited are 'the rule of thirds', 'leading lines,' 'don't put the horizon in the middle of the image', and 'simplify.' Composition, however, is not about rules. Composition is the art of placing the components of the image in such as way as to lead the viewer through the image, to powerfully convey the image's intent, mood, emotion, and story."
Monthly presentations are part of the Ojai Photography Club's community service and education outreach. Visitors are always welcome to attend.
The club, which is devoted to education, inspiration, and camaraderie, meets on the third Tuesday of each month, February – November. Only members may submit images for critique. More information is available at: www.ojaiphotoclub.com/