Ojai Valley Museum Sunday Gathering - Ojai Shakespeare Festival - Looking Back With the Madrigali Renaissance Voices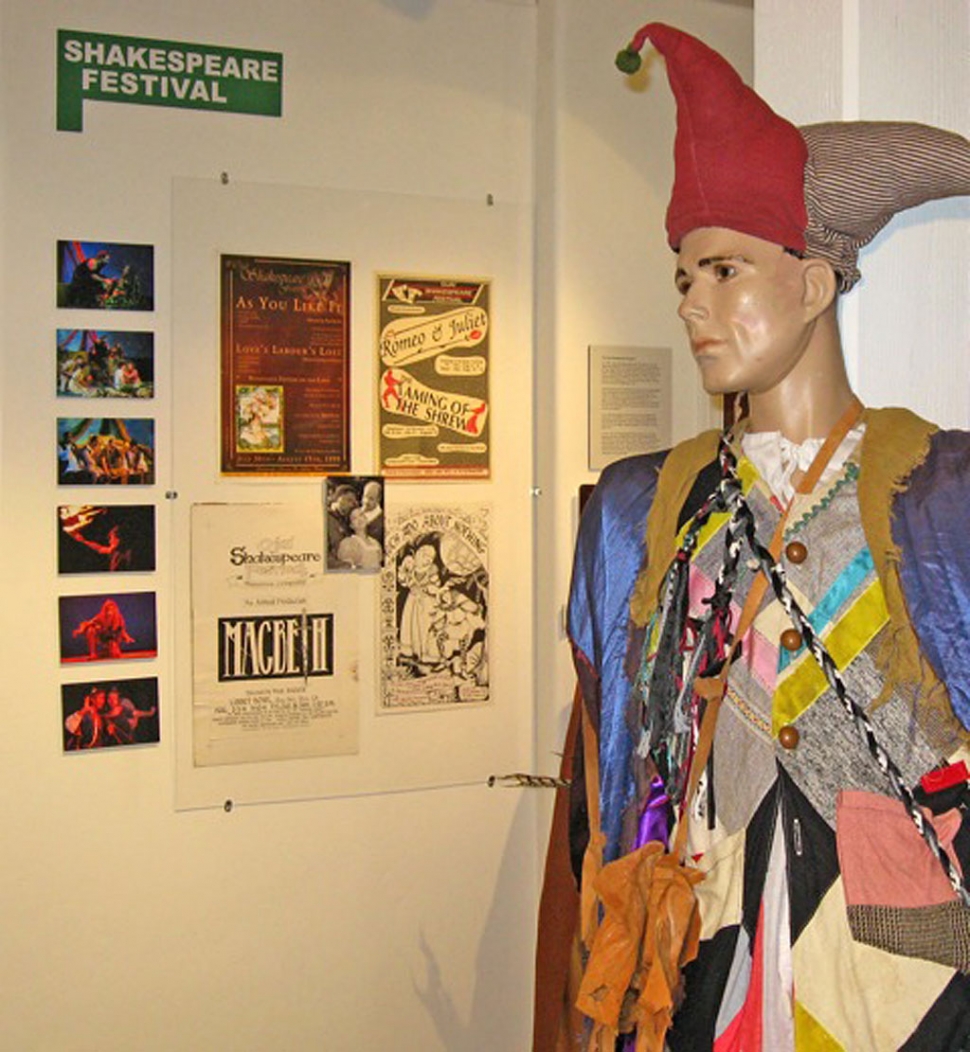 By Gazette Staff Writer — Tuesday, May 11th, 2010
Sunday, May 16, 2-4 pm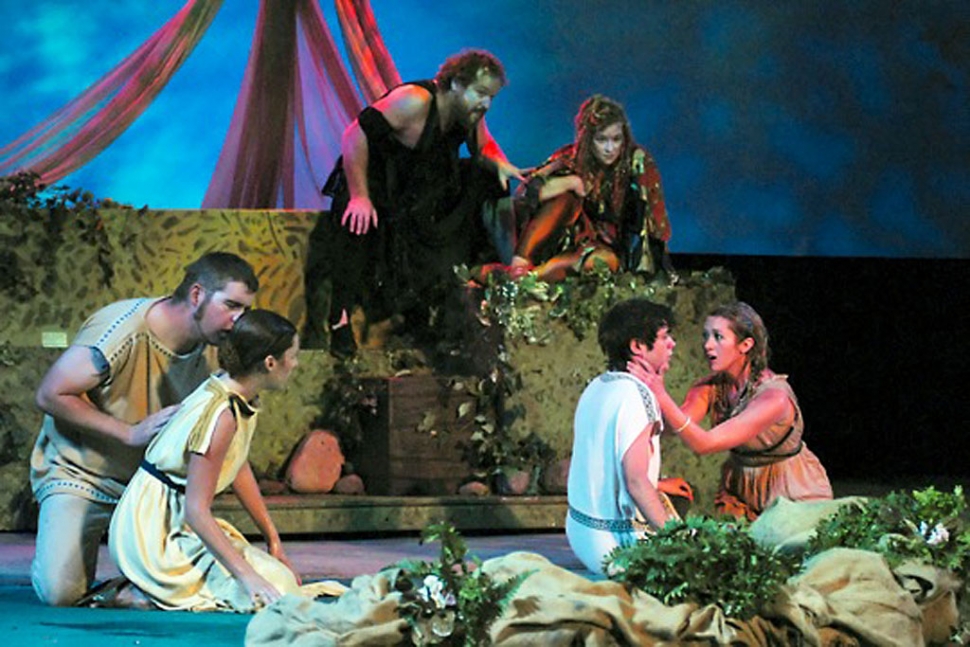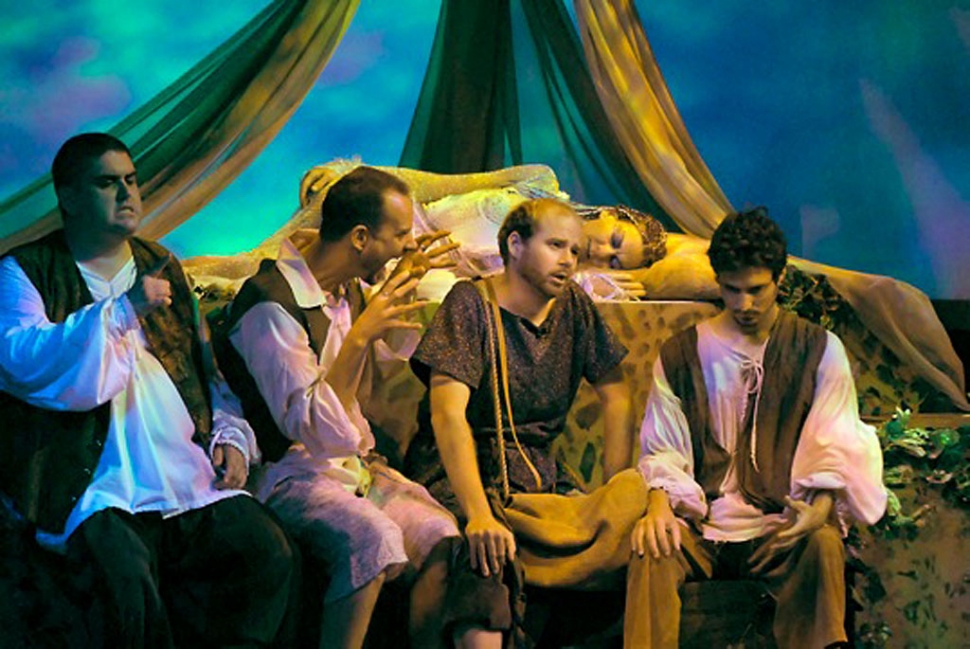 Writer/Contributor: Elise DePuydt
Join former artistic directors and actors Paul Backer, John Slade, Jaye Hersh, Susan Kelejian and Claire Haider for a rich and colorful look back at the Ojai Shakespeare Festival. This group presented its first play in the historic Libbey Bowl in 1981. Enlivening the gathering, the Madrigali Renaissance Voices will perform some of their entertaining stories and songs. . Everyone is welcome to this interesting and enjoyable afternoon.
The presentation is in conjunction with the Ojai Valley Museum's exhibit Ojai's Libbey Bowl, which runs from April 29 - July 11. The Ojai Shakespeare Festival is one of numerous local groups that have enriched the Ojai community using the cherished Libbey Bowl venue. The Ojai Valley's love for Shakespeare dates to before 1900 when a group of Thacher School wives formed the Shakespeare Reading Club, which is still in existence today.
This gathering will be held at the Ojai Valley Museum, 130 W. Ojai Avenue. The event is FREE to 2010 museum members and $8 for non-members. Seating is limited, reservations suggested. Reservations for non-members must be paid in advance. Call the museum at (805) 640-1390, to make a reservation or for additional information.