Ojai Photography Community Welcomes Master Photographer and Educator Christopher Broughton
By Ojai Photography Community — Wednesday, September 11th, 2019
"Approaches to Street Photography" Tuesday, September 17, 7 p.m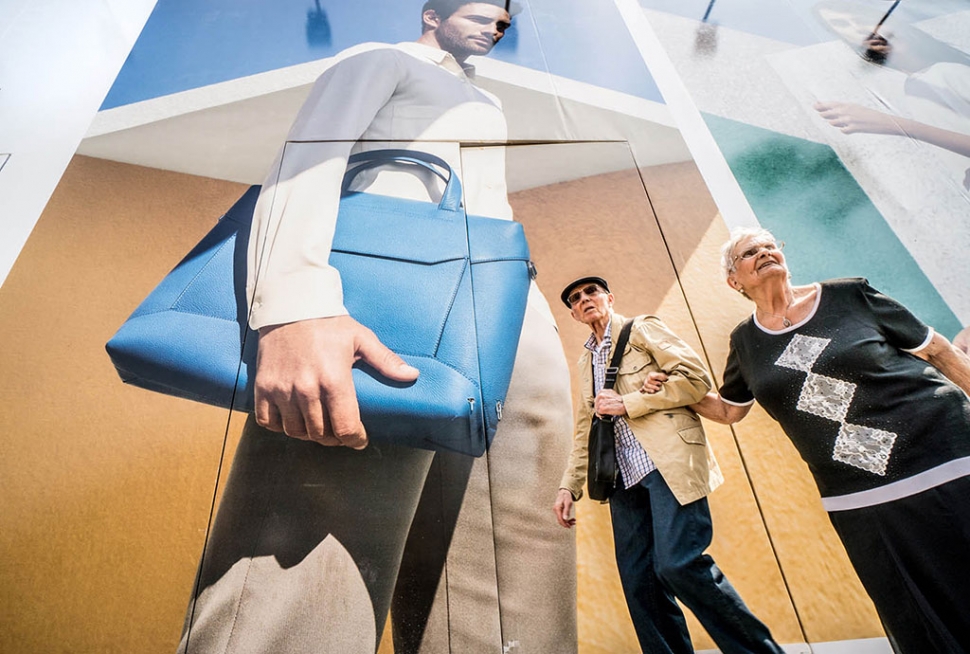 Photograph by Christopher Broughton.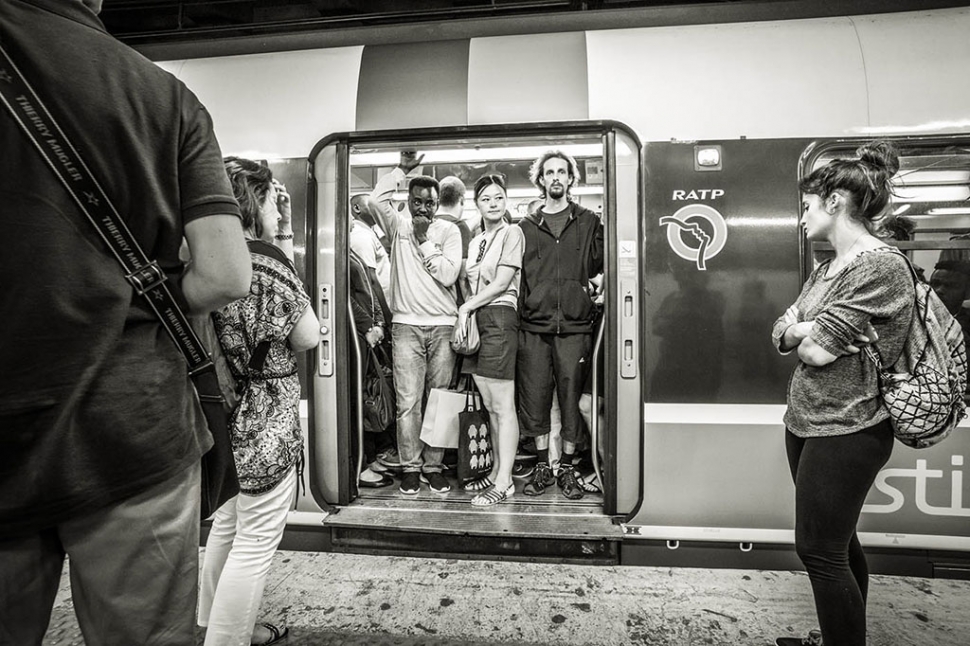 Photograph by Christopher Broughton.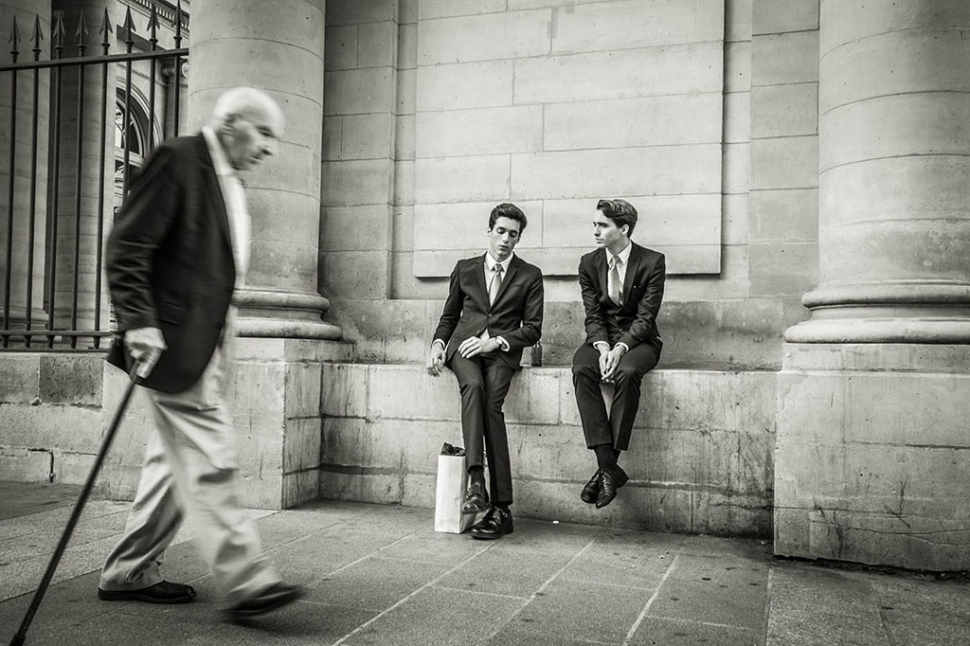 Photograph by Christopher Broughton.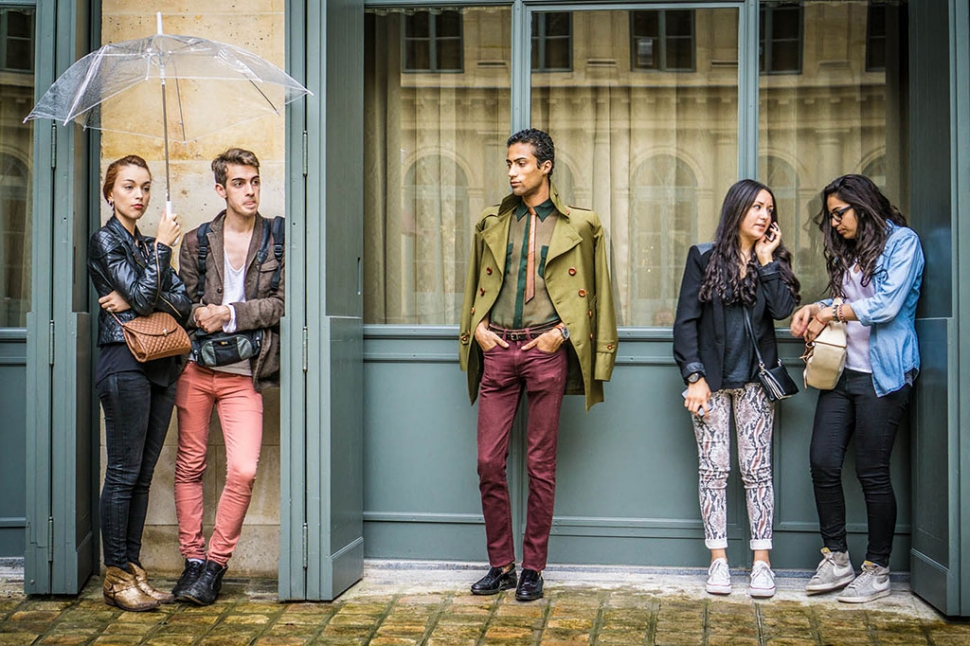 Photograph by Christopher Broughton.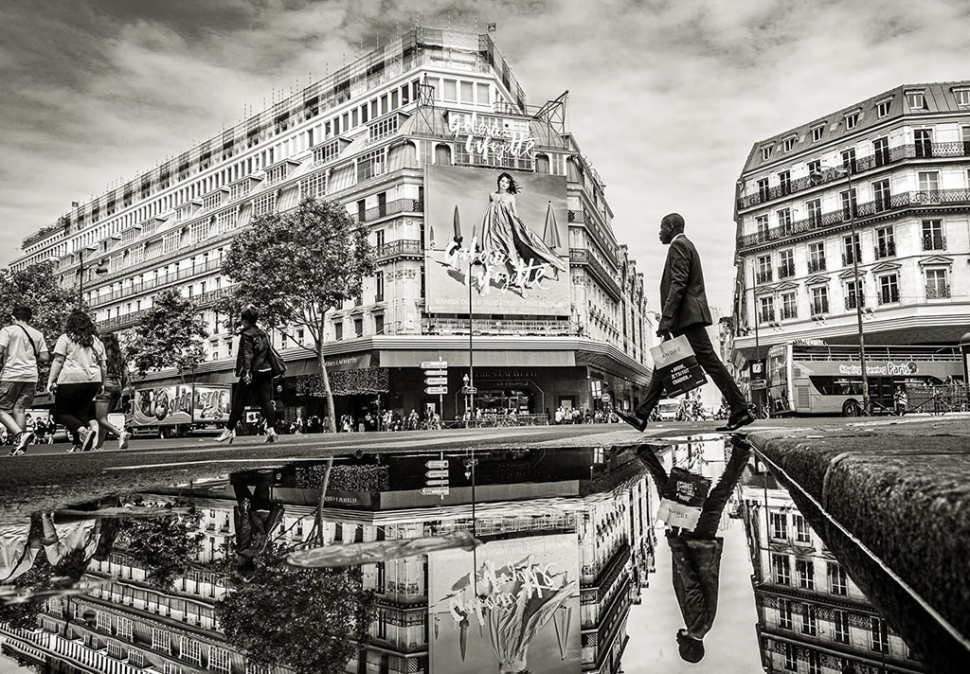 Photograph by Christopher Broughton.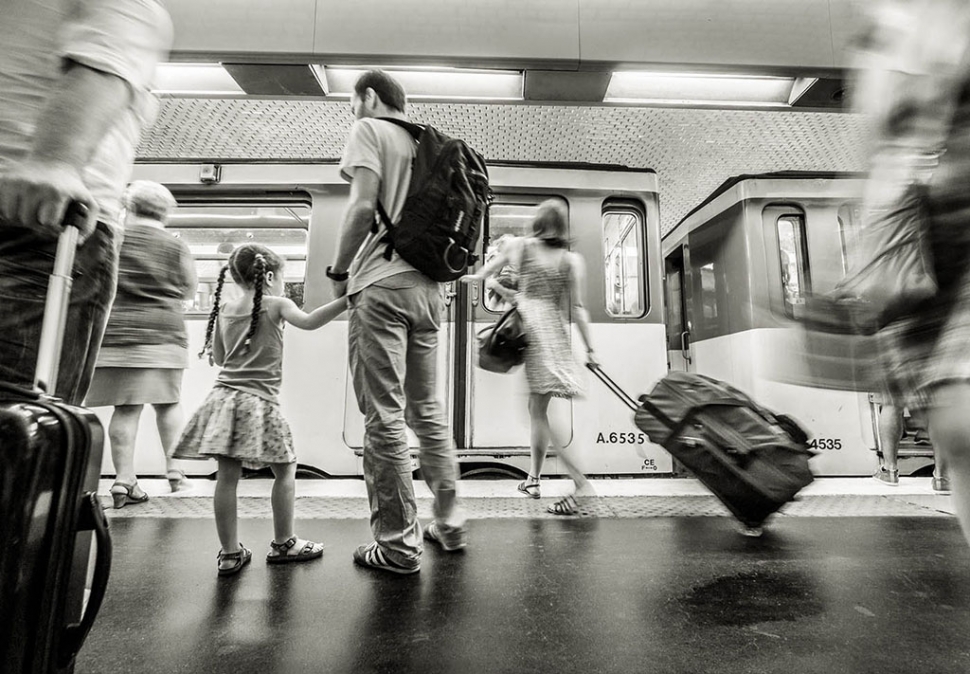 Photograph by Christopher Broughton.
Ojai, CA: The Ojai Photography Community welcomes master photographer and educator Christopher Broughton, presenting "Approaches to Street Photography" on Tuesday, September 17, at 7 p.m. in Help of Ojai's Kent Hall, 111 W. Santa Ana St., Ojai CA. The general public is invited to attend this free event.
Broughton's passion for street photography developed during his twenty years as a professor at Brooks Institute. From 2012 to 2016 he led summer sessions in Paris, where the students learned street photography in the tradition of Parisian masters such as Henri Cartier-Bresson and Robert Doisneau. In his presentation he will share his extensive experience in this genre, breaking down his practice into fifteen key approaches that can be applied to any street from Ojai Avenue to the Champs Élysées.
Come and discover how to create compelling images with intriguing approaches like "Fishing a Background," "Farming Events," "Working with Sequences," and "Only a Slice." Broughton will discuss these topics as well as "Busy vs. Empty," "Chaos vs. Order," "Looking Up and Looking Down," "Over Their Shoulder/Following," and other approaches that guide effective visual decisions in the flow of a dynamic street scene. Broughton will illustrate his talk with a selection of his powerful photographs from the streets of Paris. Visitors will also learn some basic elements that every street photographer needs to know: the best photographic tools, the ethics of the street, and how to find your individual "voice" as a photographer.
After completing both his BA and MS in photography at Brooks Institute, Broughton returned to his alma mater and served for twenty years in the undergraduate and graduate programs in Digital Photography, Advanced Studio Applications, Optics of Fine Art, and Photographic Theory. When Brooks closed, he began teaching at Mount St. Mary's University in Los Angeles as Adjunct Professor in the MFA Film, Television and Photography program, where he is currently employed. This summer he has been teaching a "Photo Boot Camp" workshop through UCSB Extension in collaboration with the Ernest Brooks Foundation. This month he will be leading a street photography workshop in Los Angeles.
A nationally and internationally exhibited photographer, Broughton's work is in the permanent collections of the Santa Barbara Museum of Art, the Toledo Museum of Art, the Crocker Art Museum, and the Quincy Art Center.
For further information on Broughton, visit: https://www.christopherbroughton.com
For information on his street photography workshop, go to: https://www.ernestbrooksfoundation.org/workshops.html
The Ojai Photography Community, which is devoted to inspiration, camaraderie and education, meets on the third Tuesday of each month, February – November. Monthly free presentations are part of the group's community service and education outreach. http://www.ojaiphotographycommunity.com/index.html