Ojai Photography Community Presents Santa Barbara Photographer Chuck Place
By Ojai Photography Community — Tuesday, June 11th, 2019
Drone Photography – It's All About Altitude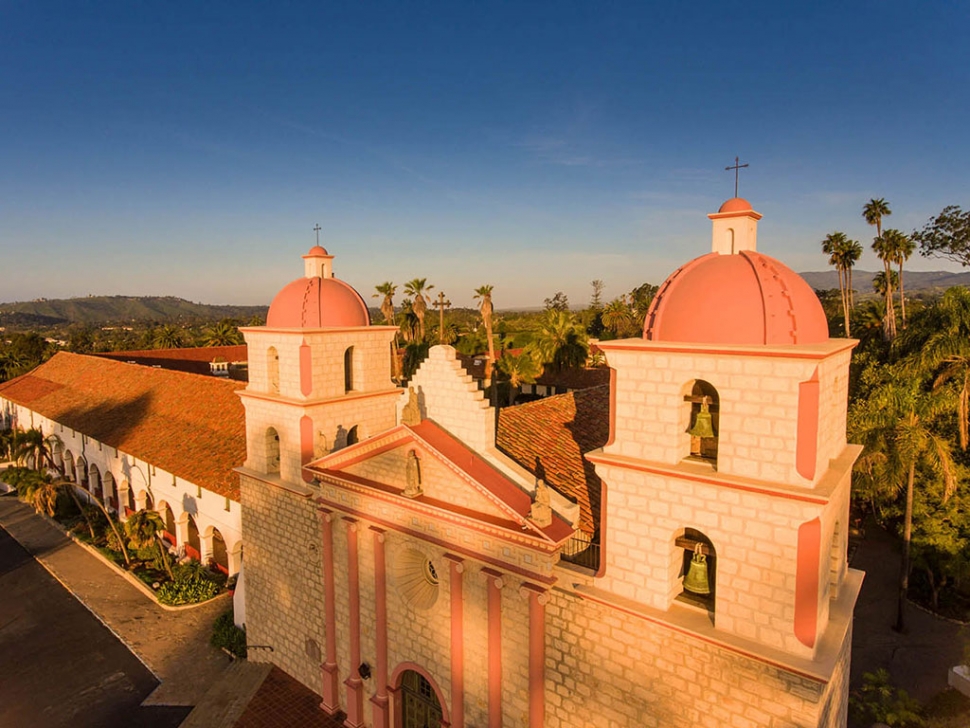 All photographs by Chuck Place.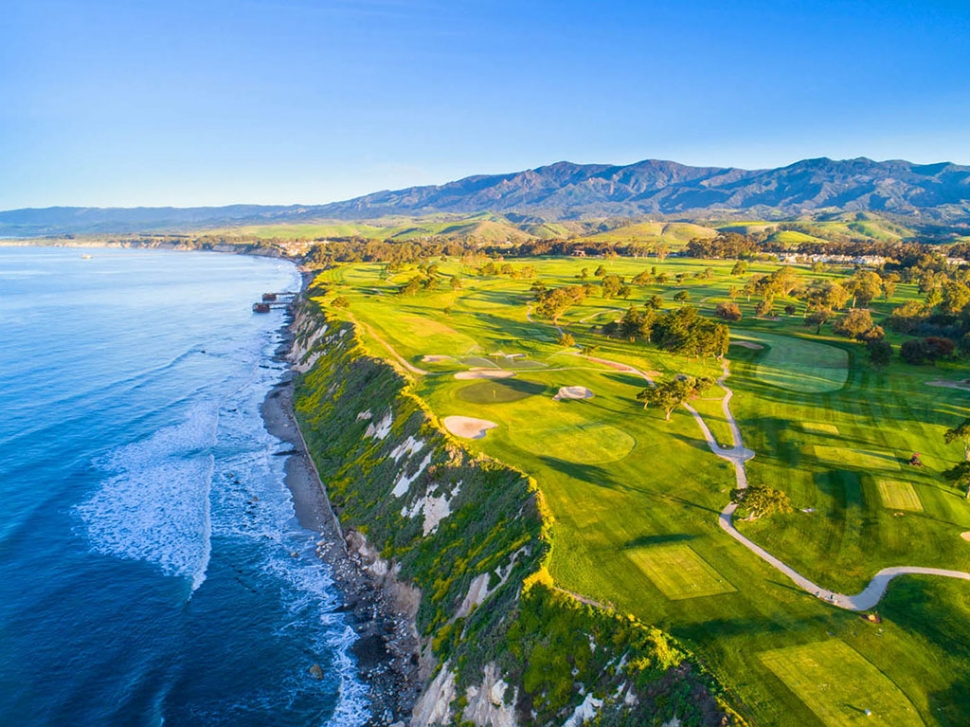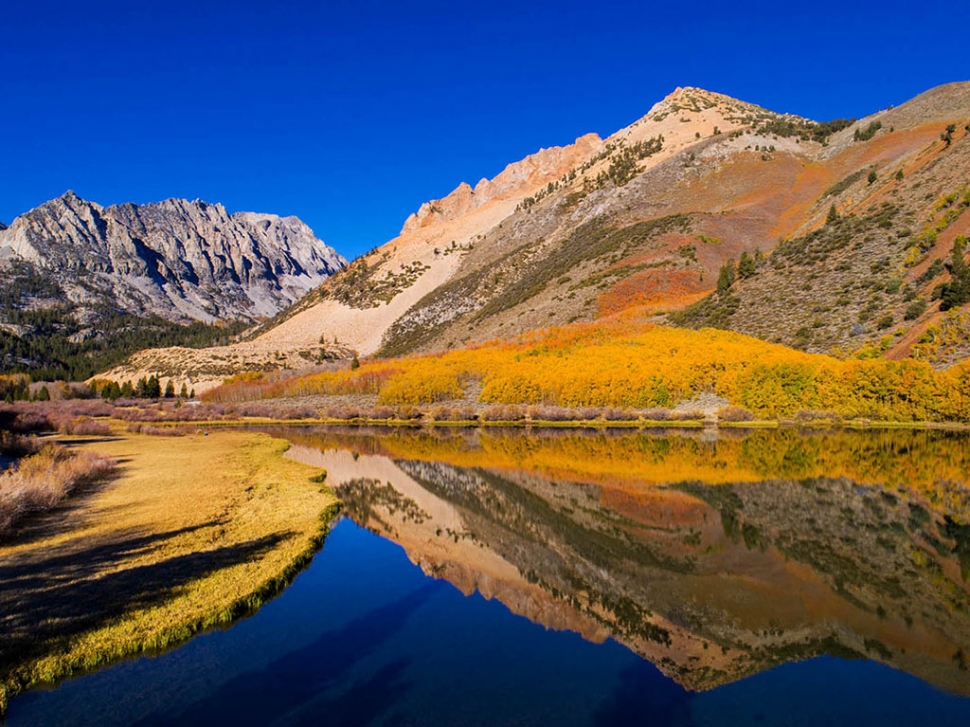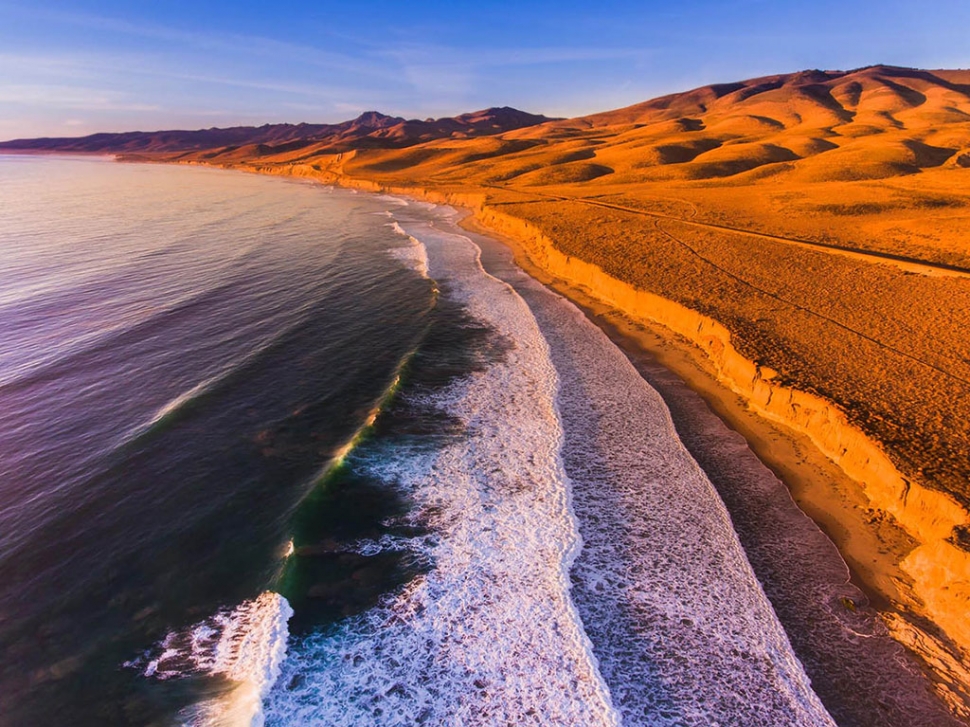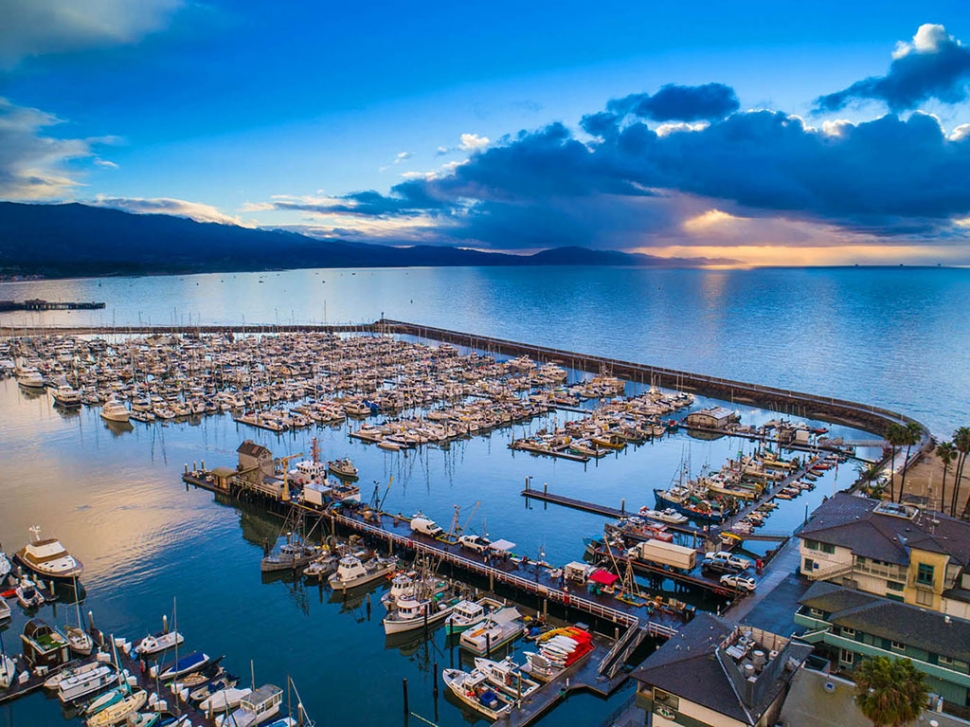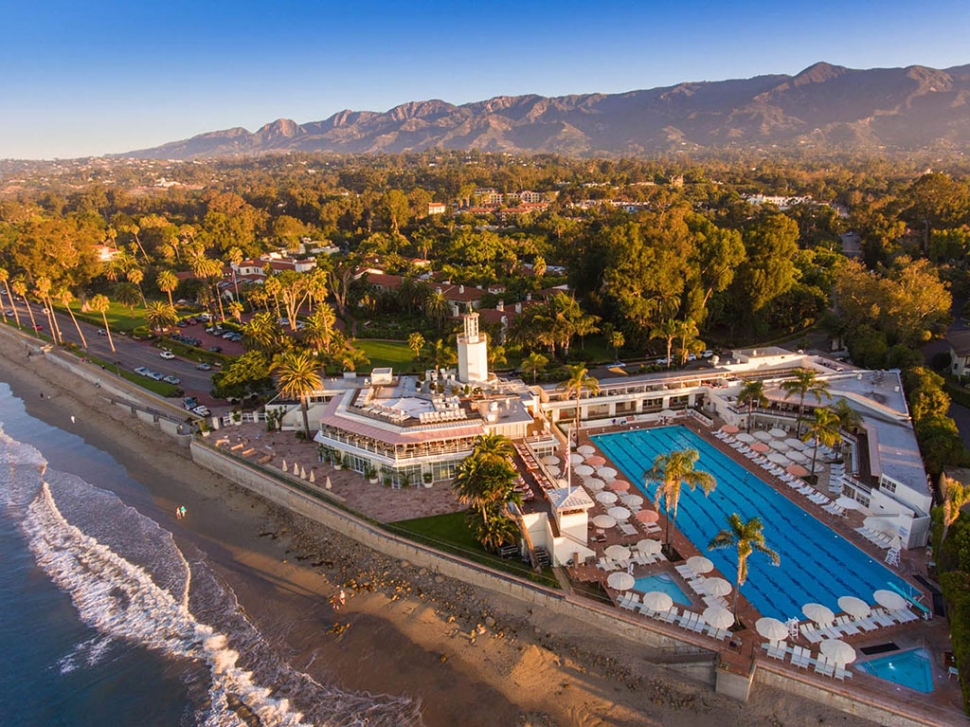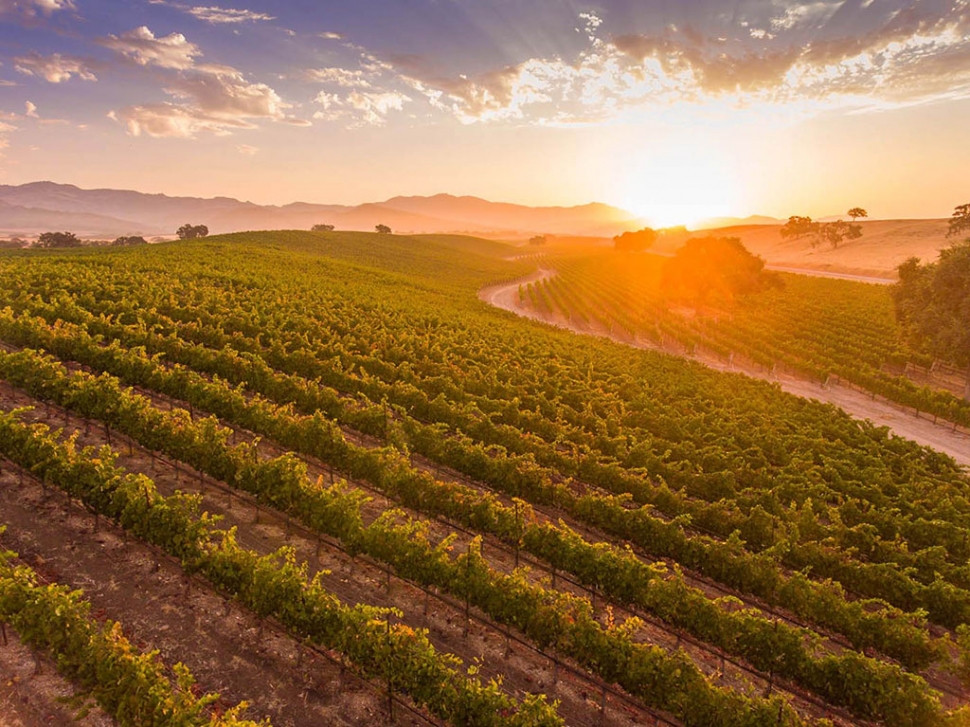 Ojai, CA - The Ojai Photography Community (OPC) will host Santa Barbara based photographer, Chuck Place, presenting "Drone Photography - It's All About Altitude," on June 18 at 7 p.m. in Help of Ojai's Kent Hall, 111 W. Santa Ana St., Ojai CA. The OPC invites the public to attend this free event.
In his presentation Place will cover the exciting new field of drone photography. He will share his experiences and the expertise he has achieved in shooting aerial photographs for hospitality, construction and real estate clients. His illustrated talk will feature a selection of the stunning images he has created utilizing a drone. He will discuss the unique advantages of drones as well as their safety issues. Their advantages provide the photographer with a perspective impossible either at ground level or at the higher level of an airplane. Along with aerial capability, drones remain quiet and cost little compared to standard aircraft. Safety is of paramount importance: "Essentially you are flying a four-bladed weed whacker," Place says, and advises photographers to put safety in the forefront of their minds at all times.
Summing up his presentation, Place writes: "Often I am asked if composing a photograph with a drone is the same as creating an image at ground level. The answer is yes—and no. It is similar, of course, but being able to make large adjustments to the altitude of a camera adds a whole new dimension to the process. 'Drone Photography—It's All About Altitude' discusses the similarities and the differences when you are shooting with essentially a tripod that extends from 1 foot to 400 feet. That changes everything!"
Place is a highly successful commercial and editorial photographer with over thirty years of experience and an extensive list of clients. His images have appeared in National Geographic, Sunset, Islands, Time, Westways and Smithsonian magazines, as well as many other leading publications. His corporate and institutional clients include Patagonia, the Metropolitan Museum of Art, the Biltmore Hotel and the University of California, to name a few. He has worked with a wide array of major book publishers, from Prentice Hall to Lonely Planet.
An outstanding educator, Place taught for twelve years at Brooks Institute. He is now teaching photography classes at Santa Barbara City College. Visit his web-site for more information and images: https://www.chuckplacephotography.com
The Ojai Photography Community, which is devoted to inspiration, camaraderie and education, meets on the third Tuesday of each month, February – November. Monthly free presentations are part of the group's community service and education outreach.