Ojai Photography Community Presents Photographer Carl Volpe
By Ojai Photography Community — Wednesday, August 14th, 2019
"Shooting in the Cold and Snow." Tuesday, August 20, 7 p.m.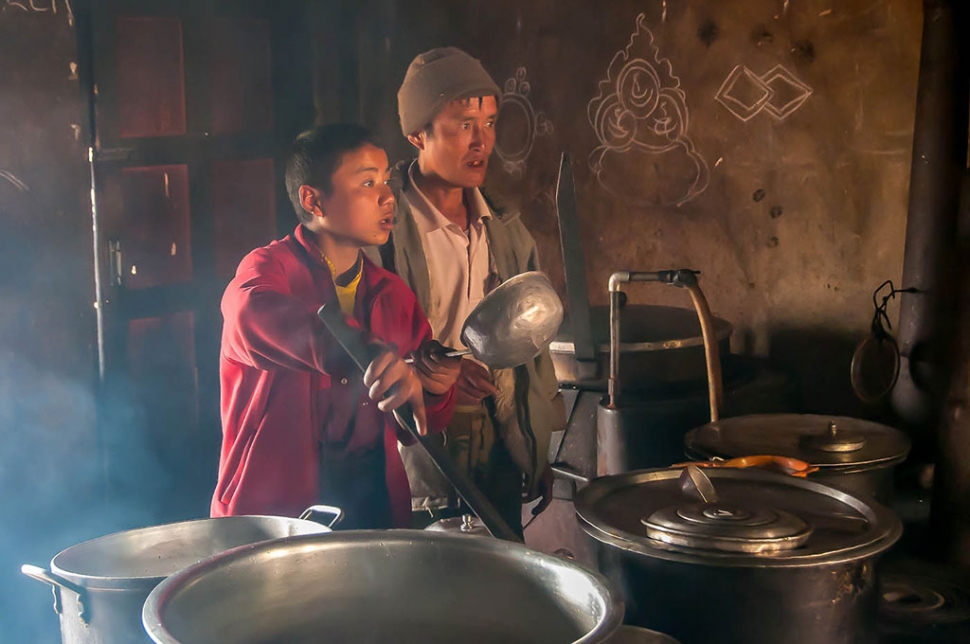 Photographs by Carl Volpe.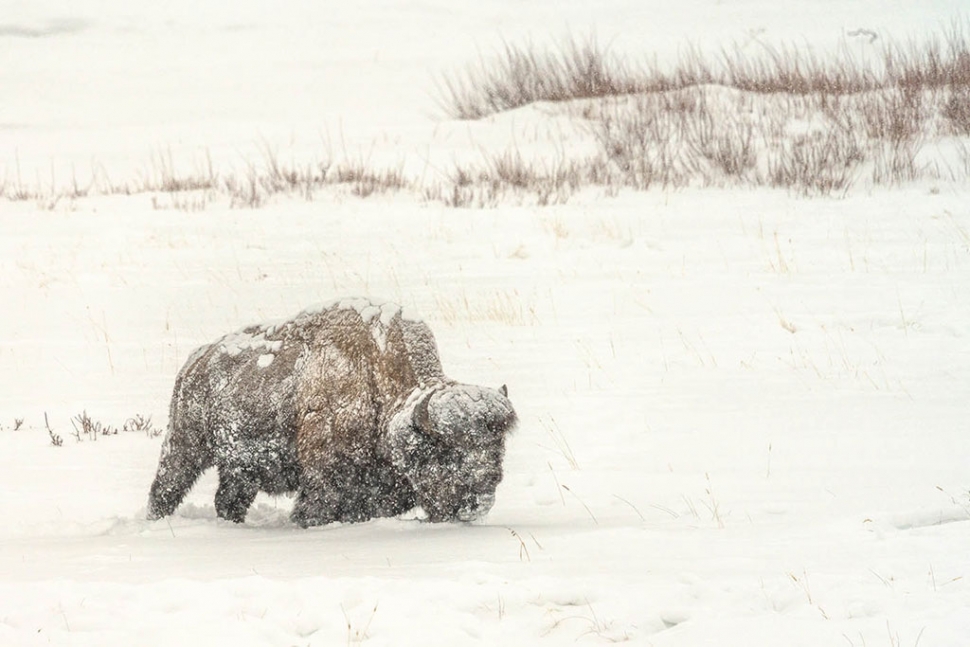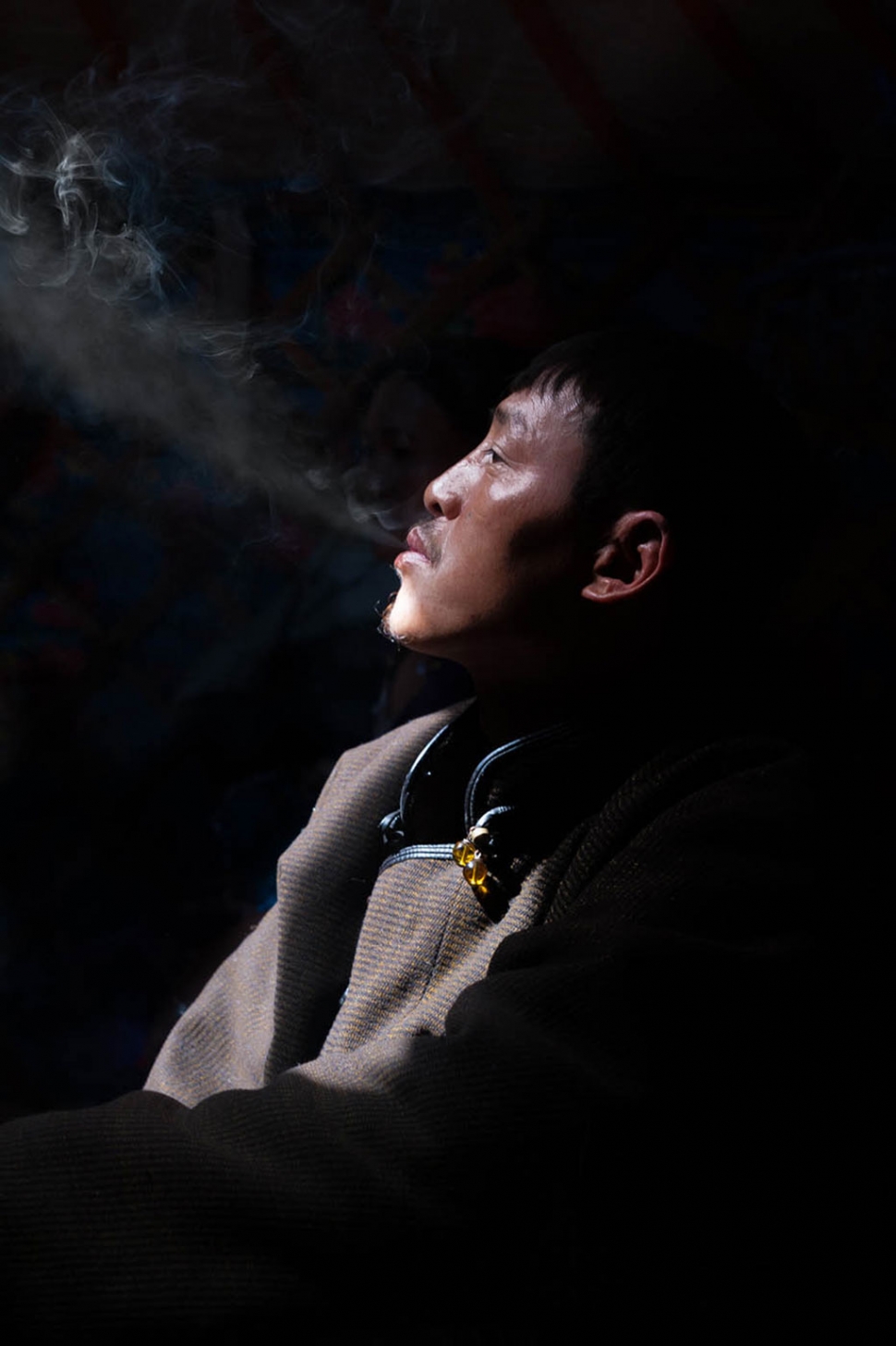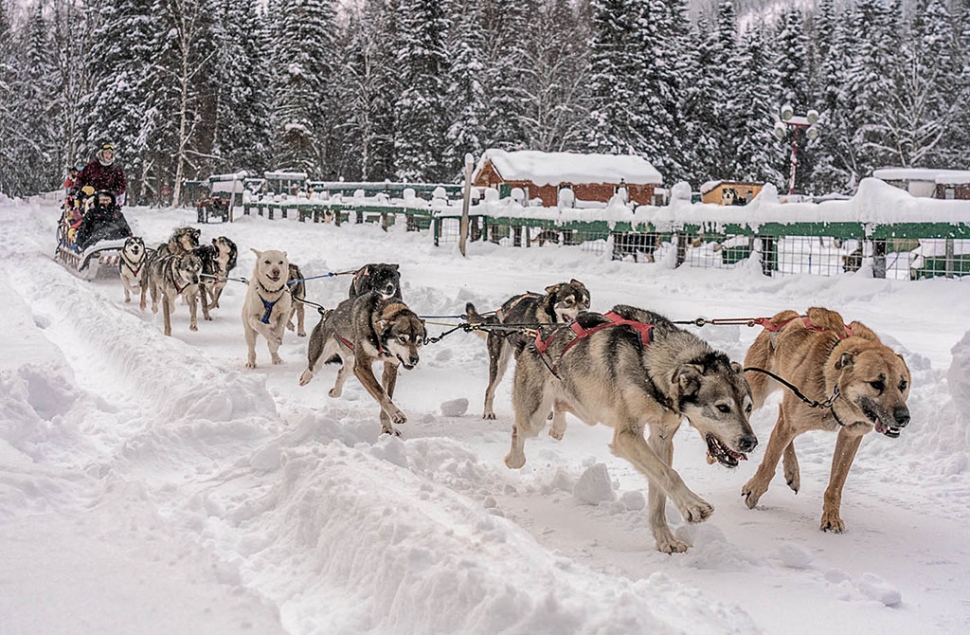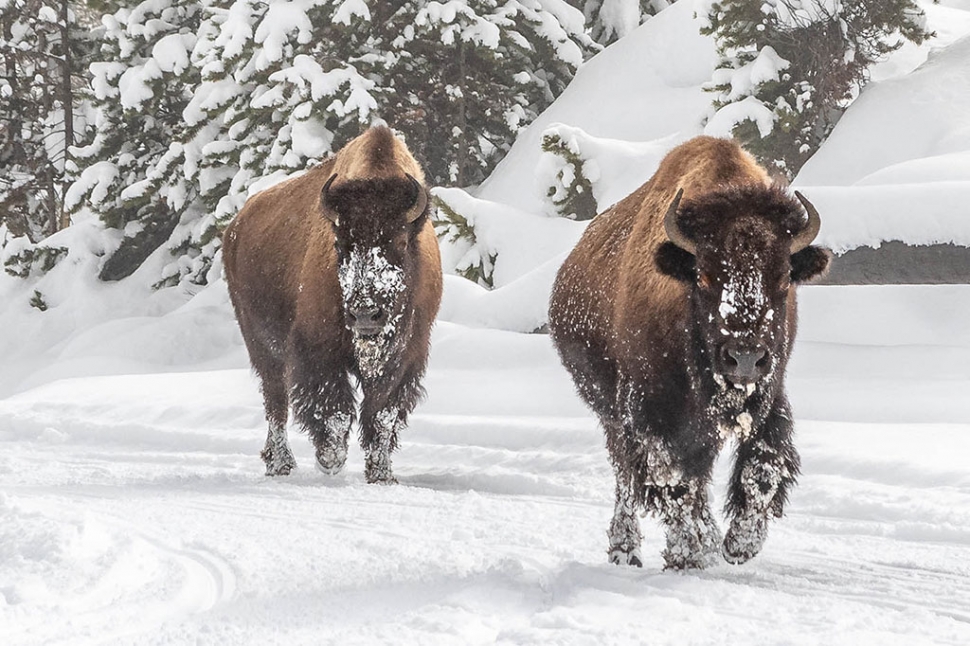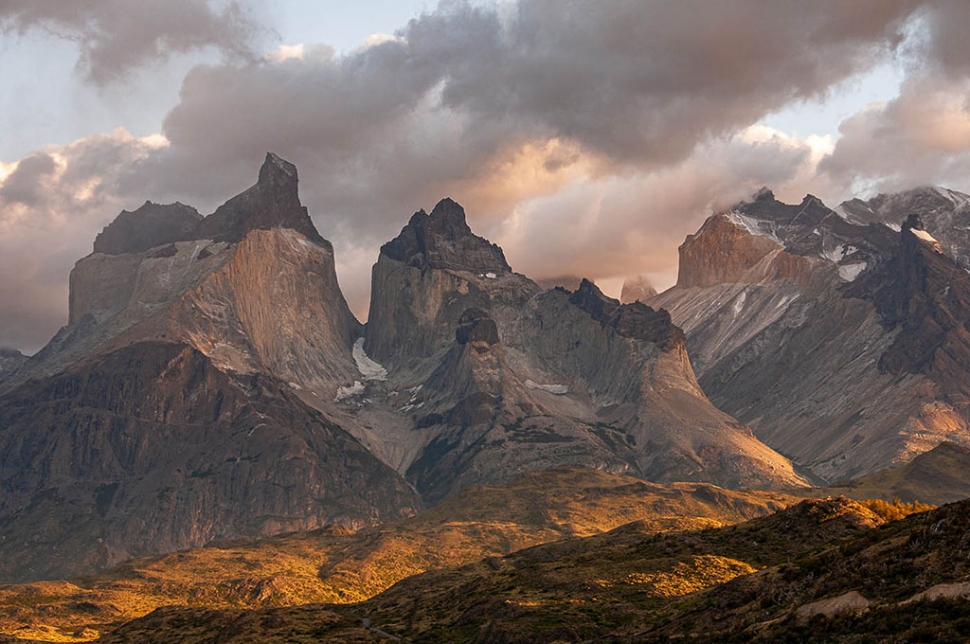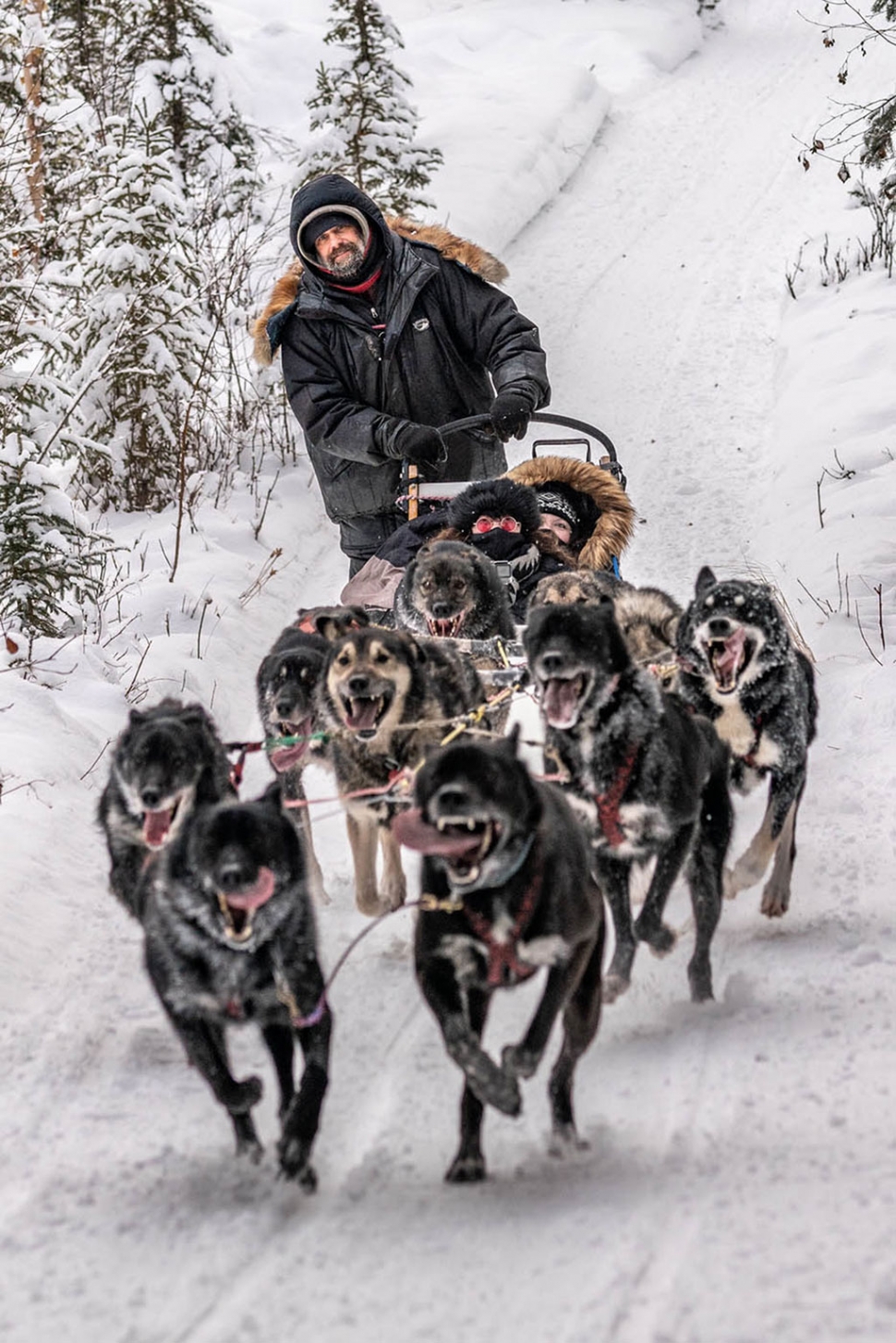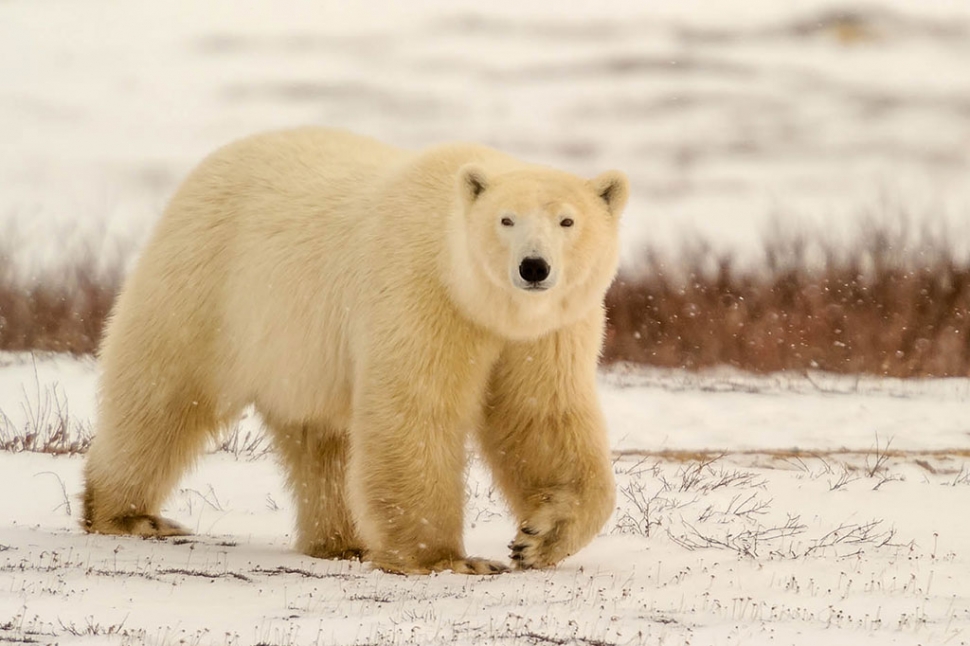 Cool down in mid-August with Carl Volpe in his presentation, "Shooting in the Cold and Snow," hosted by the Ojai Photography Community on Tuesday, August 20, at 7 p.m. in Help of Ojai's Kent Hall, 111 W. Santa Ana St., Ojai, CA. The OPC invites the public to this free event.
Although no one in Southern California would be using these techniques in summer, many photographers may be shooting in the winter season and will want to be prepared. Freezing temperatures and snowy landscapes make some of the most difficult and challenging conditions for photographers. In his presentation, Volpe will briefly discuss some of the clothing and equipment problems to expect; then he will focus on the complex creative, compositional and post-editing issues associated with photographing winter images.
Volpe is a travel photographer who has logged trips to over 35 countries. During the fall and winter of 2018/ 2019, he was shooting in Yellowstone, Alaska and Antarctica, so his experience with cold weather photography is very recent. About Alaska, he wrote: "Most of the trip the high daily temp was about 0 Fahrenheit, and the nights we were atop the mountain, it was hovering between -15 and -20. I have never worn so many clothes at one time in my life."
After retiring early from a career in a Fortune 50 company, Volpe discovered a passion for travel photography during a trip to Italy in 2007. With no previous experience in any art form, he was surprised by the creativity that began flowing from his photographic trips. Soon he was exhibiting and winning awards: his work has been displayed at the Los Angeles Center for Photography, the Thousand Oaks Civic Arts Plaza, Studio Channel Islands Gallery, Ojai Art Center, as well as many other galleries and venues. A resident of Agoura Hills, he is actively involved in local art and photography organizations.
Volpe sums up his approach to the art of photography in these words: "My work reflects an existential need to experience the world's beauty, grace and simplicity. My challenge is to give voice to that which I see."
For more information and images, go to http://www.carlvolpephoto.com/
The Ojai Photography Community, which is devoted to inspiration, camaraderie and education, meets on the third Tuesday of each month, February – November. Monthly free presentations are part of the group's community service and education outreach. http://www.ojaiphotographycommunity.com/index.html