Ojai Photography Community Presents Joyce Wilson "Creative Challenge"
By Ojai Photography Community — Wednesday, November 13th, 2019
Free event, November 19, 7 p.m. in Help of Ojai's Kent Hall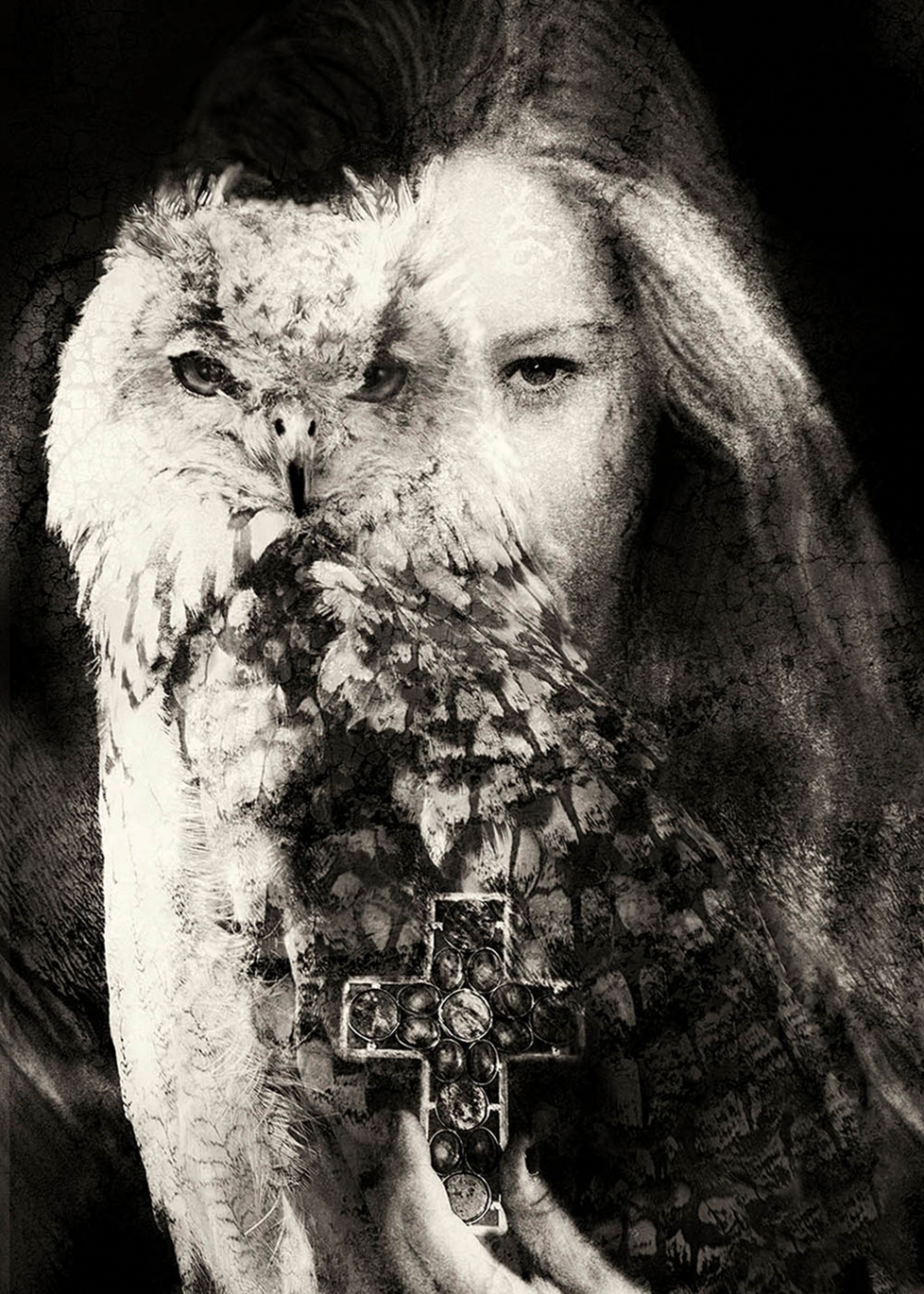 All photographs by Photographer Joyce Wilson.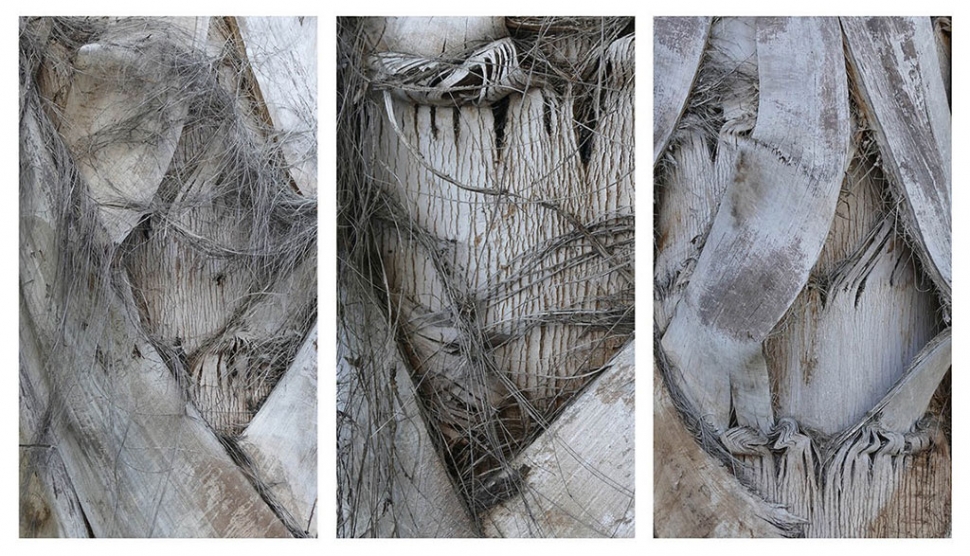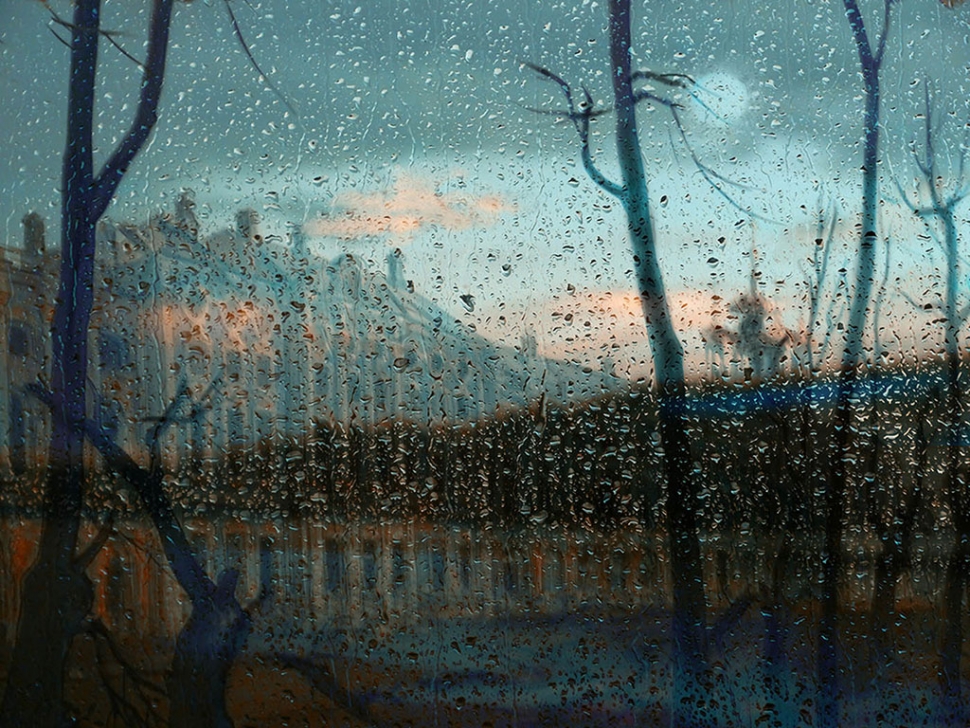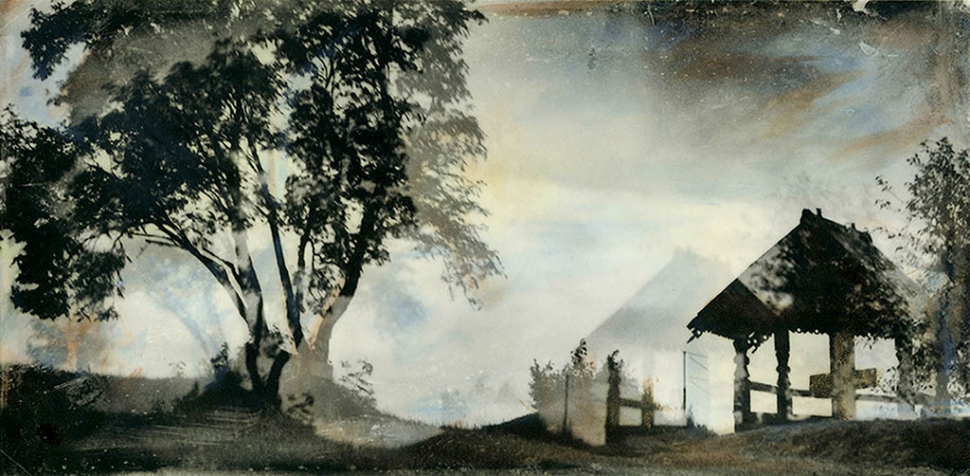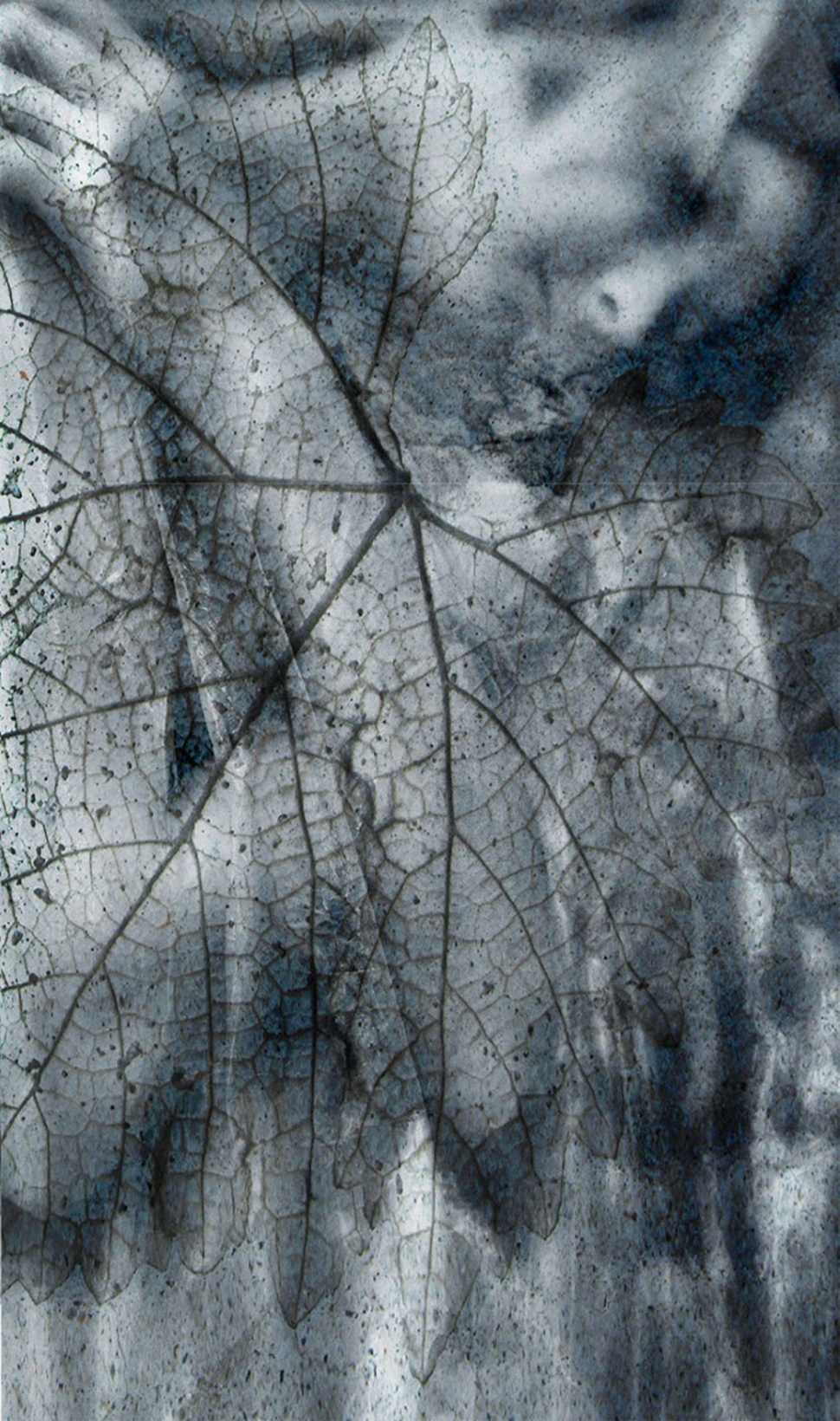 Ojai, CA: "Creative Challenge" is the topic for the Ojai Photography Community's up-coming event, featuring Santa Barbara based fine art photographer Joyce Wilson. The free event will be held on November 19, at 7 p.m. in Help of Ojai's Kent Hall, 111 W. Santa Ana St., Ojai. The general public is invited to attend.
Wilson has successfully made the transition from the constraints of commercial photog-raphy to the freedom and creativity of fine art. She will reveal the practices that allowed her to straddle the fence into a new artistic vision. Visitors will learn how to take their creativity to the next level through her insights into the steps of becoming an artist and seeing beyond the ordinary. A master of alternative processes, she will discuss what is available today and share her love of combining traditional methods with the endless possibilities of digital technology. "I am passionate about alternative processes," Wilson says, "and blend old world and contemporary technology to enhance and alter the photographic image to a subtler art form." Using her camera as a "sketchbook," she works with a variety of techniques including collage, encaustic wax and the nineteenth century arts of bromoil and photogravure etching.
After a long career as a commercial photographer in Indianapolis, Wilson moved to Santa Barbara in1996 and served on the faculty at Brooks Institute until 2016.
Her images have appeared in numerous advertising campaigns, featured in solo and group exhibitions, and placed in the permanent collections of seven museums including the University of Michigan, the Albrecht-Kemper Museum, St. Joseph, MO, and the San-ta Barbara Museum of Art. She was presented with the International Photographic Council Leadership Award at the United Nations in 2003, and Professional Photographers of America Lifetime Achievement in 2006. A dedicated educator, Wilson teaches photographic workshops through the Earnest Brooks Foundation and mentors teenagers in an alternative photography program hosted by Santa Barbara Arts Fund program. For further information and to see her image collections visit: http://www.joycewilson.com
The Ojai Photography Community, which is devoted to inspiration, camaraderie and education, meets on the third Tuesday of each month, February – November. Monthly free presentations are part of the group's community service and education outreach. http://www.ojaiphotographycommunity.com/index.html