Ojai Photography Community to host Paul Roark, Internationally Recognized Fine Art Photographer
By Ojai Photography Community — Wednesday, May 15th, 2019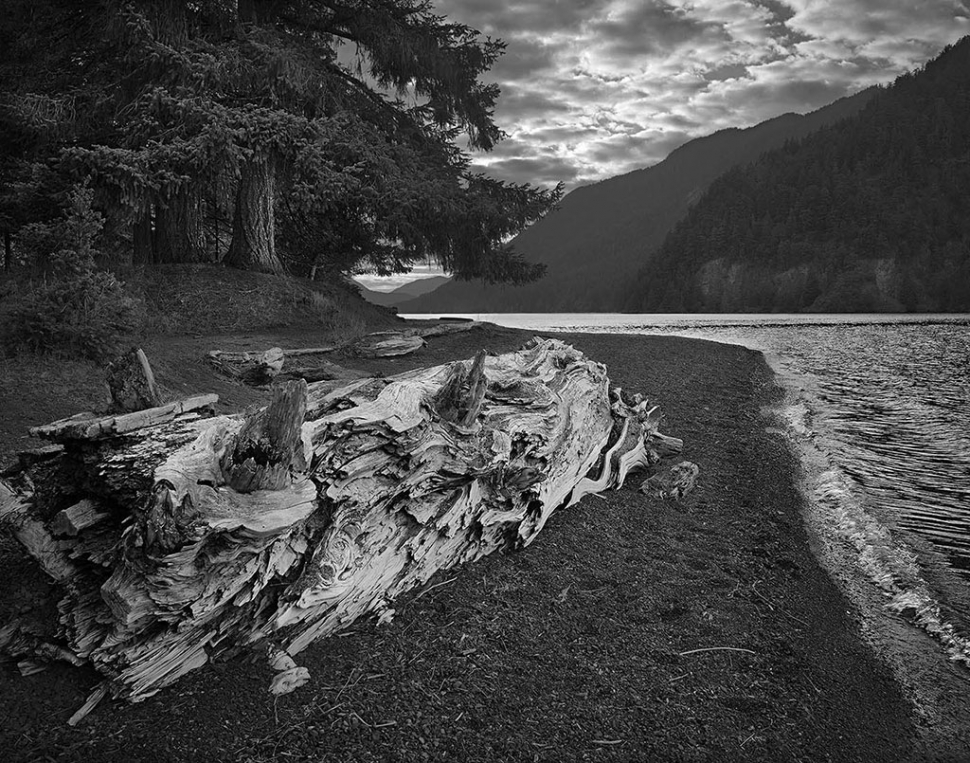 "Crescent Lake Shoreline" by Paul Roark.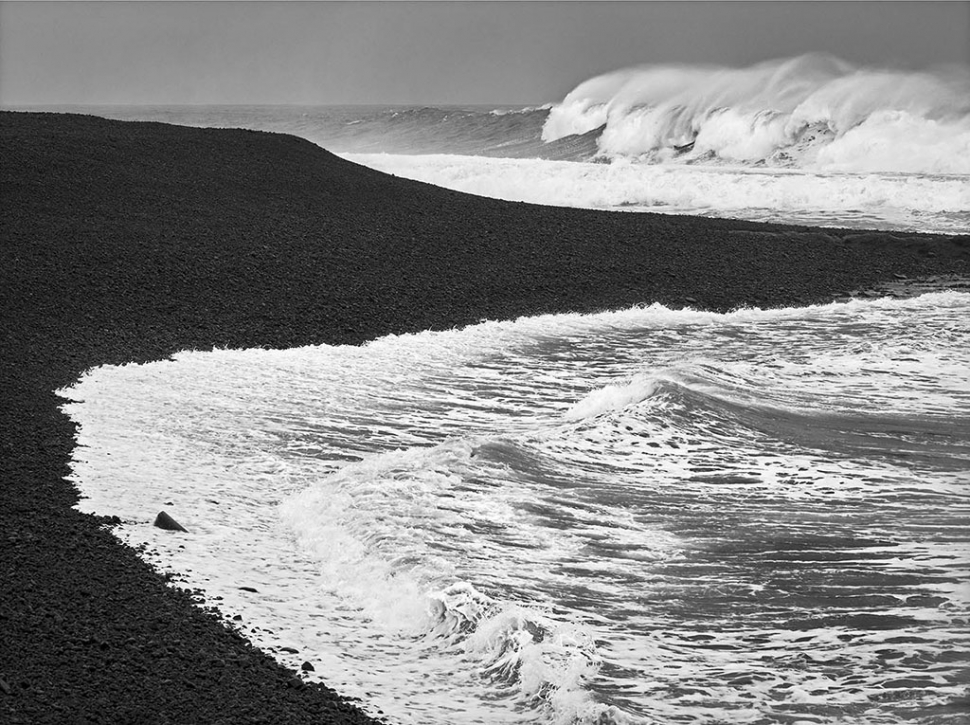 "Lava Beach Surf" by Paul Roark.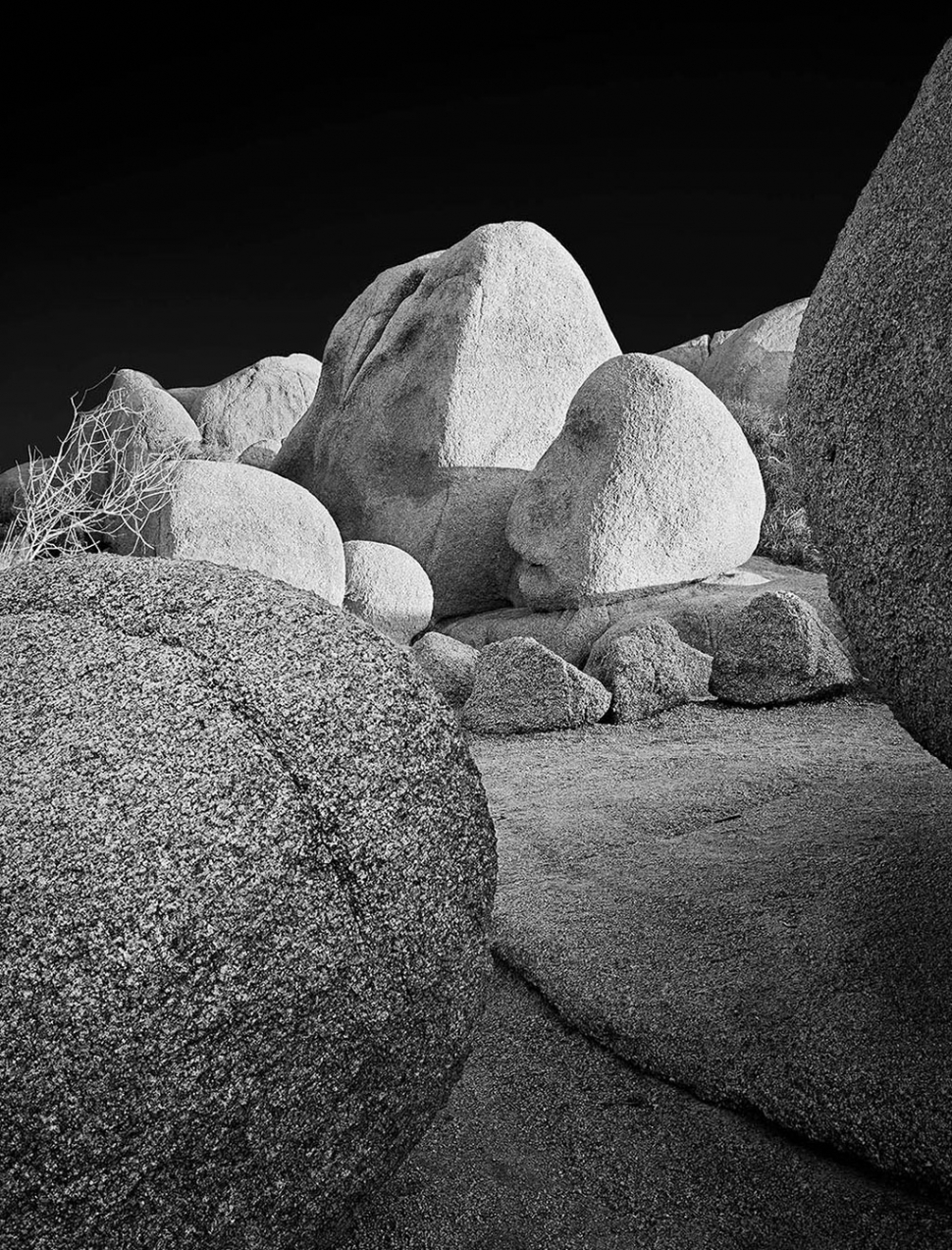 "Jumbo Rocks" by Paul Roark.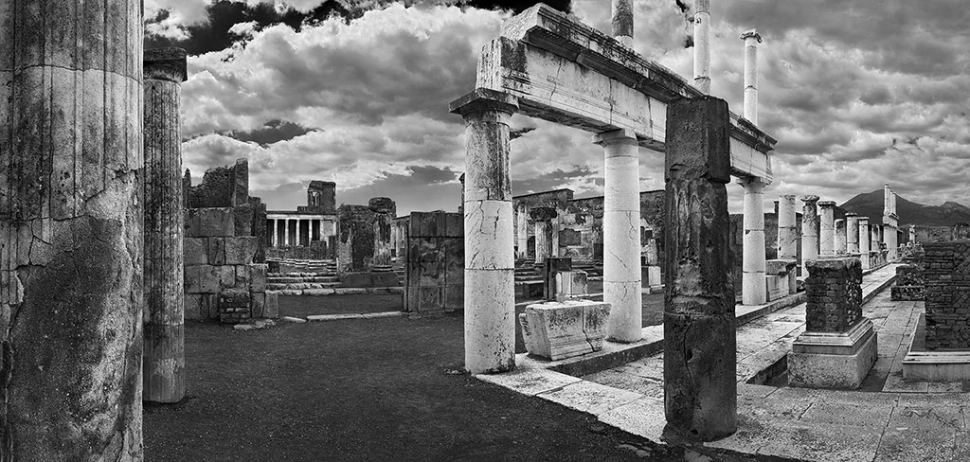 "Pompei Basilica to Vesuvius" by Paul Roark.
The Ojai Photography Community will host Paul Roark, internationally recognized fine art photographer, presenting "Windows into a Black and White Reality" on Tuesday, May 21 at 7 p.m., in Help of Ojai's Kent Hall, 111 W. Santa Clara St., Ojai, CA. The event is free and the public is invited to attend.
One of the finest black and white photographers in the world, Roark discovered his forte in 1982 when a traveling exhibit with his photography was burglarized. The thieves took only his black and white prints, leaving his color images behind. Since that time he has specialized in this genre of photography, pursuing his passion for both the art form and its technical challenges.
Born in Glendale, CA, Roark grew up in a family involved with photography and art for three generations. He had access to a darkroom in his family home and achieved a mastery of photographic skills by his teens, winning awards for his work in high school. At that time he made a decision to pursue a practical career in his working life and continue with his chosen art form as a sideline. After winning a scholarship to UCLA and graduating with a law degree, he practiced as an attorney until early retirement. During the final fifteen years of his law career, he gradually transitioned into his second career as a photographer. In 1996 he moved from Los Angeles to Solvang, where he currently resides.
Roark's approach to his art emerges out of his fascination with light, design and pattern recognition. His black and white images create a window into the inter-locking patterns of natural forms without the distraction of color. He constructs an overall design with a dramatic impact that attracts the viewer into smaller, interesting patterns, keeping the eye in the image as long as possible. Because of the extraordinary depth of detail possible with carbon inkjet printing, the viewer can discover layers upon layers of visual fields that continue to astonish the eye the longer one looks.
When digital black and white photography began to surpass film in the '90s, Roark found that the available inks for printing black and white digital images were disappointingly inadequate. Roark's response was to create his own inkjet printing sets directly from carbon pigments, enabling an immense array of light-fast tonalities. Determined to make black and white photography more accessible and affordable, he has provided formulas and directions for carbon-based ink sets on an open-source, royalty-free basis. In another innovation, Roark has replaced traditional photo papers with cotton-based archival watercolor paper. The combination of 100 percent carbon pigments on this kind of paper is more archival and lightfast than silver gelatin prints.
Roark's most recent exhibits include "Carbon on Canvas," at the Gallery Los Olivos, and "Between Light and Dark," at the Elverhoj Museum in Solvang. The Gallery Los Olivos, where he is Director and Manager, has a permanent display of his work. For further information and images, go to http://www.paulroark.com
The Ojai Photography Community, which is devoted to inspiration, camaraderie and education, meets on the third Tuesday of each month, February – Novem-ber. Monthly free presentations are part of the group's community service and education outreach. The general public is always welcome to attend.