Ojai Photography Club's presenter for June is fine-art photographer Felice Willat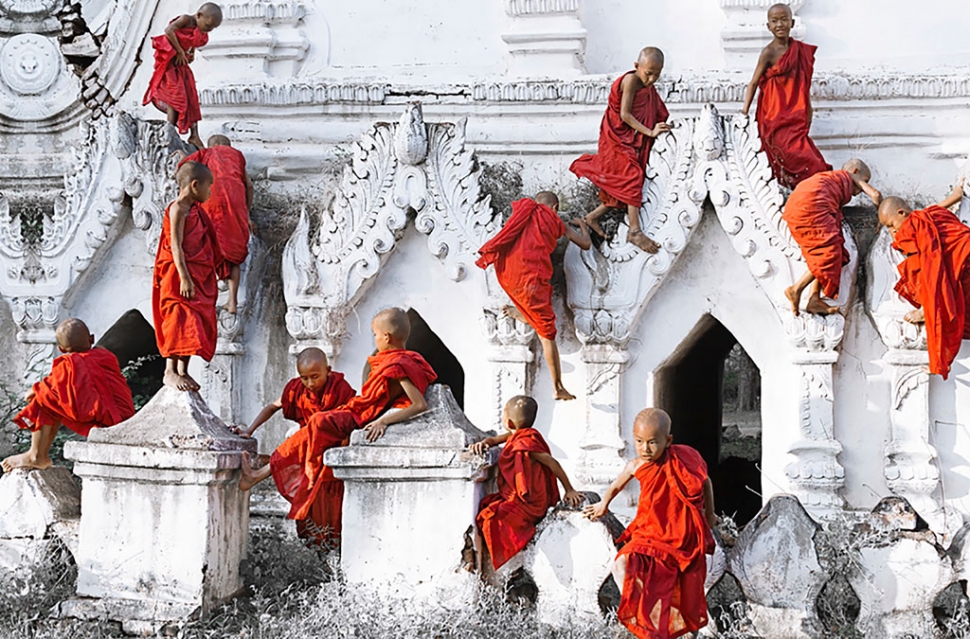 "Climbing Cardinals" by Photographer Felice Willat.
By Letitia Grimes — Tuesday, June 12th, 2018
"La Boca Tango" by Photographer Felice Willat.
"Jemma_El_Fnaa" by Photographer Felice Willat.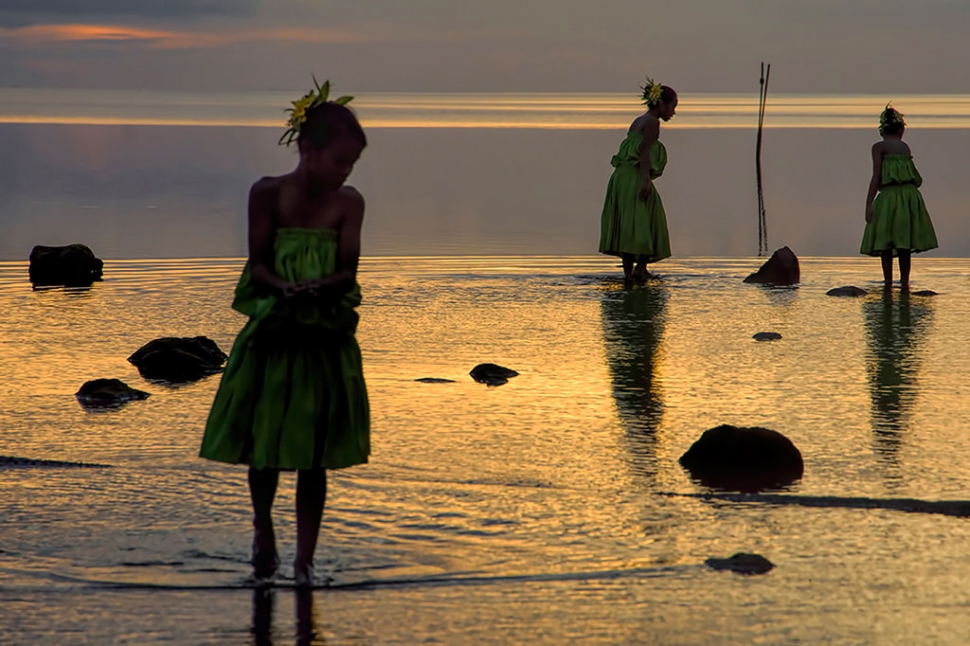 "Molokai Maidens" by Photographer Felice Willat.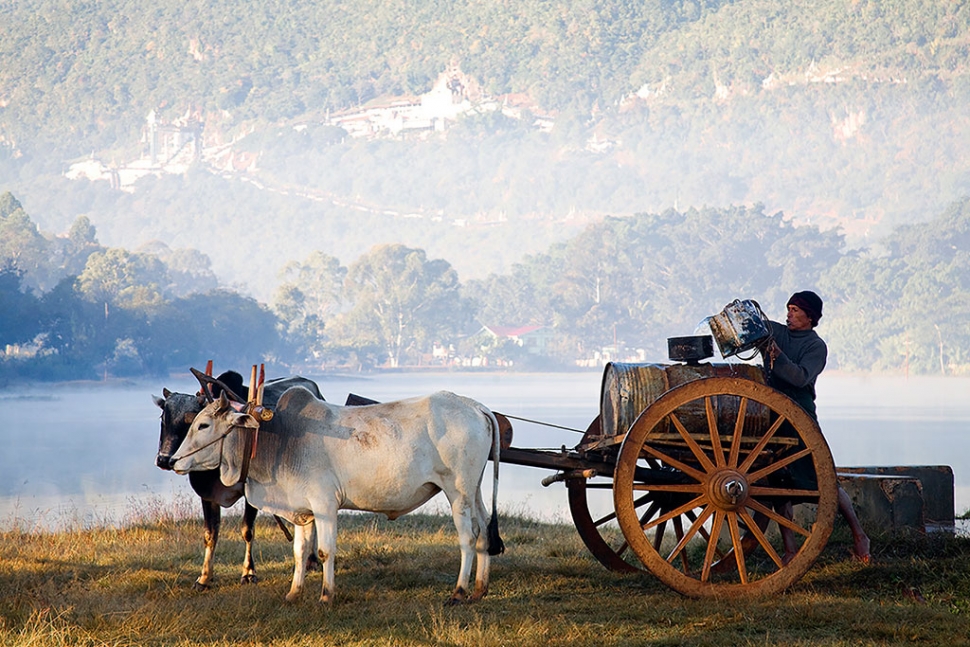 "Water Bearer" by Photographer Felice Willat.
"Women at Work Sasoon Harbor" by Photographer Felice Willat.
The Ojai Photography Club will feature fine-art photographer Felice Willat as the presenter for June. The event, "Lifescapes," is free and open to the public and will be held June 19 at 7 p.m. in Help of Ojai's Kent Hall, 111 W. Santa Ana Road, Ojai CA.
"Lifescapes" is Willat's name for images that focus on the interconnection between the landscape and its human inhabitants. A world traveler for many years, she has found the traditional genres of landscape photography and portraiture unsatisfying for her vision. Creating a new artistic approach, she uses the lens of her camera to capture the moment when the human and the landscape are revealed to be inseparable. Although her images have been taken during trips abroad, she does not consider herself a travel photographer. Instead, she identifies as an artist who happened to discover art while traveling with a camera in her hand.
The presentation will trace the evolution of Willat's art over the past decade, beginning with a trip to Burma in 2007 through her most recent journey to India in March of this year. The talk will be illustrated with images from worldwide destinations including Burma, India, Argentina and Hawaii. She will discuss her meditative approach: how her camera provides a sense of stillness and presence. As she expressed it: "I could capture a moment, something sacred or common-place, an unconscious gesture, a tattered clothesline, a red plastic pitcher, or a worn prayer book. I like to leave the familiar, travel to far-away places, and find the gift of really being present."
Willat began her journey into photography in mid-life after co-founding a successful time management company, Day Runner, and raising three children. Returning from a trip to India one year, she hung a few photographs in her office taken with a small point-and-shoot camera. A colleague commented that she had an eye for photography and this encouragement led her to take design and photography classes and coaching. In subsequent trips her art evolved into a meditation on the oneness of the human and natural world. Her images speak of the stillness that makes this interconnectedness visible.
Based in Santa Barbara, Willat has exhibited widely and won numerous awards for her fine-art photography. The venues for her work have included the Los Angeles Center for Photography, Bergamot Station, the Brand Library, and the Topanga Canyon Gallery, among many others. She has published a book of photographs and poems, "The Quiet Between, Song of Burma."
For more information on Willat, go to: http://www.felicewillatphotography.com/
Monthly free presentations are part of the Ojai Photography Club's community service and education outreach. The general public is always welcome to attend.
The club, which is devoted to education, inspiration, and camaraderie, meets on the third Tuesday of each month, February – November. Only members may submit images for critique. More information is available at: www.ojaiphotoclub.com