Ojai Photography Club welcomes wildlife photographer John Hannah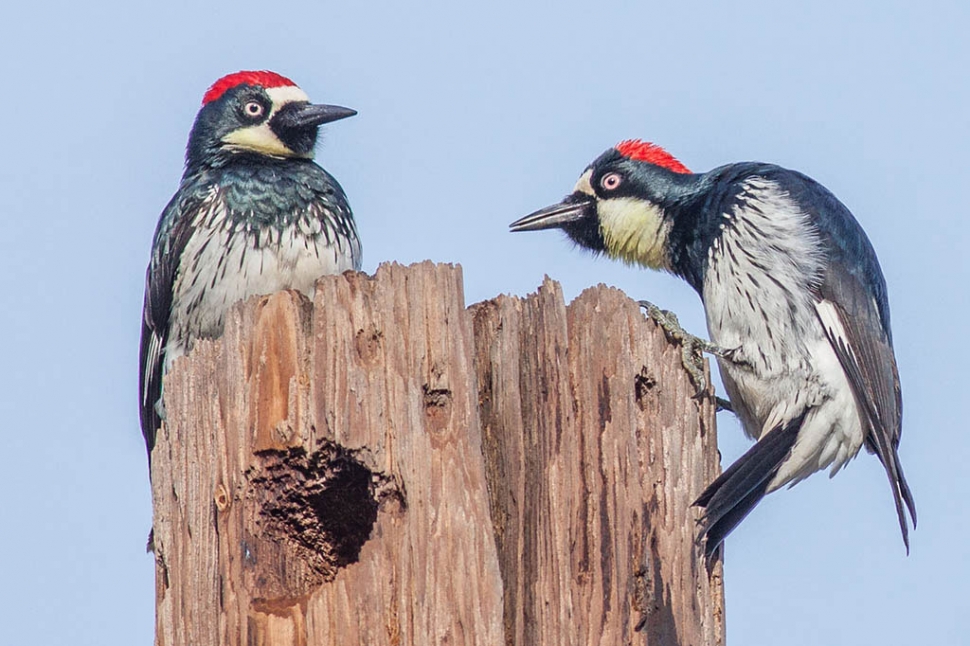 "Acorn Woodpeckers" by Photographer John Hannah
By Letitia Grimes — Monday, May 11th, 2015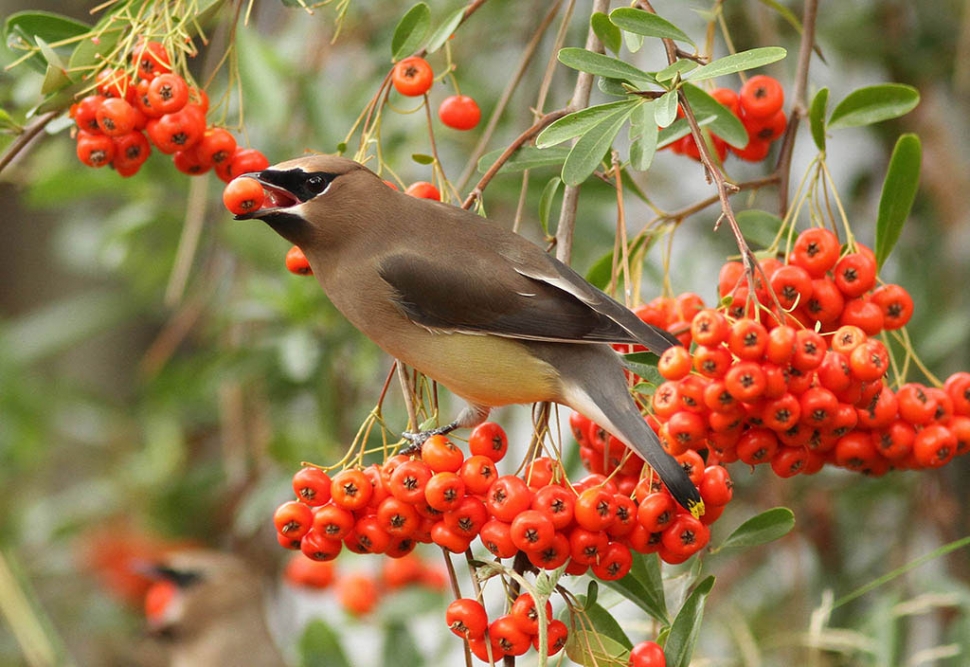 "Cedar Waxwing" by Photographer John Hannah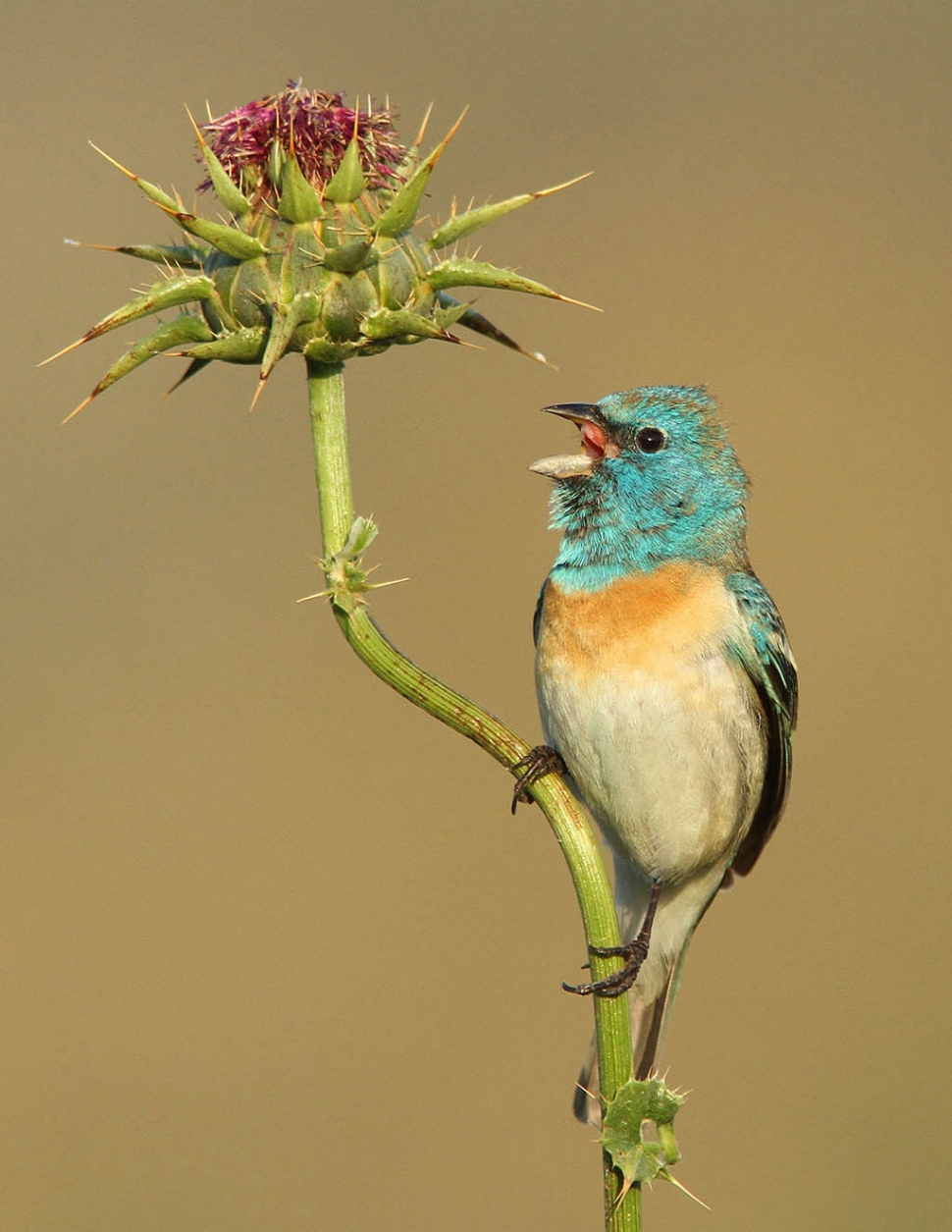 "Lazuli Bunting" by Photographer John Hannah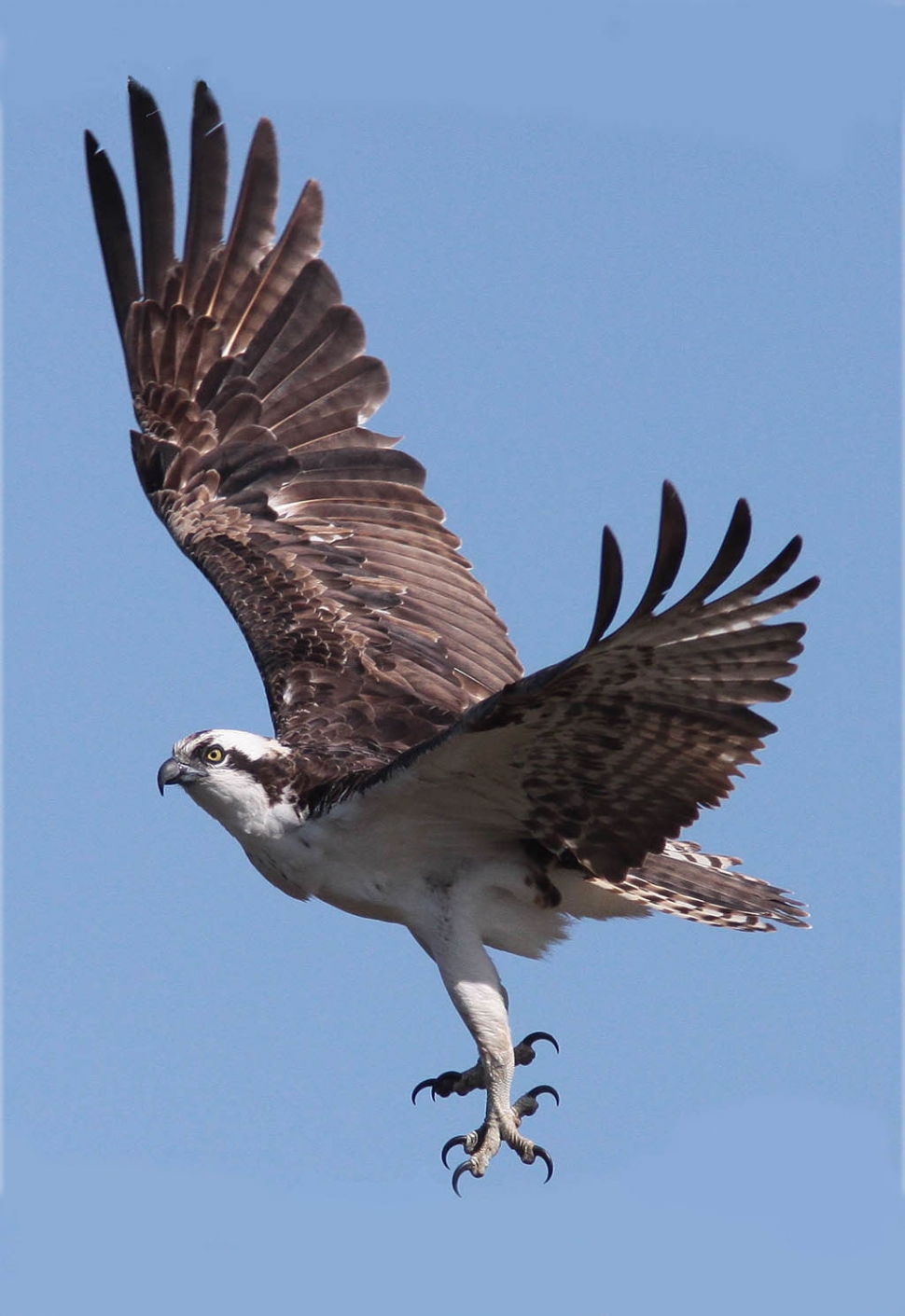 "Osprey" by Photographer John Hannah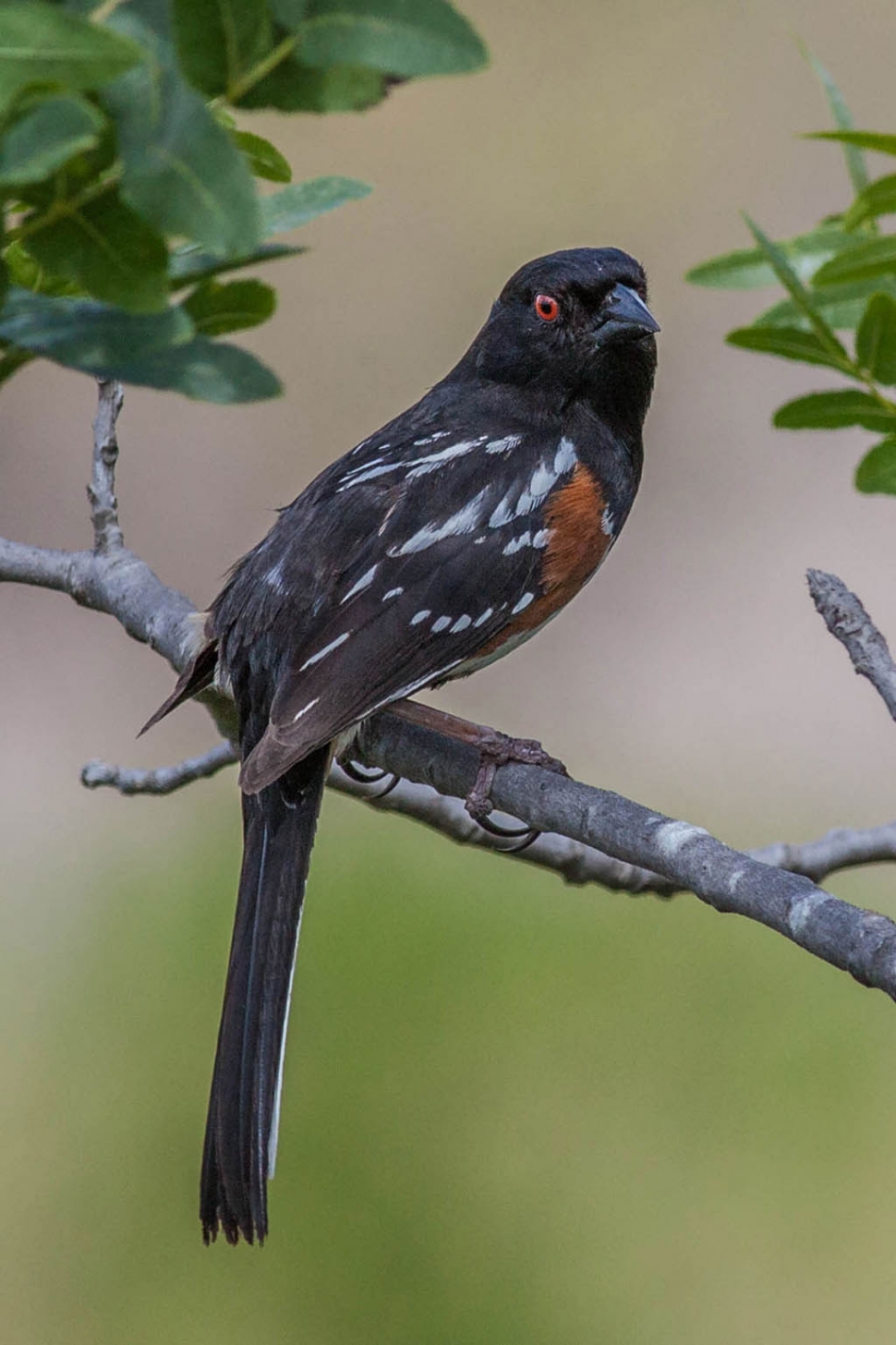 "Spotted Towhee" by Photographer John Hannah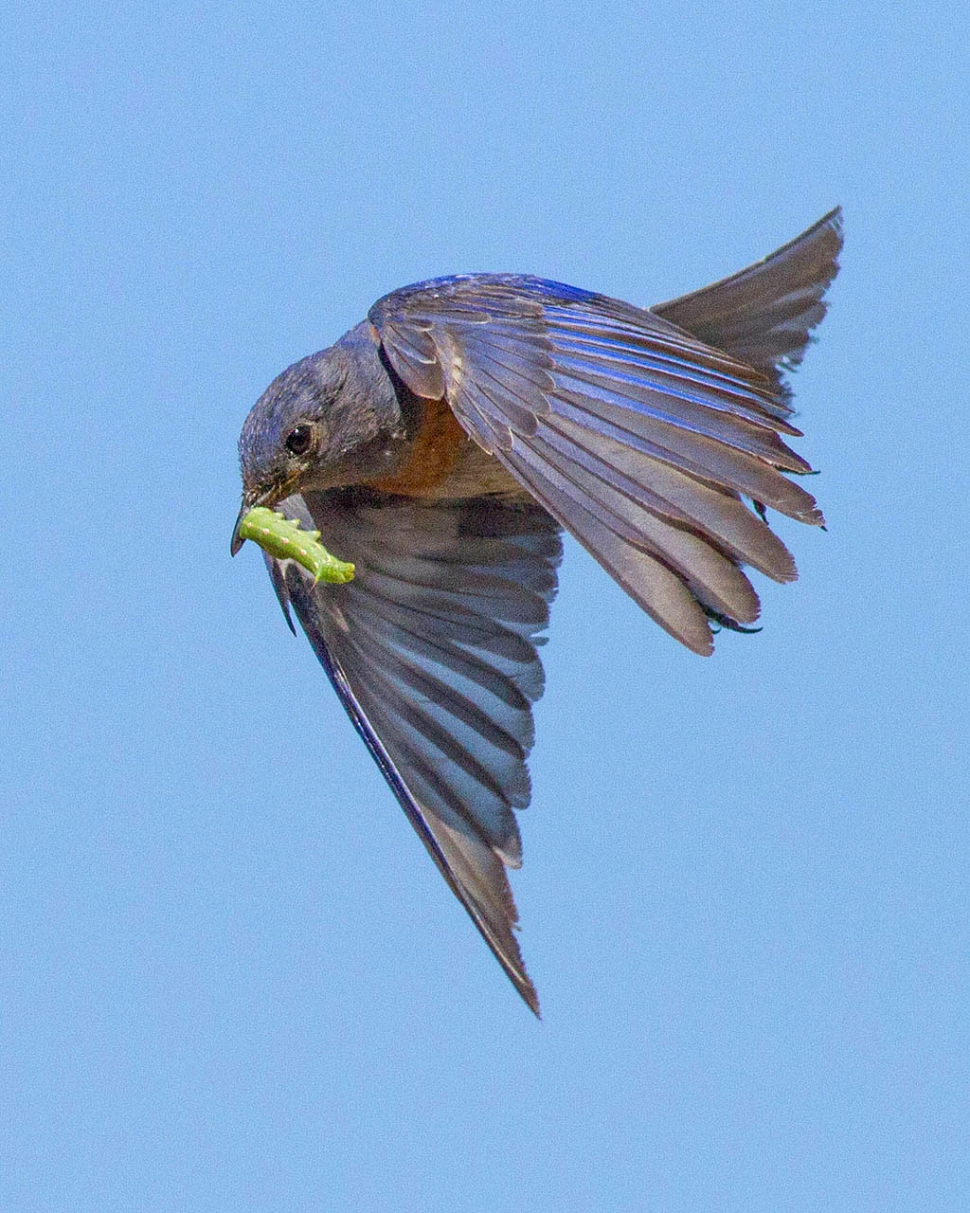 "Western Blue Bird with white-lined sphinx caterpillar" by Photographer John Hannah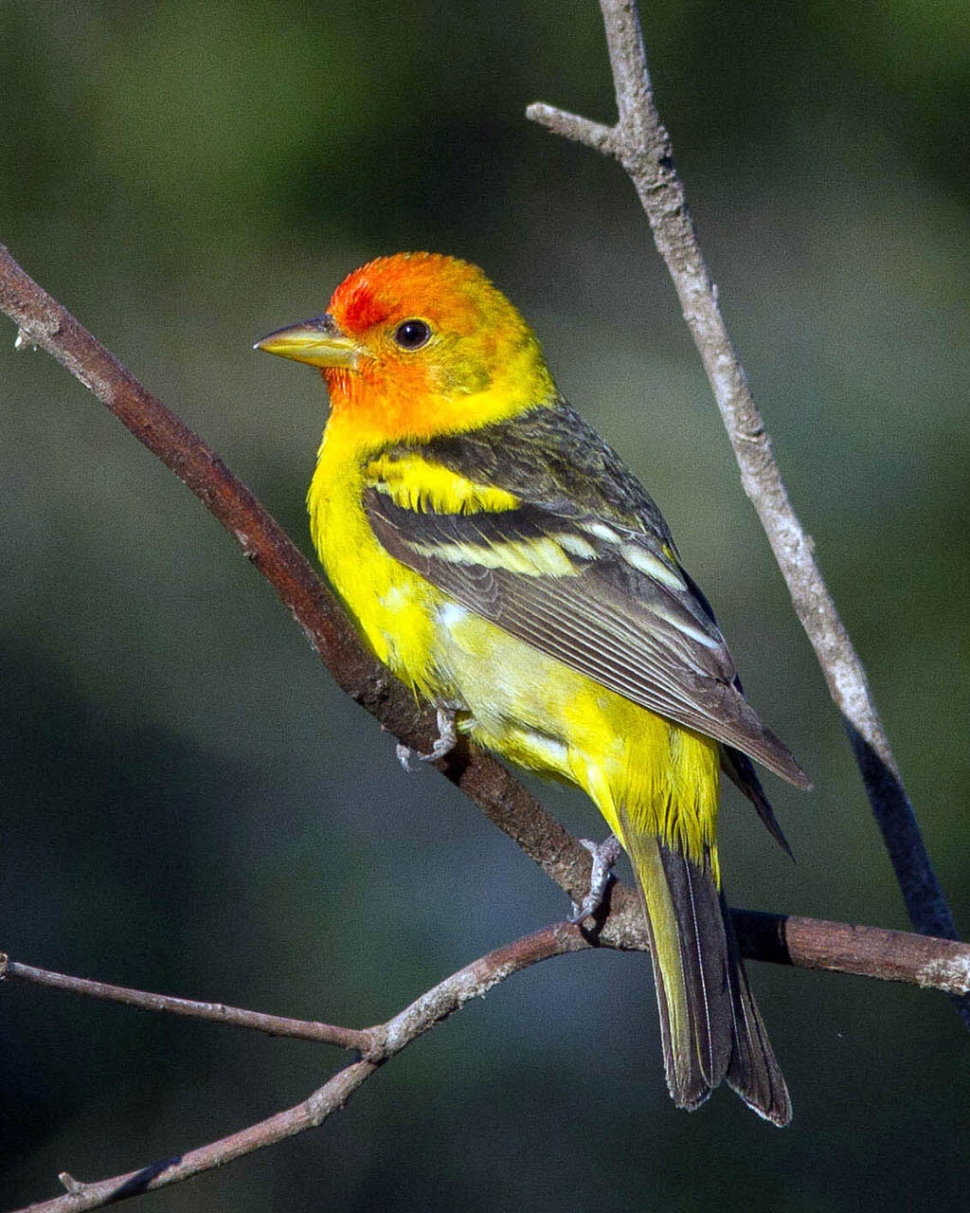 "Western Tanager" by Photographer John Hannah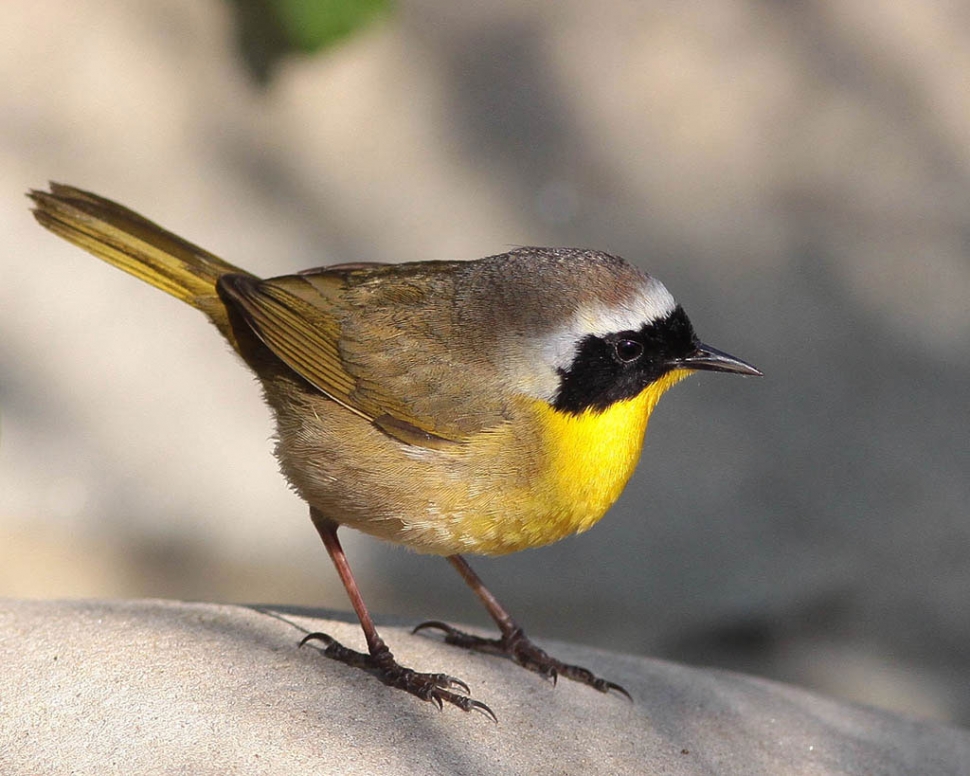 "Western Yellow Throat" by Photographer John Hannah
The Ojai Photography Club welcomes wildlife photographer John Hannah as its May presenter. The meeting will take place on Tuesday, May 19, 2015, at 7:00 pm in Help of Ojai's Kent Hall, 111 Santa Ana Street, Ojai, CA.
Hannah is a retired photojournalist and writer whose work appeared for forty years in magazines and newspapers throughout the world. As a staff reporter for People Weekly, his beat covered many prominent stories, including high profile crimes and scandals as well as the entire spectrum of Hollywood celebrities. After retirement, he turned his lens away from famous and notorious humans, focusing instead on some of the most secretive of all wild creatures - birds. About this change, Hannah says that nowadays he finds birds more interesting than people. "Birds are beautiful, elusive and unpredictable. They are everywhere, and yet few of us ever see them up close. I try to capture glimpses of their secret lives."
The timing is perfect for Hannah's presentation as it is spring in the Ojai Valley, where both resident and migratory birds are active and abundant. Many are large and conspicuous, such as herons, egrets, eagles, and geese. Many more are small and secretive, and Hannah's talk, "Stalking the Wild Yellowthroat - In Your Own Backyard,"will introduce a tiny, elusive golden bird with a black bandit's mask. He calls it "a brilliantly colored local resident that, despite being one of the most common birds of the US, is seldom noticed. If your home is anywhere near a creek, a pair of them probably think of your backyard as their own. My aim is to document in a small way these little hiding gems."
Hannah will share the skills and equipment that he uses to create stunning images of wild birds. He will demonstrate that the practice of stalking and photographing birds requires patience, passion, the right lens, and the right settings. But most of all, knowledge of bird habits is his key to the best shots. He states, "The big secret of bird photography is knowing where to find your subjects and knowing what they might do next."
Monthly presentations are part of the Ojai Photography Club's community service and education outreach. Visitors are welcome to attend.
The club, which is devoted to education, inspiration, and camaraderie, meets on the third Tuesday of each month, February – November. Only members may submit images for critique. More information is available at: www.ojaiphotoclub.com/