Ojai Photography Club welcomes Steve Moulton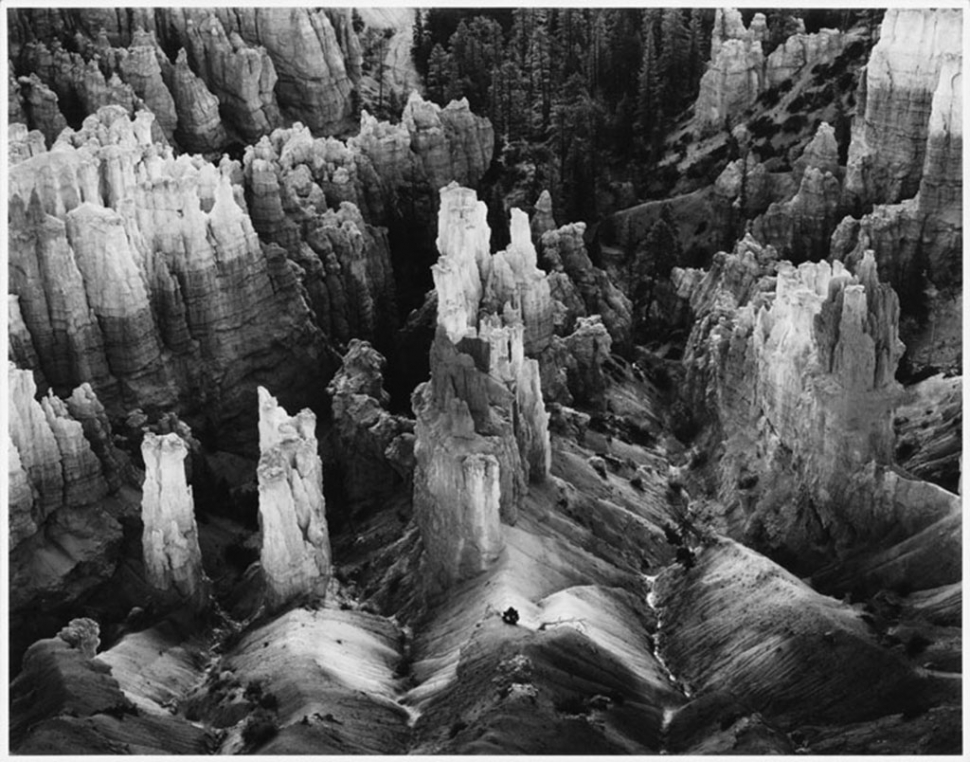 "Bryce Canyon 180" by Photographer Steve Moulton.
By Myrna Cambianica — Tuesday, June 10th, 2014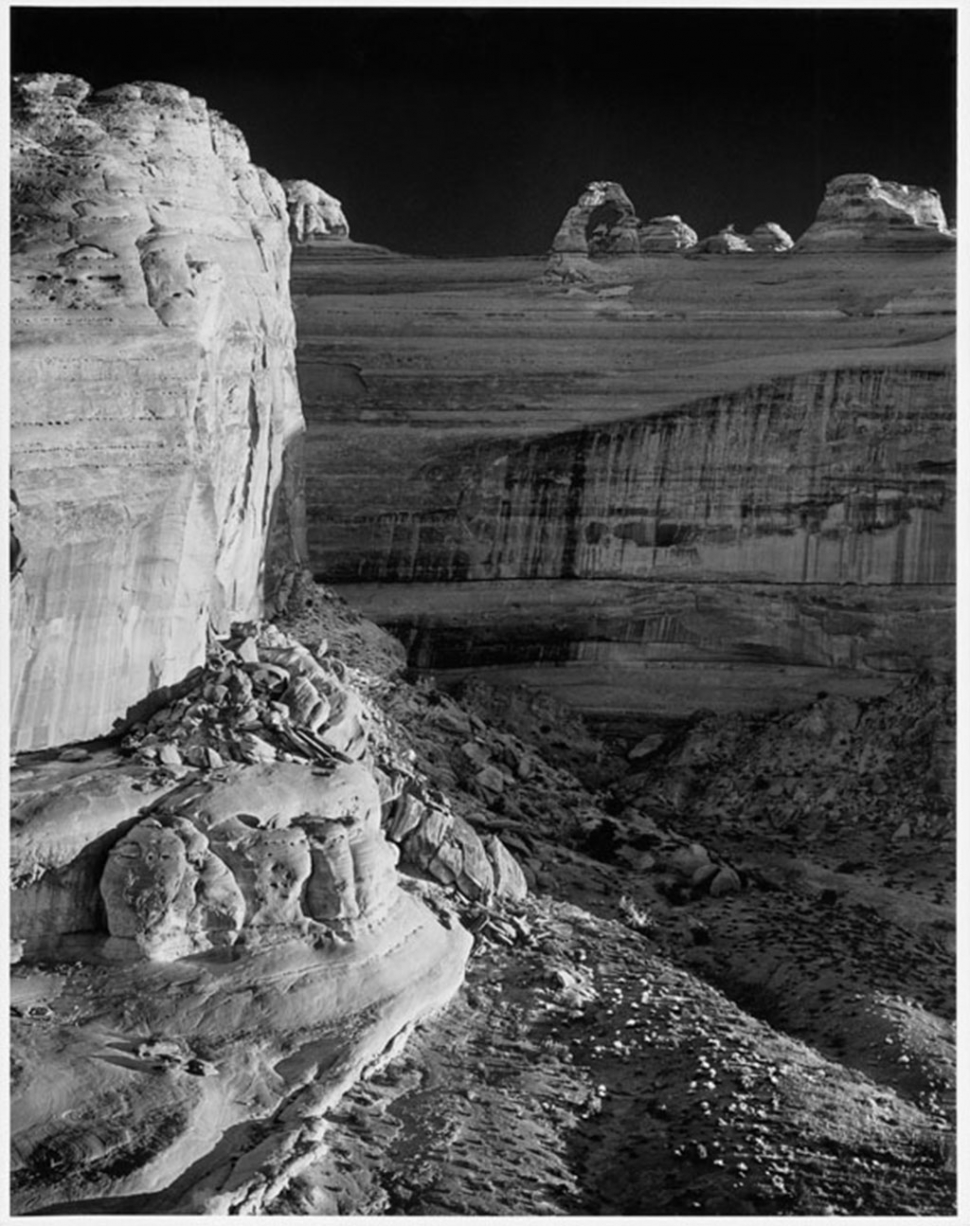 "Delicate Arch" by Photographer Steve Moulton.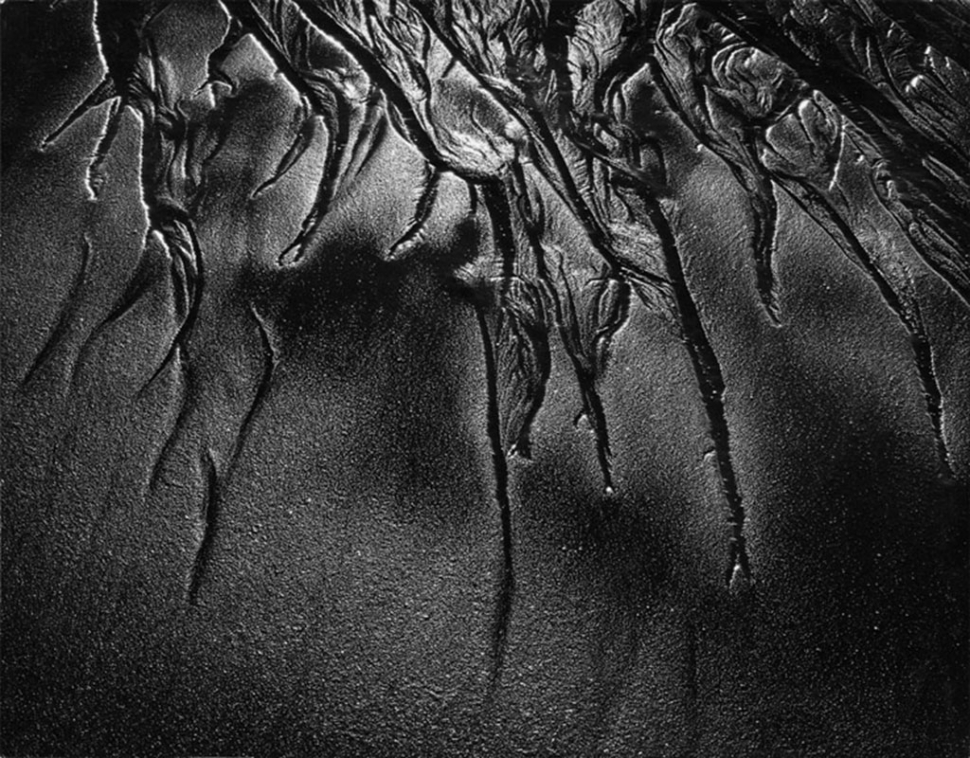 "Humbug Mountain" by Photographer Steve Moulton.
The Ojai Photography Club welcomes Steve Moulton as our June presenter and guest judge. The meeting will begin at 7:00 pm, Tuesday June 17, at Help of Ojai's Kent Hall, 111 Santa Ana Street, Ojai, CA.
Moulton is a photographer, an educator, and a commercial and fine art printer with over 30 years of experience in black and white and color printing. His commercial printing work has included Banana Republic, Calvin Klein and Guess campaigns and his fine art clients have included Herman Leonard, Julius Shulman, and Arthur Tress. His prints have been seen in most major magazines, books, galleries throughout the world, and over 150 reside in the Smithsonian. He has been teaching photography and advanced black and white printing since 2000 at Ventura College and Santa Monica College.
Moulton will present on his life as a photographer and his experience as a black and white printer. He has been a darkroom printer for 33 years and has made over 300,000 custom prints. Black and white images encompassing his personal work, work for clients and student work will be on display.
Monthly presentations are part of the Ojai Photography Club's community service and education outreach. Visitors are welcome to attend.
The club, which is devoted to education, inspiration, and camaraderie, meets on the third Tuesday of each month, February – November. Only members may submit images for critique. More information is available at: www.ojaiphotoclub.com/